The latest Sting Special Price Spanking Classic Compilation is
SPECIAL OFFER ONLY $19.99 NORMALLY $44.90
KIWI COLLEGE 3
It's the summer term and three more lads have got themselves into trouble. For the Headmaster and his staff maintaining discipline is always very much ongoing!
One of the juniors, Cougan (Elijah Young) has been stealing merchandise from the tuck shop. The Headmaster orders a prefect, Henson (Phil Stone) to deal with him. This begins with a traditional caning over Cougan's tightly spread grey shorts. However he doesn't get off that lightly as immediately after he is ordered to remove his shorts for a bare bottom spanking. The muscular Henson perches Cougan over his knee then after a good session of stinging slaps changes to a more OTK position. This is a spanking he won't forget in a hurry!
KIWI COLLEGE 4
A new term and new problems from those Kiwi college lads. This term it's two newly made up prefects who think they can get away with anything. Well you can only have so many chances and these lads have used them all up. Now an exasperated Headmaster is going to take firm action!
On the carpet are Charlie Wilkins (Oscar Hart) and Johnny Rayner (Robbie Kasl) this brazen pair having pushed their luck too far are going to get six of the best each. This is the traditional answer to bad behaviour and the swishy rattan will bite its stinging message to start to behave. After, unluckily for them, they will be sent to their own House Master who has his own ideas about how good discipline should be administered!
Links
*
This video is also available through Sting at Clips4Sale for customers who wish to use an alternative processor.
Scroll down to view a selection of images from the first of these two videos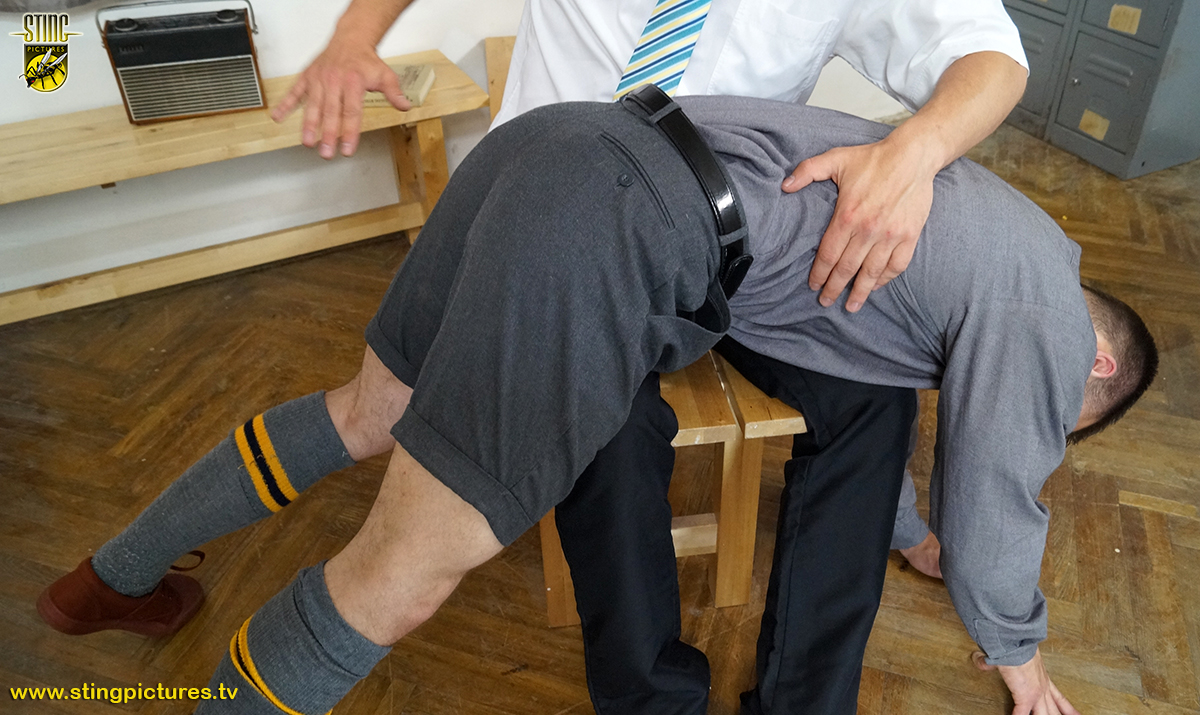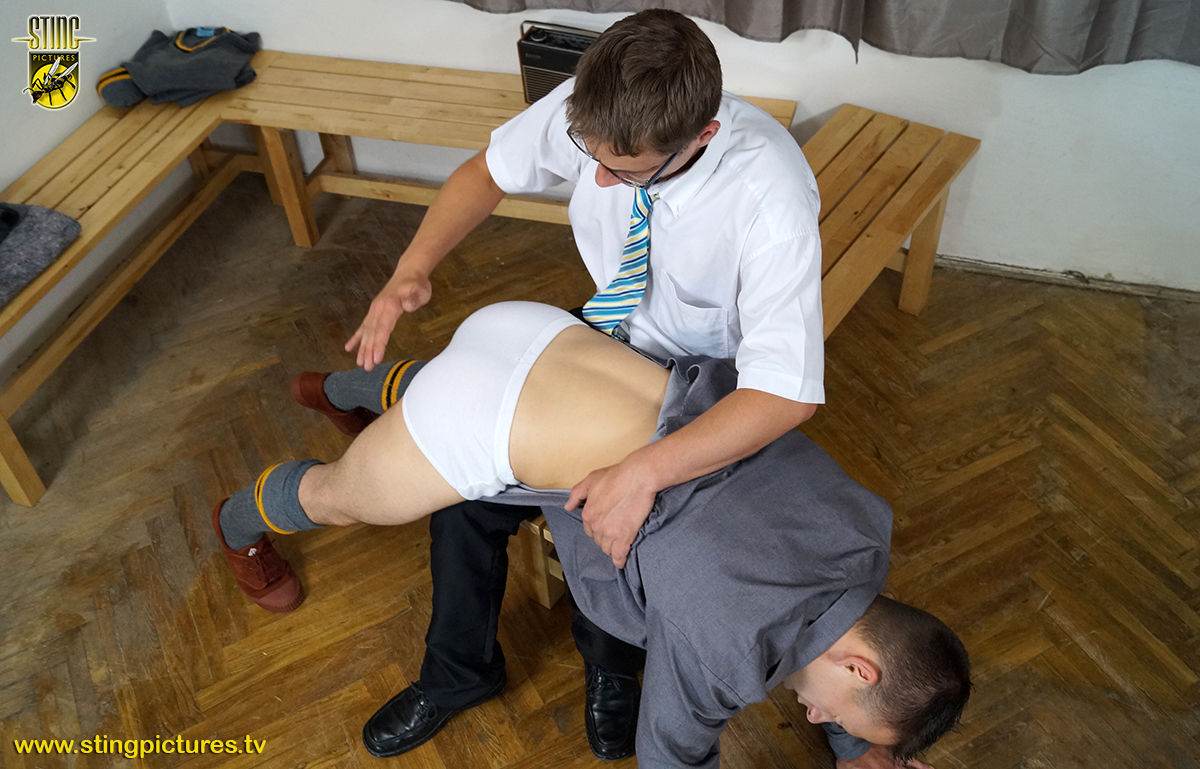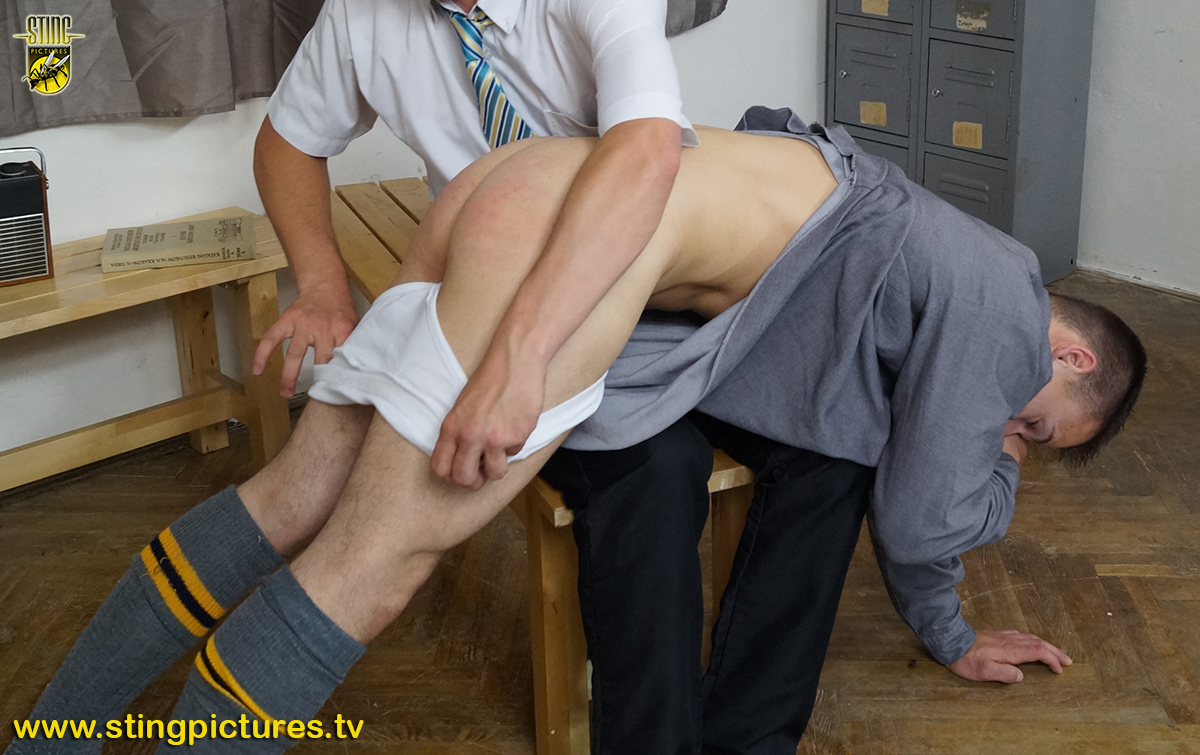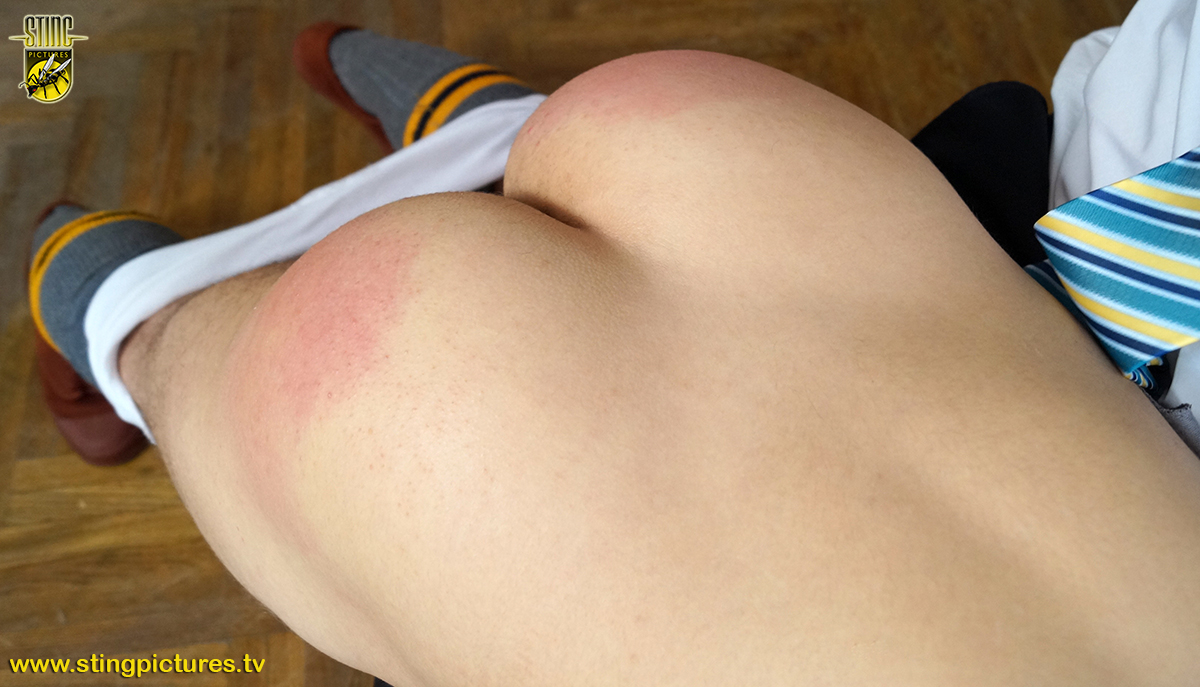 *
Click Here or on the Read More tab below to see more
*
______________________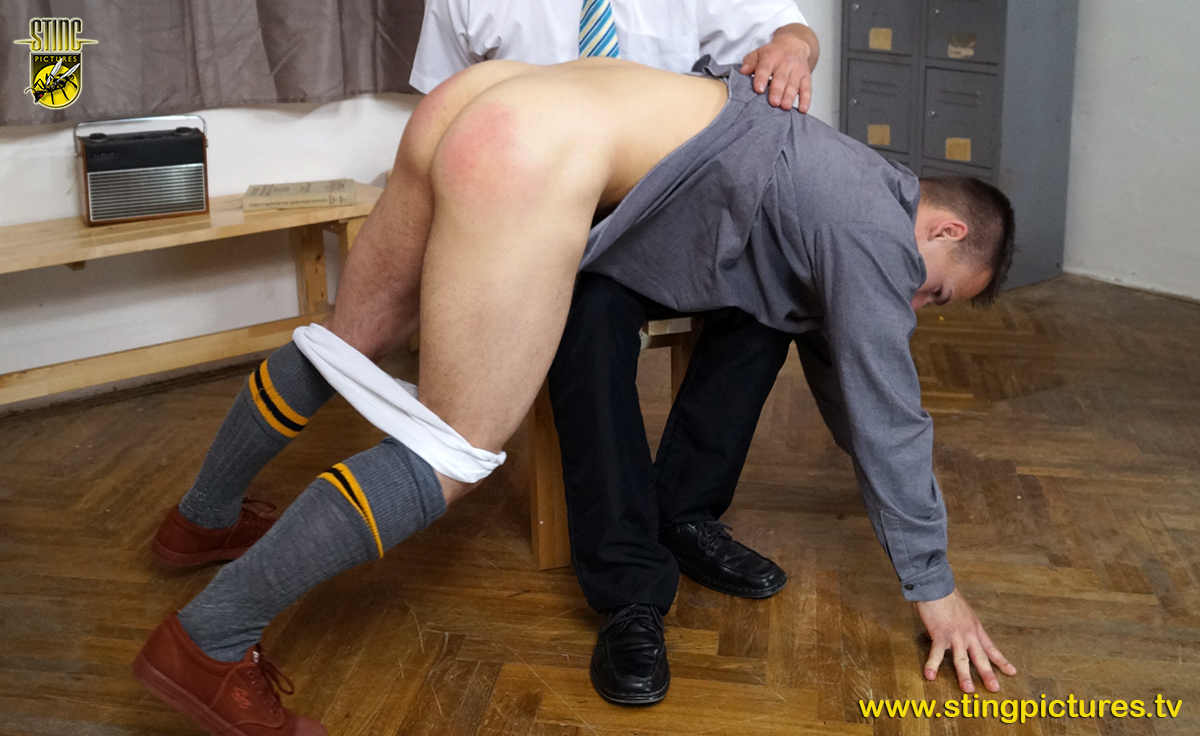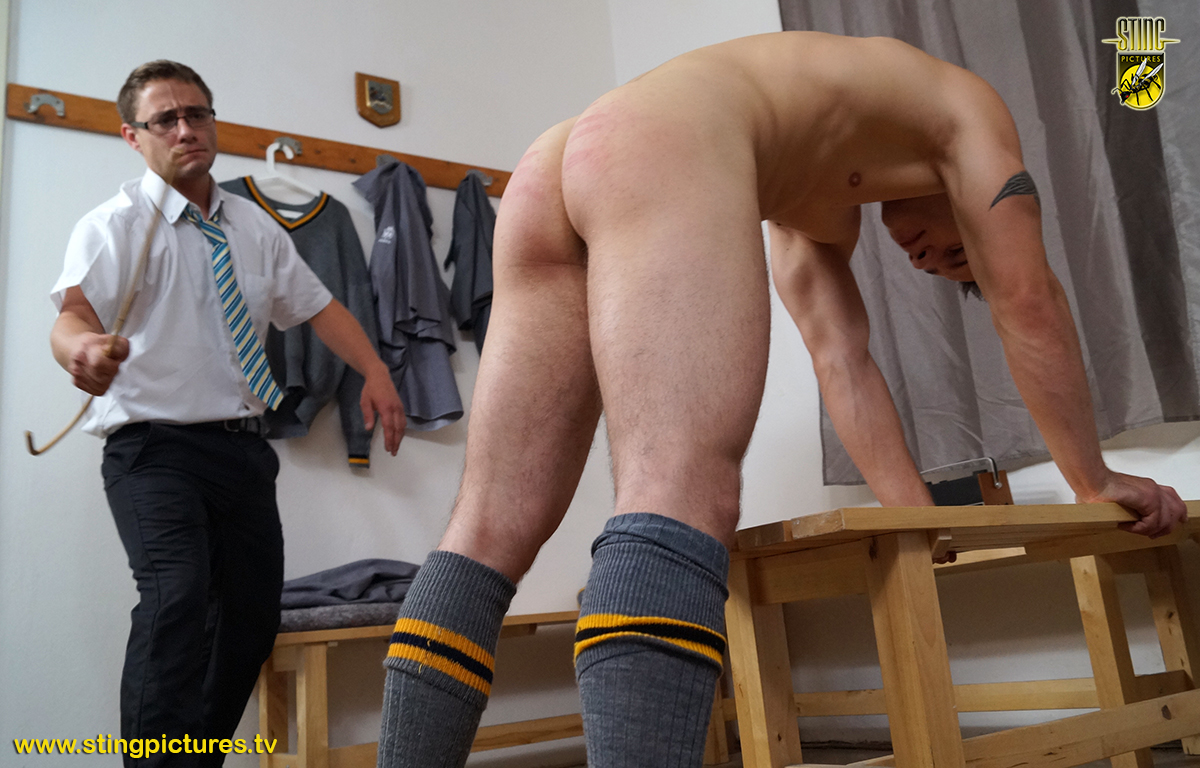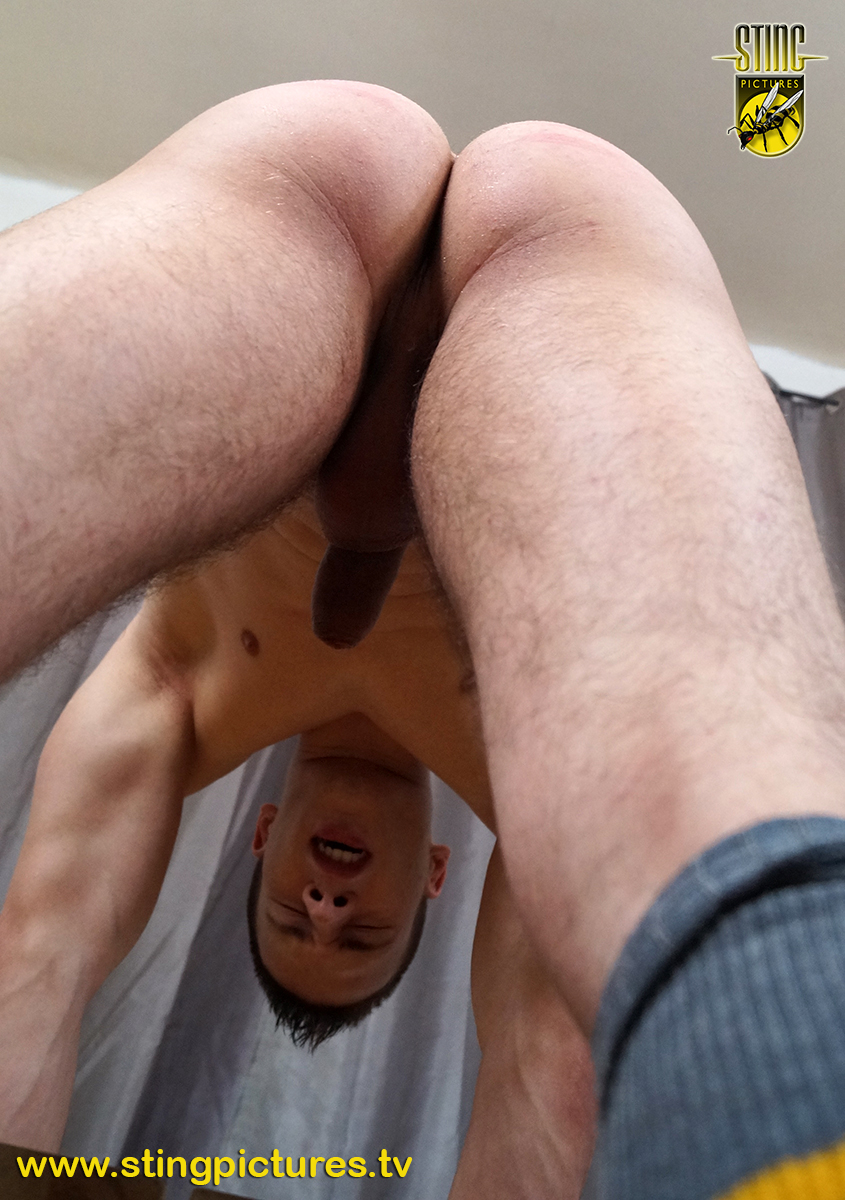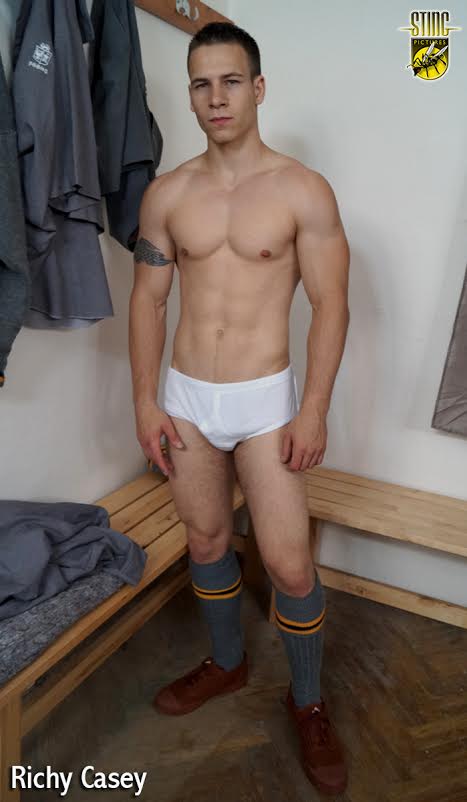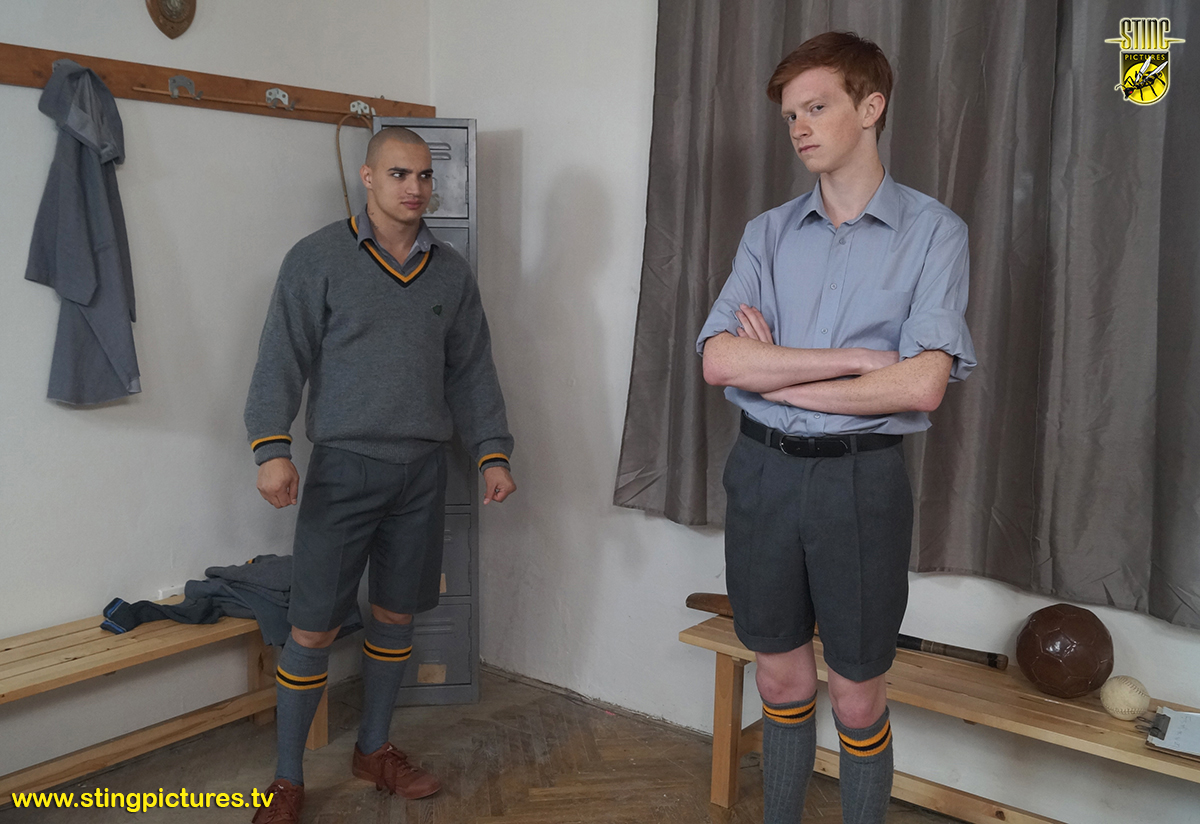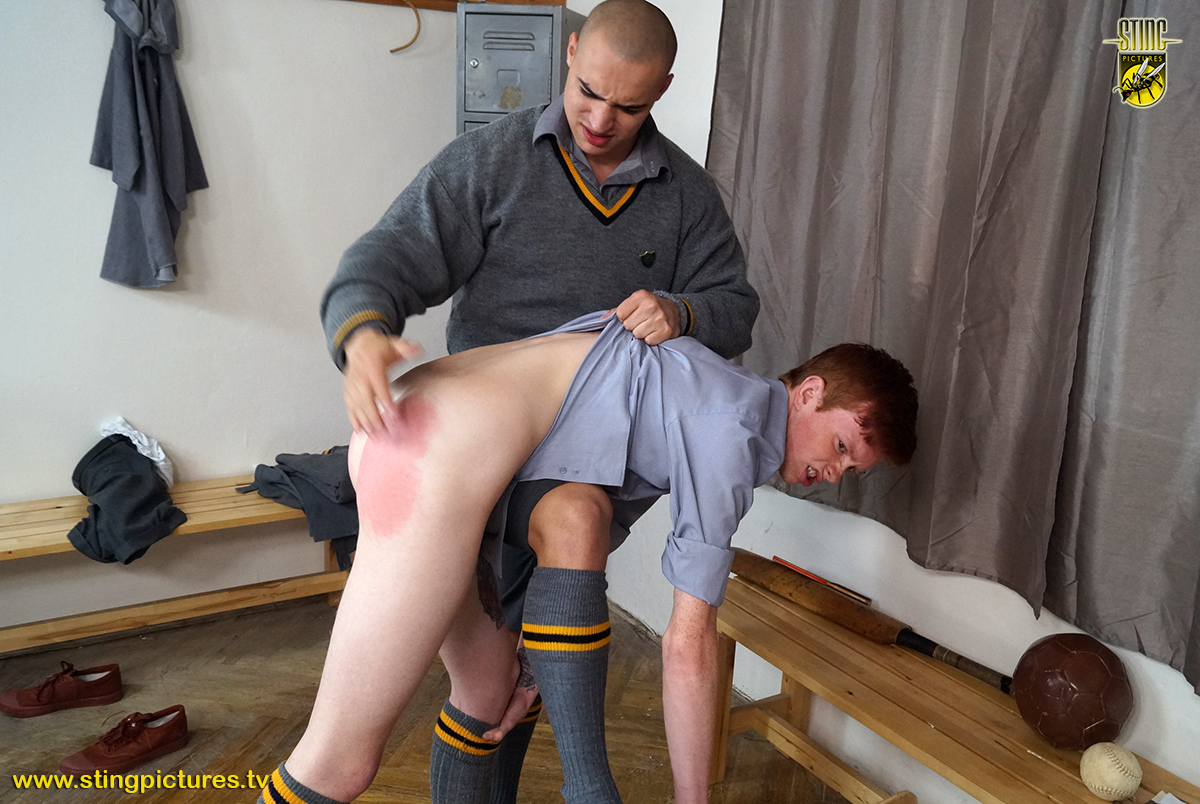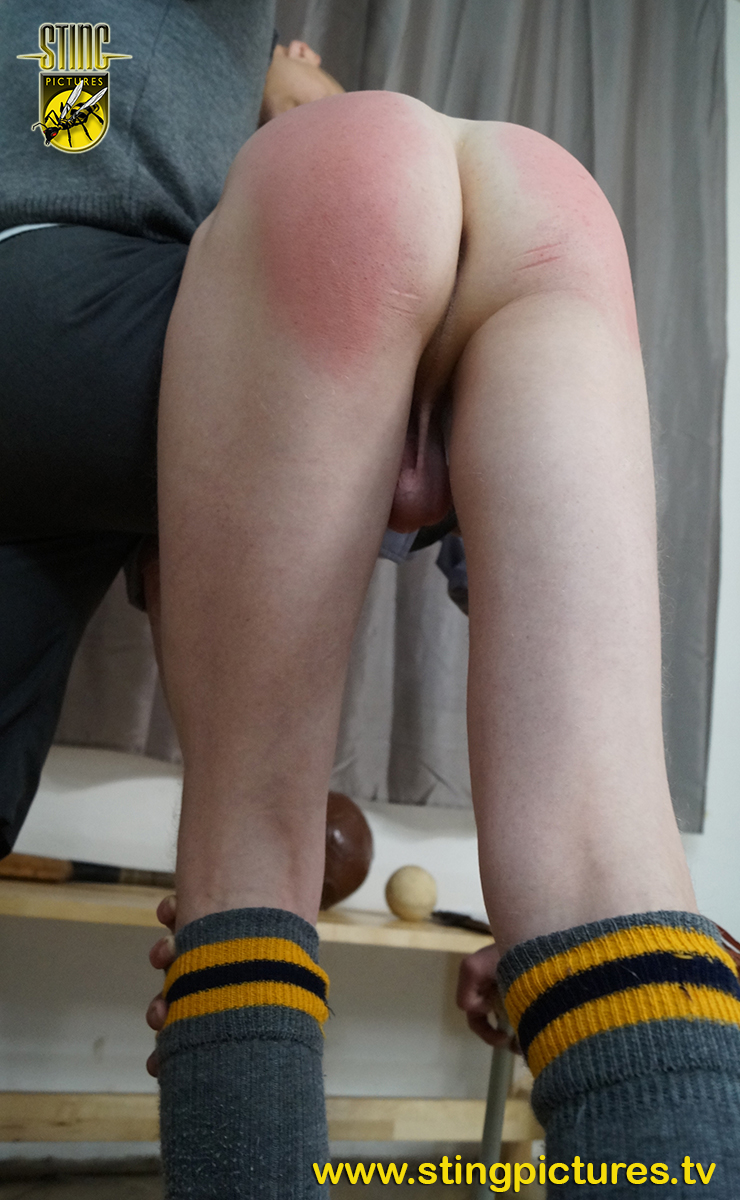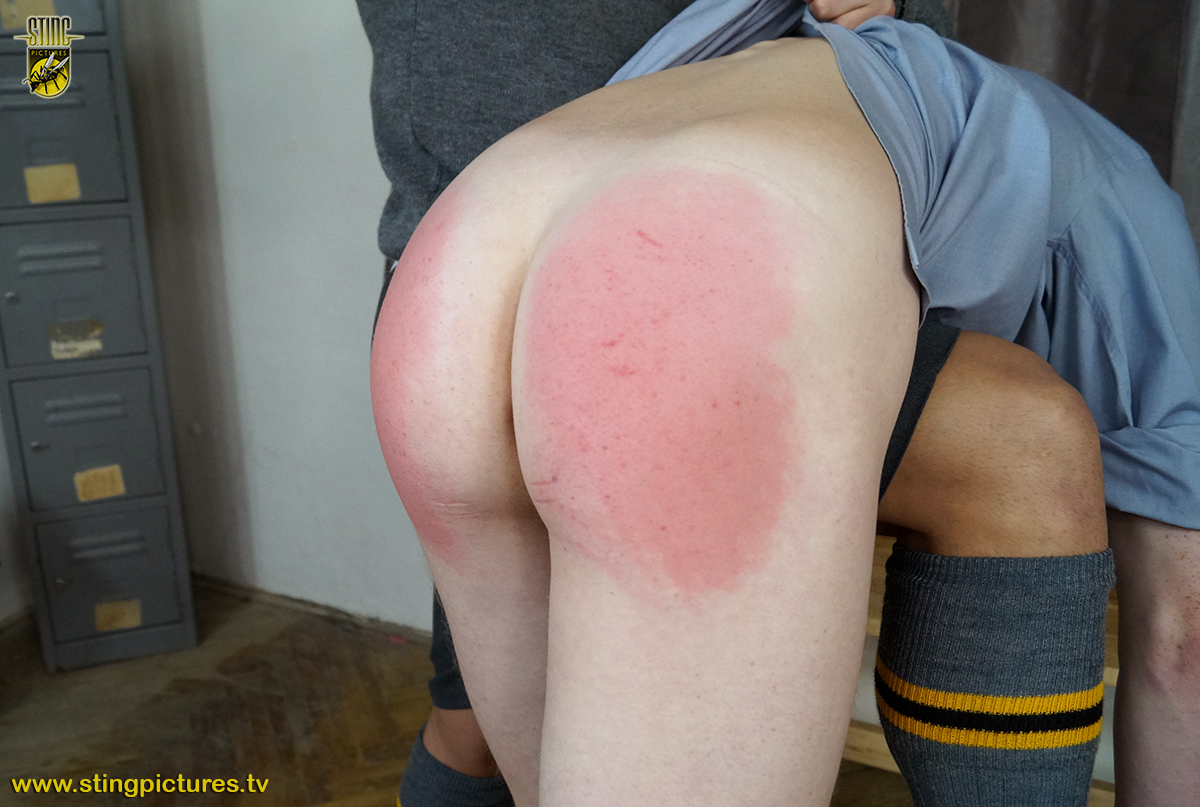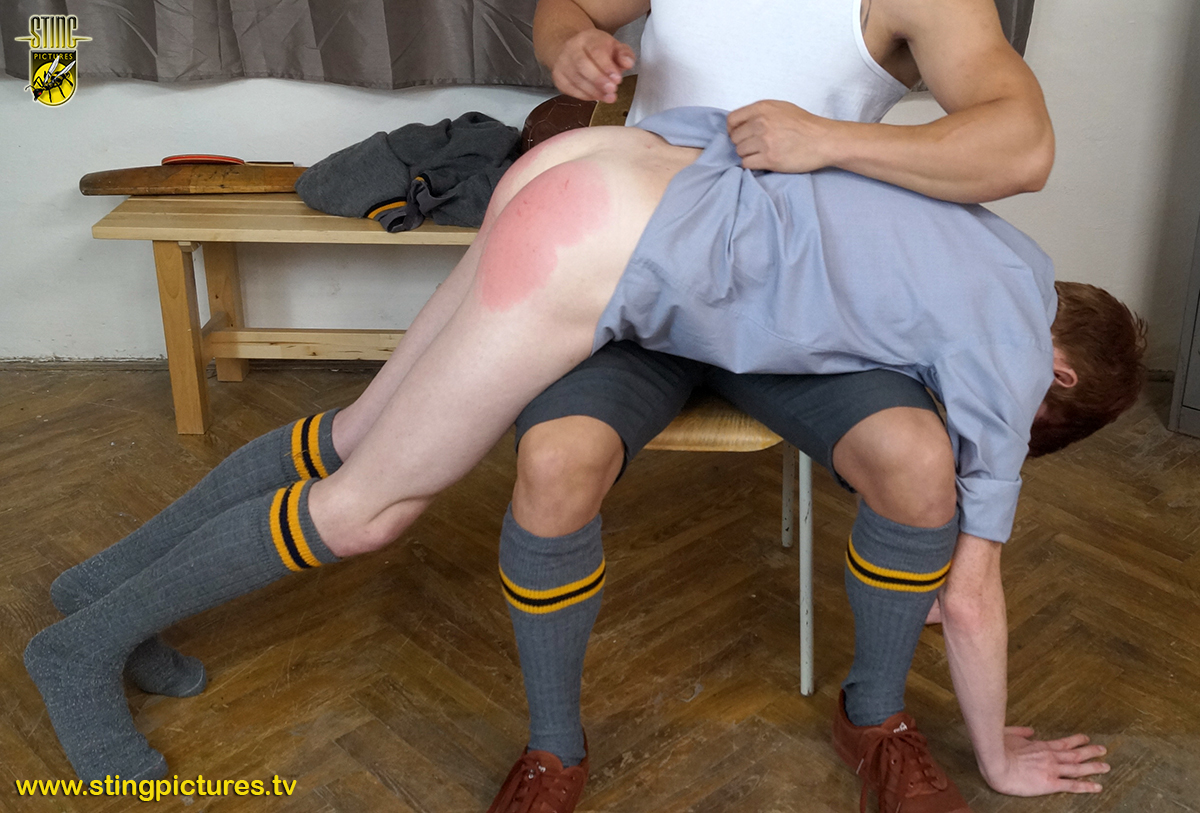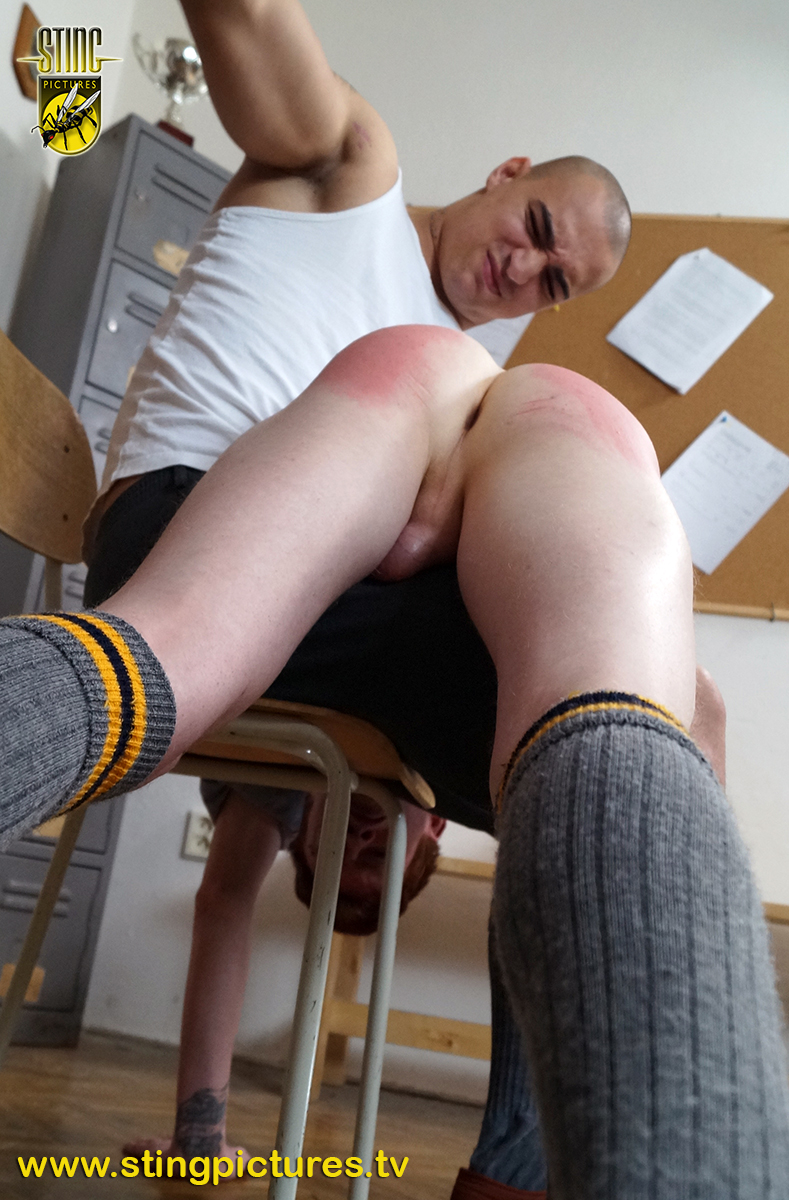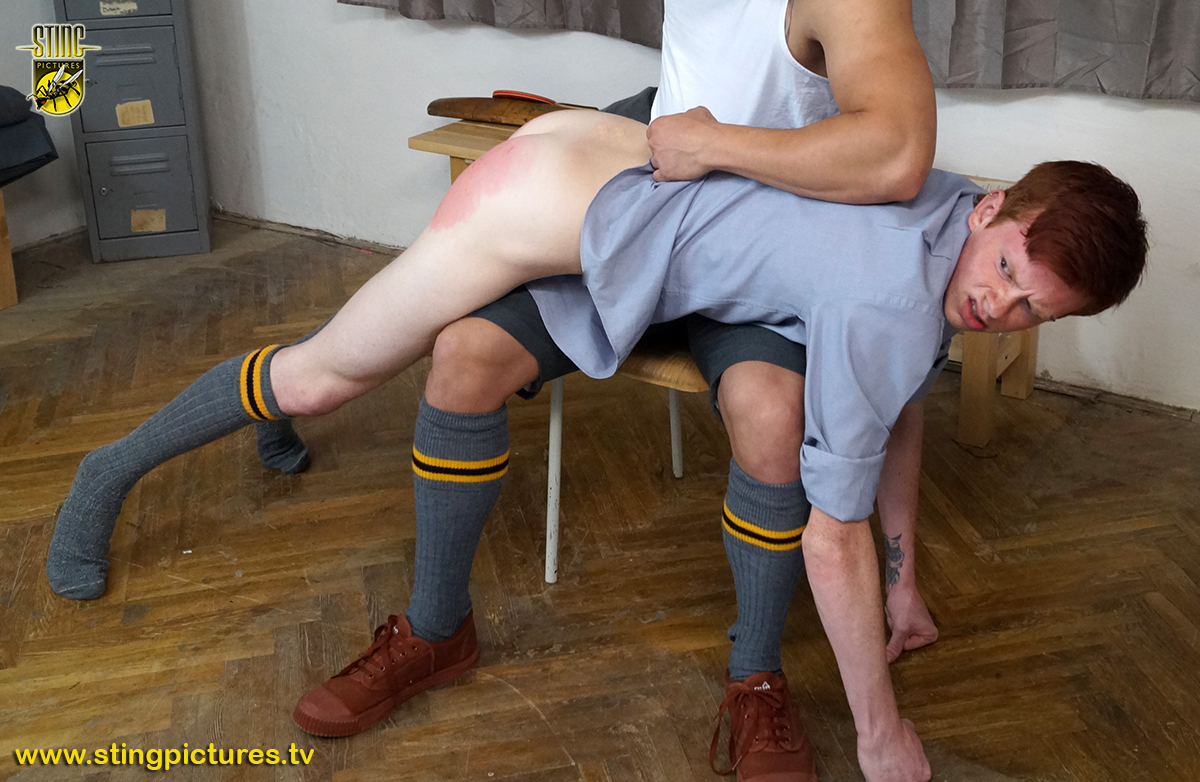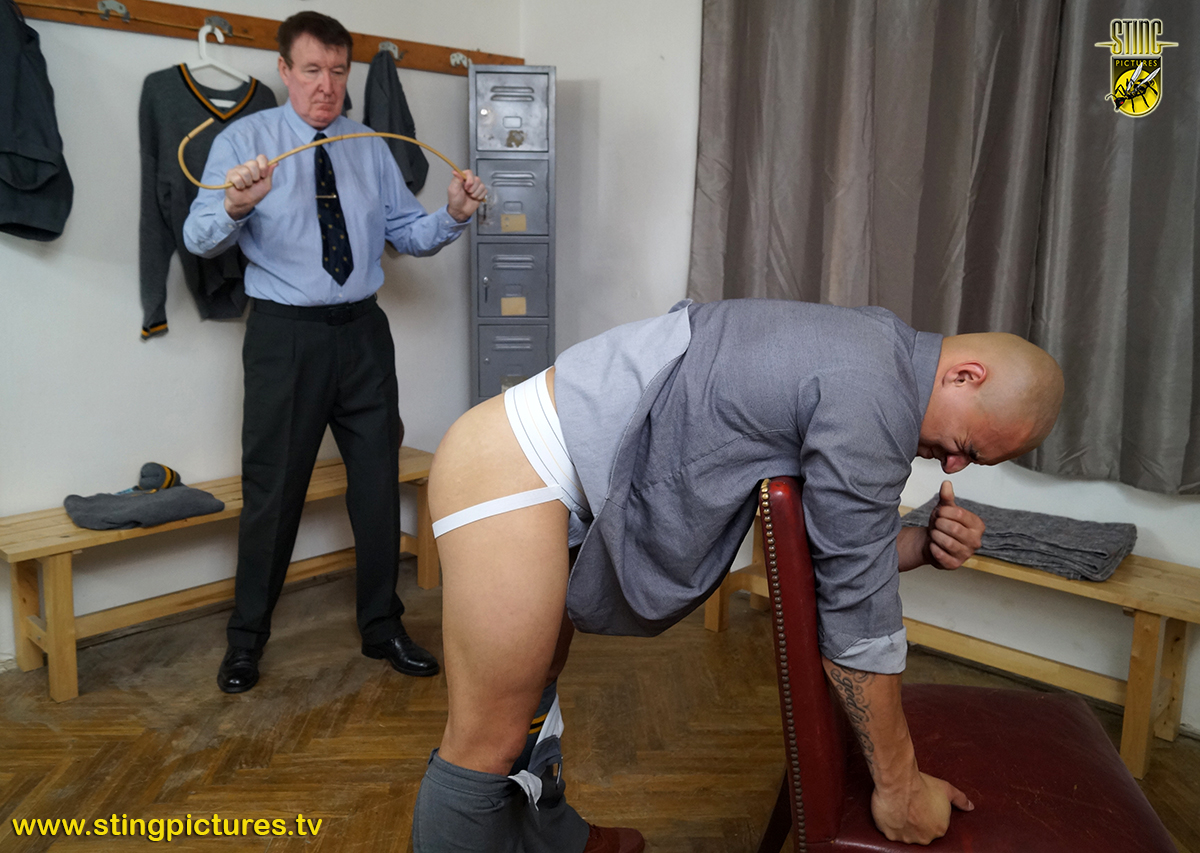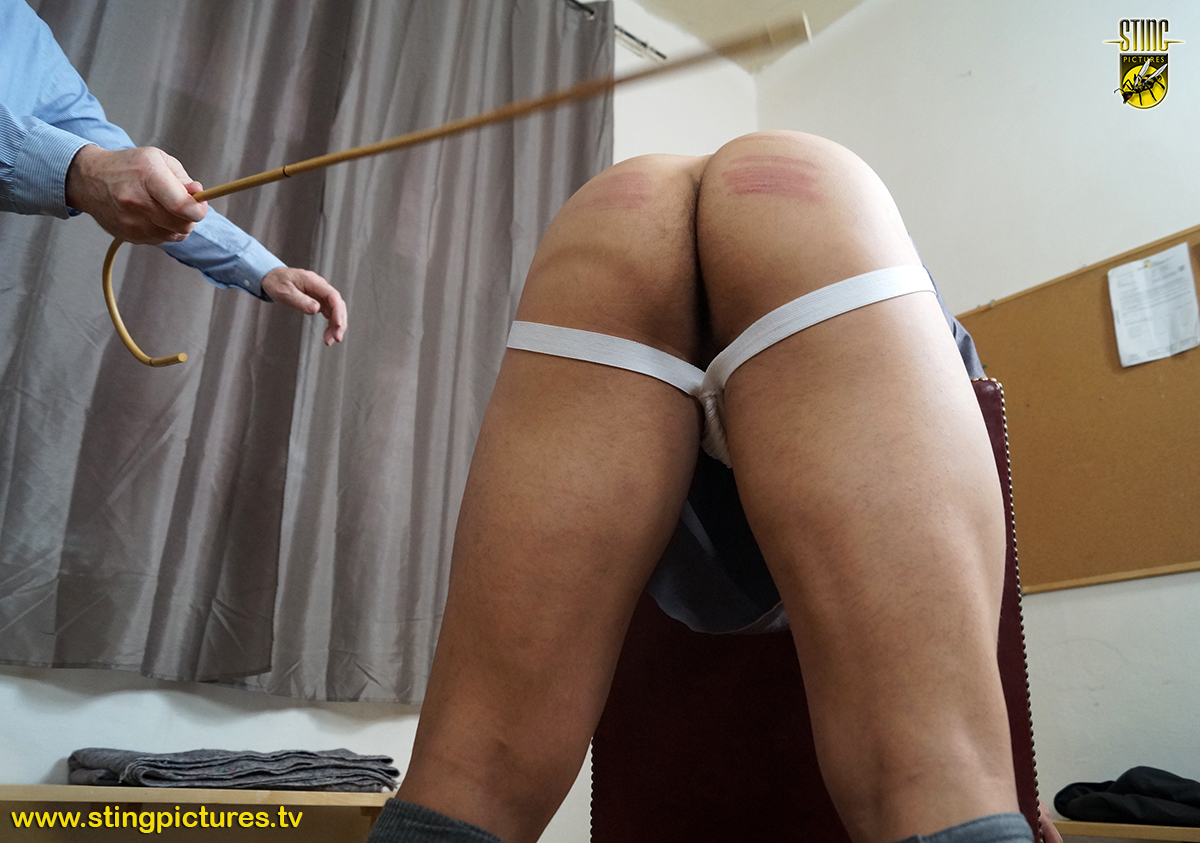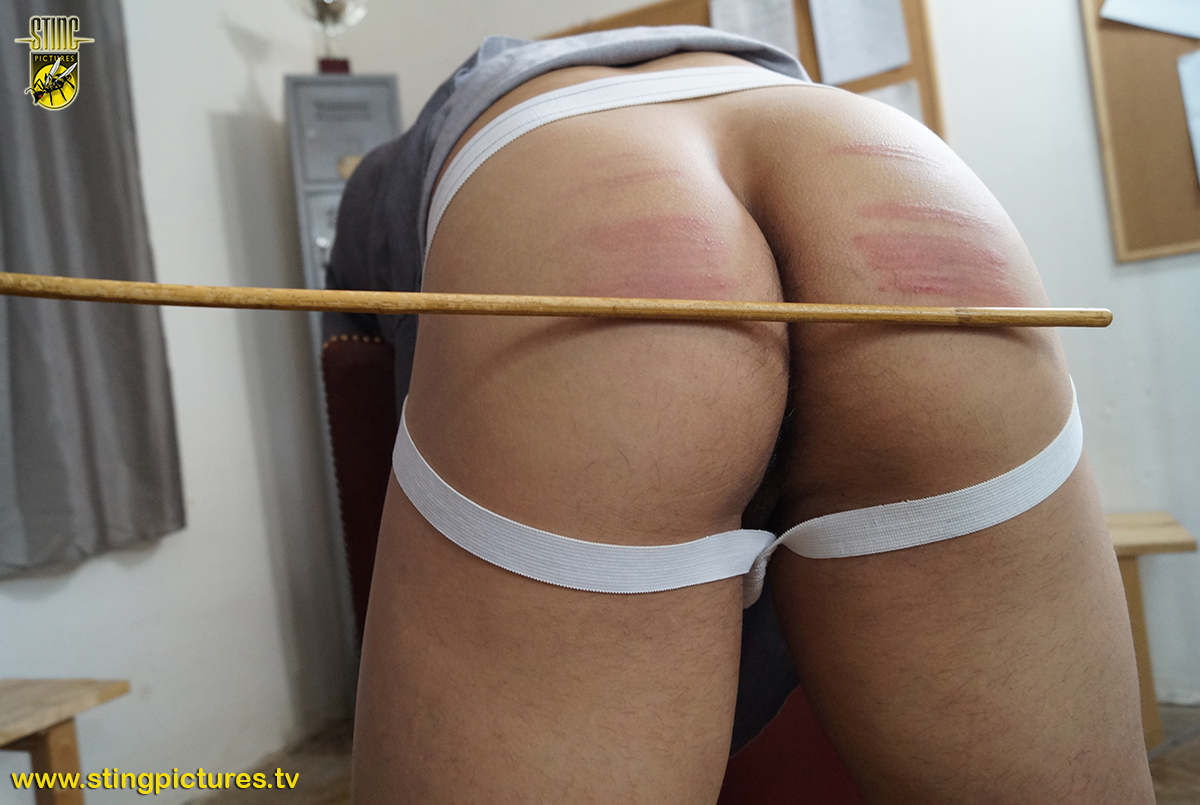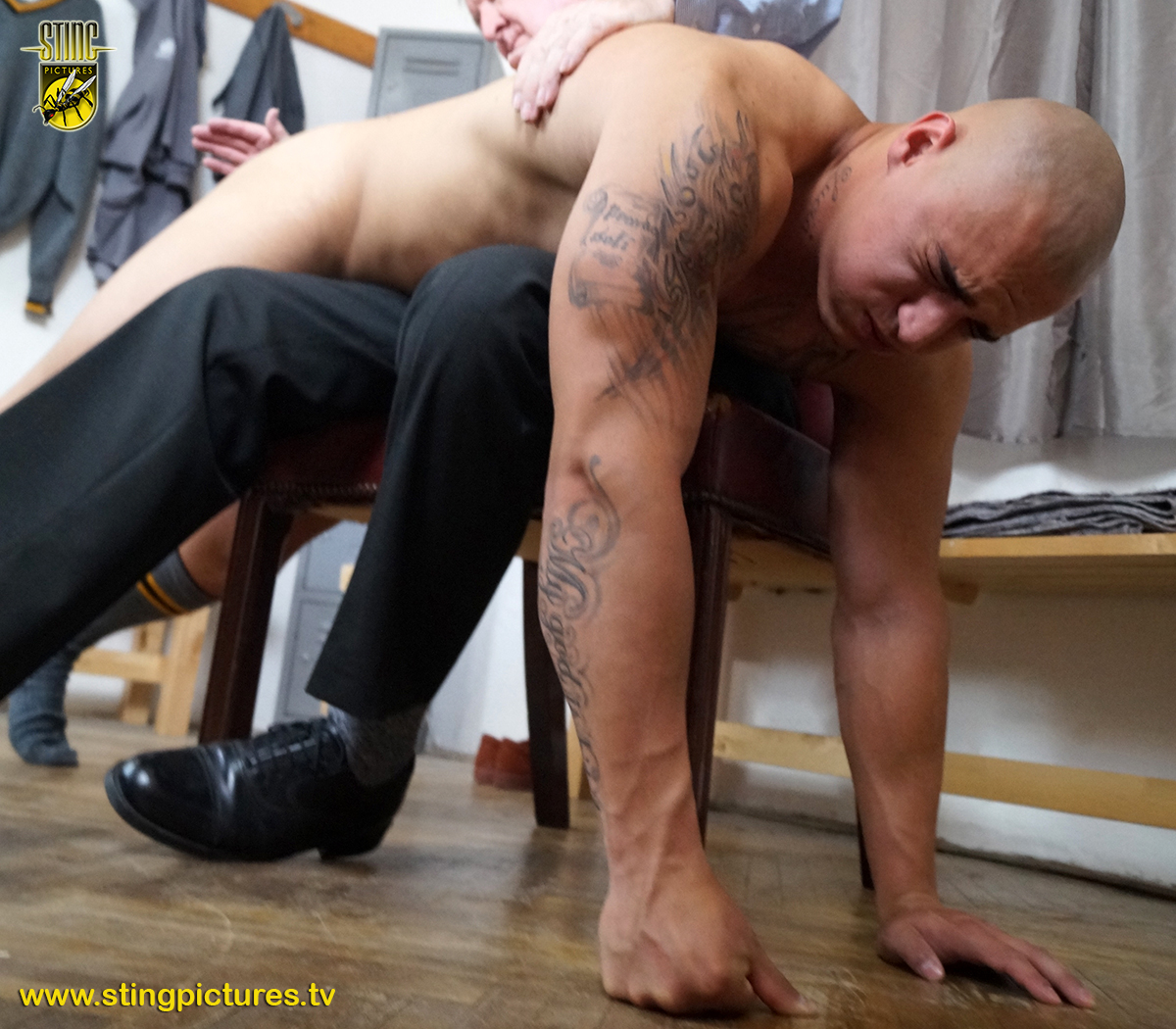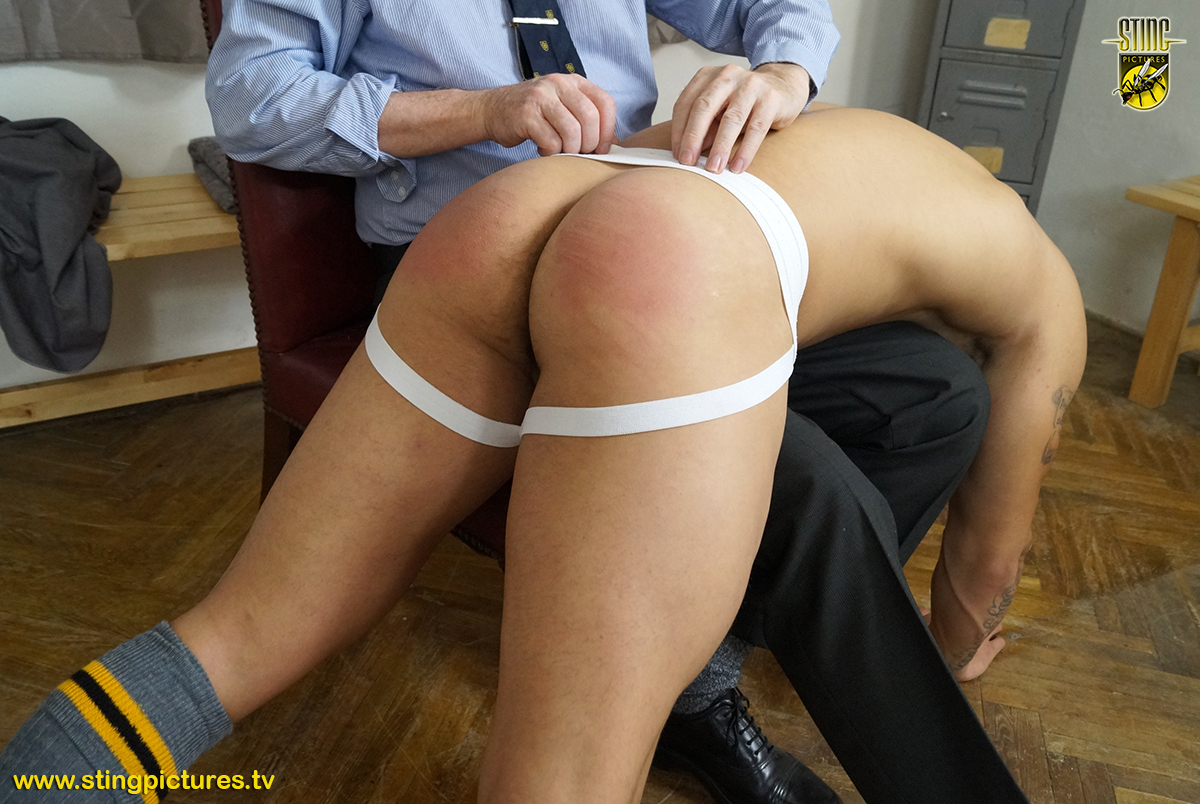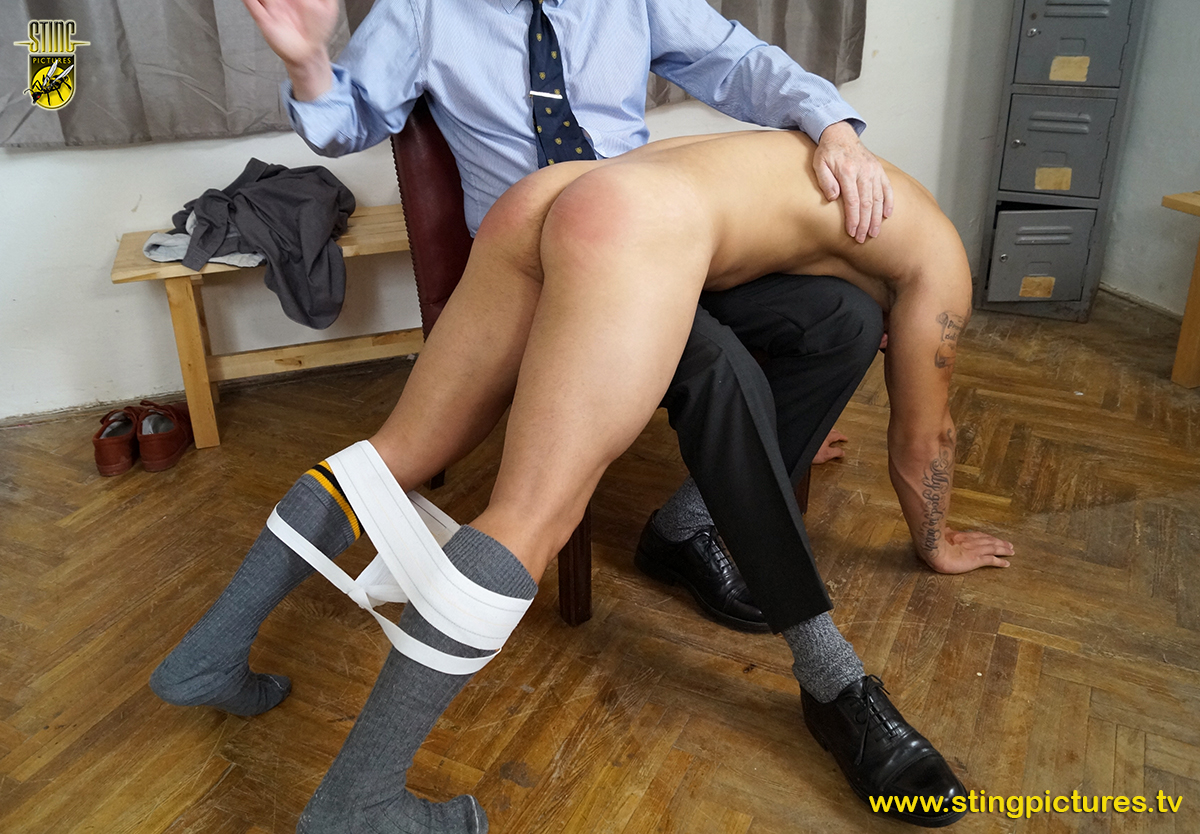 Images from the second video in this compilation Kiwi College 4 will be posted tomorrow with the video preview