Angry Step Dads 14
Starring Joey Whyte and Mike Alvez
So more wayward lads have been testing the water again, just to see how much they can get away with. There's a limit though, there always is and that's when the Step Dad's had quite enough, thank you! Time to take steps and add a taste of stinging discipline to quickly remedy the situation.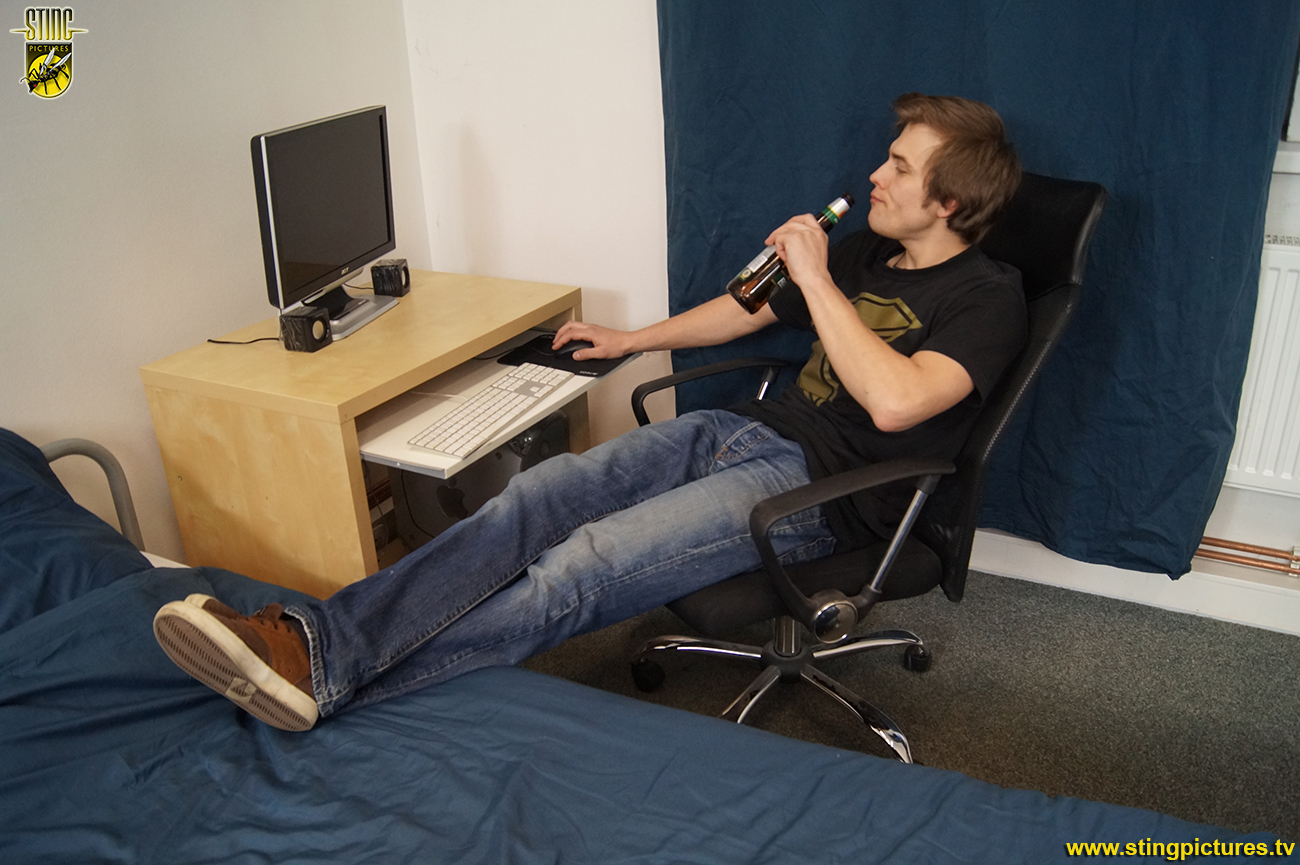 In this next instalment Johnny (Joey White) is supposed to be at work but instead is planning to drink at home playing music it doesn't go to plan.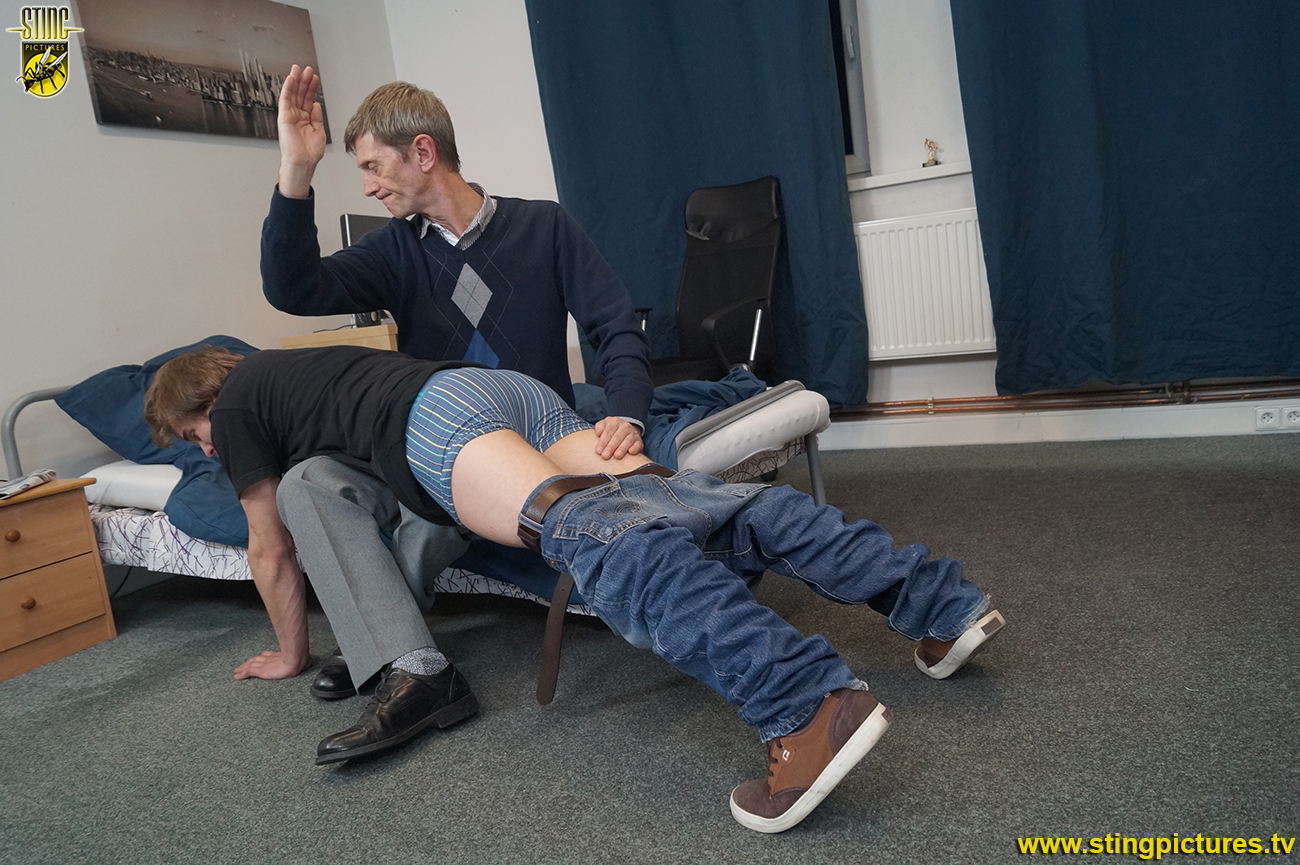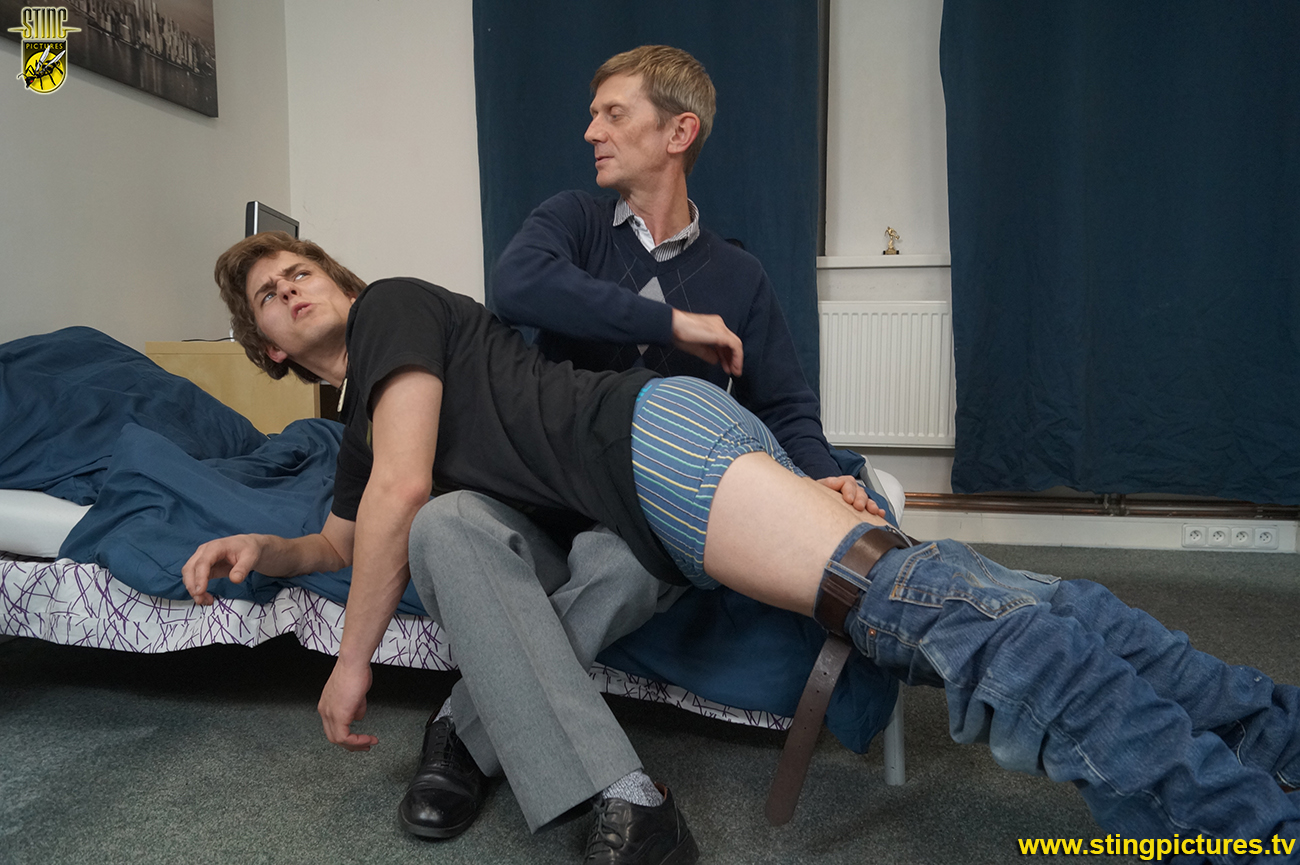 Unaware that looking through the door is his fed up Step father who quickly gets his attention. talking just doesn't work where Johnny is concerned and his Step dad decides to give him a good spanking with the added embarrassment of taking down his jeans (not a nice feeling at 19 years old).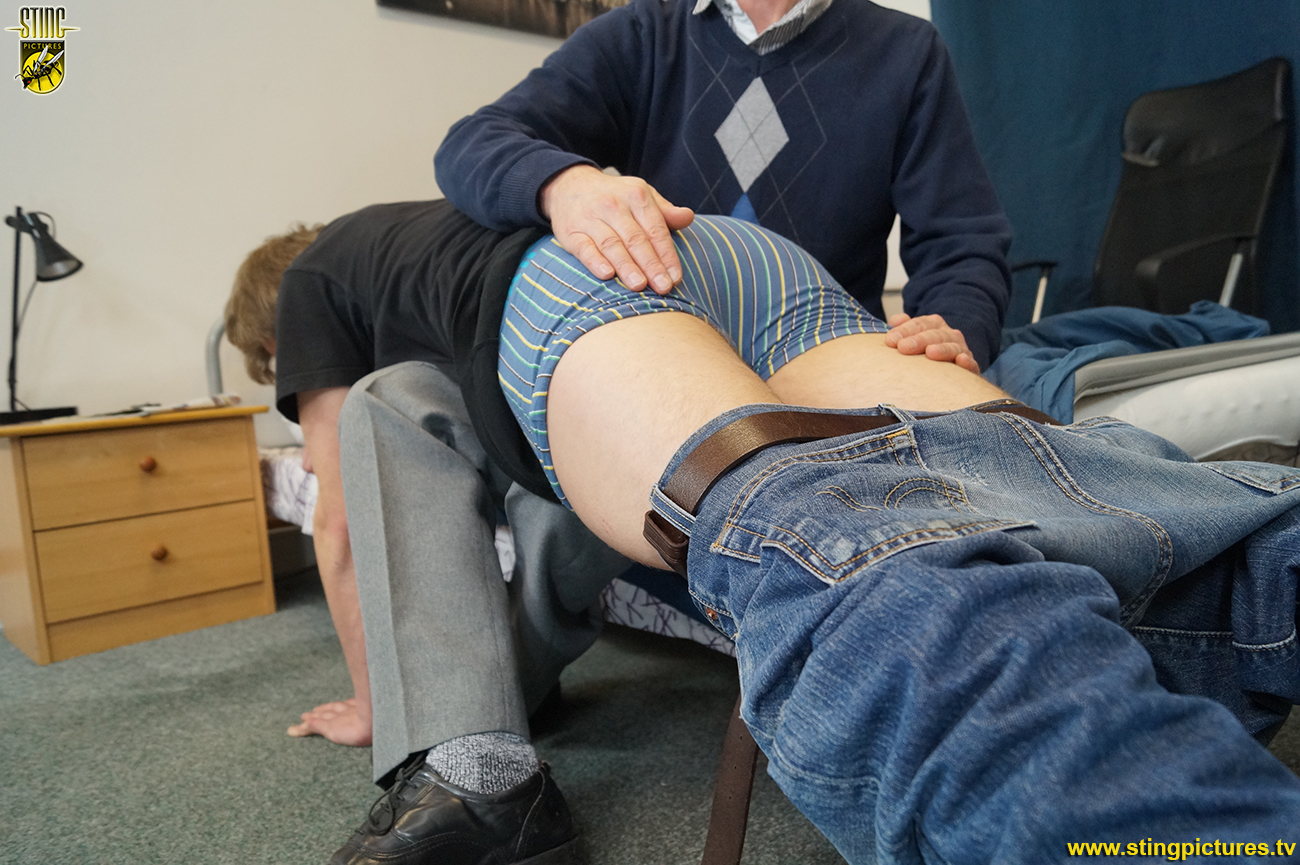 But it's about to get worse…..!!
*
Click on the Continue Reading Tab below to see more
*
_____________