The latest Sting Special Price Spanking Compilation is
SPECIAL OFFER ONLY $31.99!
(WOULD COST $83.80 SEPARATELY)
The four videos in this compilation are:
Naval Training One
Discipline is maintained at TS Morsus in much the same way as other naval training ship establishments. The cadets know that a traditional approach, much favoured by the Captain Headmaster, keeps their all important training records clean before moving to the senior service.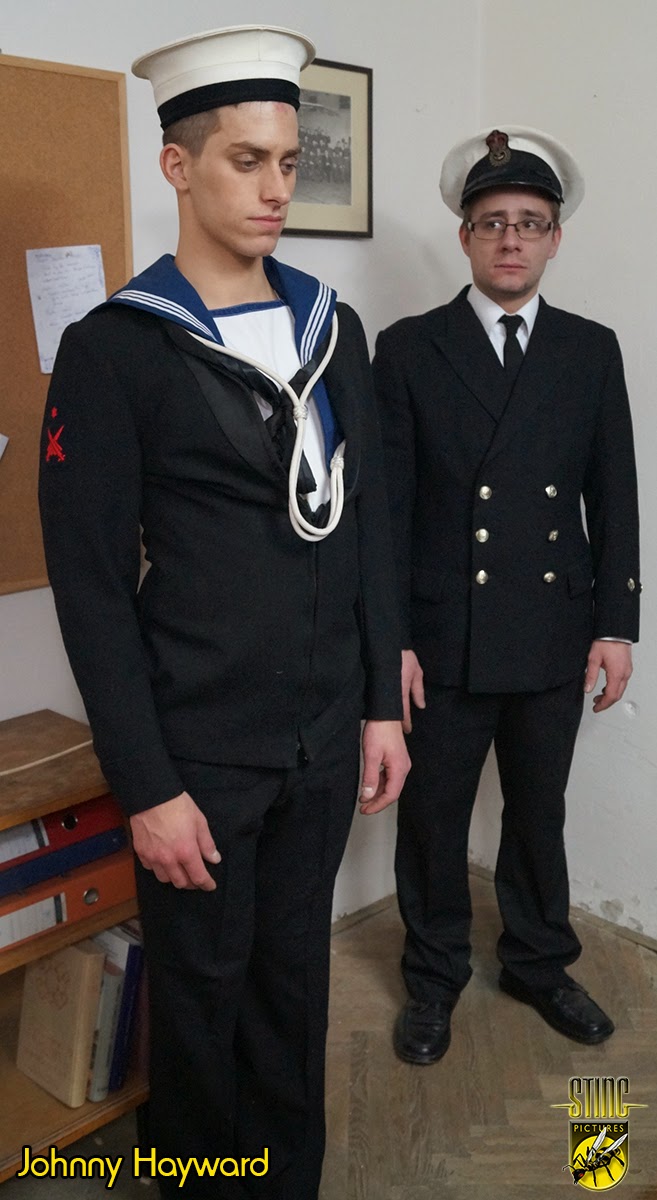 Boy Seaman Ray Harris (Johnny Hayward) has over stepped the mark and got himself hauled up before the Captain. His disciplinary record is very poor and his constant returning from leave late has reached breaking point. He needs a swift taste of the rope's end, the modern version of that being cuts. This is the naval term for a good caning.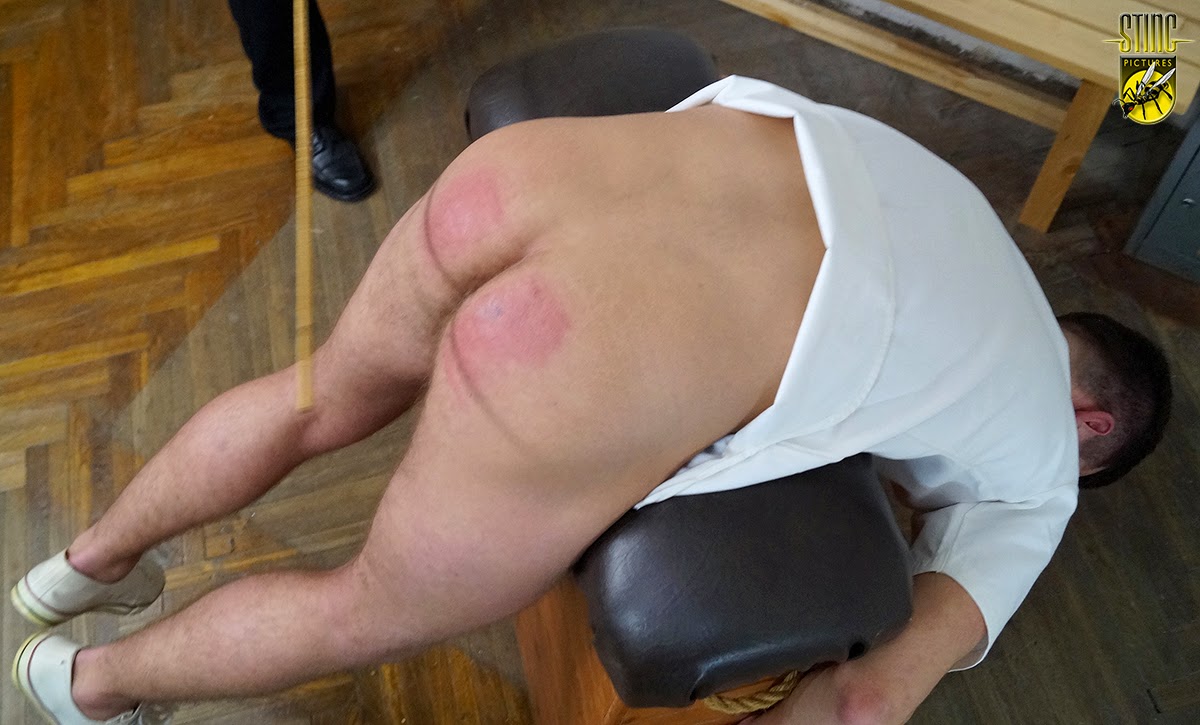 Sentenced by the Captain young Harris is stripping of his shorts and being ordered to mount the horse. Caning is usually done in the gym or gym store with the miscreant bent over a vaulting horse, bare breach. Breach being the naval term for bottom.
*
Click on the Read More tab below to see more images from this compilation
*
______________________