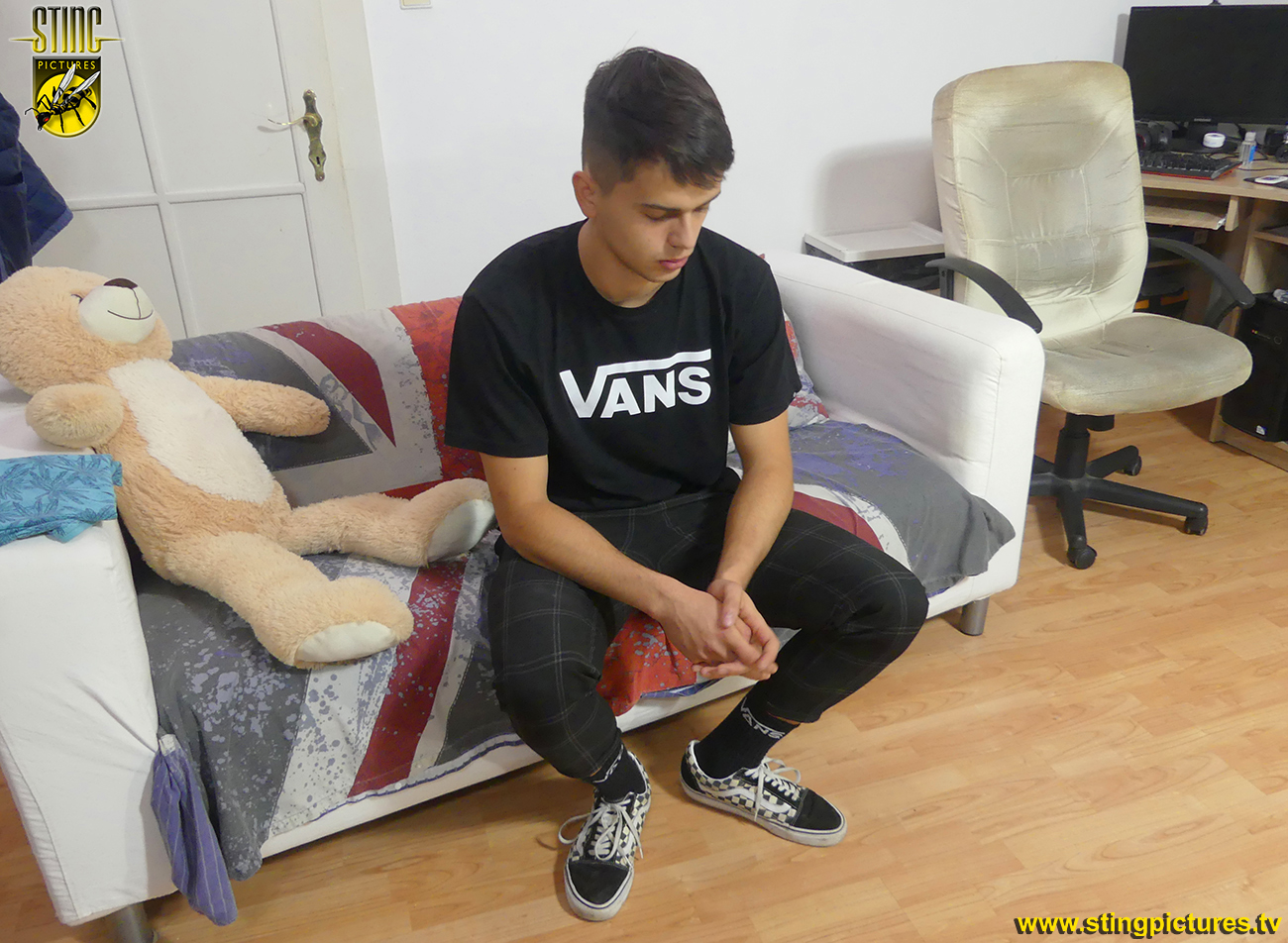 Accidentally leaving your wallet with ID cards inside down the pub does leave a bit of a paper trail. This is what Jason (Finn Harper) was soon to find out.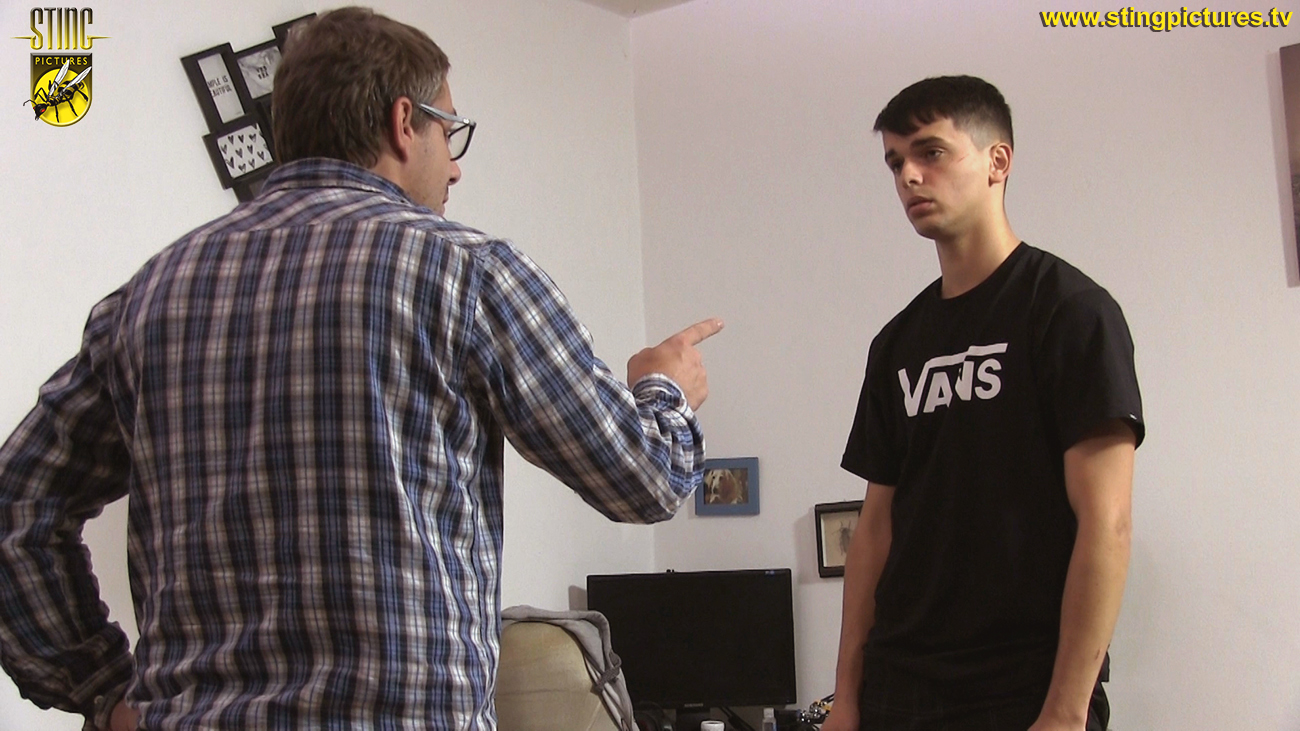 Now the fact that he wasn't in college all day studying but with his friends comes to light.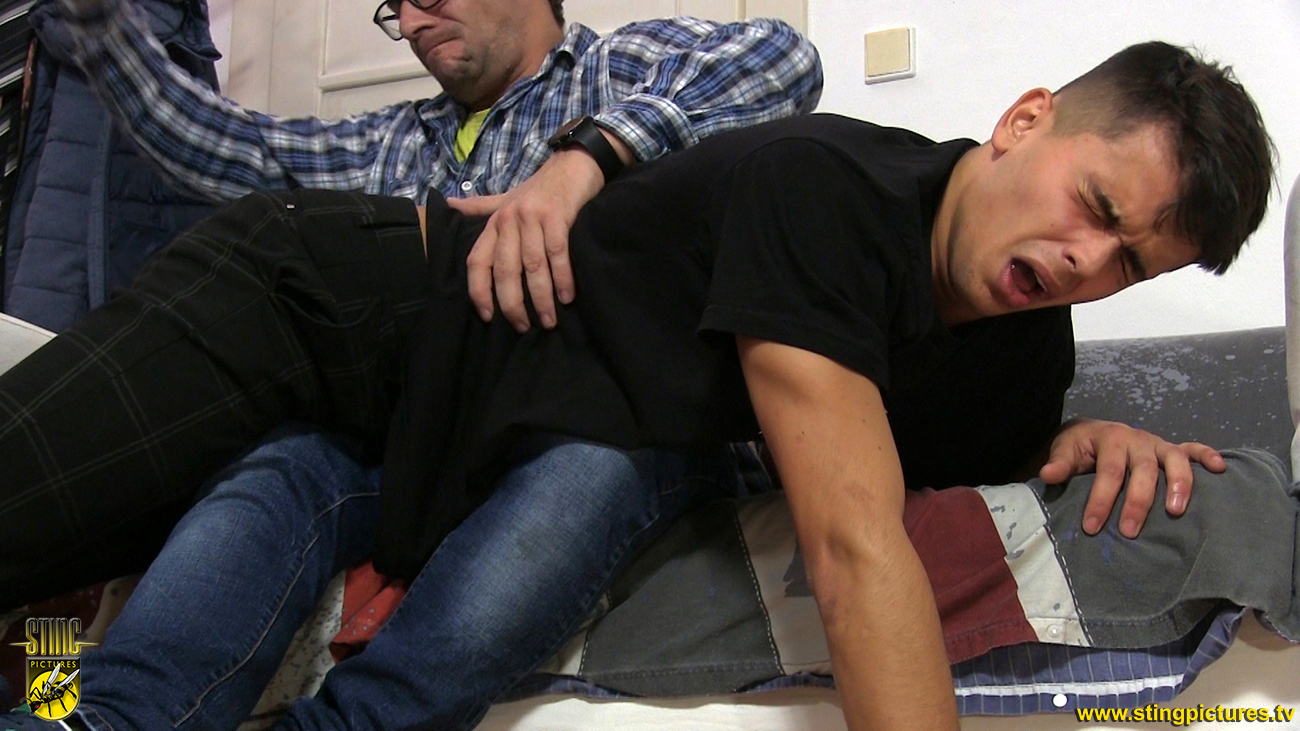 If he wants to succeed this boys needs some corrective guidance and all for his own good. It's time he got a real good long over the knee spanking!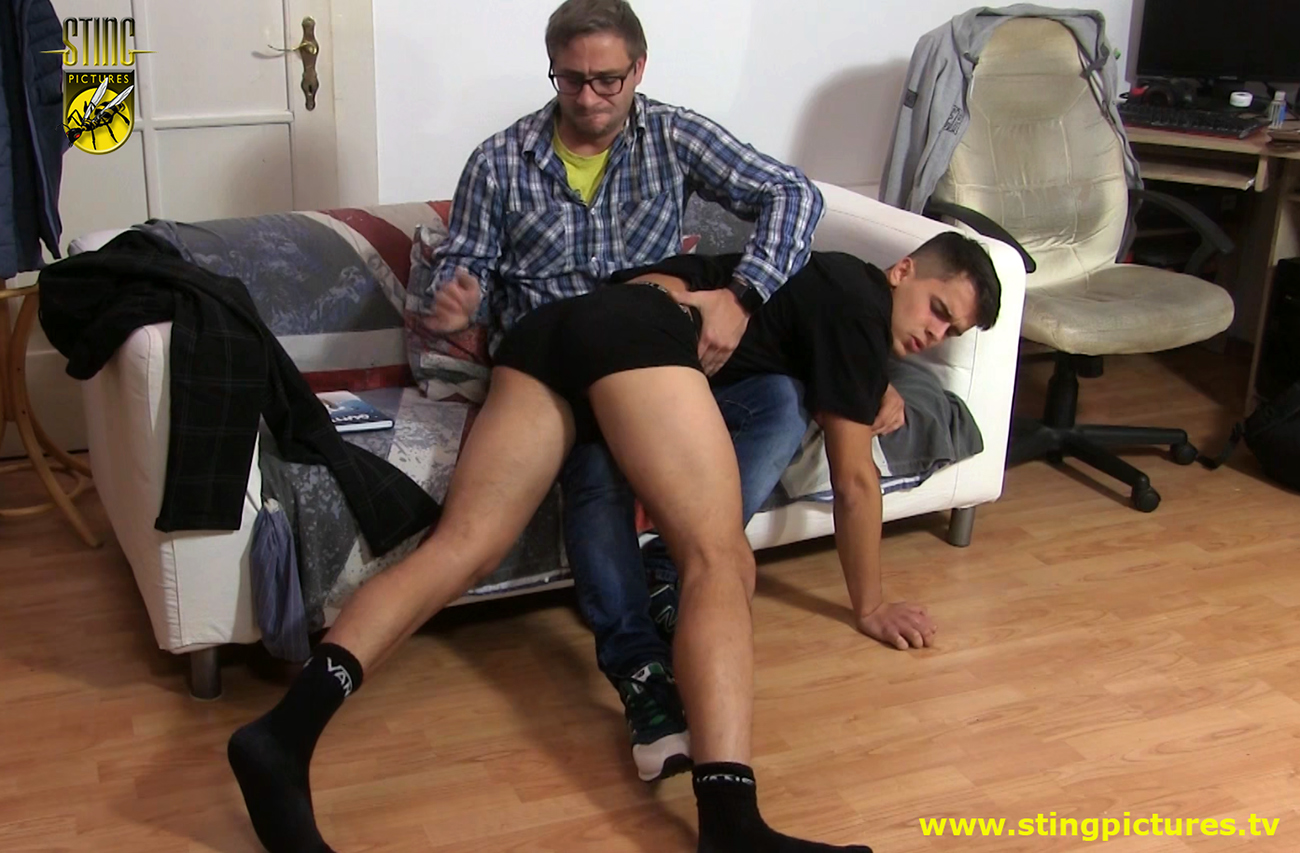 *
Click Here or on the Read More tab below to see more
*
______________________