Starring Travis McKinnon, Oscar Hart, Johan Volny and Marco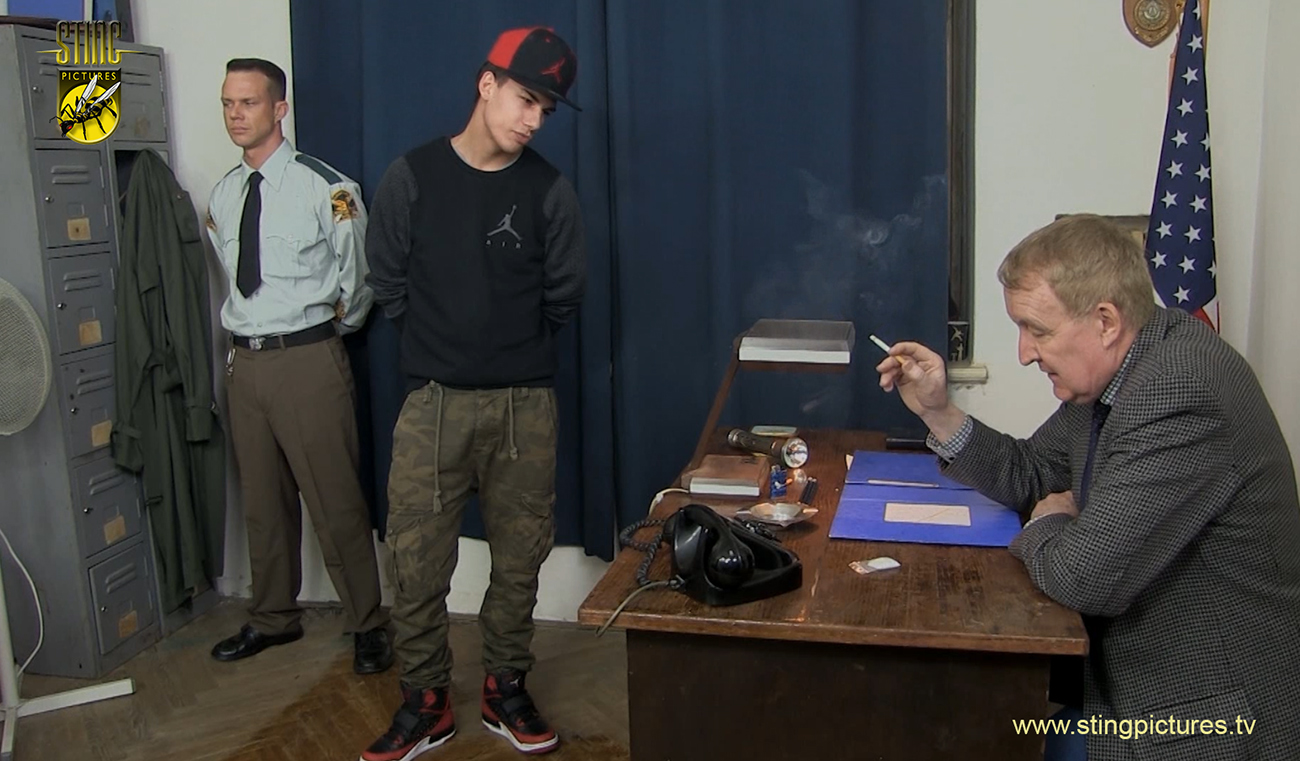 Chico (Oscar Hart) thinks he's a lil gangster but he isn't so tough and what's more he's lucky he lives in the same precinct as Detective Hogan. He believes in old fashioned discipline and giving some of the younger juveniles a second chance. They don't get of lightly though and a good whuppin is often the order of the day!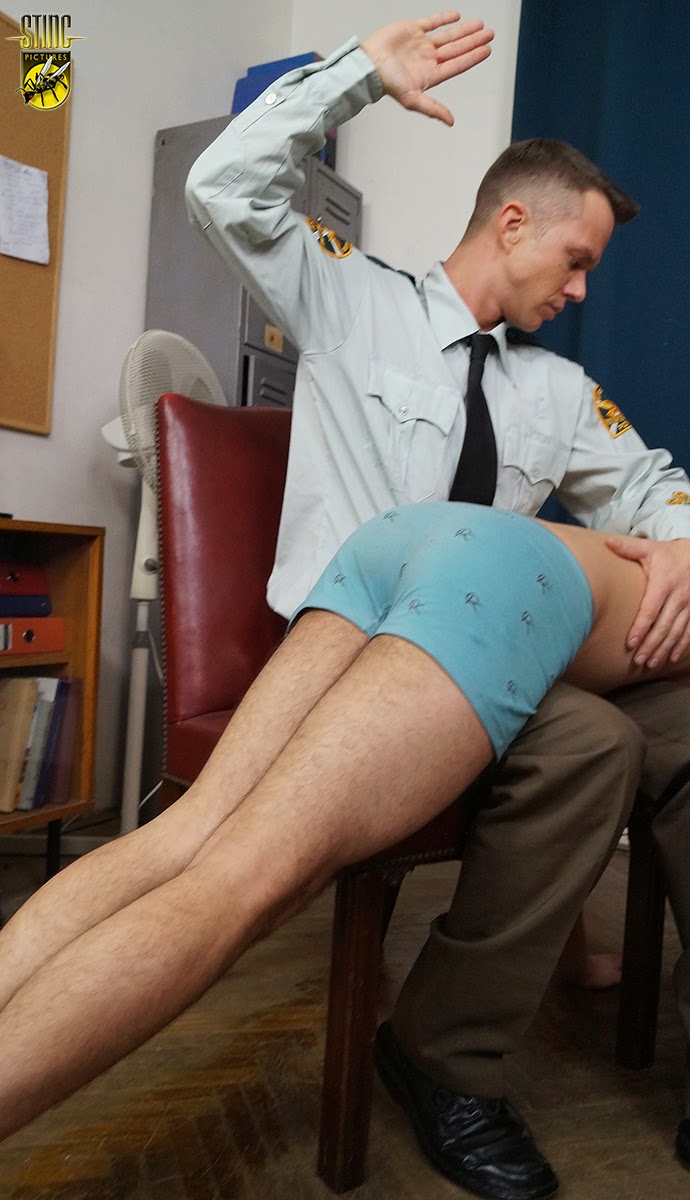 He might be an insolent pup but when Chico is handed over to Officer Novak (Johan Volny) to be punished he starts to change his tune.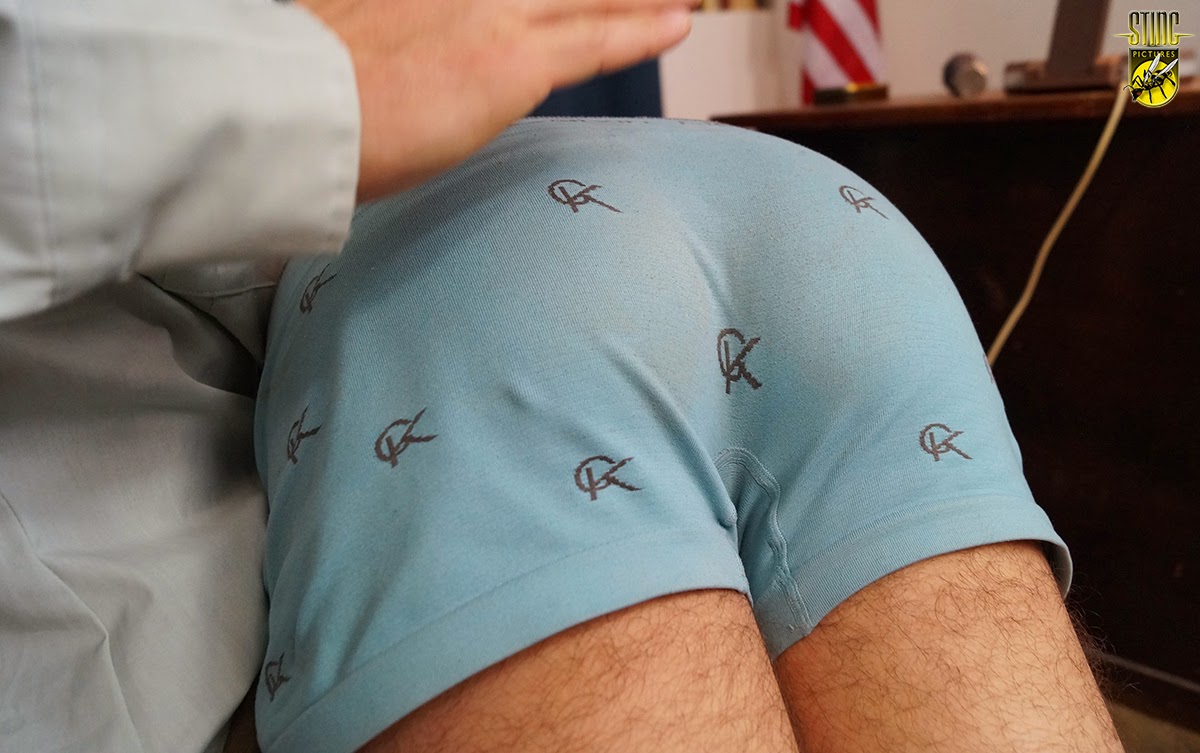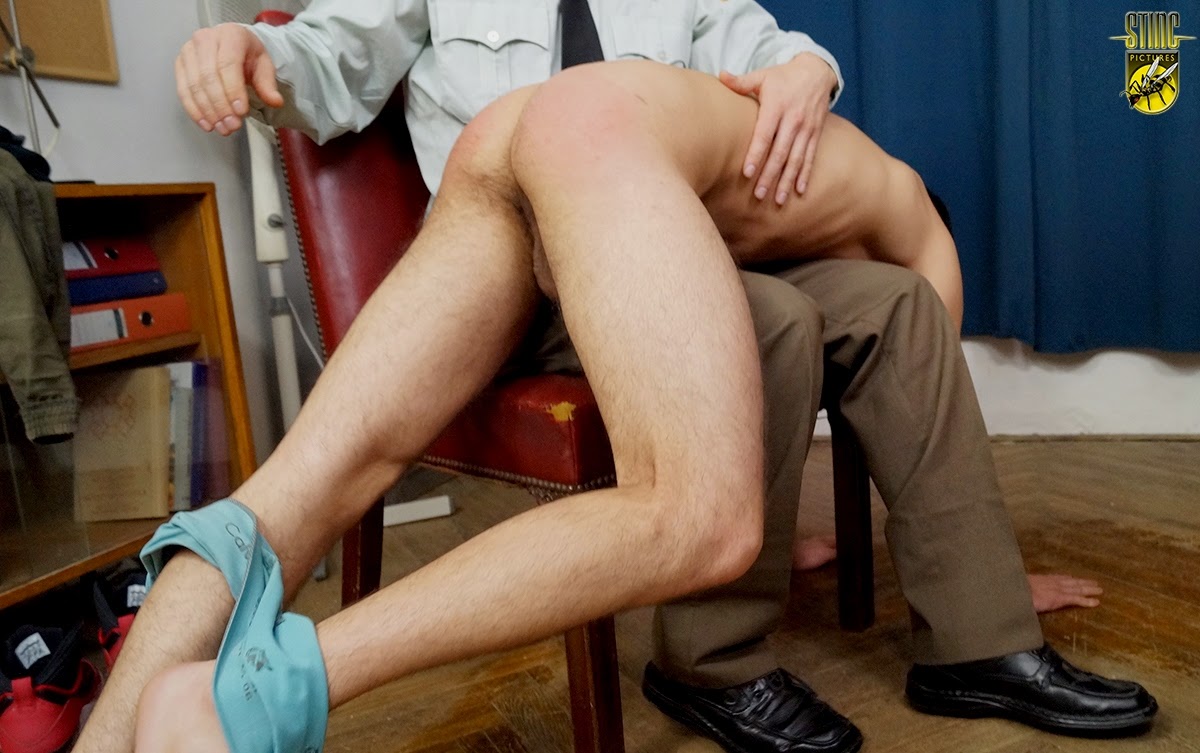 *
Click Here or on the Read More tab below to see more
*
______________________