Further scenes from the Sting Spanking Classic
The bad boys' bad day contininues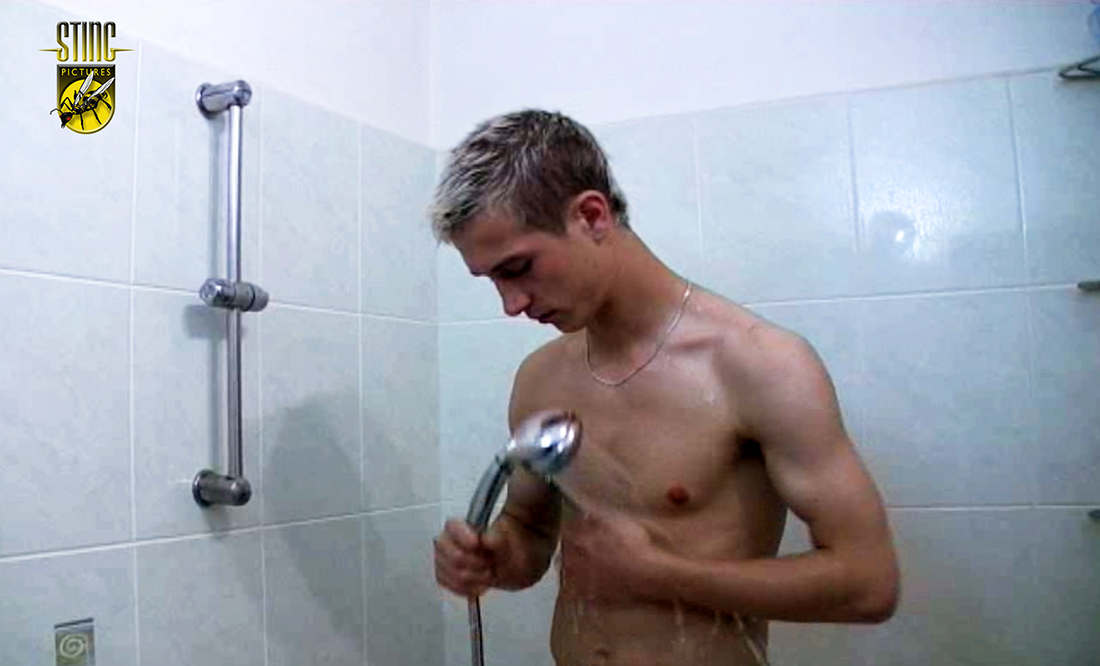 Still sulking following his earlier, well deserved, punishment, our young Football captain Paul Cooper (Darren) takes a shower.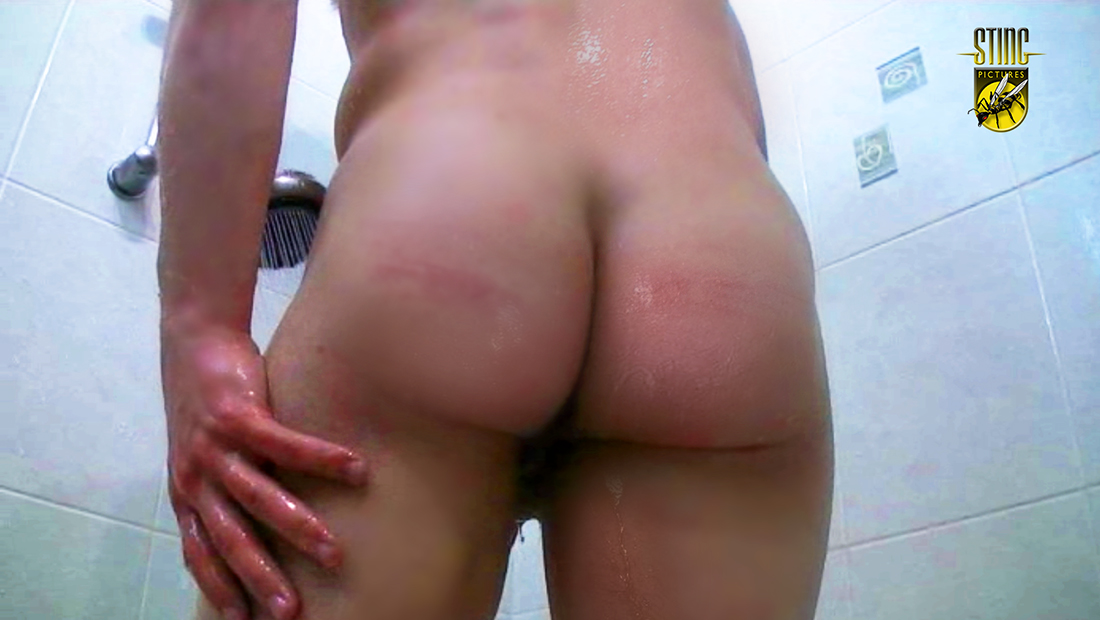 The unlucky lad is unaware of what further misfortune is about to befall his still tender, recently caned, bottom… However, more of that later!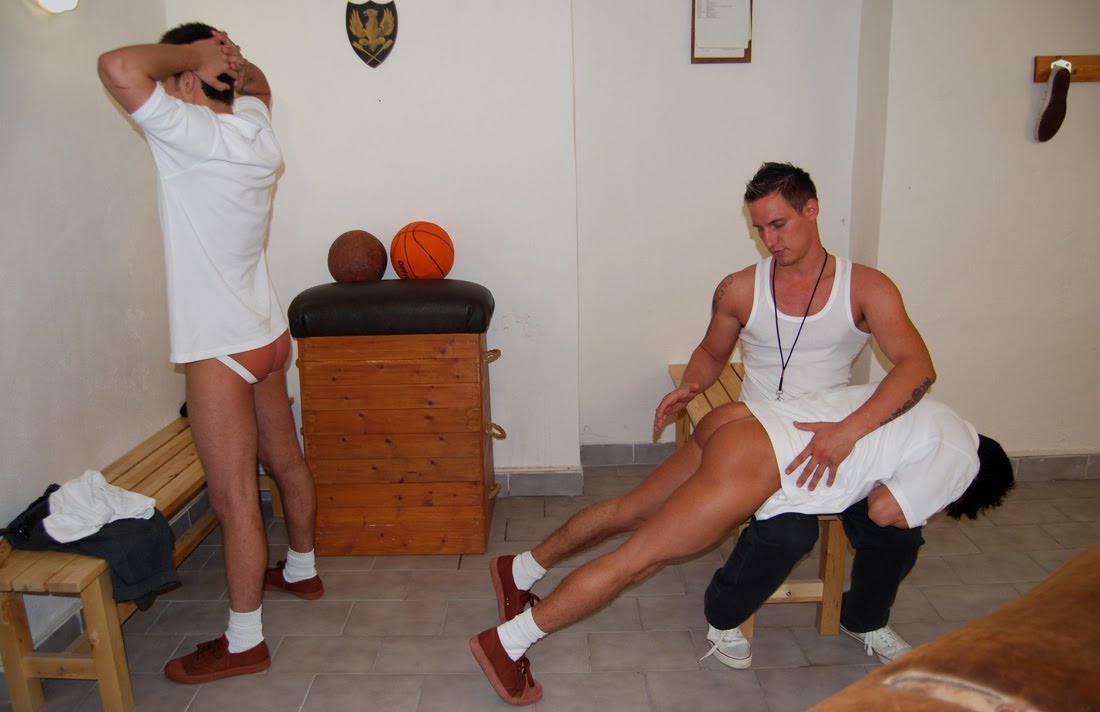 Meanwhile, good friends Corey Miller (Sebastian) and Sam Johnston (Rowan Hunter) enjoy their late night prowls round the college. Their latest mission however ends up with them having to report to no nonsense P.E teacher Mr Williams for stealing a bottle of Champagne from the Deputy Heads office.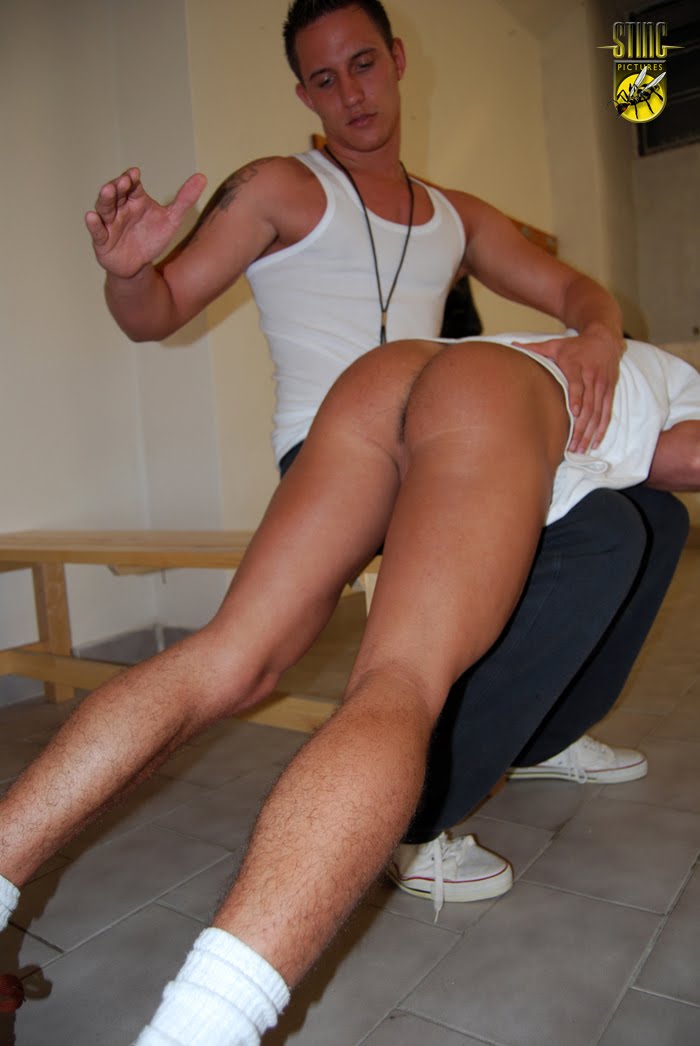 Young as he is, Mr Williams know just how to deal with a pair like Miller and Johnson
*
Click Here or on the Read More tab below to see more
*
______________________