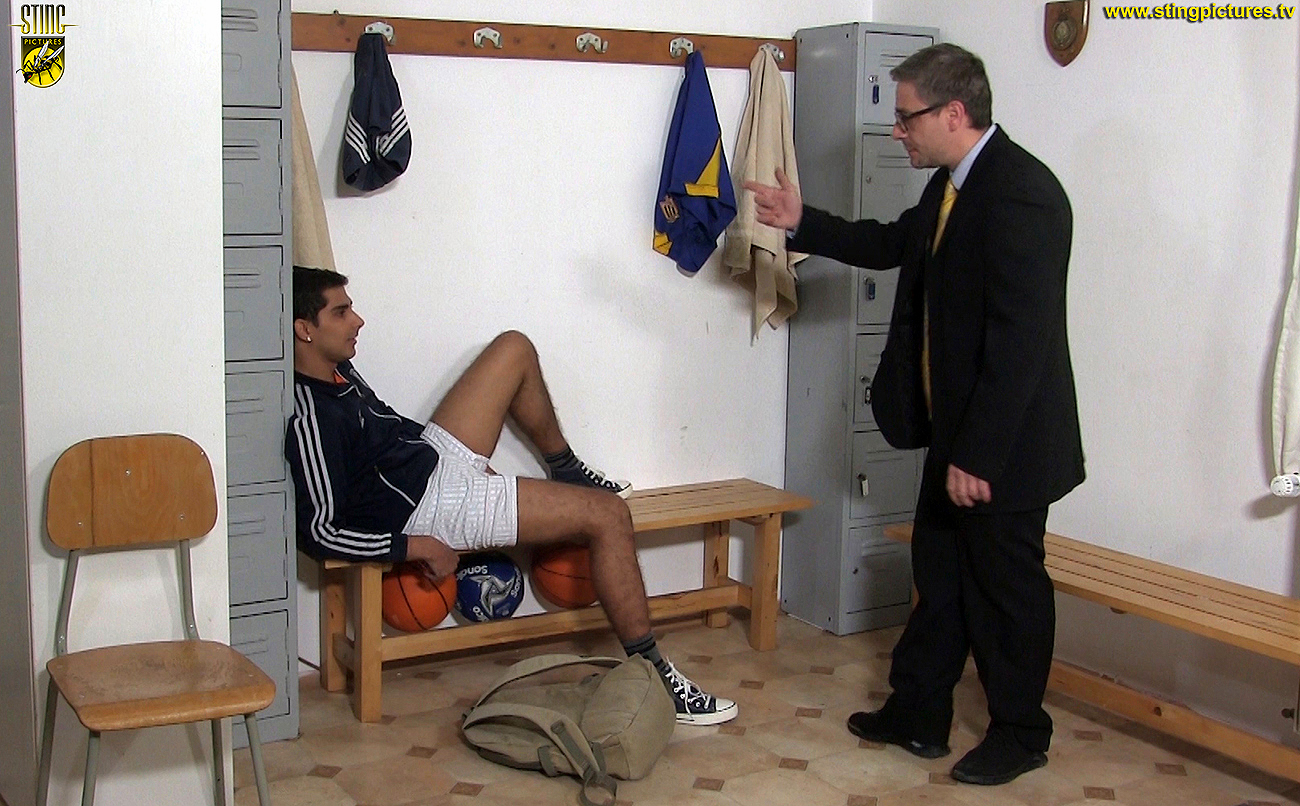 The cross-country team have another slacker on their side, namely Peter (New StingLad Gary Kral) and Mr Sharpe has found out that he is not running and finds him in the locker room lazing about!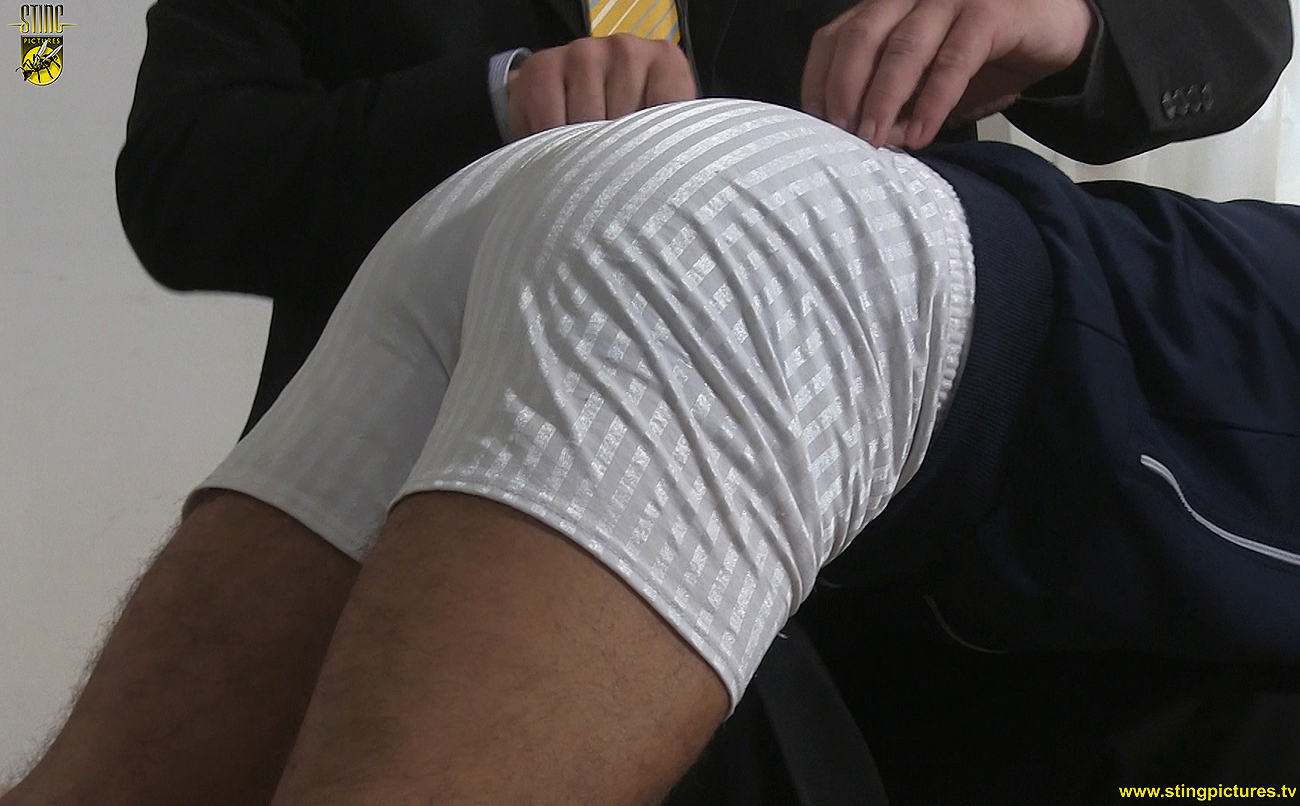 Peter's full and rounded backside is now going to be introduced to Mr Sharpe's heavy spanking hand, something he will quickly regret. Starting on his shorts …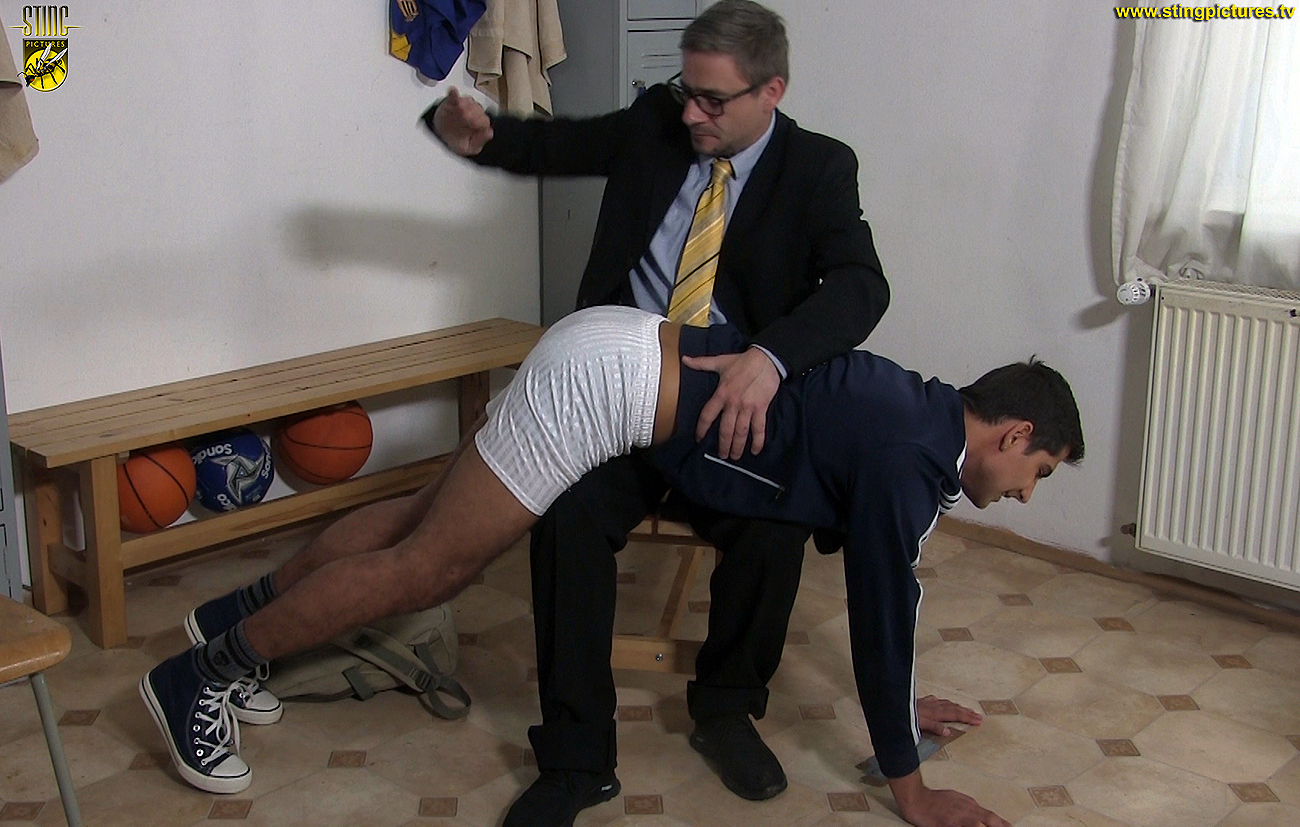 *
Click on the Read More tab below to see what happens next!!
单击下面的"阅读更多"选项卡,看看接下来会发生什么!!
*
______________________