The latest Sting Special Price Re-release is
Angry Step Dads Lil Bast'ds
Starring Corey Law and David Hines
HD Only $11.99
Standard only $8.99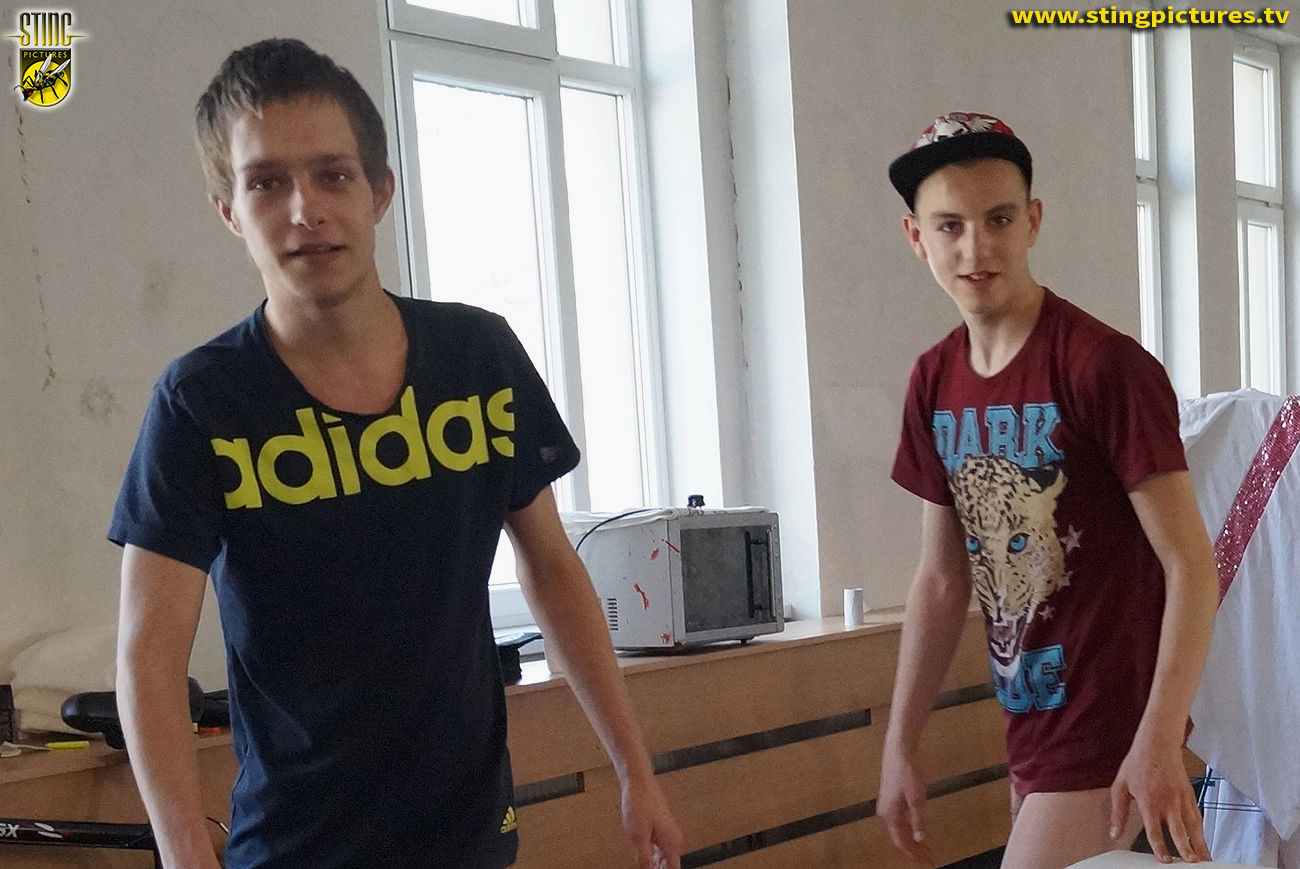 Two lads left to their own devices can soon get into a lot of mischief. Sometimes it can get well out of hand, as it did in the case of two Stepbrothers ( Corey Law and David Hines)

Seeing a neighbour tending his garden, they decided he needed a little more water and were glad to oblige. The golden shower however brought another reaction that put the boys in direct conflict with their Step Dad! They should have remembered he is not the best person to upset! Not only that, the act had been caught on a mobile too and shared on social media. These lads were now really in trouble.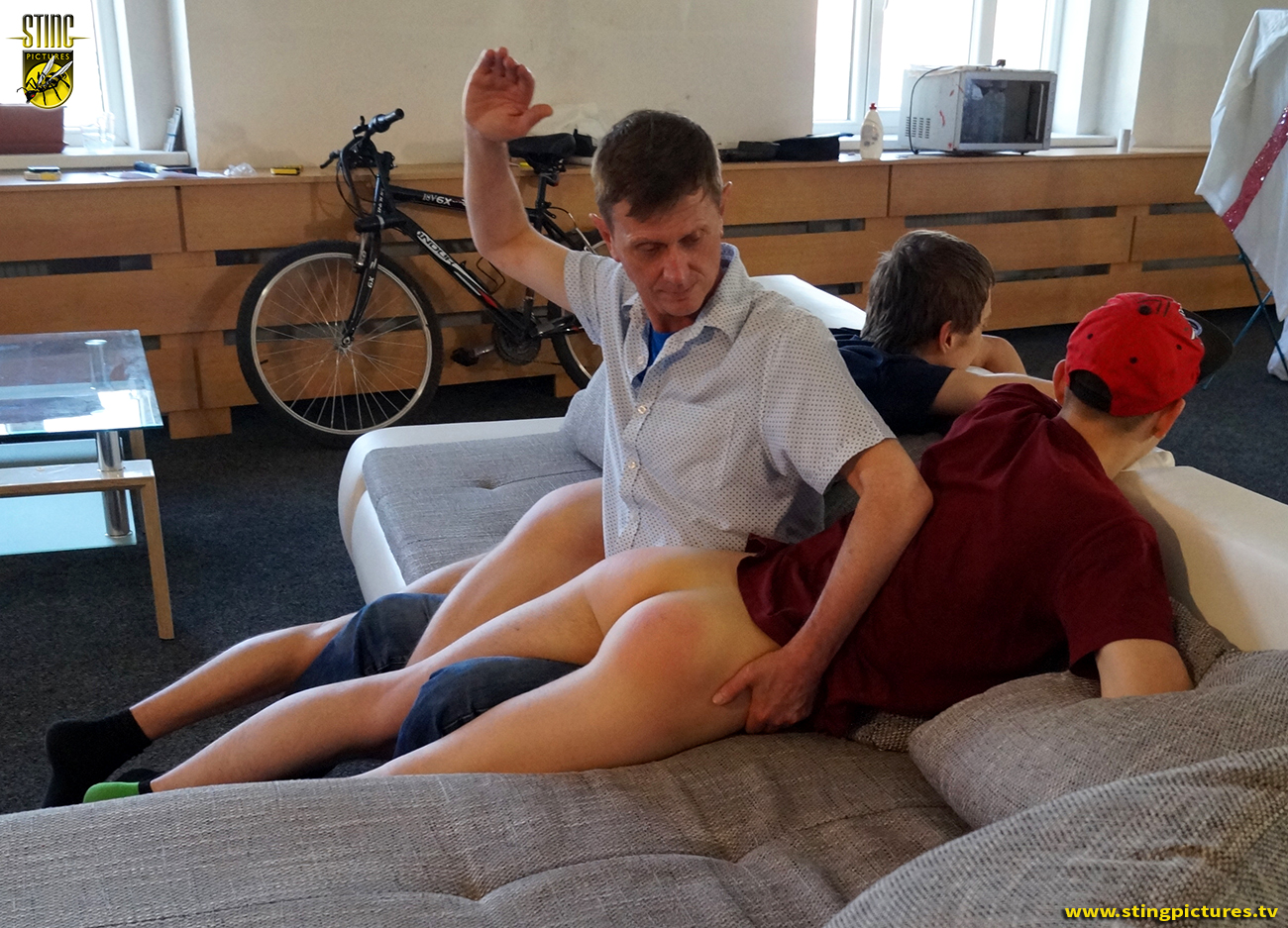 There was some luck in their story in that the neighbour had reluctantly agreed 'if those two rascals get a good hiding I'll take it no further!' The deal was done. When they got in there Step Dad was waiting!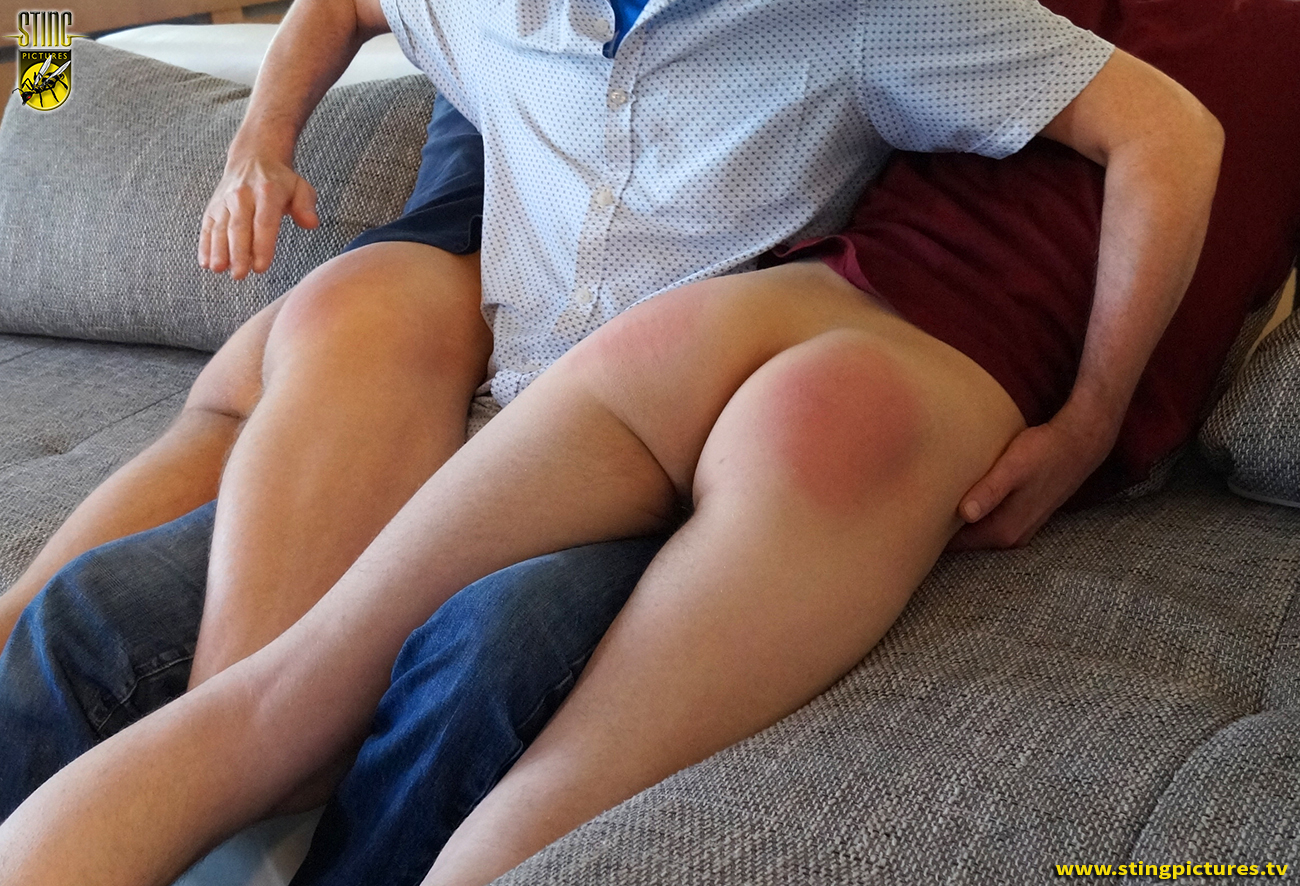 It started with the usually cheeky smiling and dismissal of what they'd done, but that soon changed as their stepdads hand cracked down hard on the insolent lad's firm, smooth, little bare bottoms.
*
Click on the Read More tab below to see more
*
______________________