A lot of people have been asking, so here we are back to a 1900s style scenario.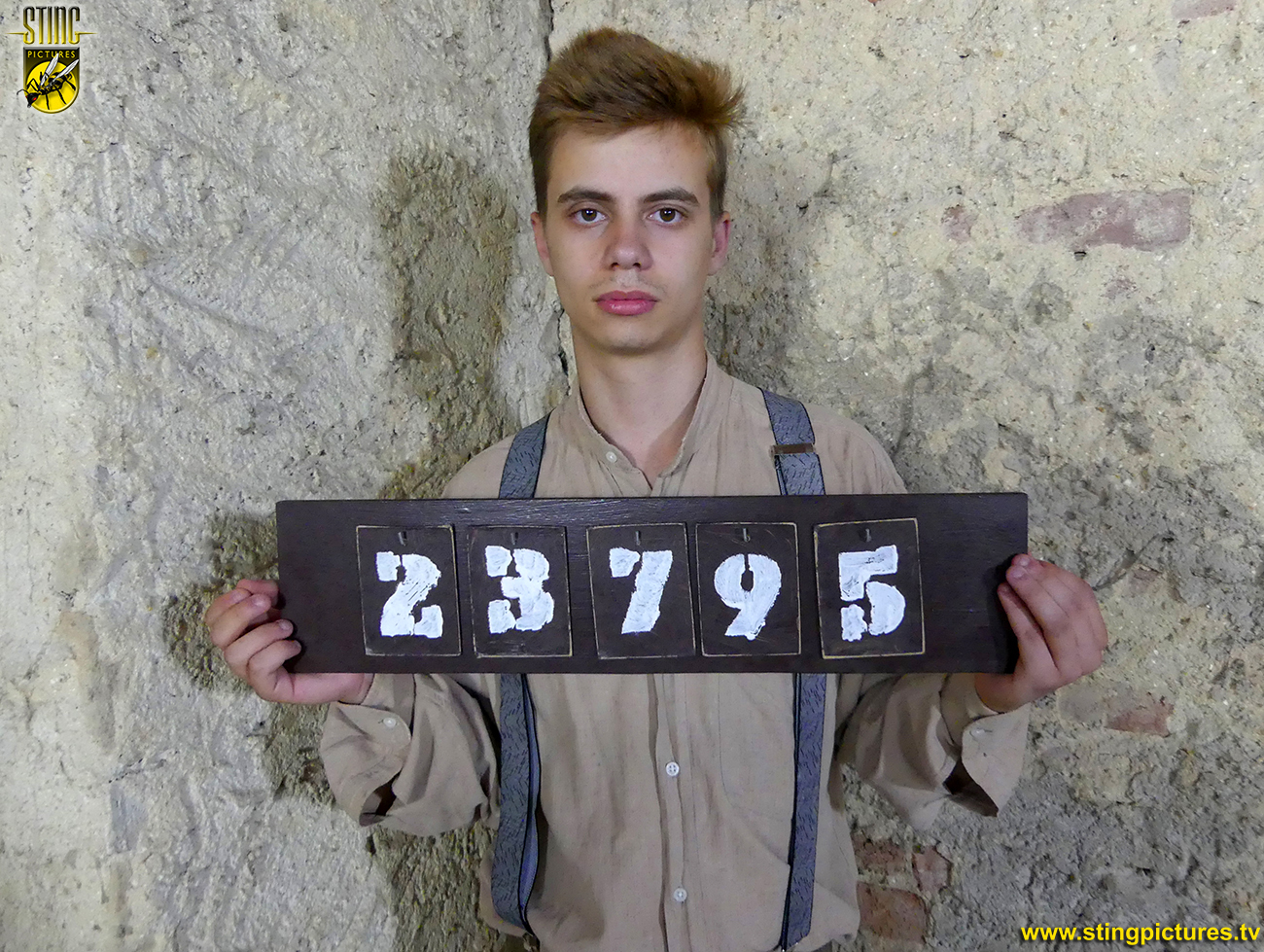 At the back of the Police Court in the old store stands the birching pony. Next to it is Tommy Smith (Austin Cook) He's just had a run in with the magistrate and unwisely was far too bold with him. The magistrate is a local worthy and very much in favour of firm discipline when is comes to cheeky wayward lads.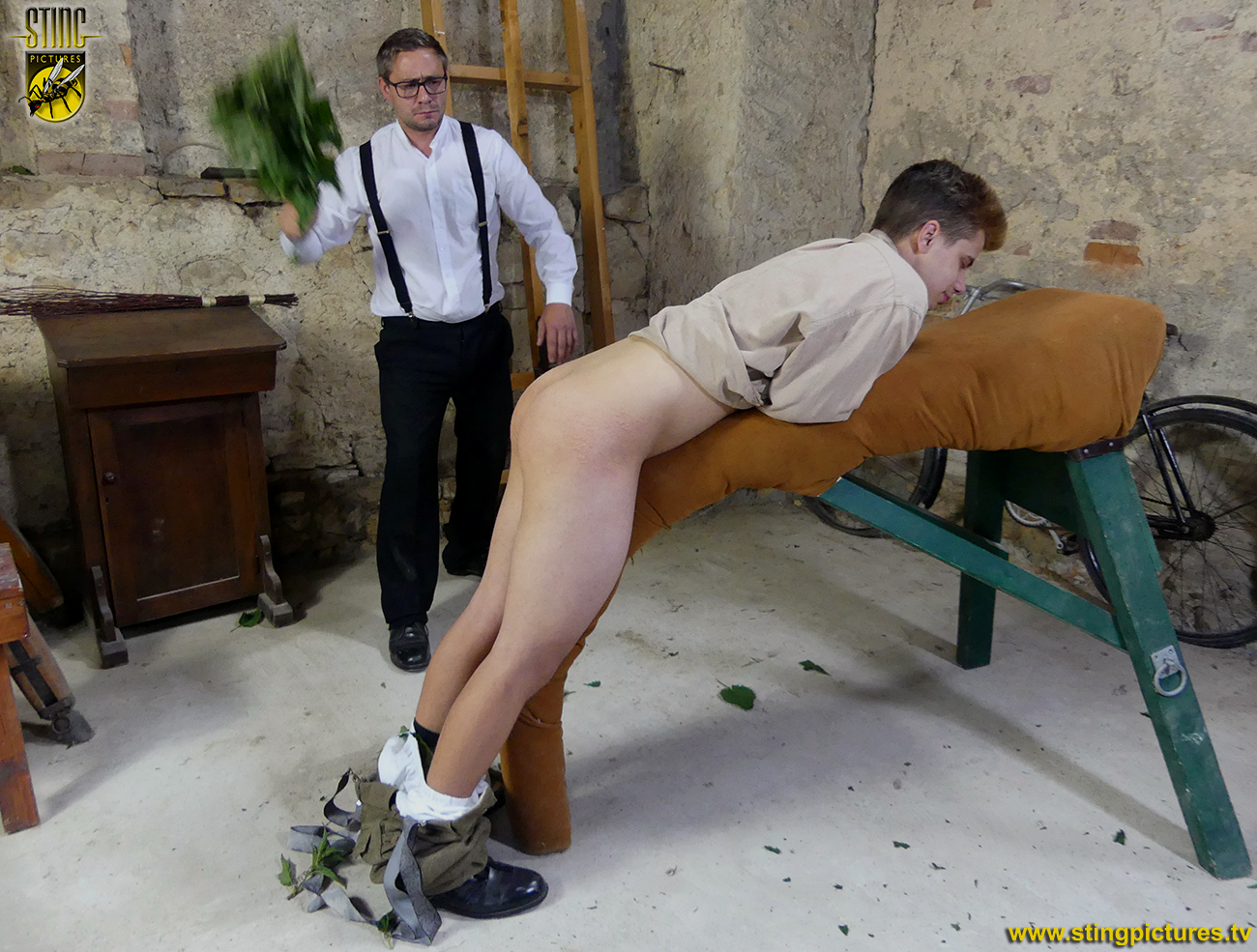 On glancing out of the courtroom window the magistrate reminded that the season of 'Urtica dioica' is well underway. Stinging nettles, the perfect way to start the punishment of this little cocky whippersnapper!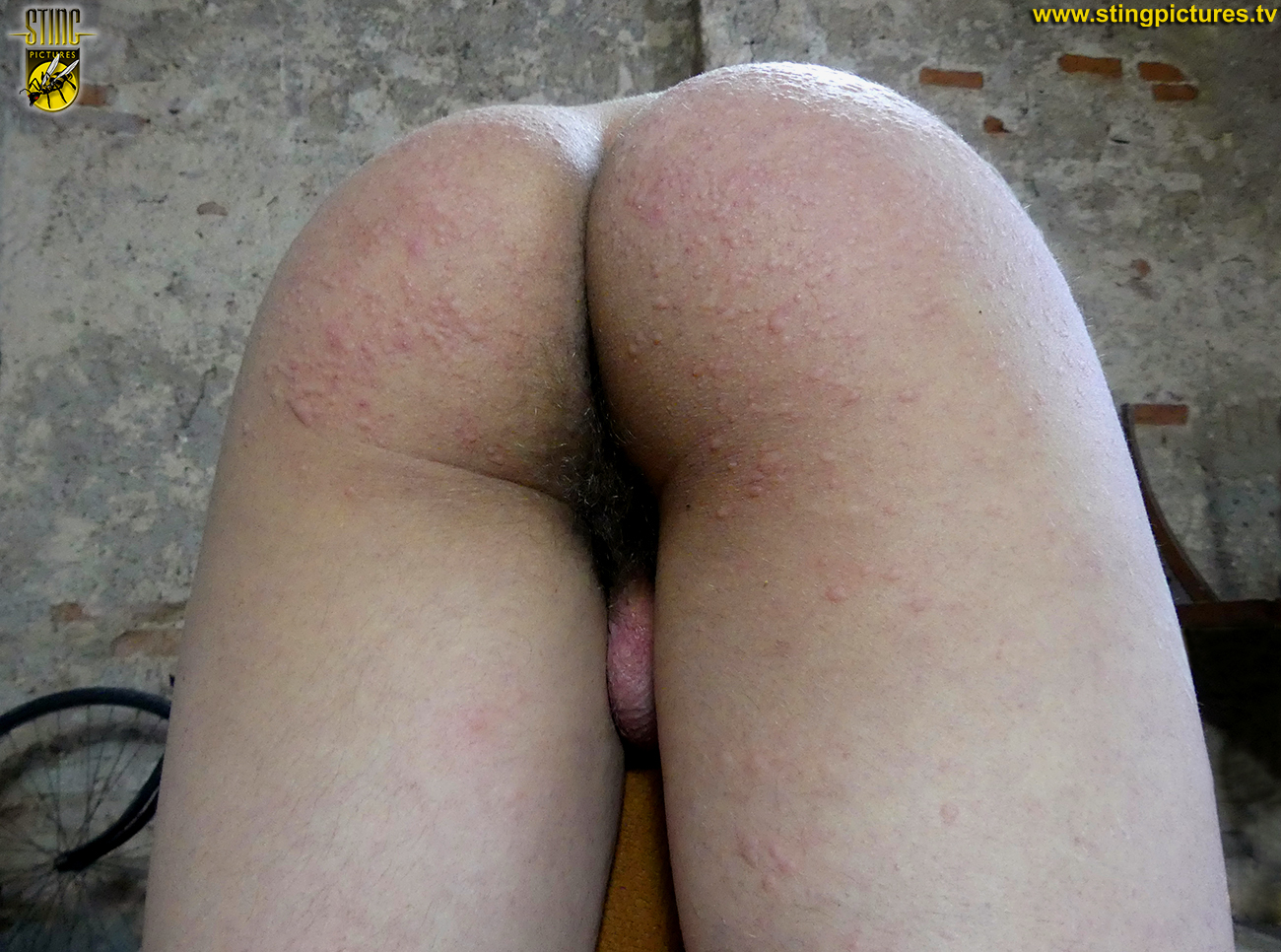 *
Click Here or on the Read More tab below to see more
*
______________________