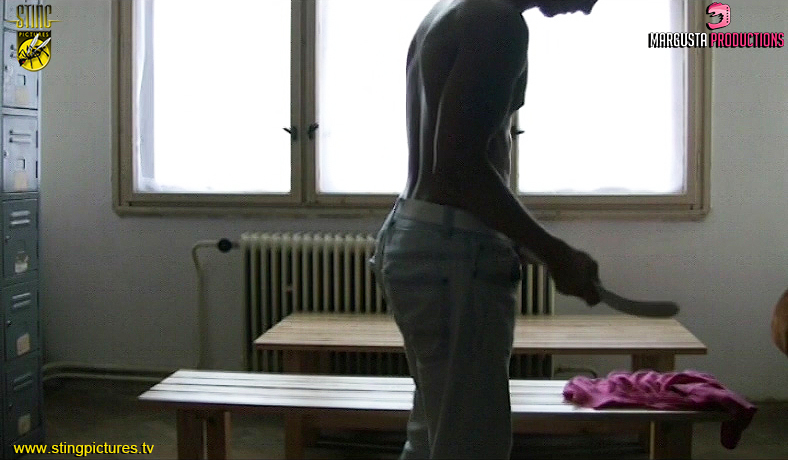 Margusta Productions: Sore Bottom
In this next limited time video it is time for Darren to face the heavy unforgiving hands of Margusta with a hard spanking and sauna brush it is clearly visible that Margusta meant business. Available for a short time as a tribute to his life and work!
*
Click on the Read More tab below to see what happens next!!
单击下面的"阅读更多"选项卡,看看接下来会发生什么!!
*
______________________