The latest Sting Special Price Spanking Compilation is
Discipline USA 5, 6, 7 & 8 in HD
ONLY $21.99! (Usually $42.80 combined)
The four videos in this compilation are: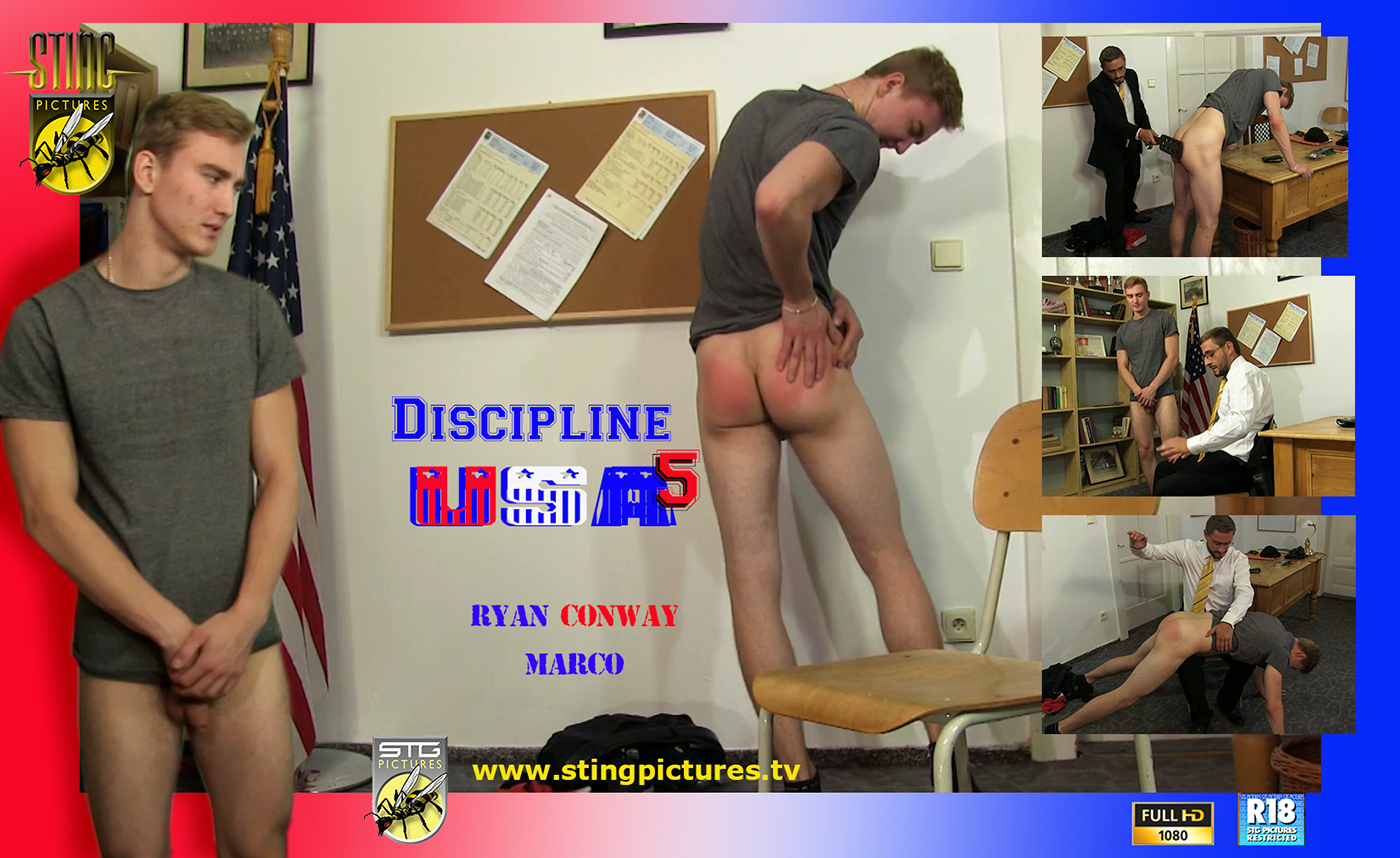 Discipline USA 5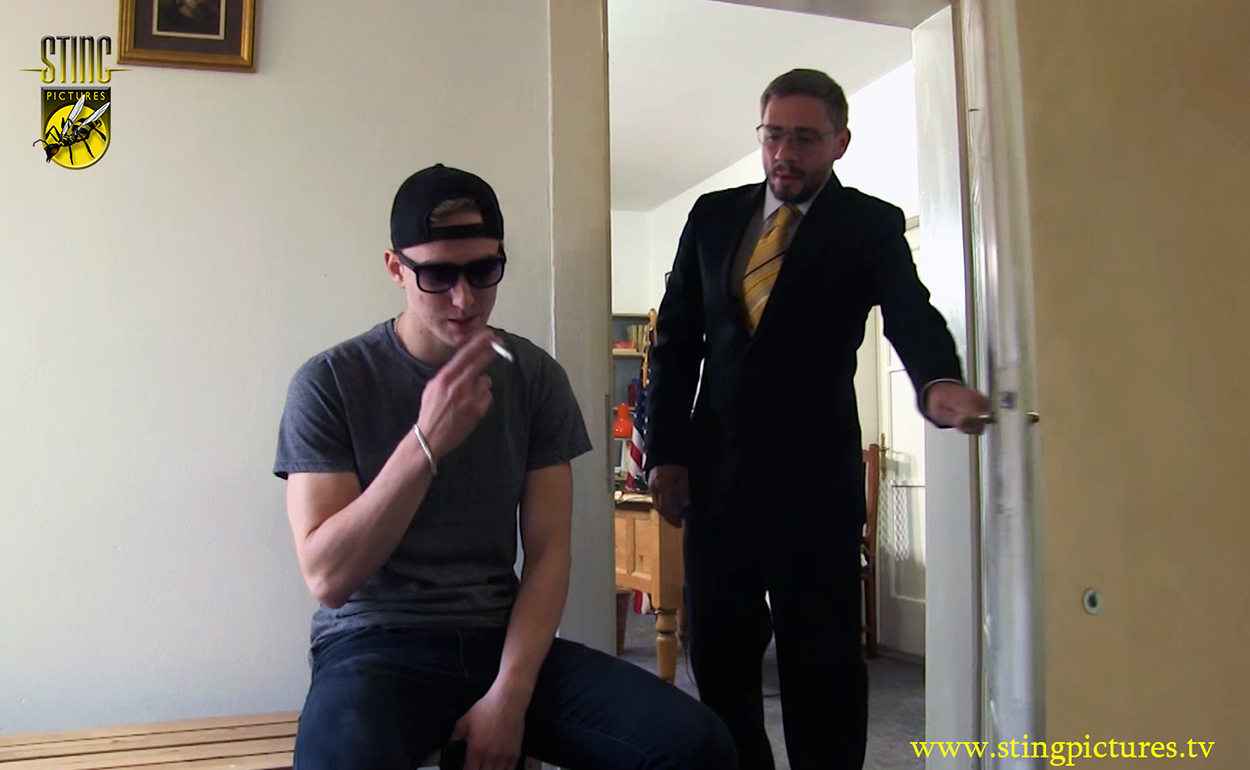 Some college students are just downright lazy and carefree thinking they are far too cool for school. One such senior (Ryan Conway) has to report to the Principal's office. He arrives outside and even at this stage of his disciplinary hearing decides to light up a cigarette, right outside the office!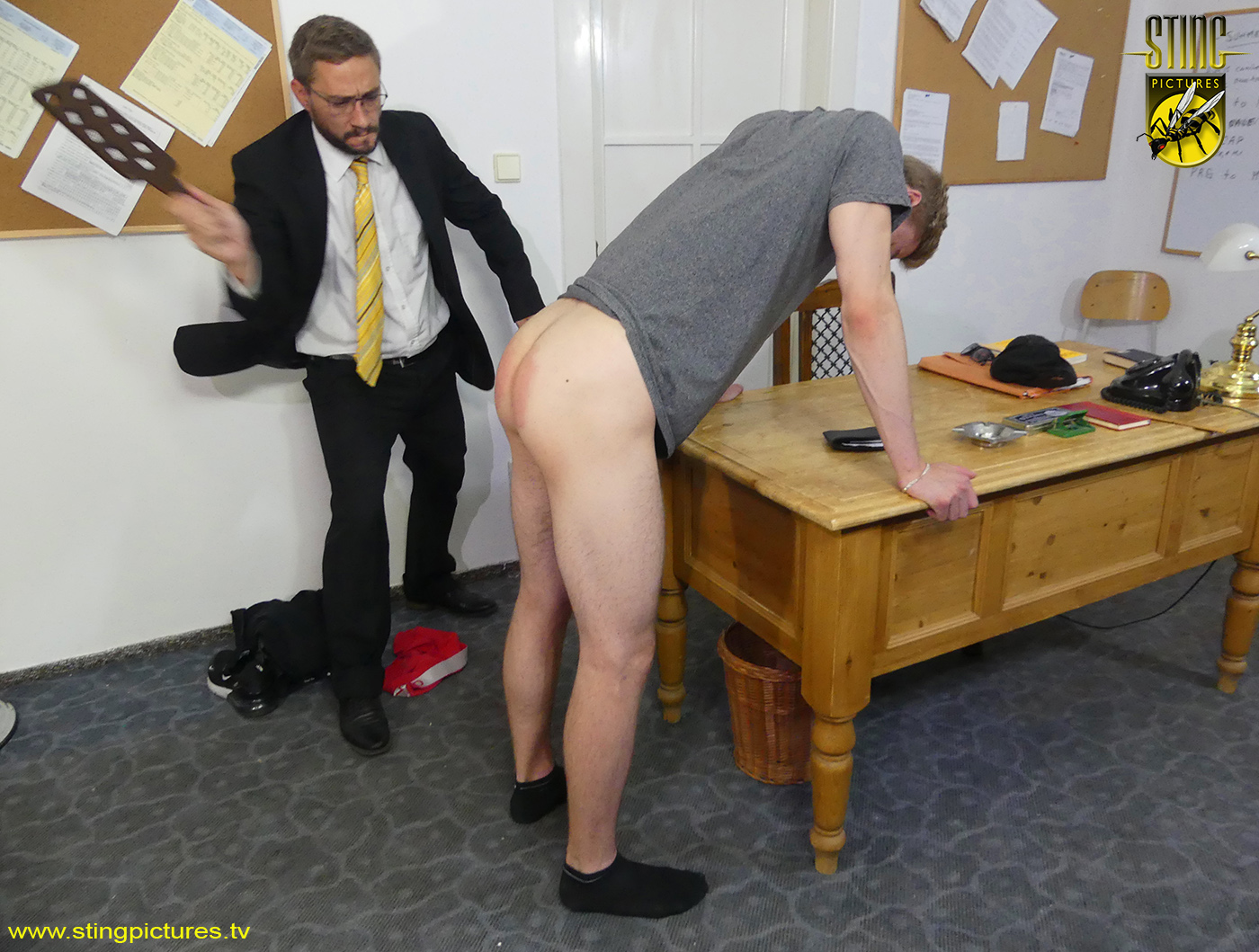 This is a pretty dumb if not brazen act of defiance and of course infuriates the Principal even more. This boy will need to be shown who is the boss around here and a good paddling right down to his bare butt is a good place to start.
*
Click on the Read More tab below to see more of this compilation
*
______________________