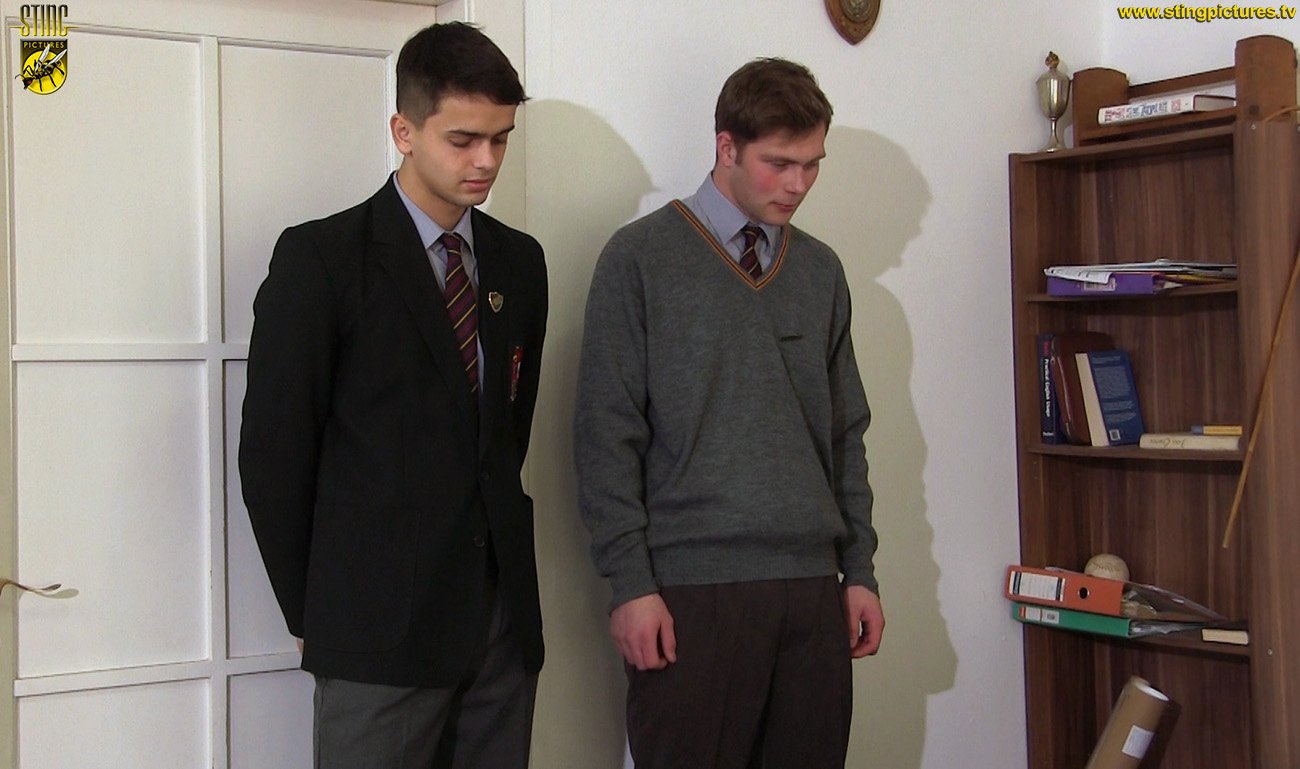 When two seniors Collins (Finn Harper) and Nichols (Karl Laska) are reported to the Headmaster to be dealt with they find he actually doesn't have time to deal with them. However, they are out of luck as he calls in their Housemaster instead to do the job. They now know they are in for a very hard time, which as they both unwisely decided to joyride in the staff car, is an understatement.
Mr Sharpe is known for his severity in dealing with foolish seniors who should be setting an example, and know better!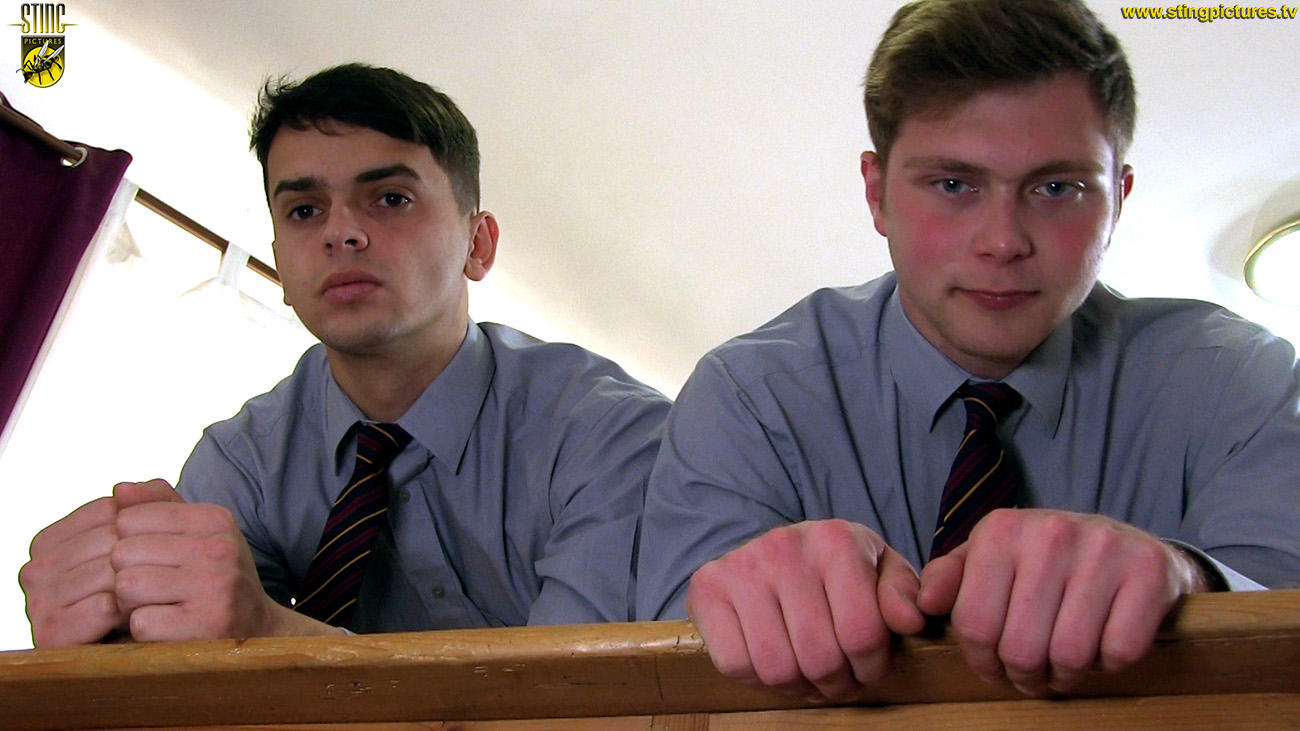 Collins and Nichols will soon regret their behaviour!
*
Click on the Read More tab below to see what happens next!!
单击下面的"阅读更多"选项卡,看看接下来会发生什么!!
*
______________________