The Latest Sting Lads Compilation is the second Part of the Damien Drake series
In this second compilation we again feature the mischievous but handsome Damien Drake. He had a large following, and we are sure that you will enjoy this second part that runs for over an hour long!
This collection is a perfect addition to your Sting Pictures Library.
Scroll down for a selection of images from the seven videos on this Compilation
Borstal Boys – Truth Hurts
Failed Inspection
A Breach of Trust
Oh Brother
Colonial College
Army Cadets 2
Sixth Formers Something to Wine About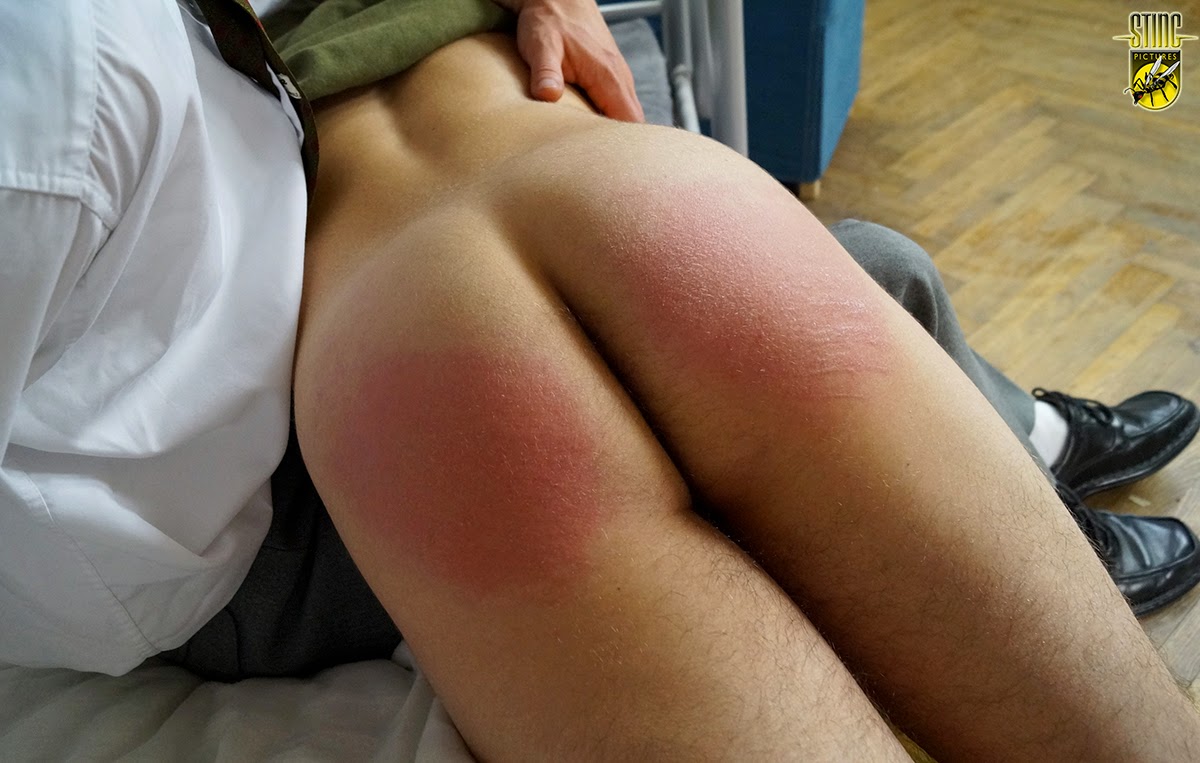 *
Click on the Read More tab below to see more
*
______________________