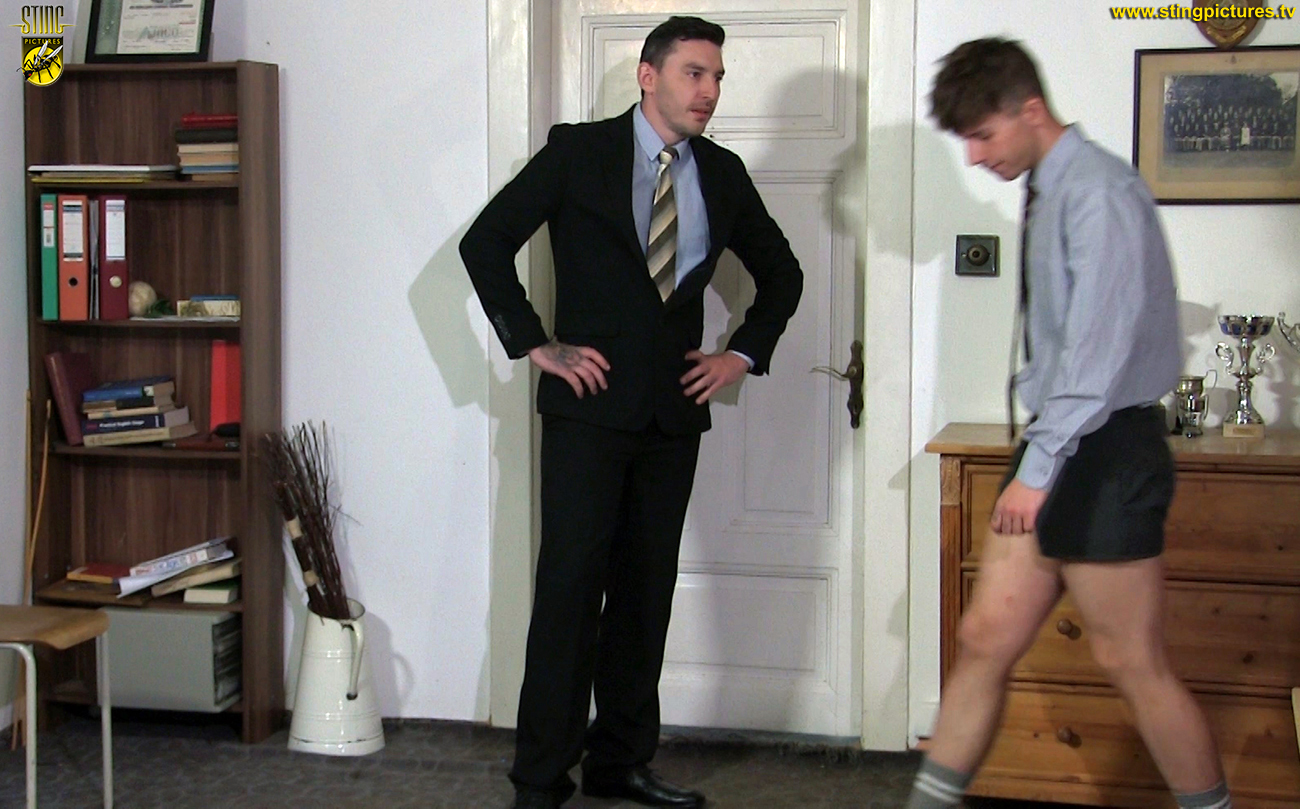 Another trouble maker is waiting in the Housemasters study. This time its a senior (Scott Grande) caught fighting again. The master is in no mood for lame excuses and is soon ordering the boy to bend over!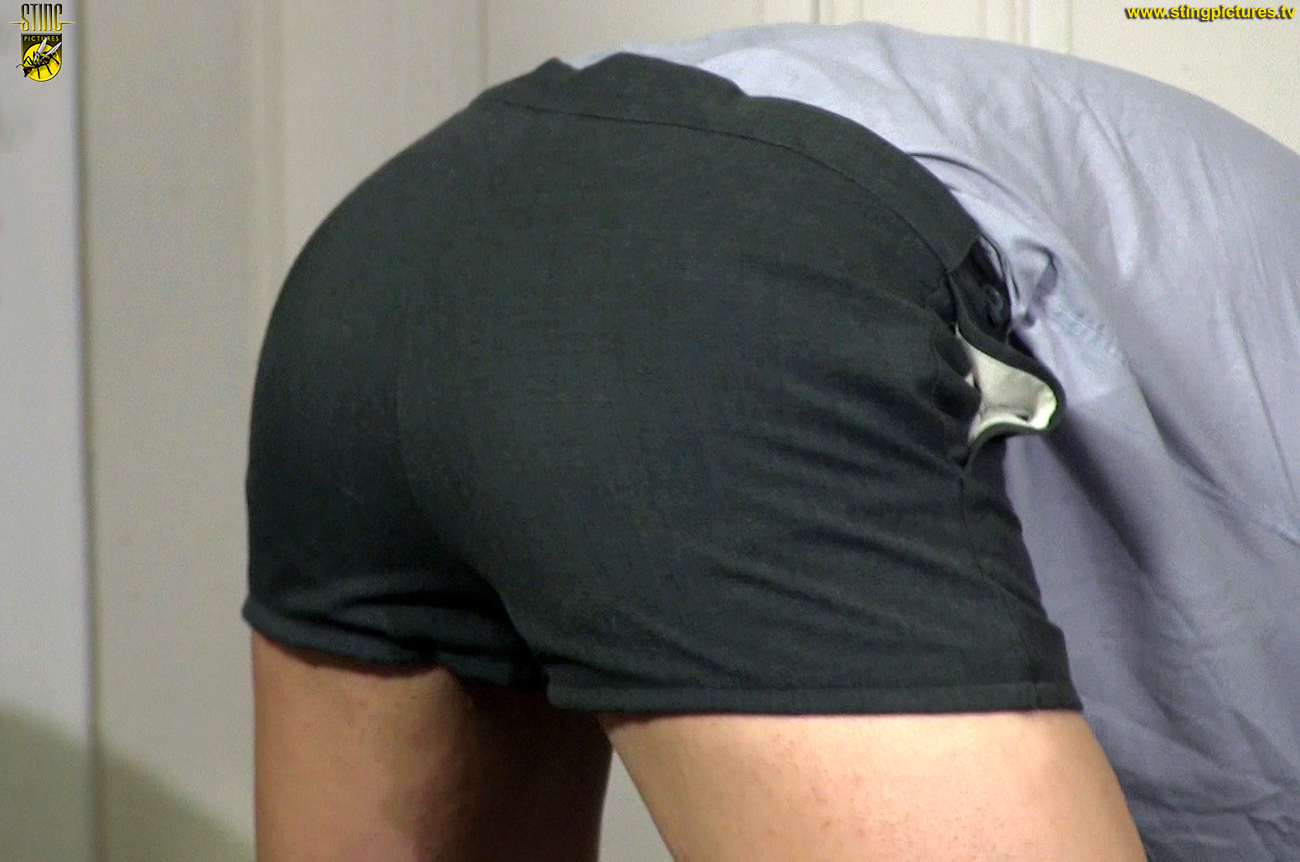 Now a senior lad he has expanded quickly in to his grey shorts, the well rounded seat area is even more pert giving the Housemaster the perfect target.
*
Click on the Read More tab below to see what happens next!!
单击下面的"阅读更多"选项卡,看看接下来会发生什么!!
*
______________________