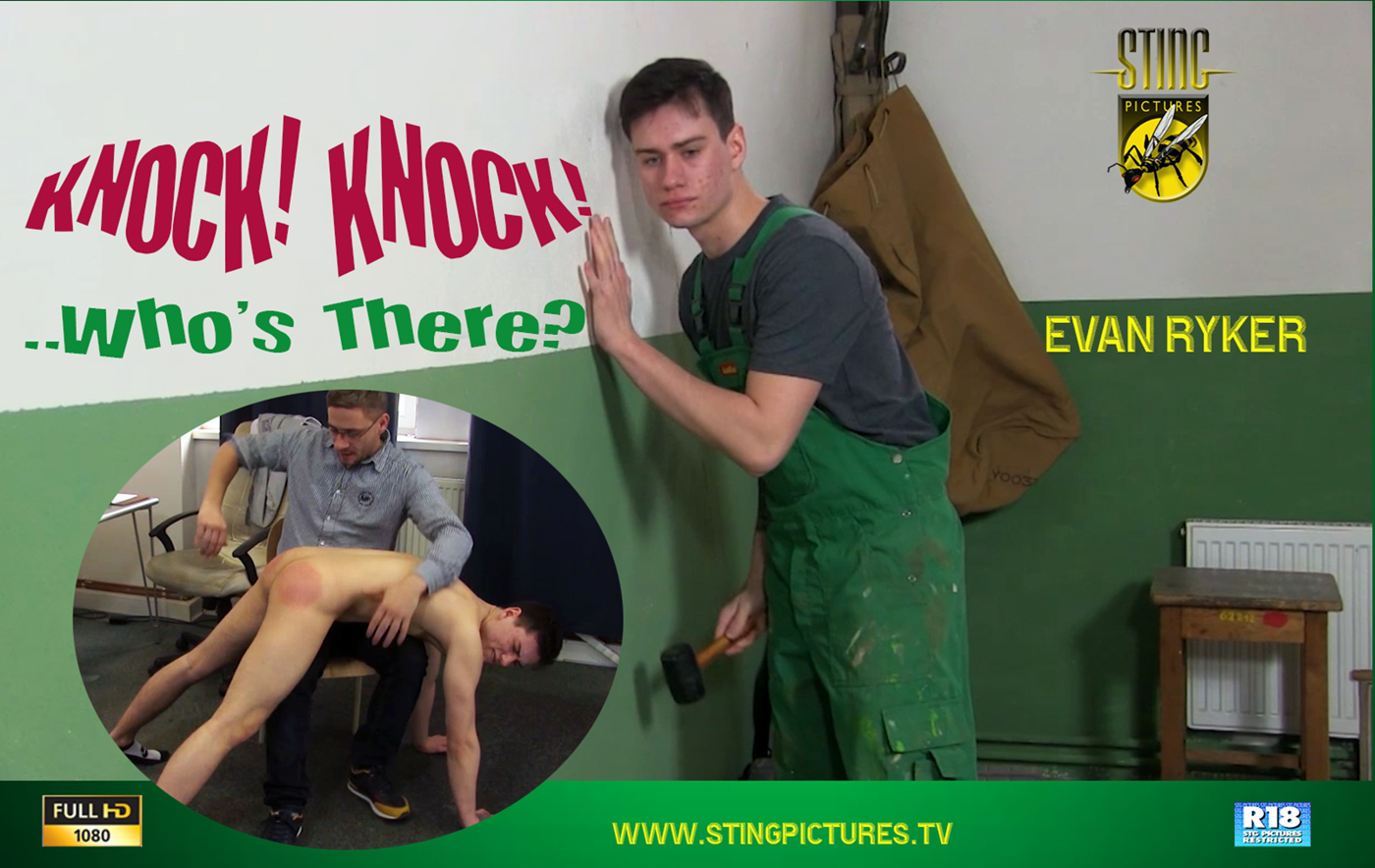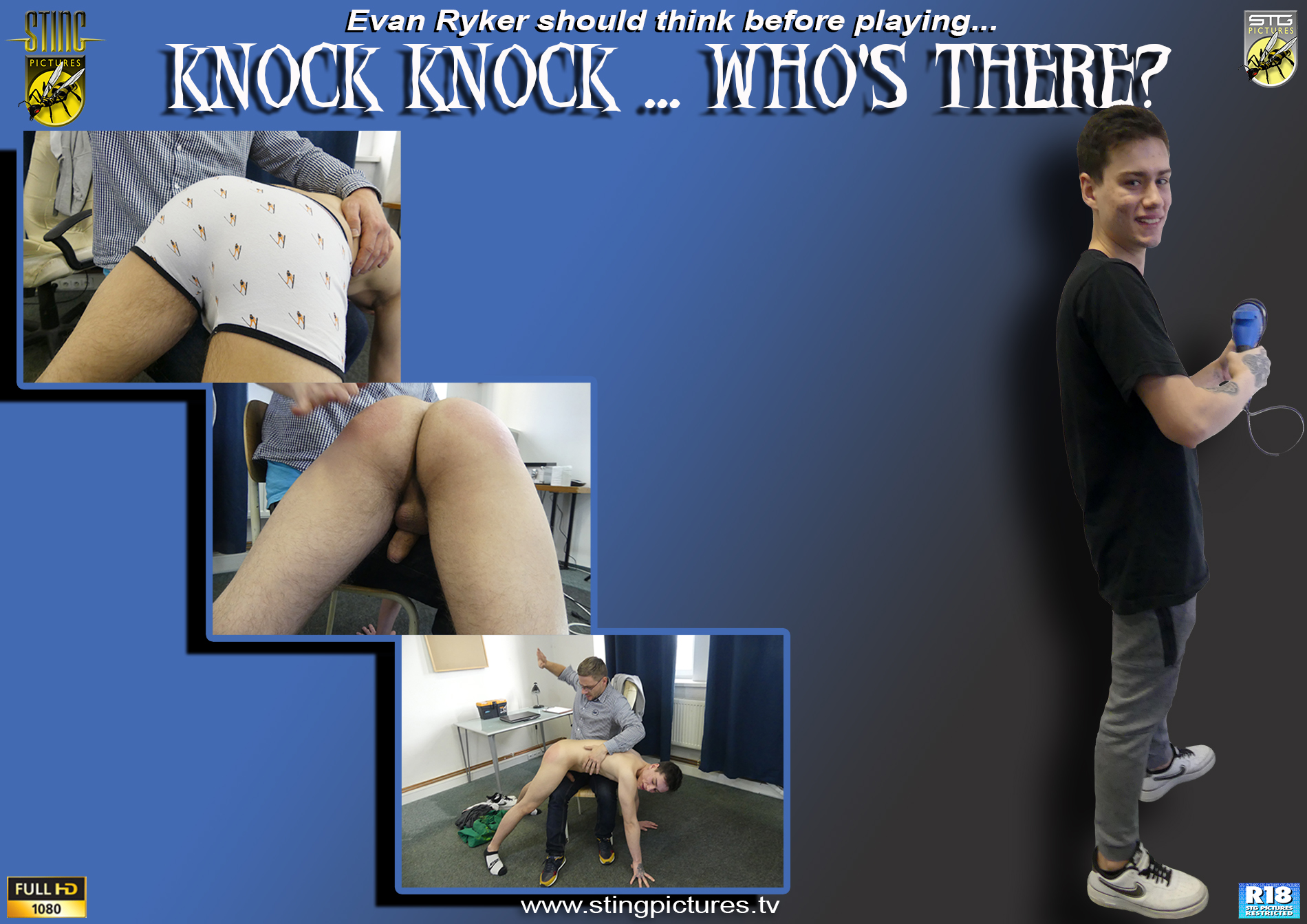 Evan Ryker returns to Sting to pick up where he left off.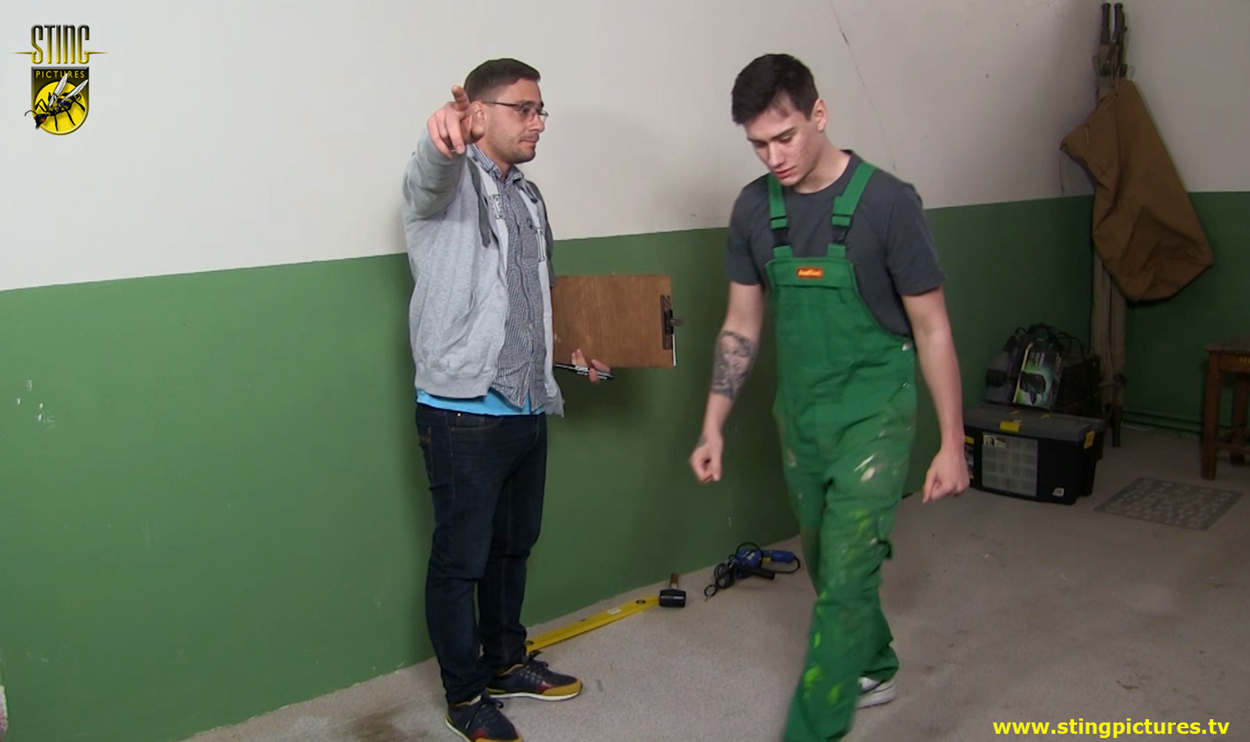 In this short story Evan crosses paths with the notorious building manager Marco. This man doesn't stand for any nonsense with the young apprentices and Evan soon finds himself ordered to the mangers office.

And told to strip
*
Click Here or on the Read More tab below to see more.
*
______________________