The latest Sting Special Price Spanking Classic is
The Sixth Formers – Sounds Painful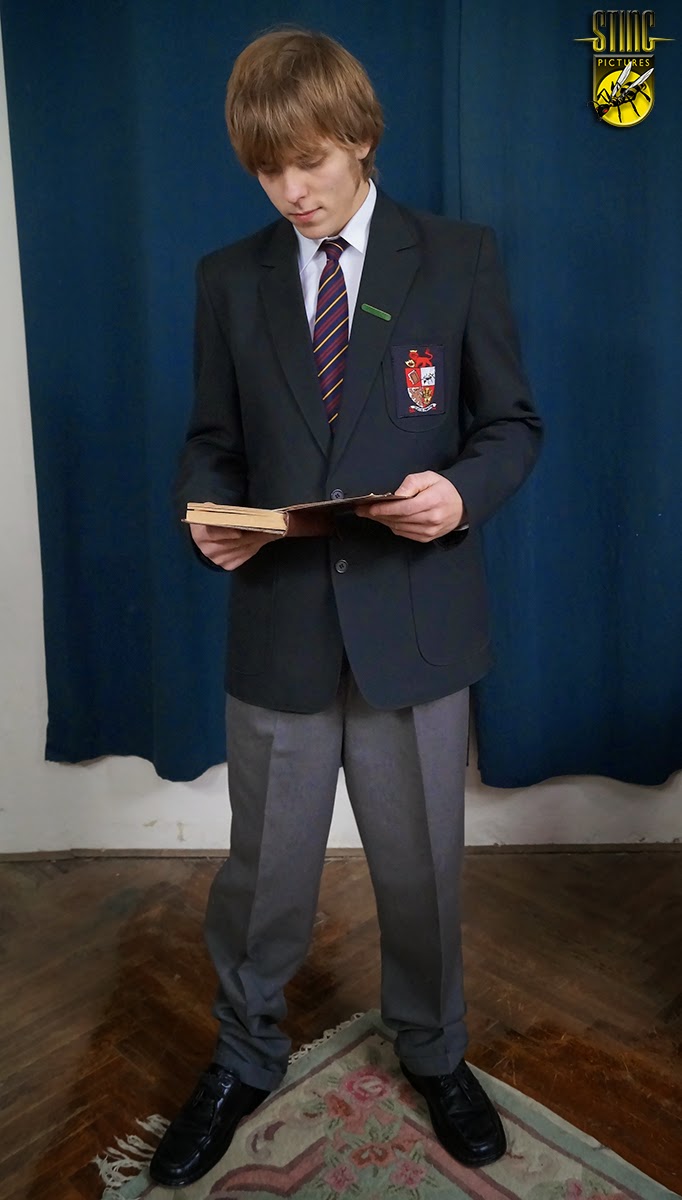 Mick Radley (Joey Whyte) is a prefect at Coombe Hall College. He takes his place with the sixth formers at the rear of the hall during morning assembly every day. However, today is a bit different. Encouraged by the head boy and others, young Radley is expected to make duck noises to win a bet. It all backfires through and he finds himself outside the Headmaster's office.

Determined to put an end to the bad examples being set by his senior boys, the Headmaster decides on an exemplary punishment. Radley will receive a good stinging caning from the Head's supple and well used cane stock.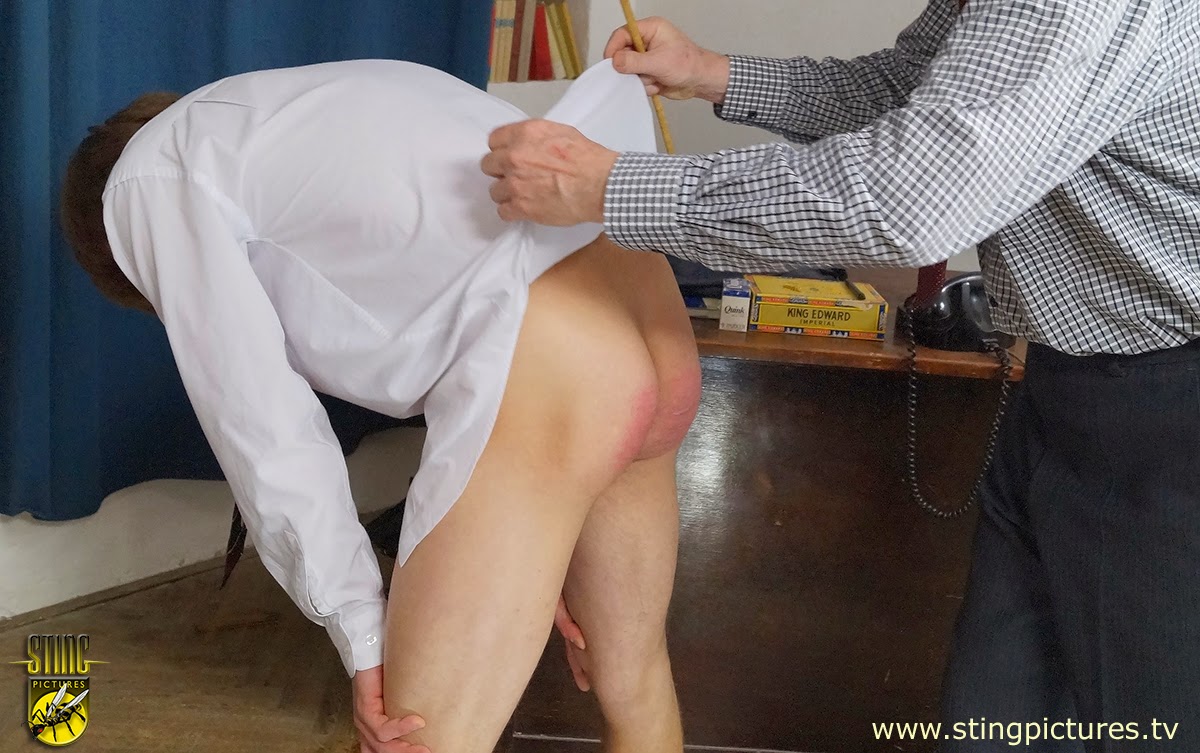 By the time the boys pants come down the burning stripes are plain to see.
*
Click Here or on the Read More tab below to see more pictures and the video preview

*
______________________