Part 2
Brother Marco continues to deal with the students in his care with a firm hand and strict discipline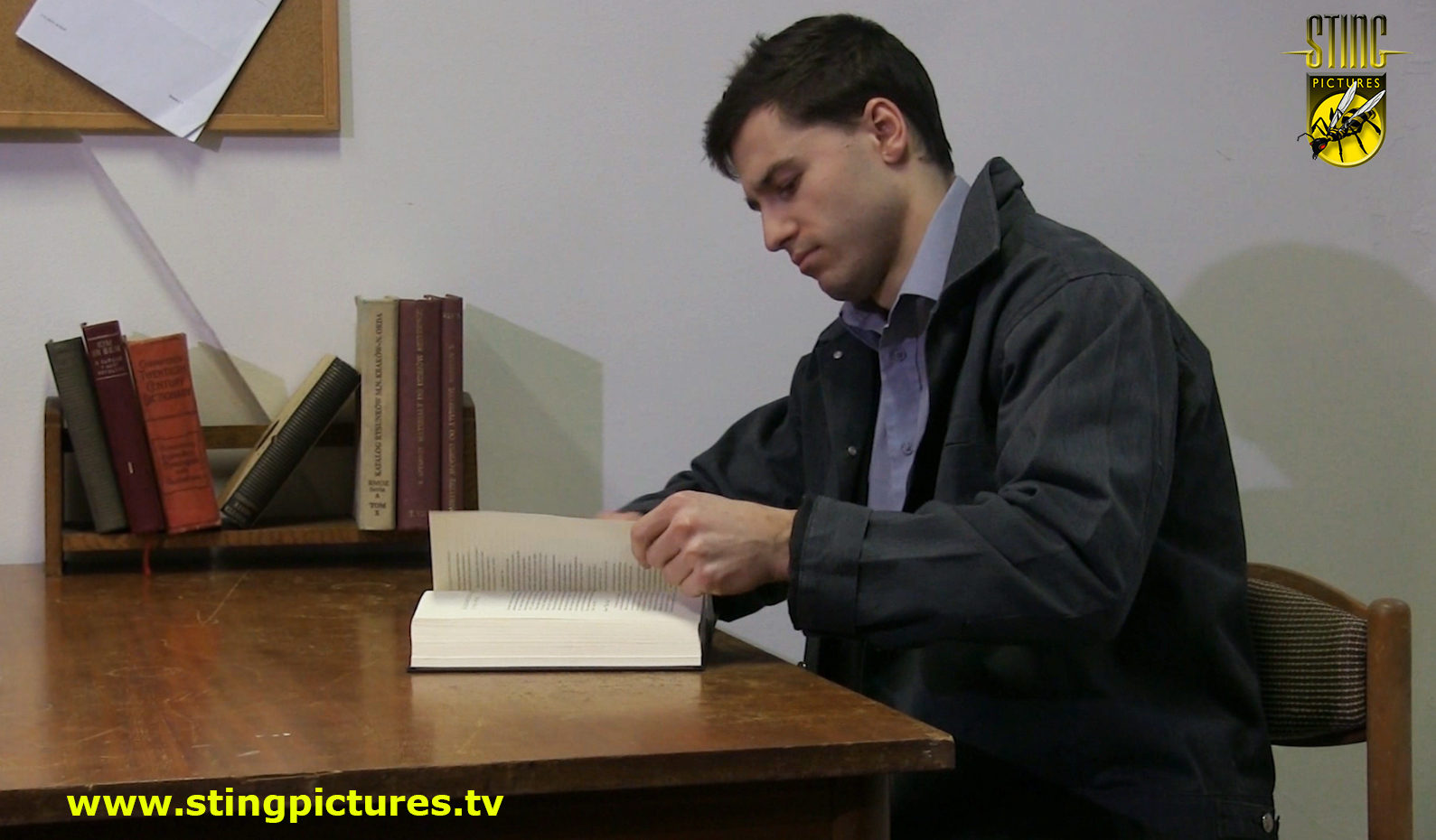 A second young man, Simon O'Malley (new StingLad Tomas Solek) a senior now at the school has been defacing educational material.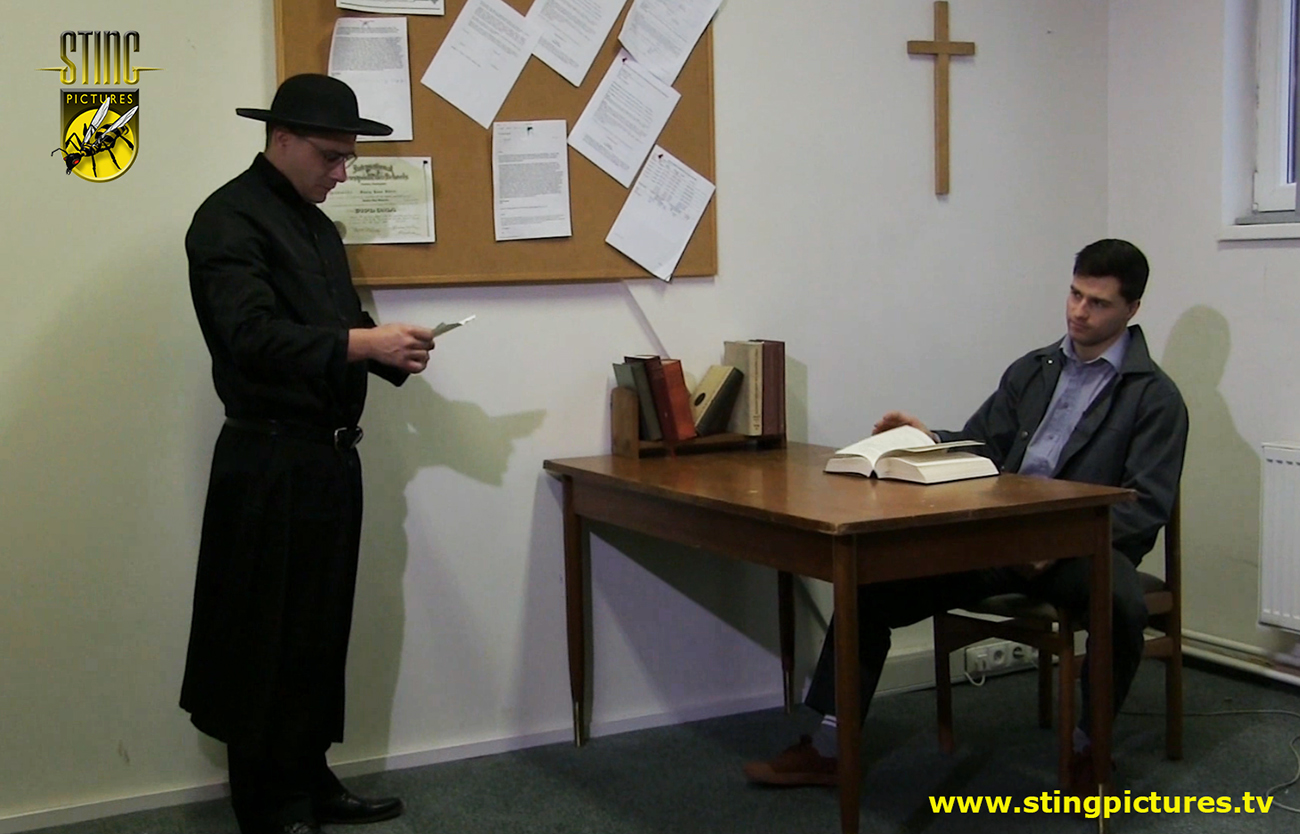 Making paper aeroplanes out of the sacred pages is more than enough to bring this sinner the retribution he deserves.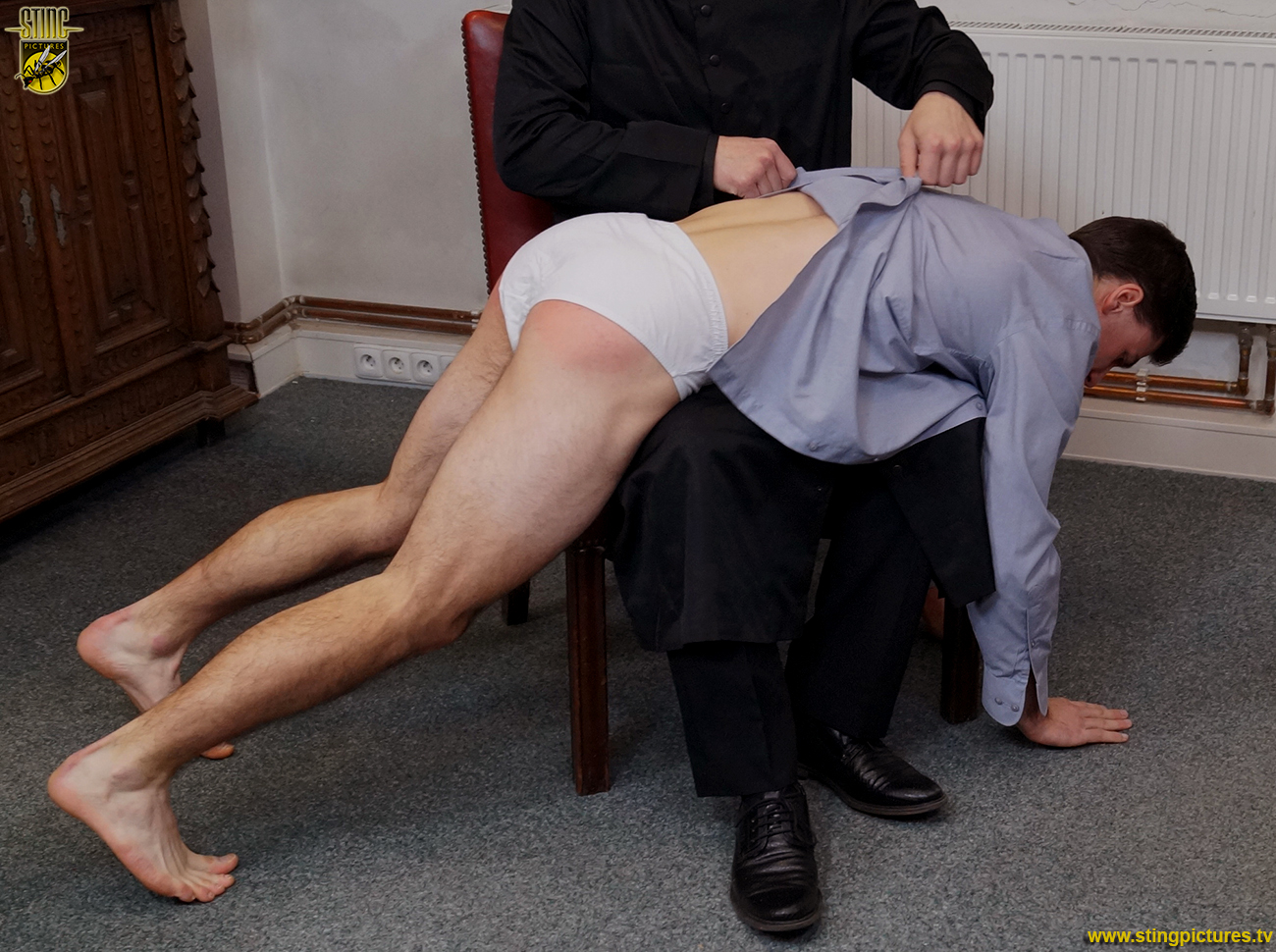 Brother Marco needs to make sure his penance is well remembered, and he know exactly where it will have the most effect!
Simon too, even though a big lad, will be taking a good spanking.
*
Click on the Read More tab in the tabs below to see more.
*
______________________
(#!#)