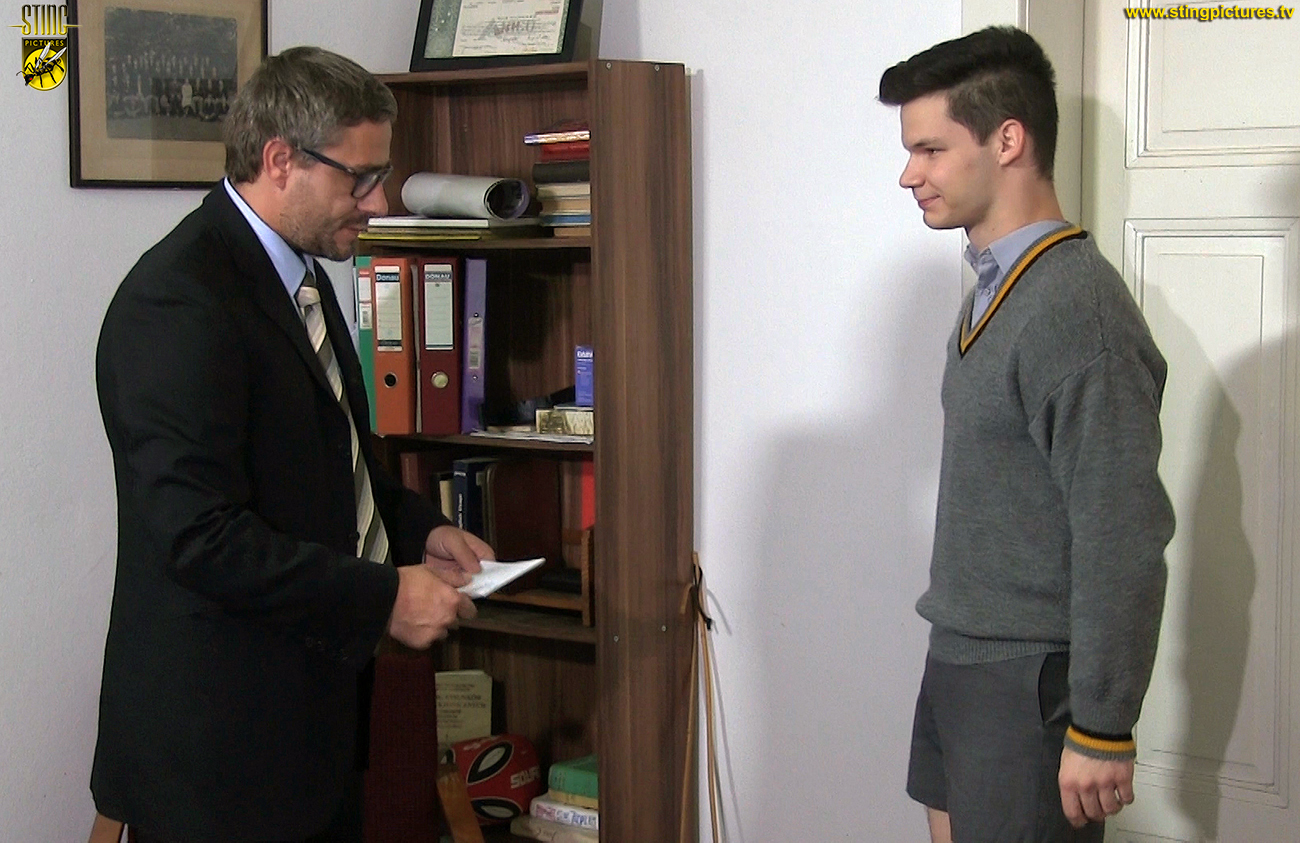 Knocking on the Housemasters (Marco) door Collier (Michal Christan) has a letter detailing his repeated poor behaviour. Needless to say the college Housemaster has had enough, and it is time that Collier learnt a hard lesson to ensure that he behaves like the senior student that he is.
Ordered over the chair his punishment begins with a stinging caning starting on his shorts and finishing on his bare backside producing well deserved painful welts.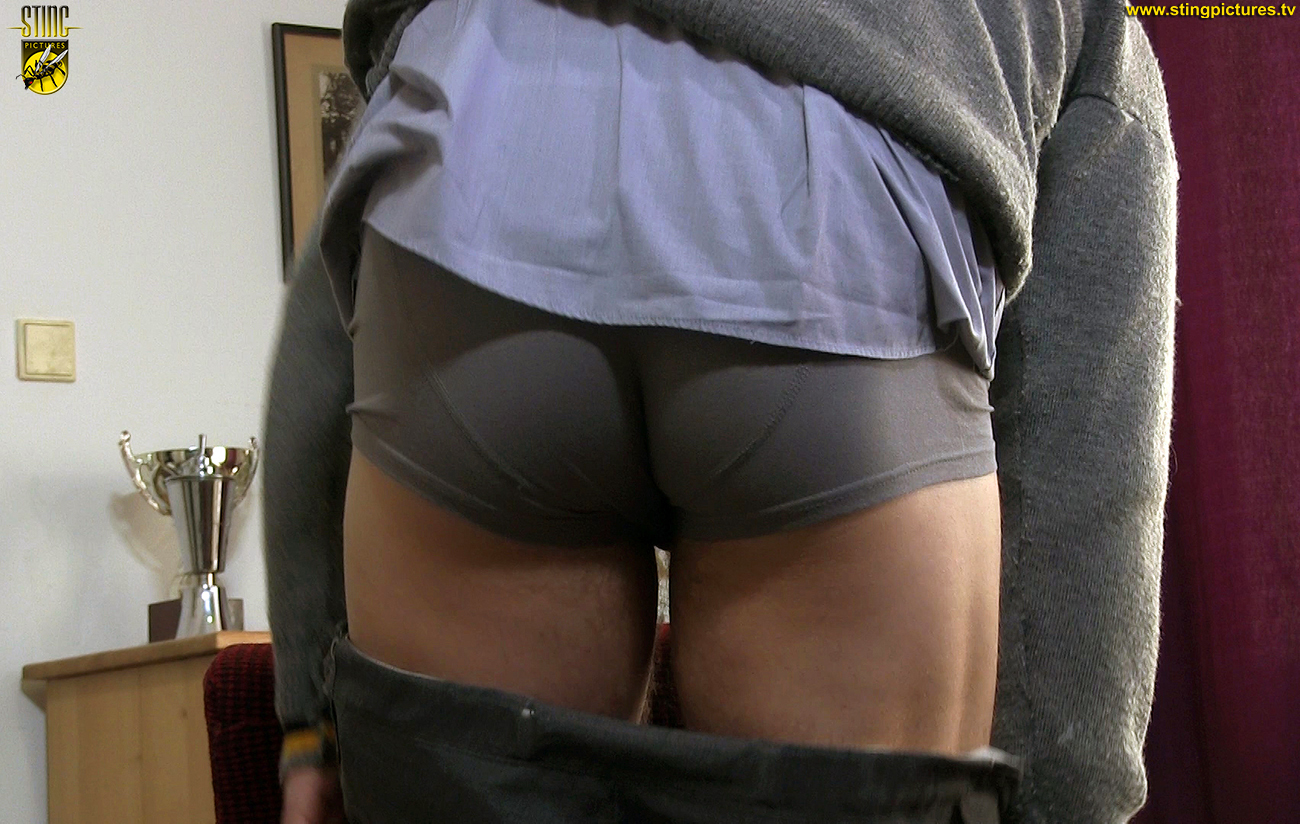 *
Click on the Read More tab below to see what happens next!!
单击下面的"阅读更多"选项卡,看看接下来会发生什么!!
*
______________________