Lads are sent to Branderburg College to receive a solid education but moreover to get a grounding in the disciplines essential to leading a fruitful life. Things don't always go to plan and many of the more wayward students have be be brought back on track from time to time. This is the job of the ever vigilant Housemasters, They,while always allowing for a bit of natural tomfoolery, will always come down hard when the rule book is blatantly flouted!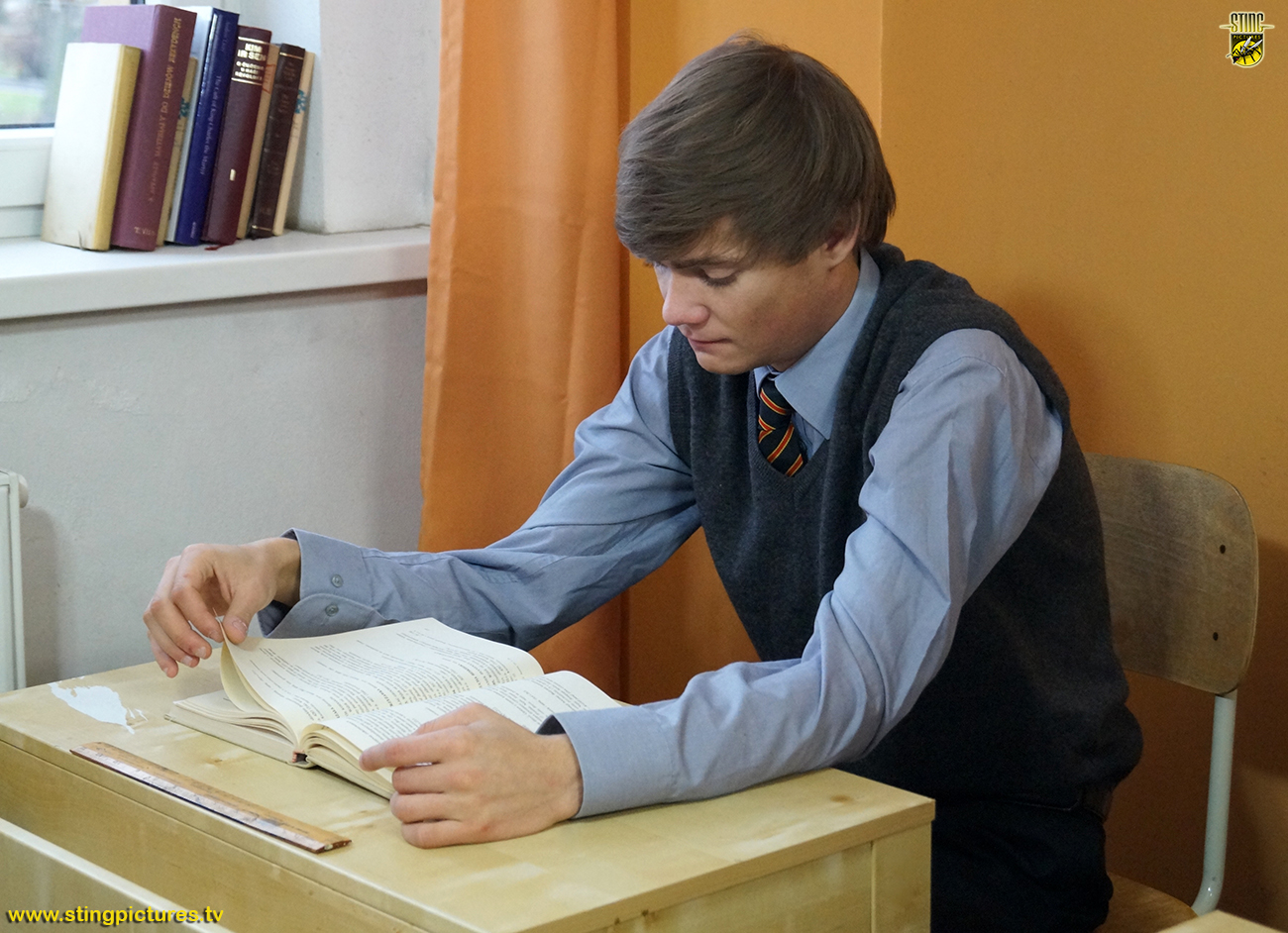 In most cases smoking is strictly forbidden. If it happens in the classroom as in the case of Pieter Hollister (Justin Maher) then a boy can expect zero tolerance.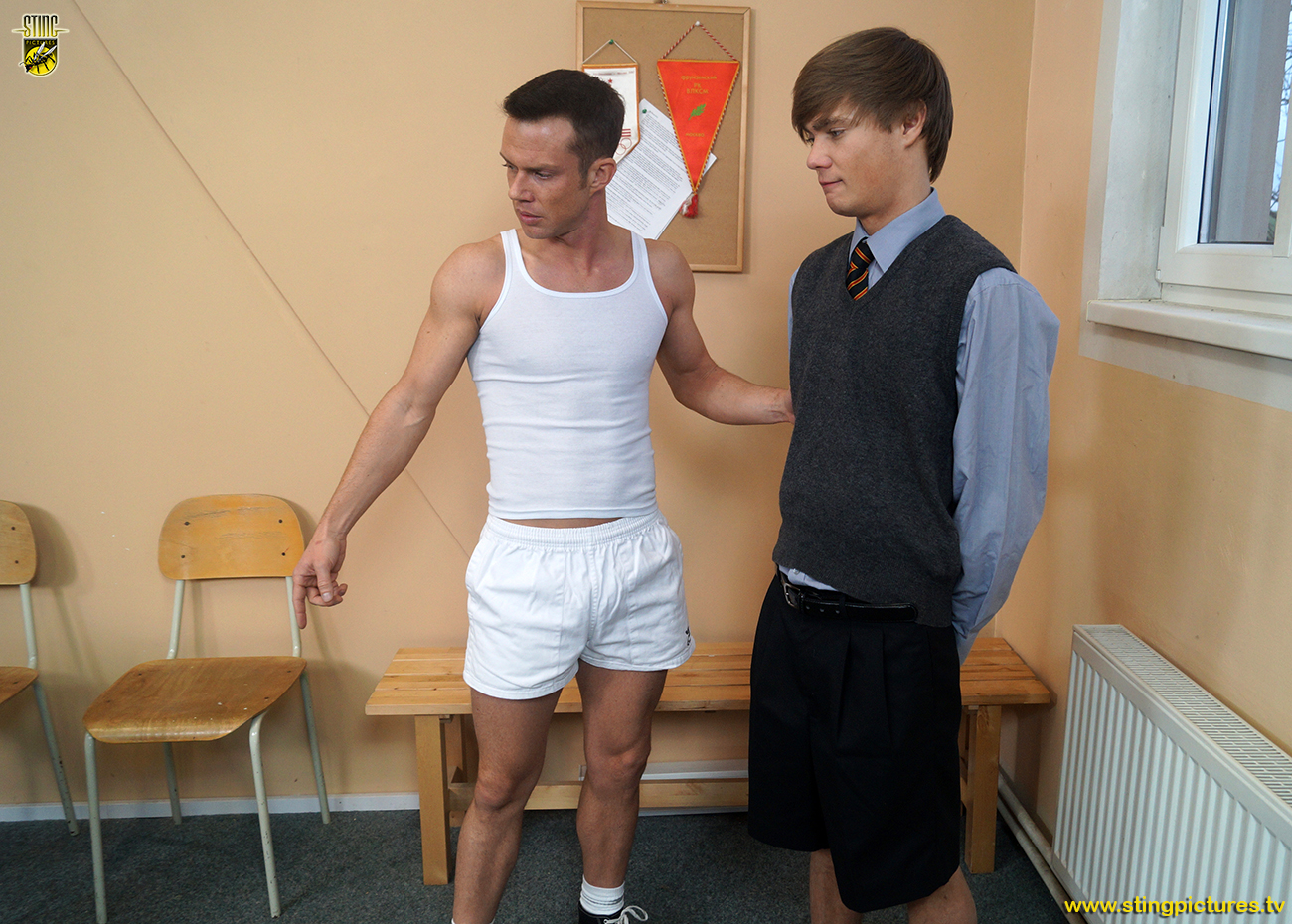 Sent to Mr Meyer (Johann Volny) , young Hollister can expect a blistering bare bottom spanking.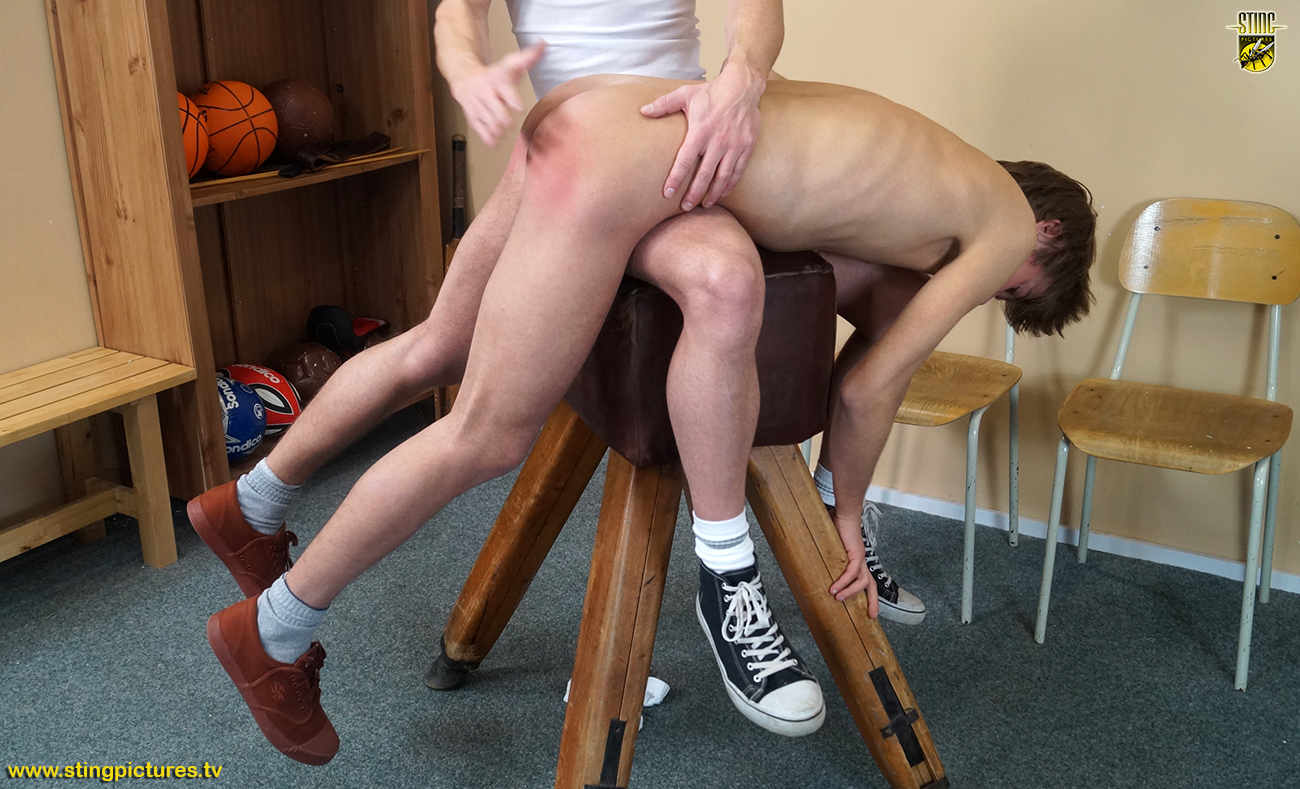 This PT master is known for laying on well deserved discipline and soon has Hollister high over his knee on the small pommel horse.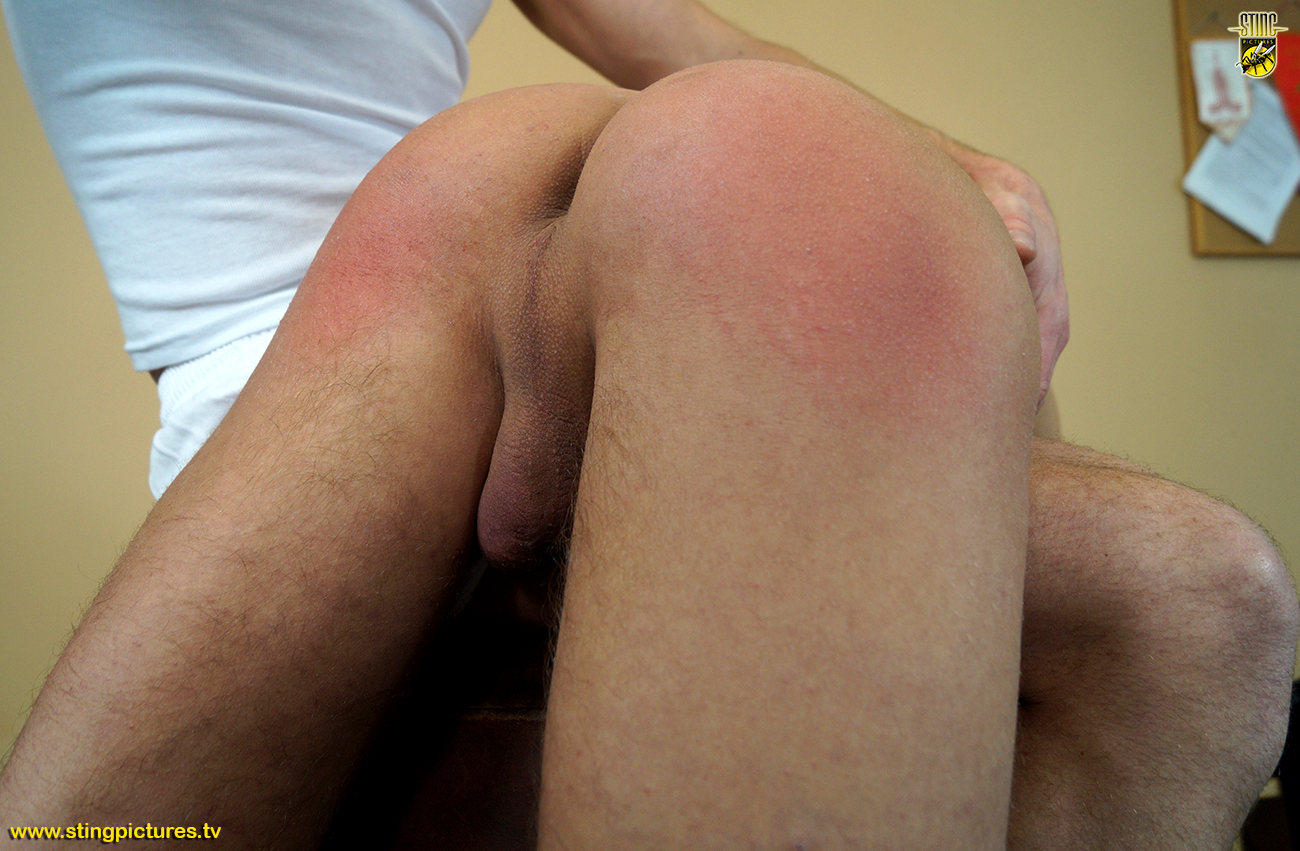 *
Click Here or on the Read More tab below to see more pictures and the video preview

*
______________________