Featuring ten handsome Sting lads including Darren, Sebastian, James Bruce and Robbie Estavez
Part 1 of 2
The new term is in full swing and so are the antics of the unruly students. Two lads, John Craven (Robbie Estivez) and Fraser Becket have found a new side line business in cigarette trading which will lead them eventually to a clash with Headmaster Mr Crieghton. This will have widespread and painful consequences.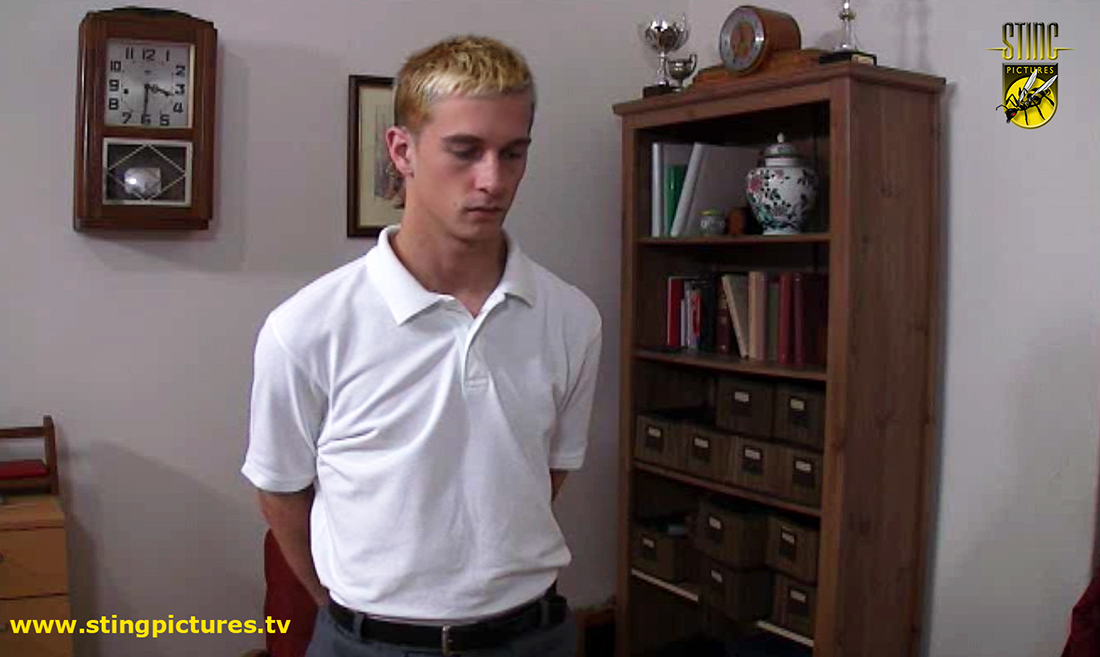 However First The Football Captain Paul Cooper Has to report to the Housemaster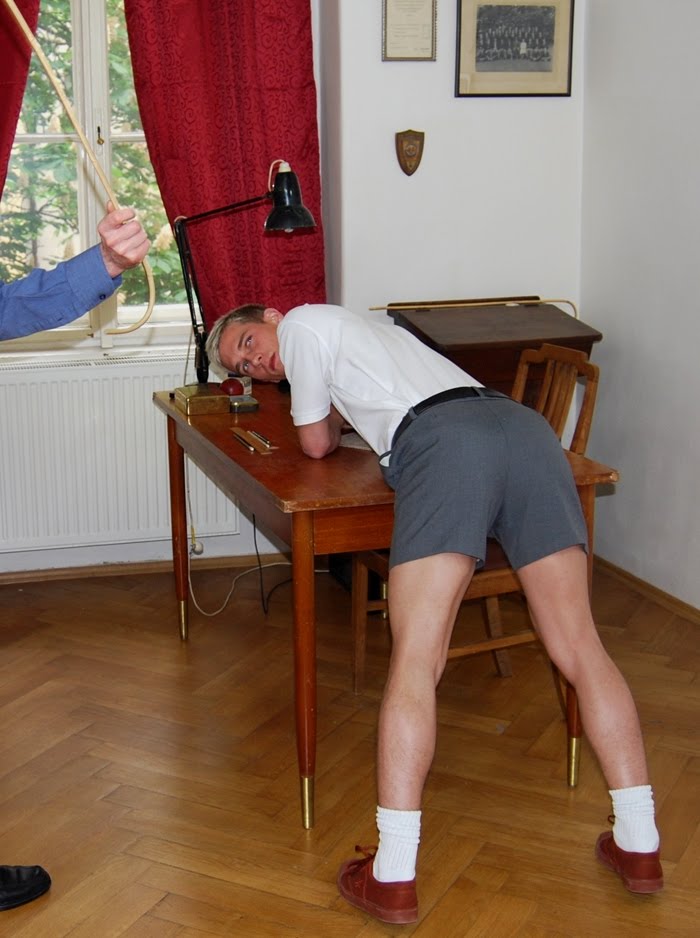 where a record of bad behaviour is dealt with by means of a very hard caning.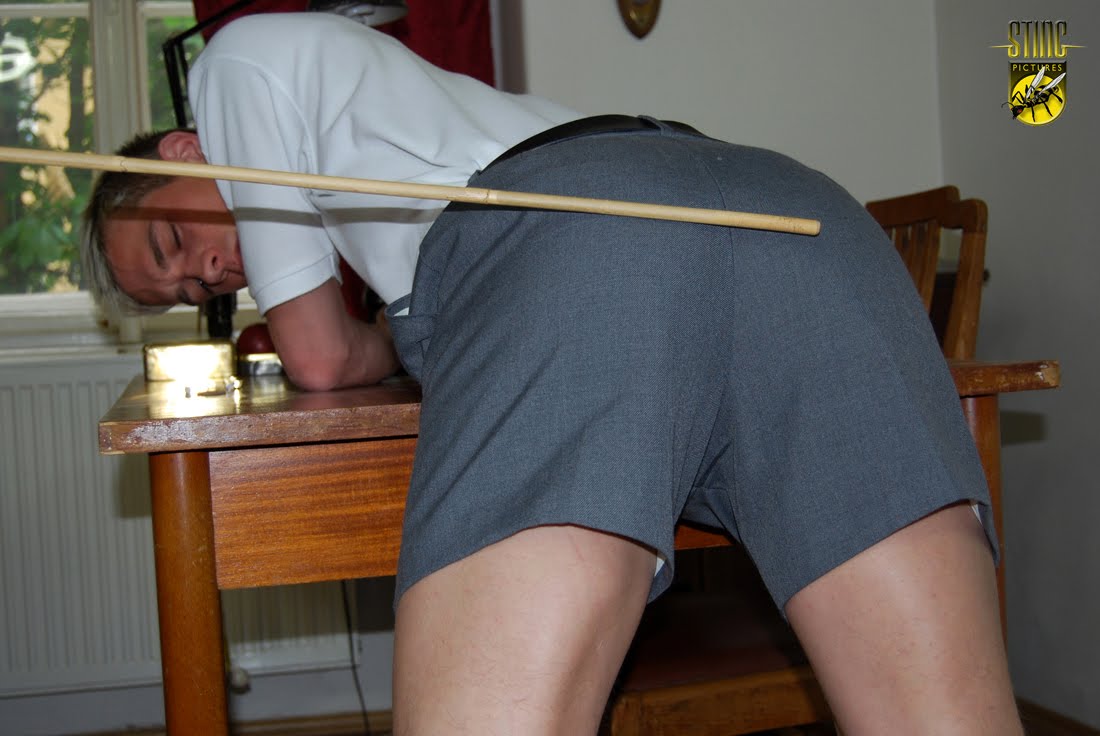 Starting on the seat of his shorts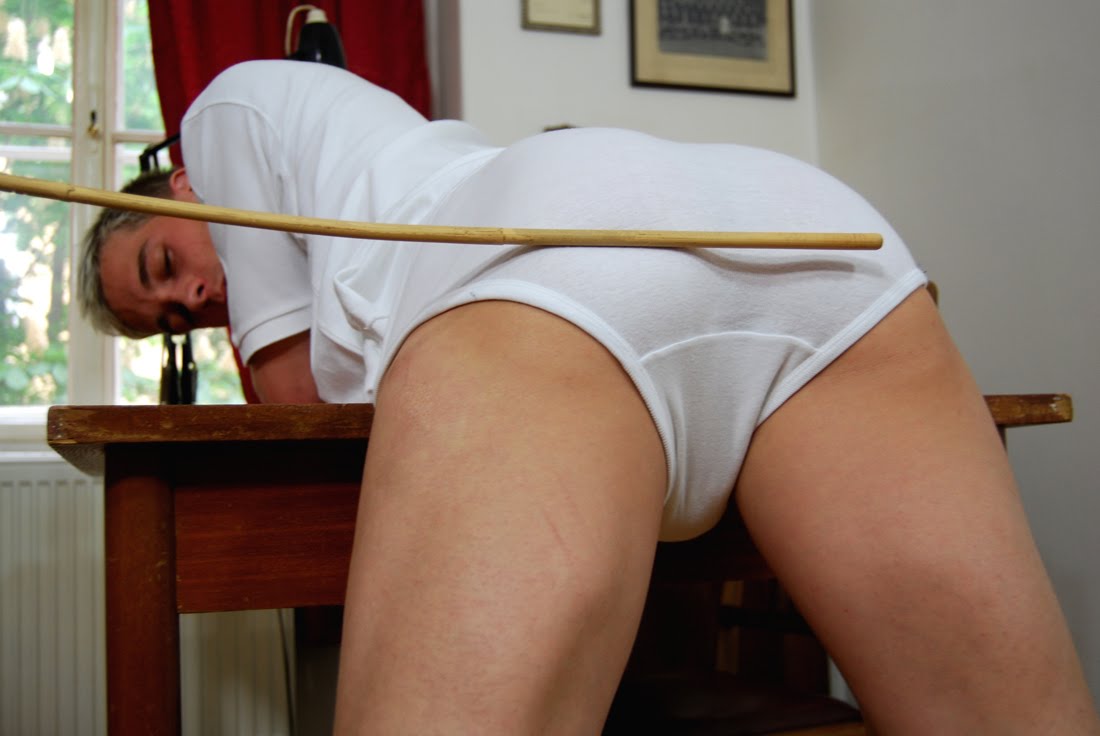 then his tight white underpants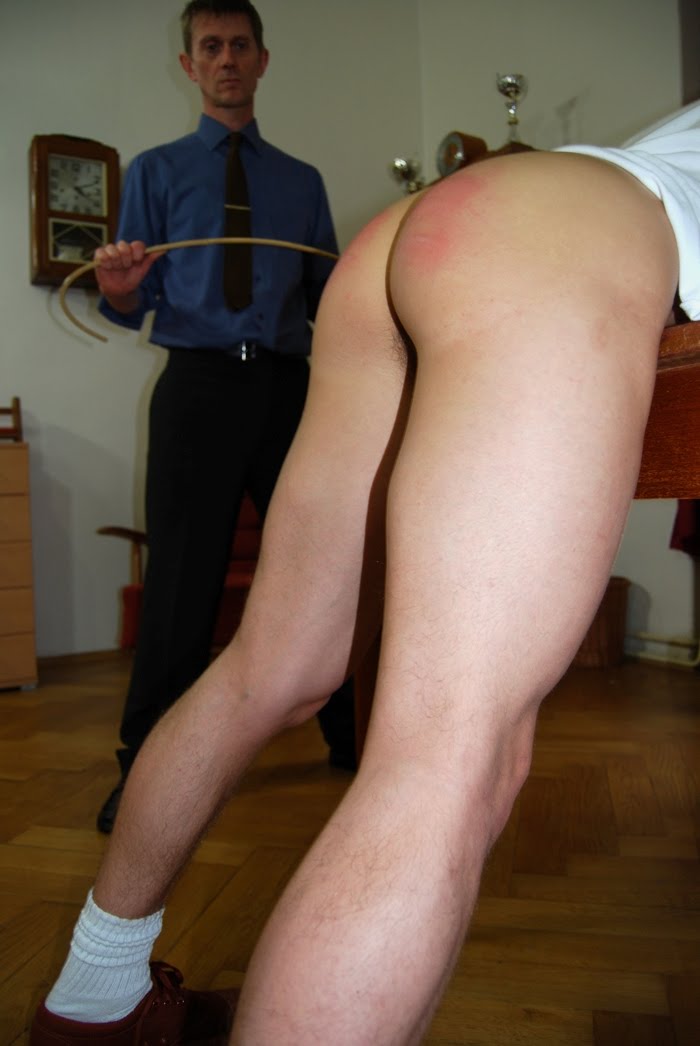 before consentrating on the main target – his tender bare bottom
*
Click Here or on the Read More tab below to see more
*
______________________