Sting Premium Compilation Part 2
SPECIAL OFFER ONLY $24.99! (FOR OVER $70.00 WORTH OF CONTENT)

The second compilation of the Sting Premium videos from the original 2013 members area.
This compilation features an incredible 10 videos staring Rudy Valance, Damien Drake, Leonardo King, Dexter and many more for a fantastic price!
Download and sit back and enjoy 1 hour and 21 minuets of top class Spanking entertainment!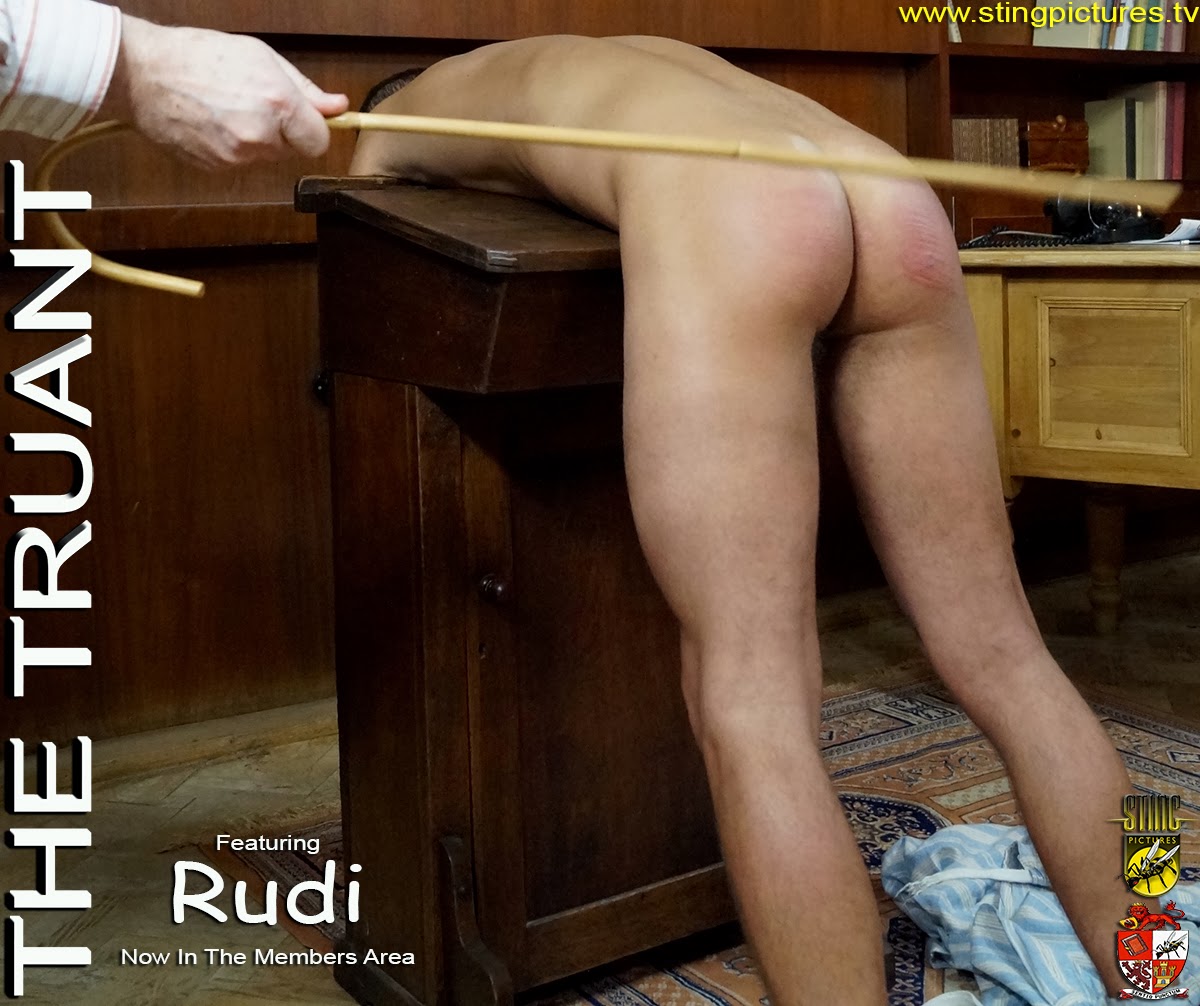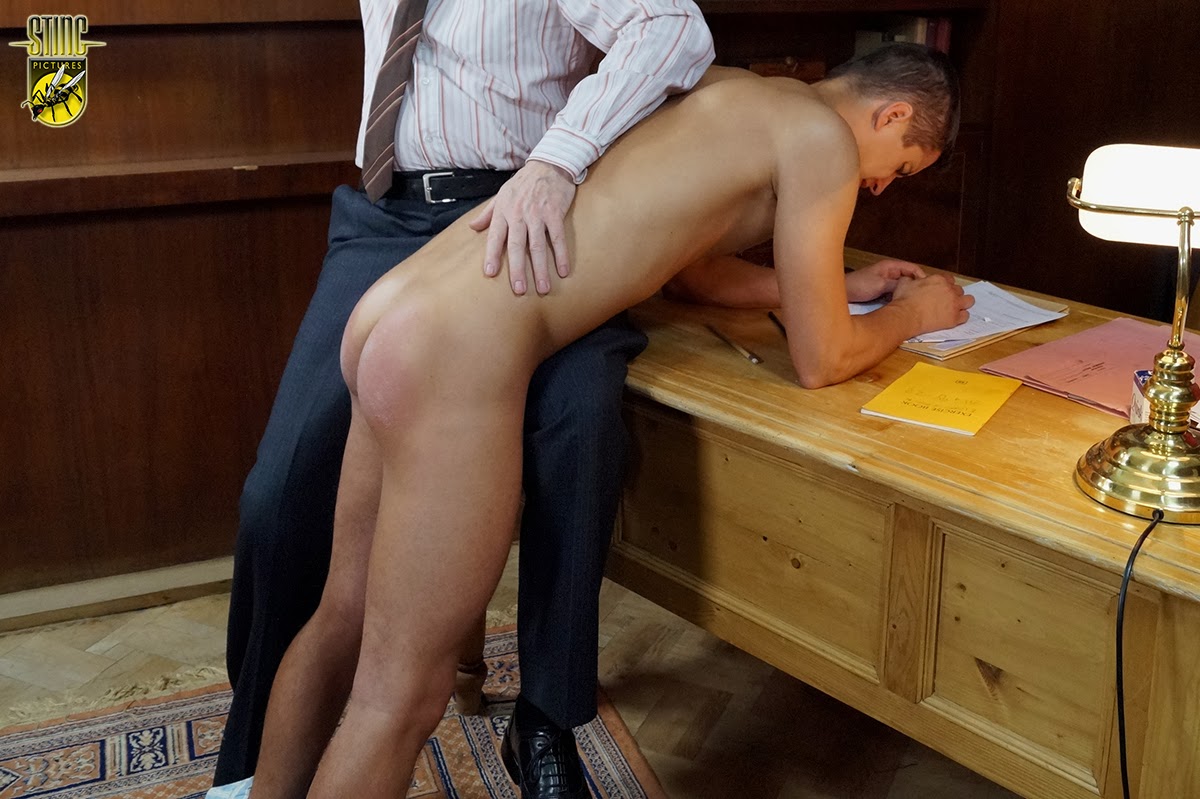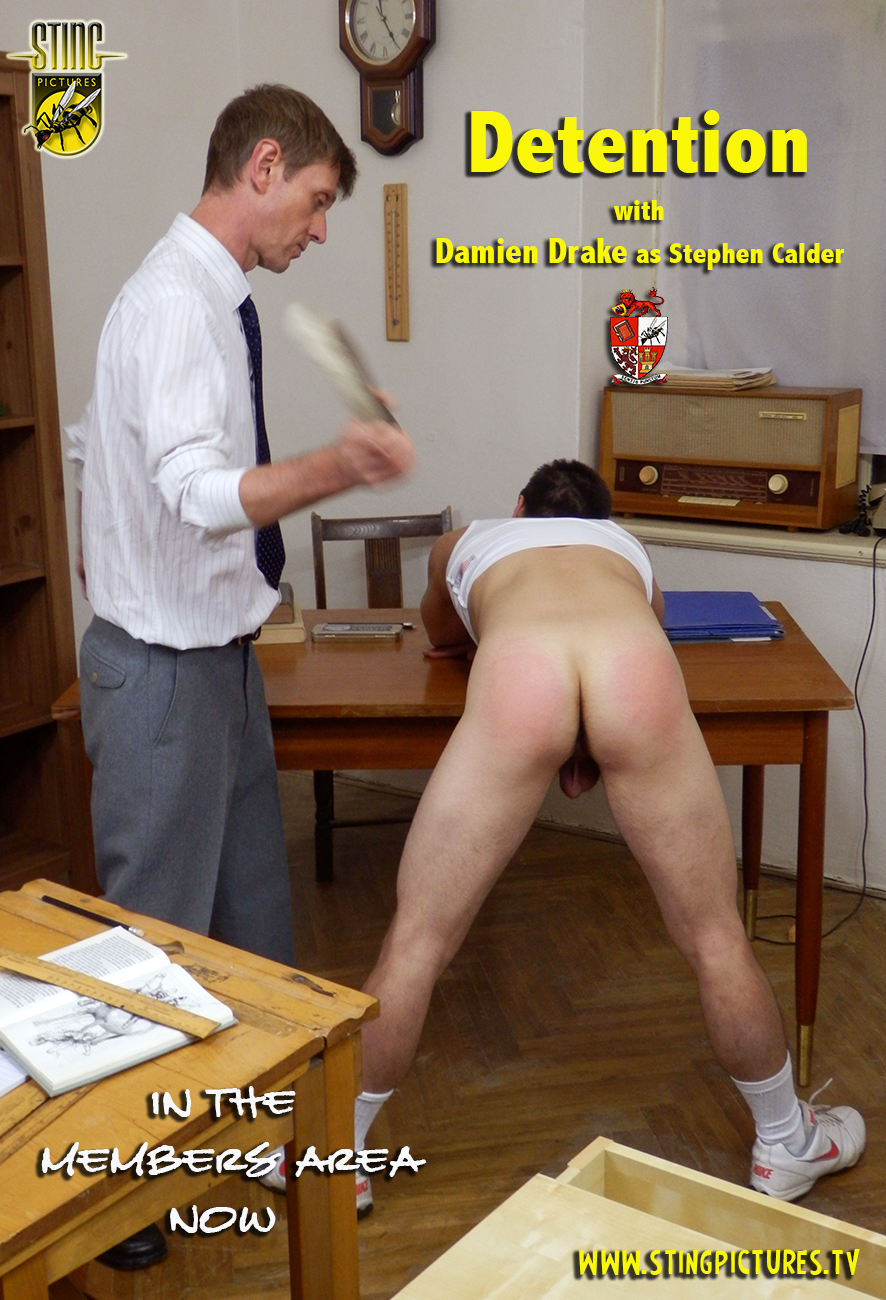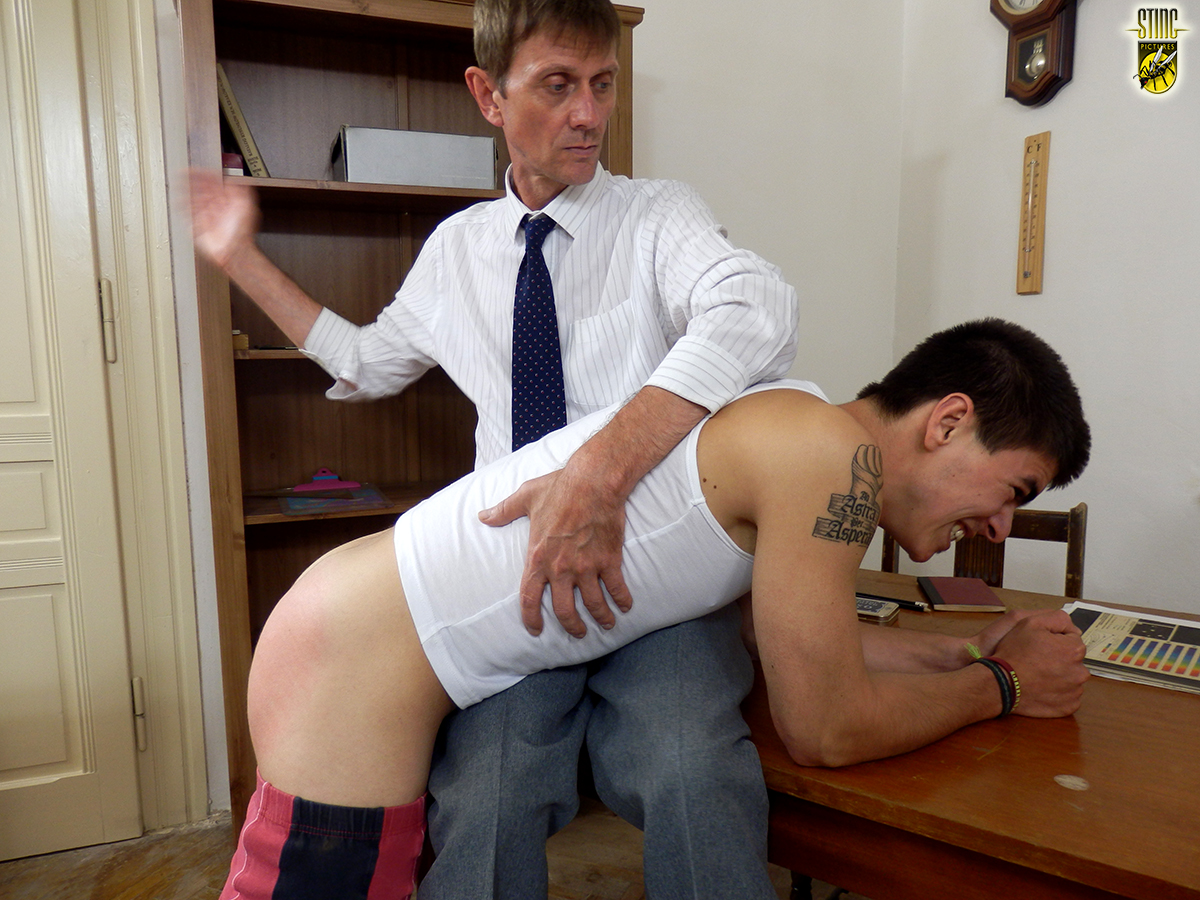 *
Click Here or on the Read More tab below to see more
*
______________________