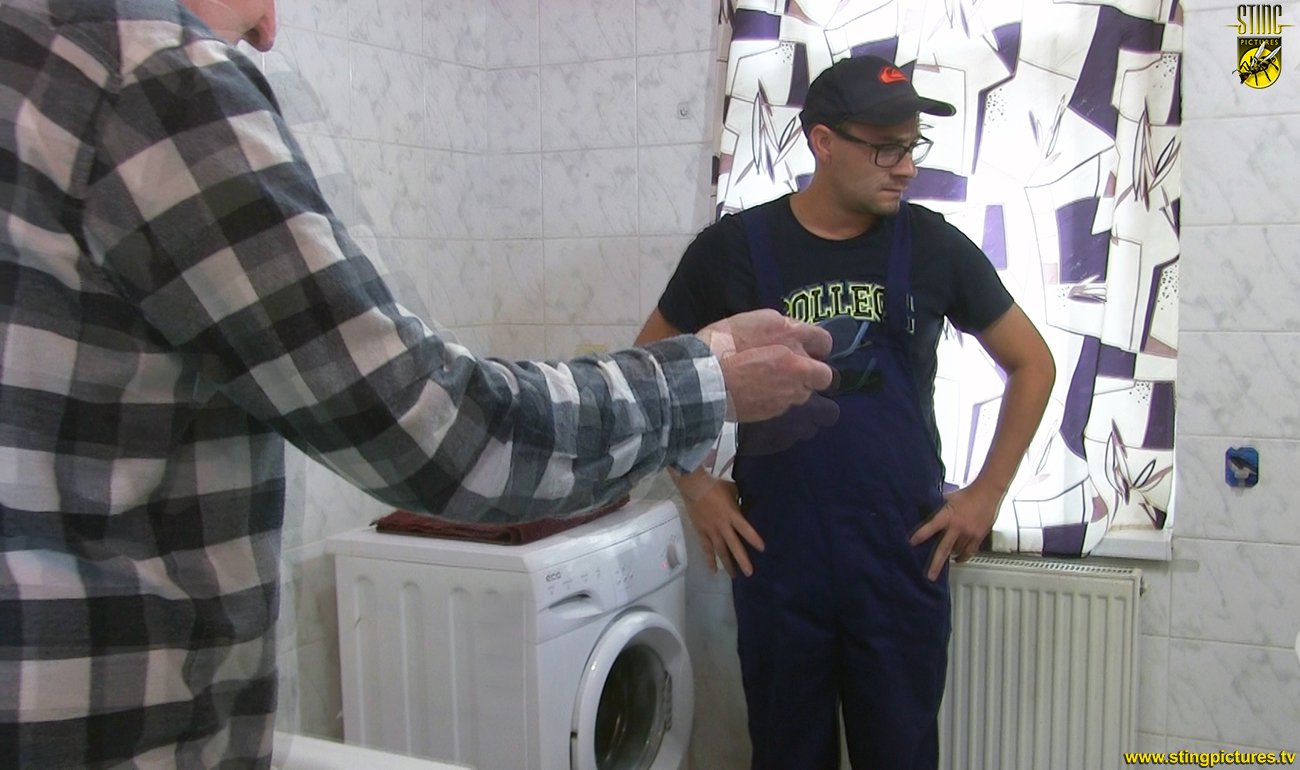 There is a blockage in the water system and the plumber is called. The owner has to go out, so he leaves the money for the job on the plumber's toolbox.

A lad who lives in the house, Martin (Curtis Cameron) comes in for a shower and sees the money which he then swipes.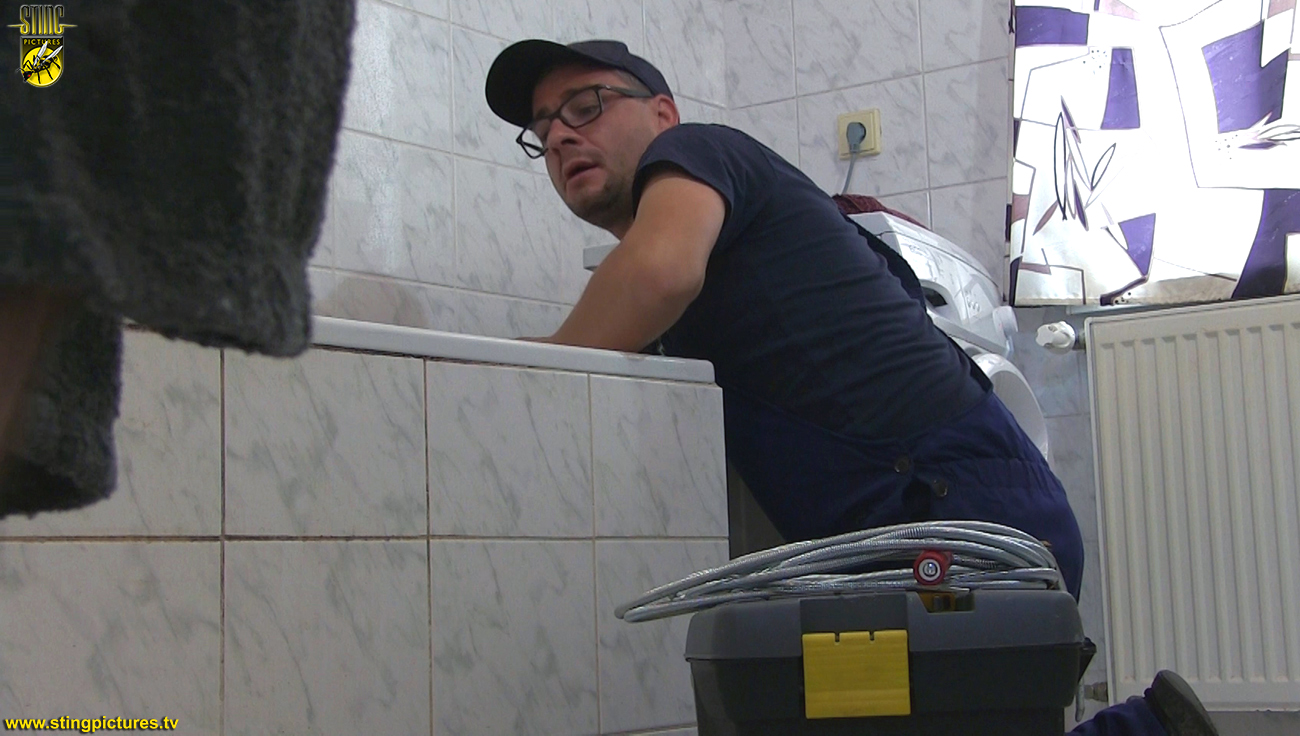 Unlucky for him, it's not long before the plumber gets the idea of what's happened and Martin is dragged in to the bathroom by his ear.
*
Click on the Read More tab below to see what happens next!!
单击下面的"阅读更多"选项卡,看看接下来会发生什么!!
*
______________________