Law breakers at the turn of the century faced far harsher penalties than are handed out today. Rehabilitation through hard work and the infliction of flogging for many offenses was consider the norm. Both the cane, birch and whip were used in many County Reformatories and Houses of Correction, sometimes as an extra sentence ordered by a Judge or Magistrate who thought the miscreant before him too big for his boots.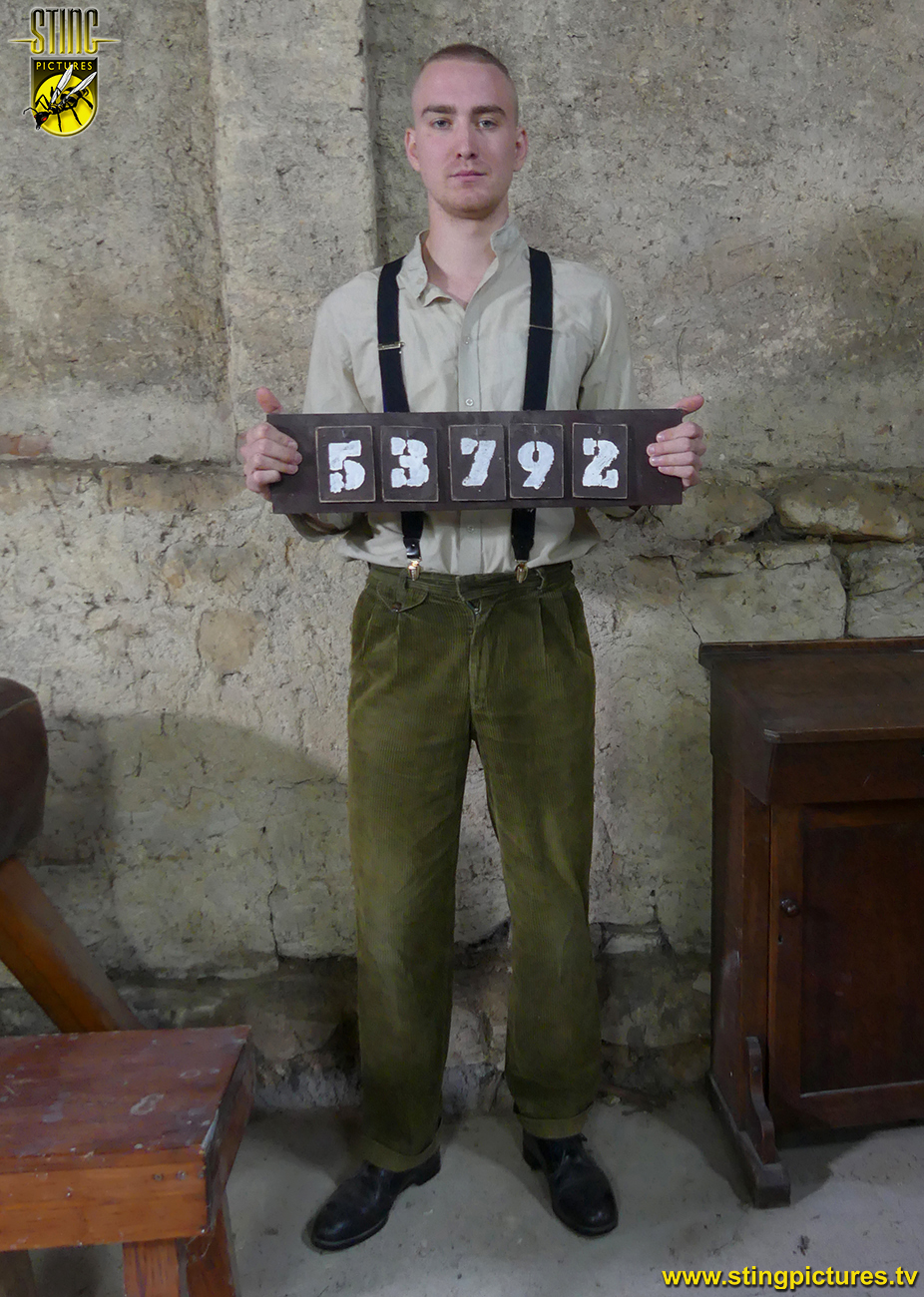 In this return to 1900 episode one lad (Ryan Conway) is sent to the House Of correction
He punishment will start with a good flogging!
*
Click on the Read More tab below to see what happens next!!
*
______________________