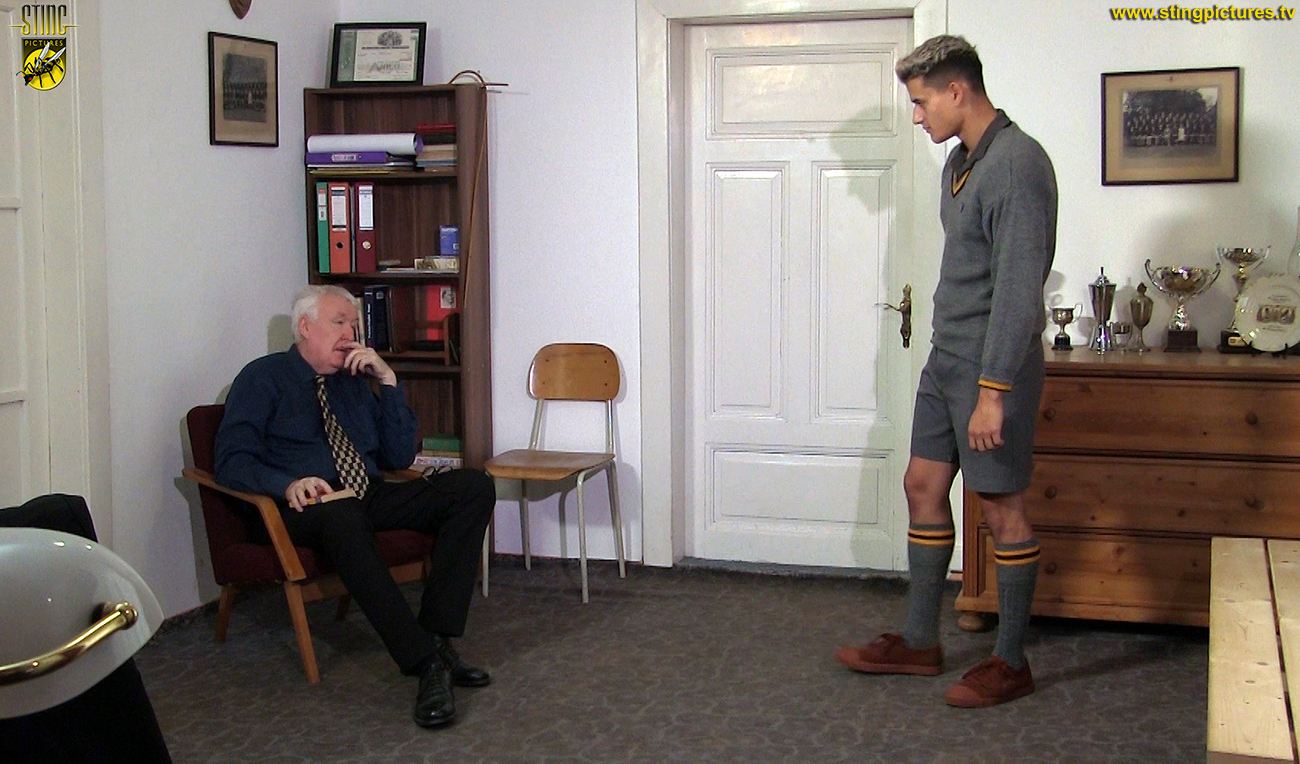 In this story set down under Harding (Luke Geer) has been summoned to the Headmaster's office as his behaviour of late has become a problem, especially considering his senior position at the college.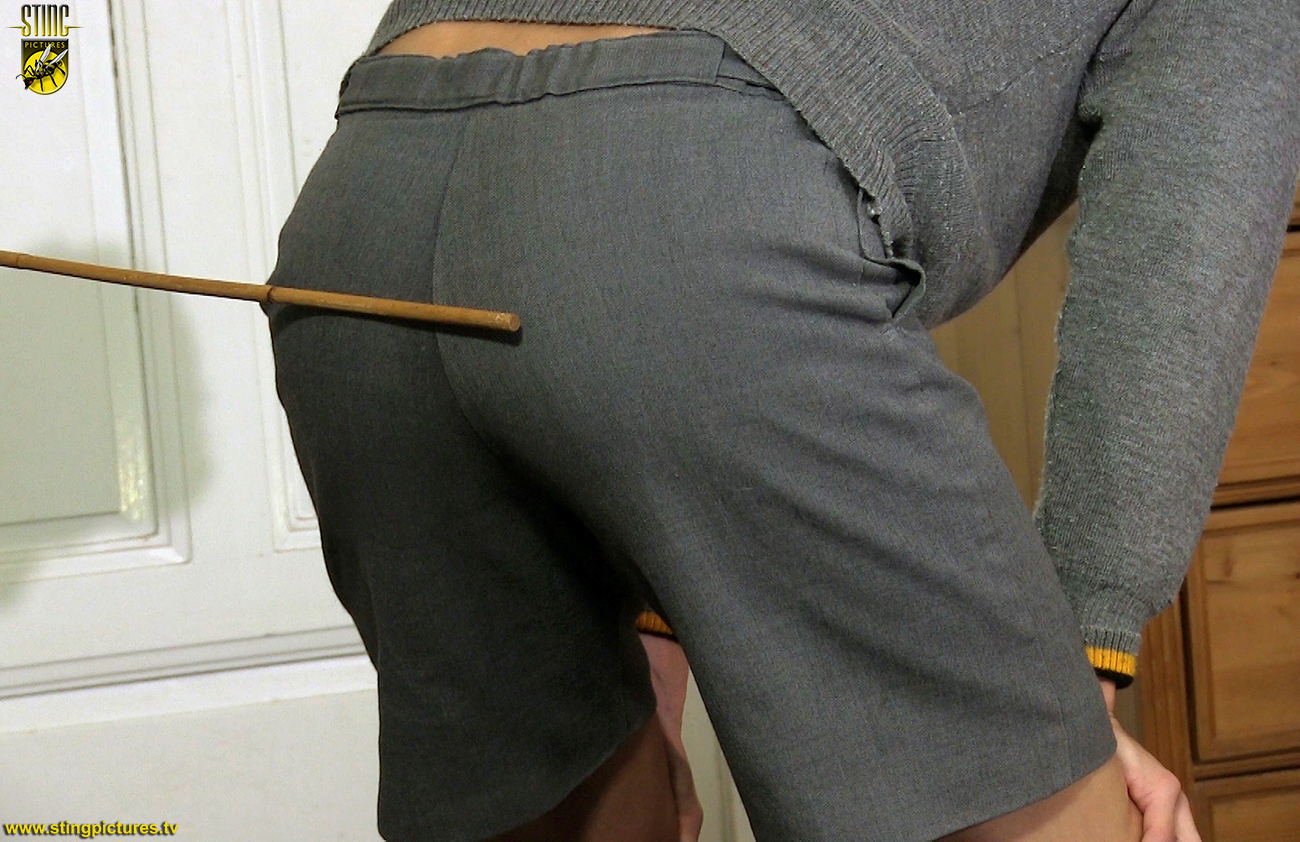 It is something that the Headmaster will no longer tolerate and decides that the only way to deal with this troublemaker is with a strict dose of discipline.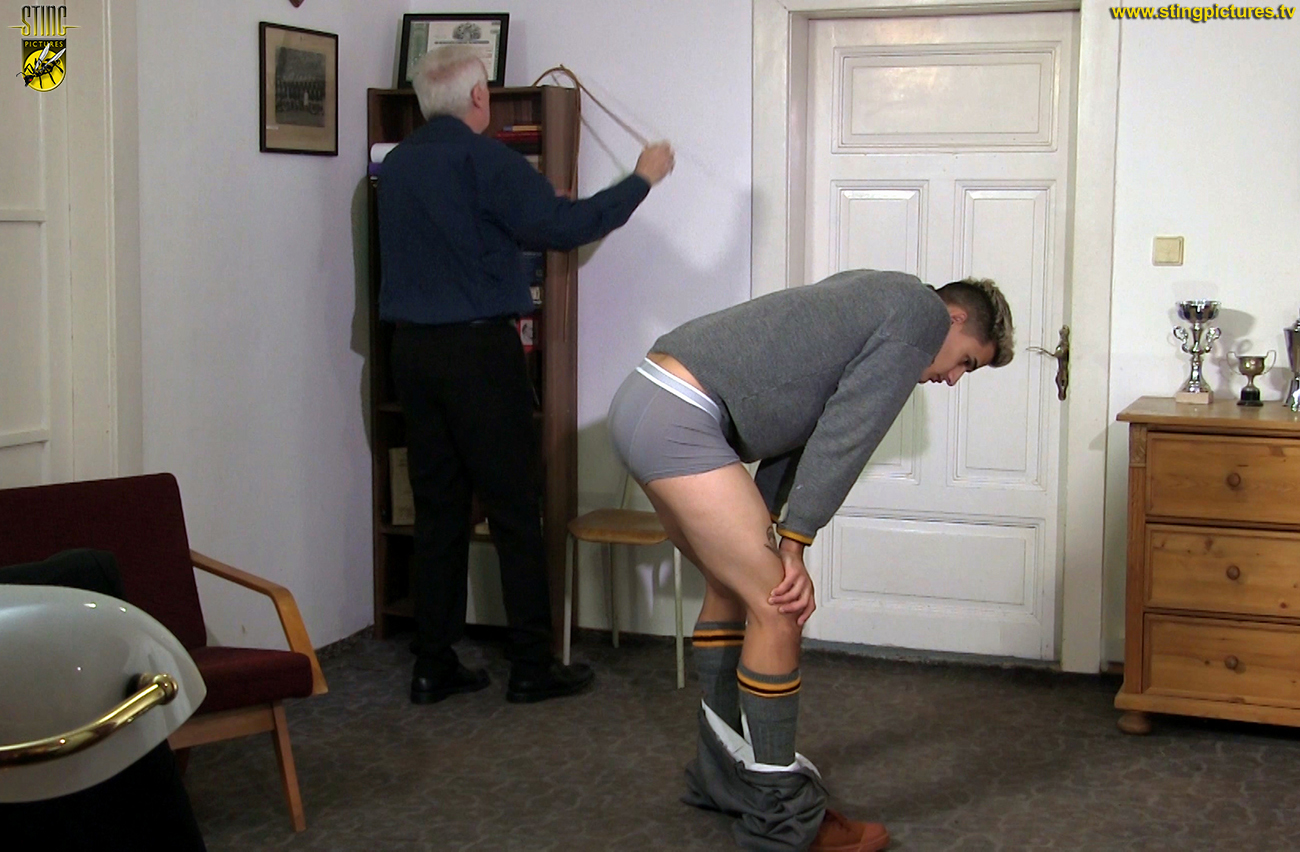 *
Click on the Read More tab below to see what happens next!!
单击下面的"阅读更多"选项卡,看看接下来会发生什么!!
*
______________________