The latest Sting Special Price Spanking Compilation is
Only $22.99 (Usual combined cost $57.90)
The videos in this two video compilation are: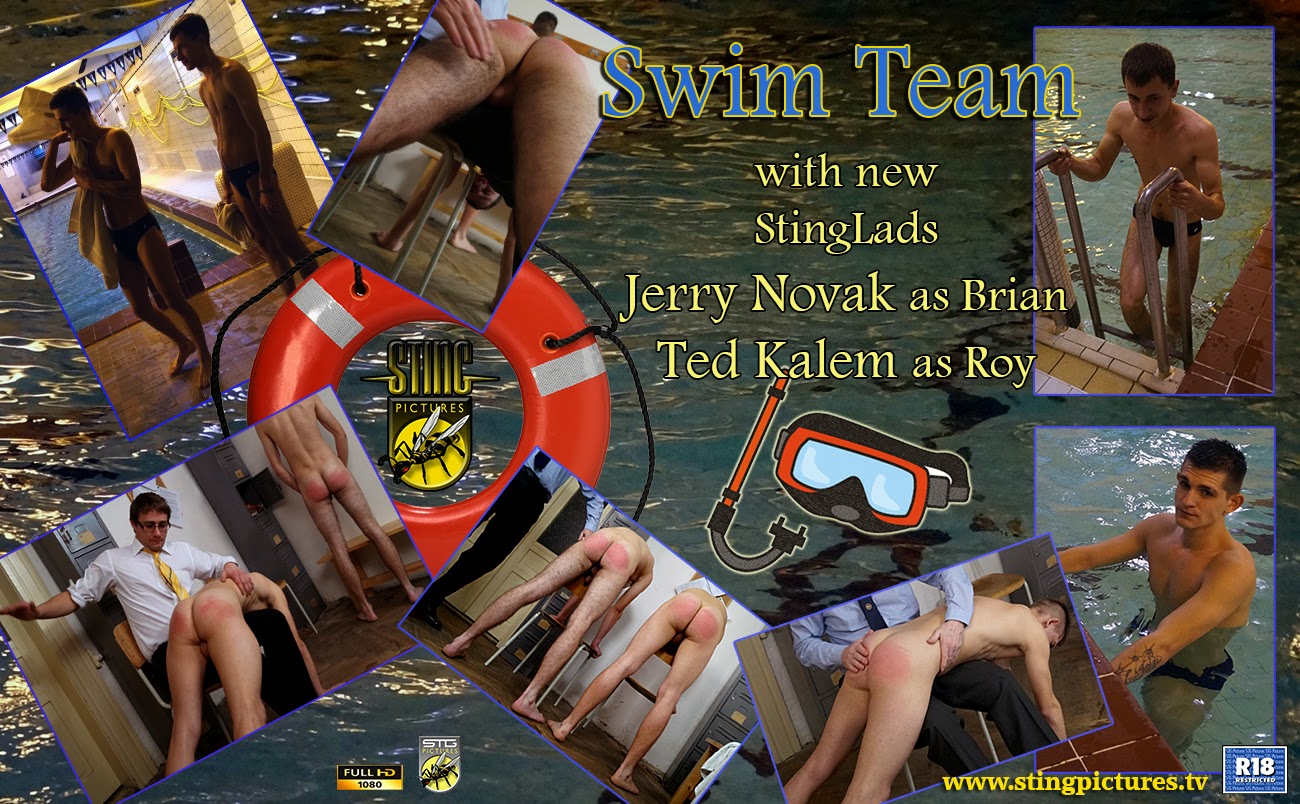 SWIM TEAM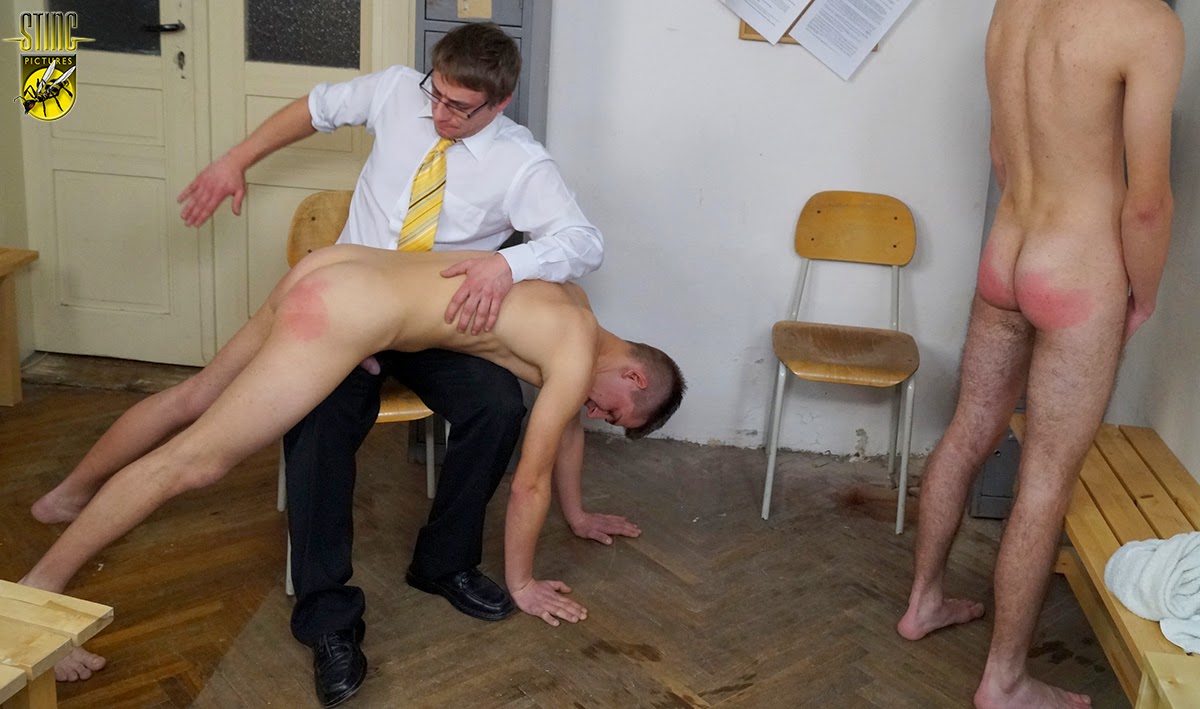 The lads of the local swim team drop in to the pool to practice from time to time. Honing their aquatic skills is an important part of training.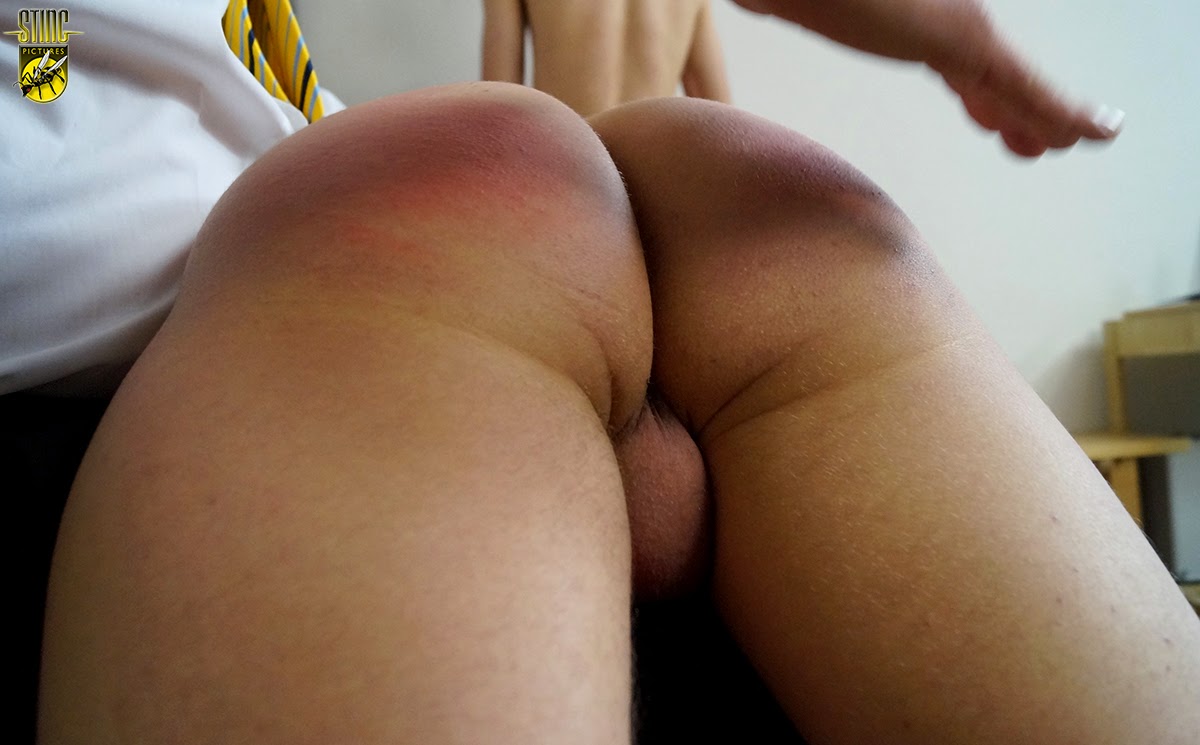 However, two members Brian (Jerry Novak) and Roy (Ted Kalem) decide they would rather be looking at porn magazines back in the changing room. This is a bit dumb as it's not unlikely that somebody might just walk in and of course that's just what happens. Unfortunately it's the manager and his coach who surprise the rampant pair.
*
Click on the Read More tab below to see more
*
______________________