The latest Sting Special Price Spanking Classic is
Staring Rudy Vallance, Adam Ashton and Dexter
SPECIAL OFFER JUST $12.95! (normally $25.95)

(Limited Time Offer)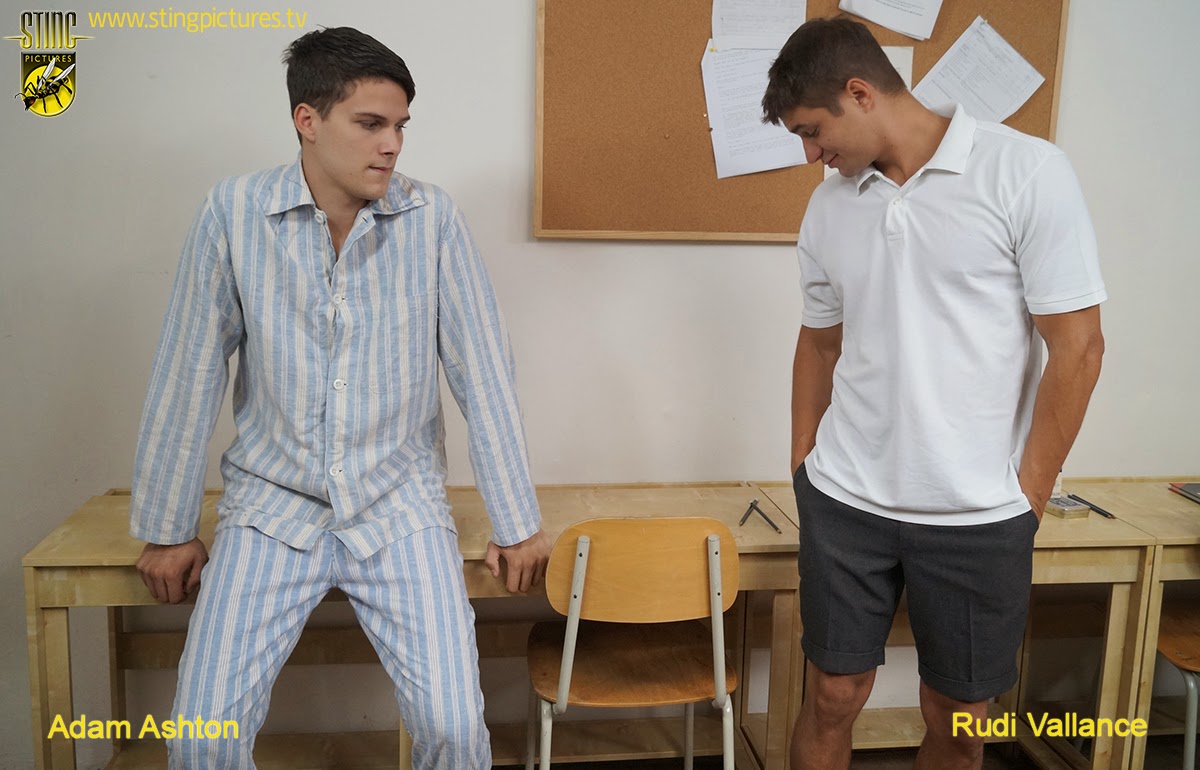 Two senior students, Walker (Rudi Vallance) and Harper (Adam Ashton) have been caught yet again with booze in their dormitory. Undeterred by their last warning this hapless pair decided rather foolishly to challenge the college rules a second time. This is something the Headmaster cannot possibly continue to allow and has called on their Housemaster Mr Heidrick (Dexter) to offer some assistance in a session of much needed discipline.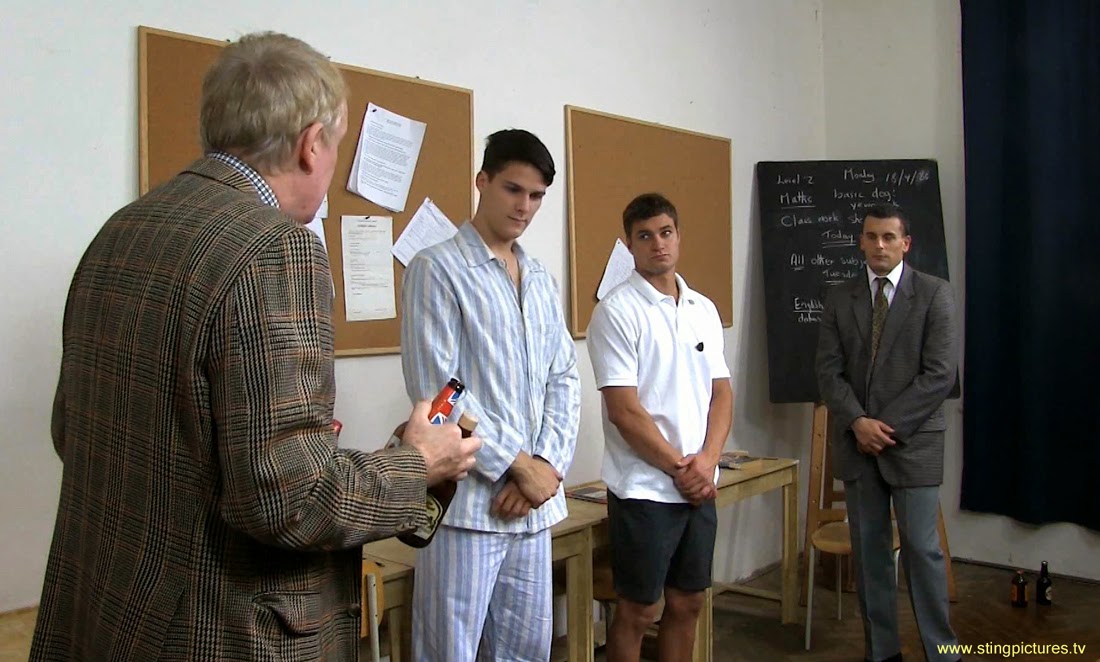 Called to their classroom the Headmaster asks Mr Heidrick to lay on a spanking these boys will not forget, this to be followed by a good canning on their bare bottoms.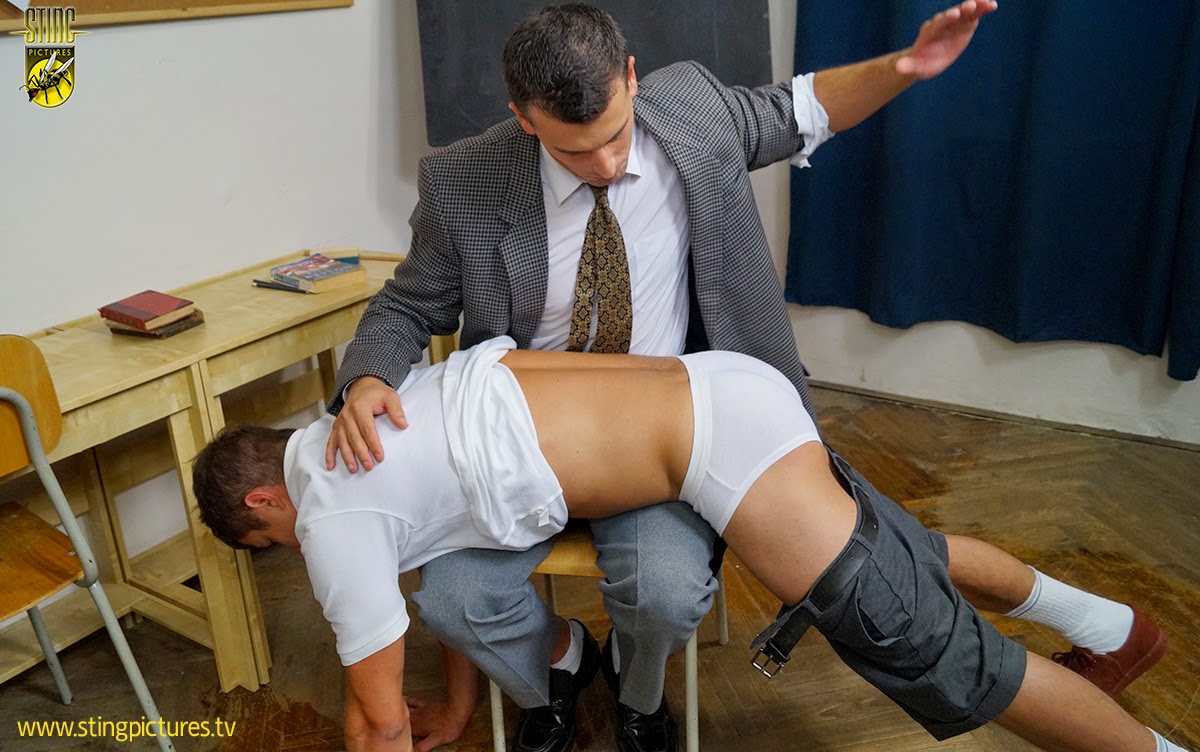 He is of course very pleased to comply with the request.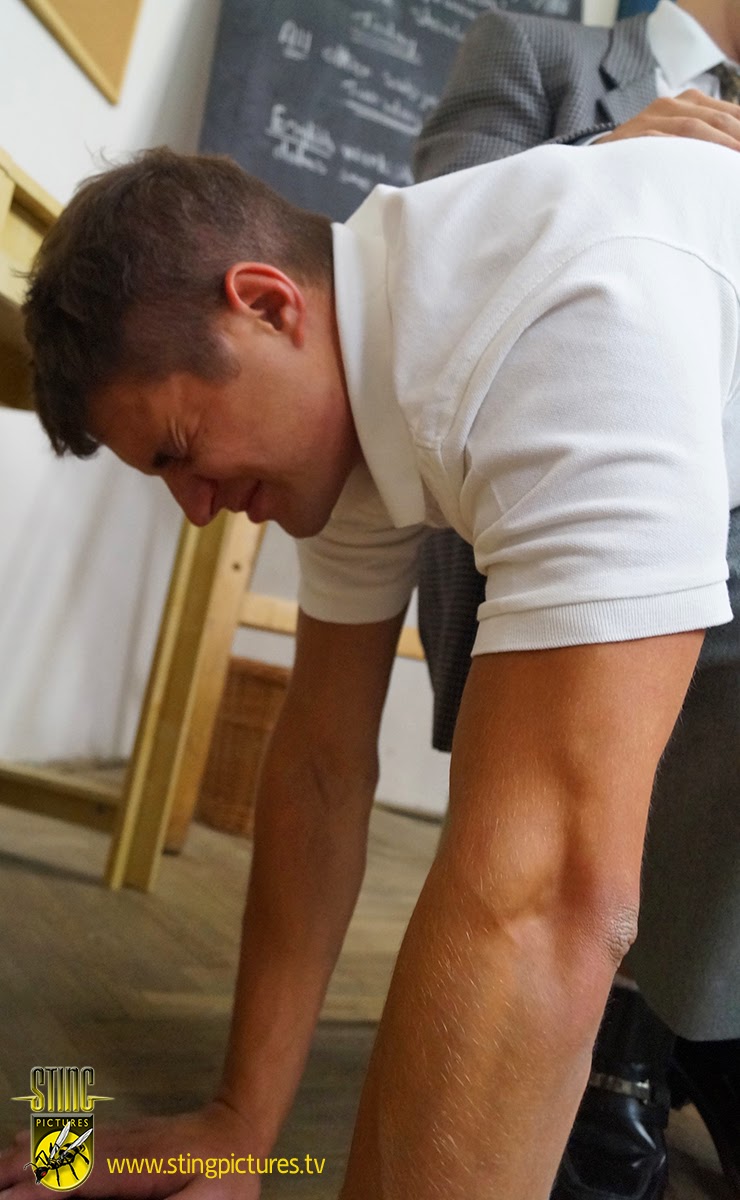 First to receive his spanking is Walker. This athletic and muscular young Rugby player is not too happy at having to go across the knee of the youthful Mr Heidrick.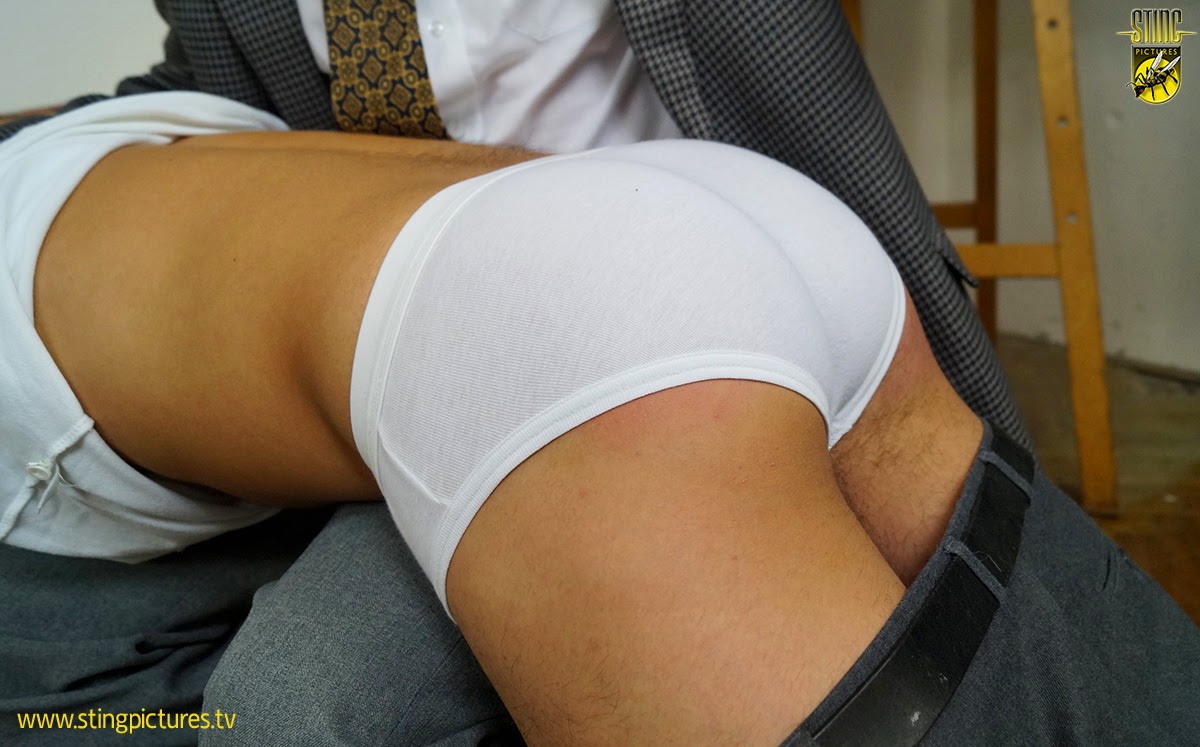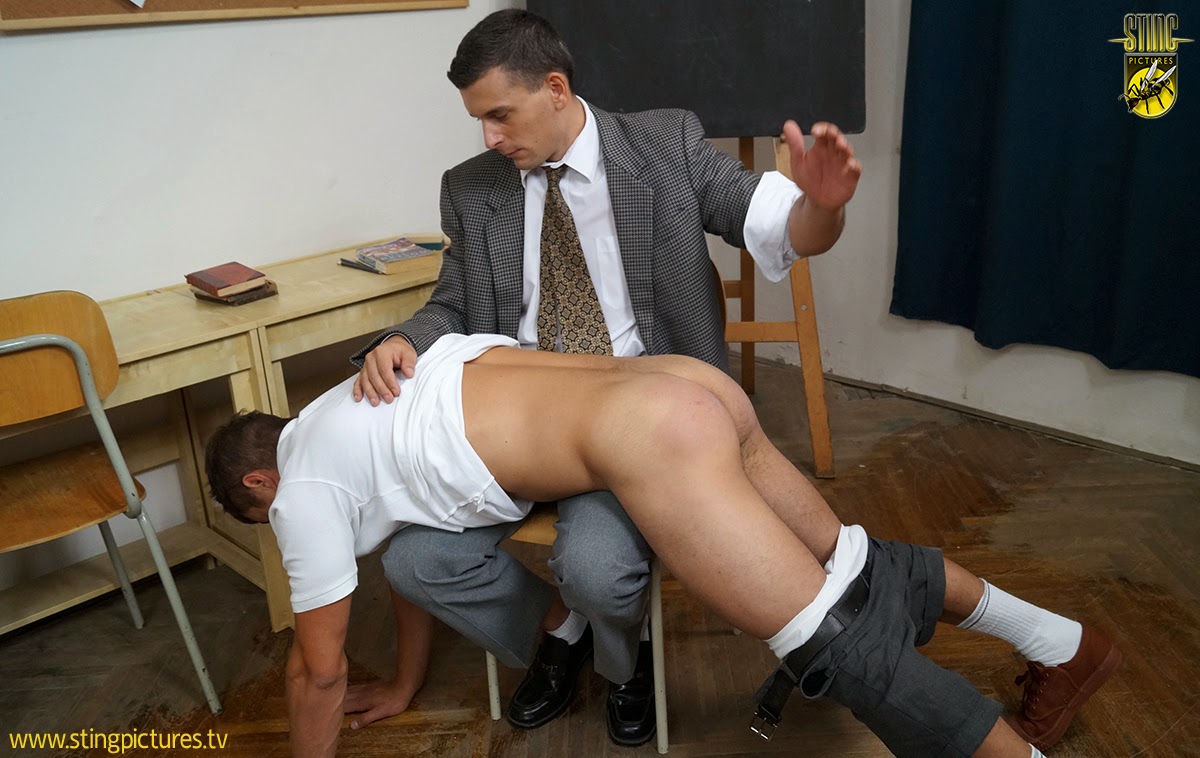 He's even less happy when his backside is bared and the Housemaster's firm hand continues cracking down onto his rounded and reddening cheeks.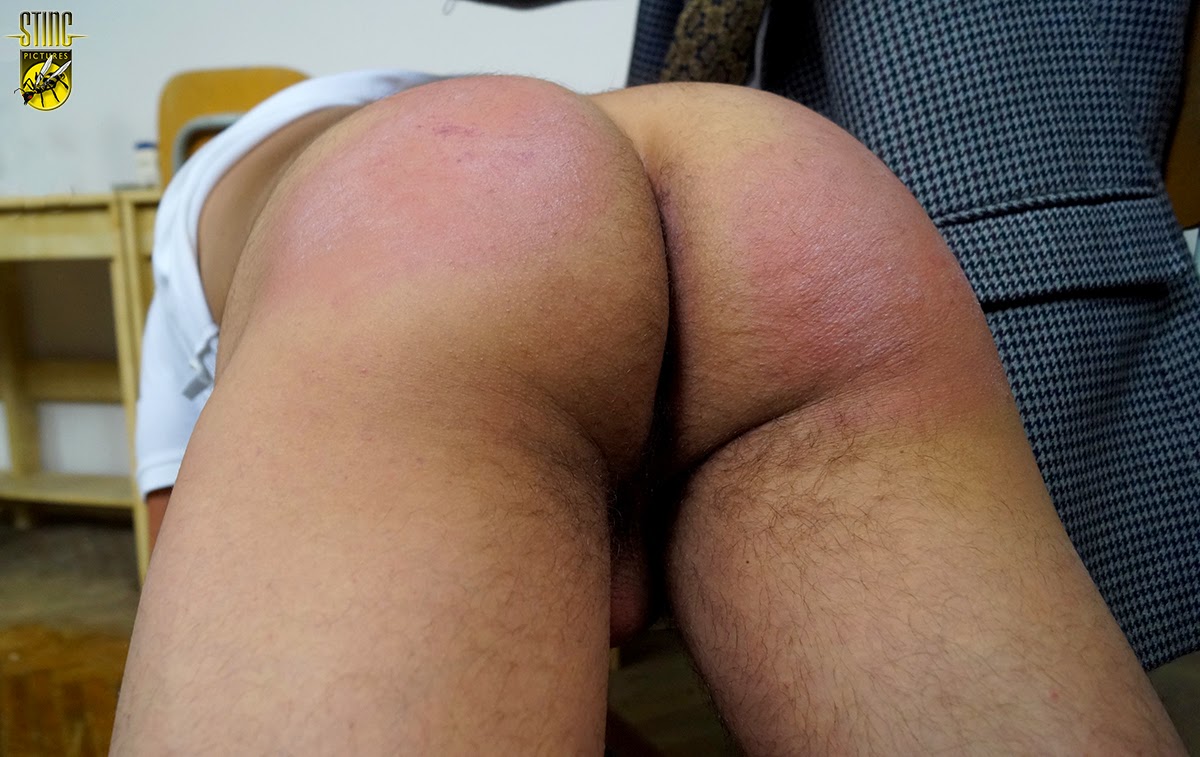 *
Click Here or on the Read More tab below to see more pictures and the video preview

*
______________________