Well in to the term and prefect Brian Harper (Toby Haines) has gotten himself in to detention again. How he keeps his badge is anyone's guess!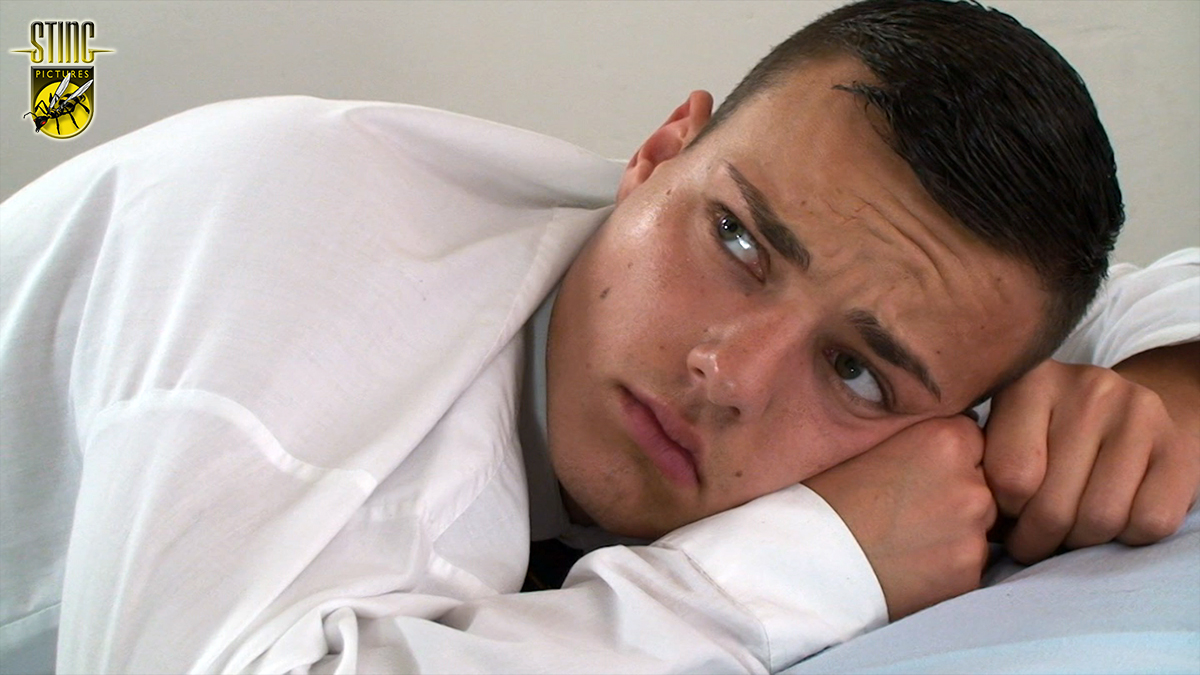 Elsewhere, for his clinic appointment is Taylor Crosby (Jonathon) He has plans for later and that doesn't include going back to school. He's going to meet up with Watson (Xander Hollister) who we last saw being punished by the Headmaster for misappropriating another master's funds, in other words nicking cash!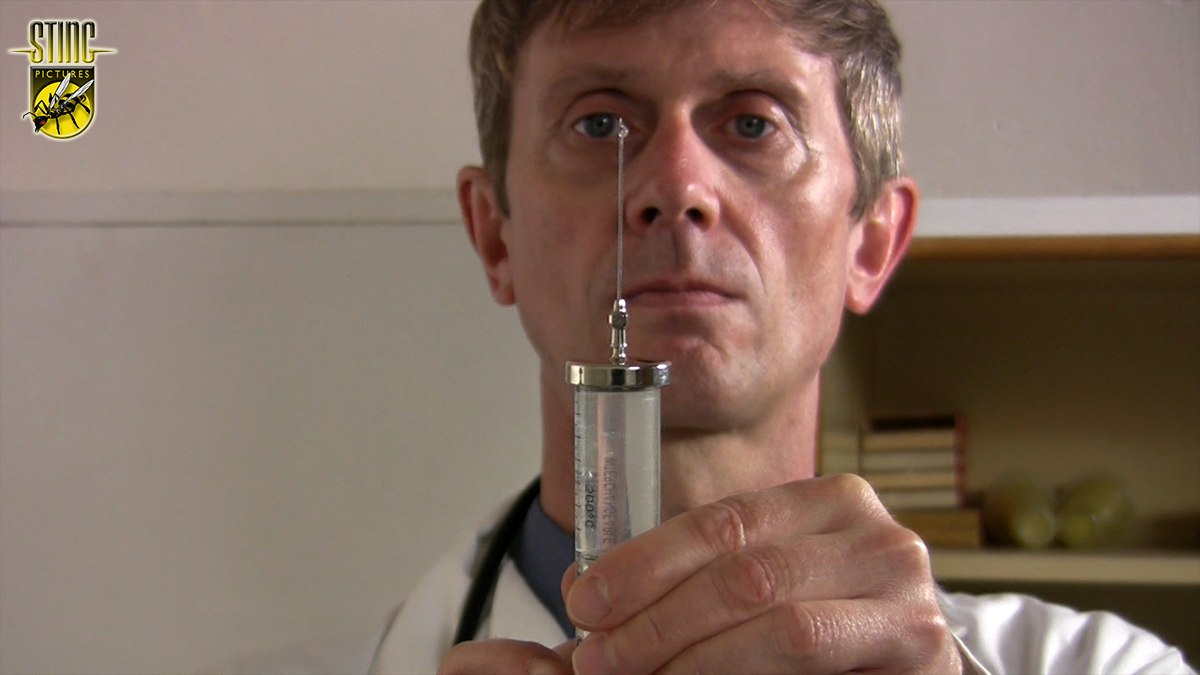 So there is justice in the fact that Crosby is going to start his day with a sore bottom when the doctor gives the deserving lad a painful injection in both bottom cheeks!
It's the Headmaster who finds Harper sitting in detention. Unluckily for this hapless senior it's the very classroom the Head is to take a lesson in. Annoyed that Harper is there in the first place he decides to mete out a faster and of course more painful reminder to behave. The senior perfect soon finds his bottom bared and a hail of stinging hand slaps connecting with his well-rounded cheeks.
*
Click Here or on the Read More tab below to see more
*
______________________