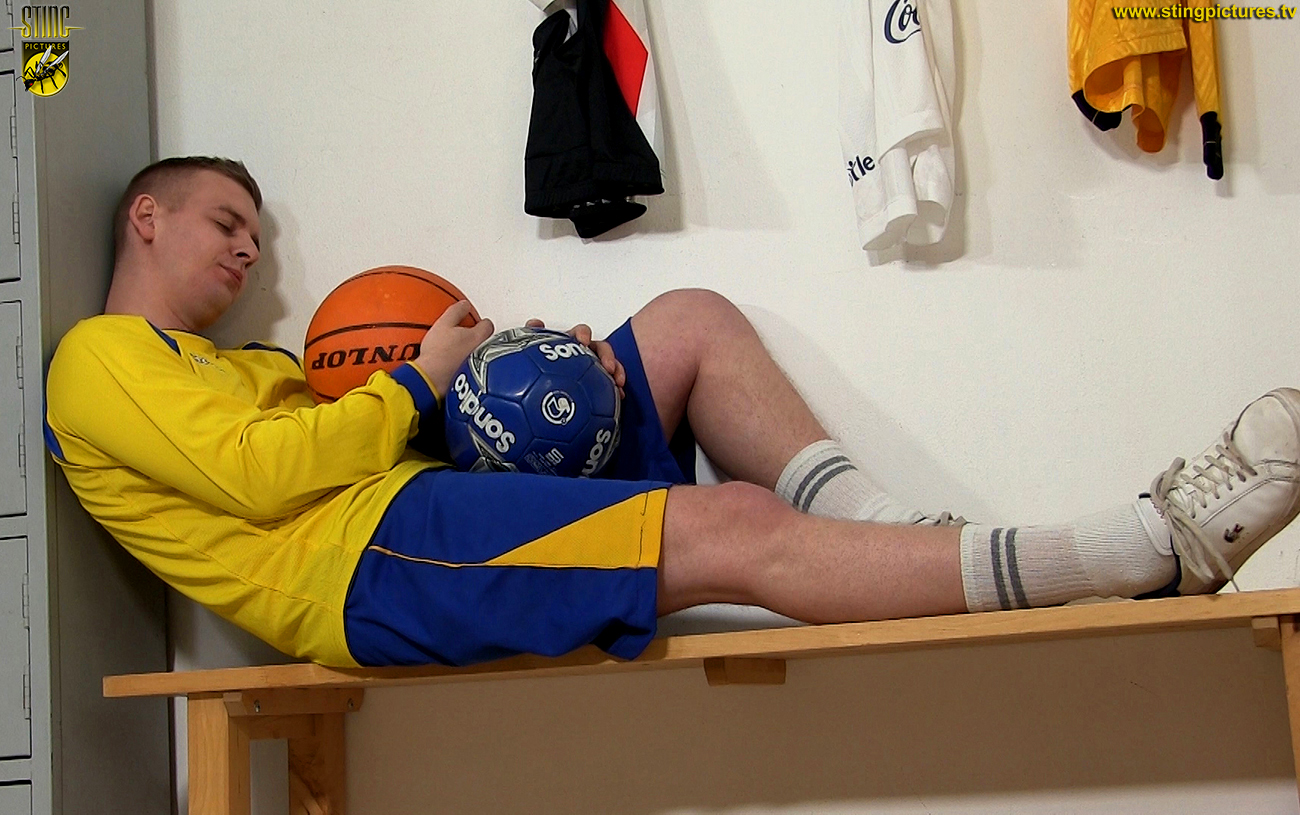 After spending most of the summer lazing around and not attending his football club, Tom (Robin Palmer) has allowed himself to get out of shape which is having a knock on effect for the rest of the team.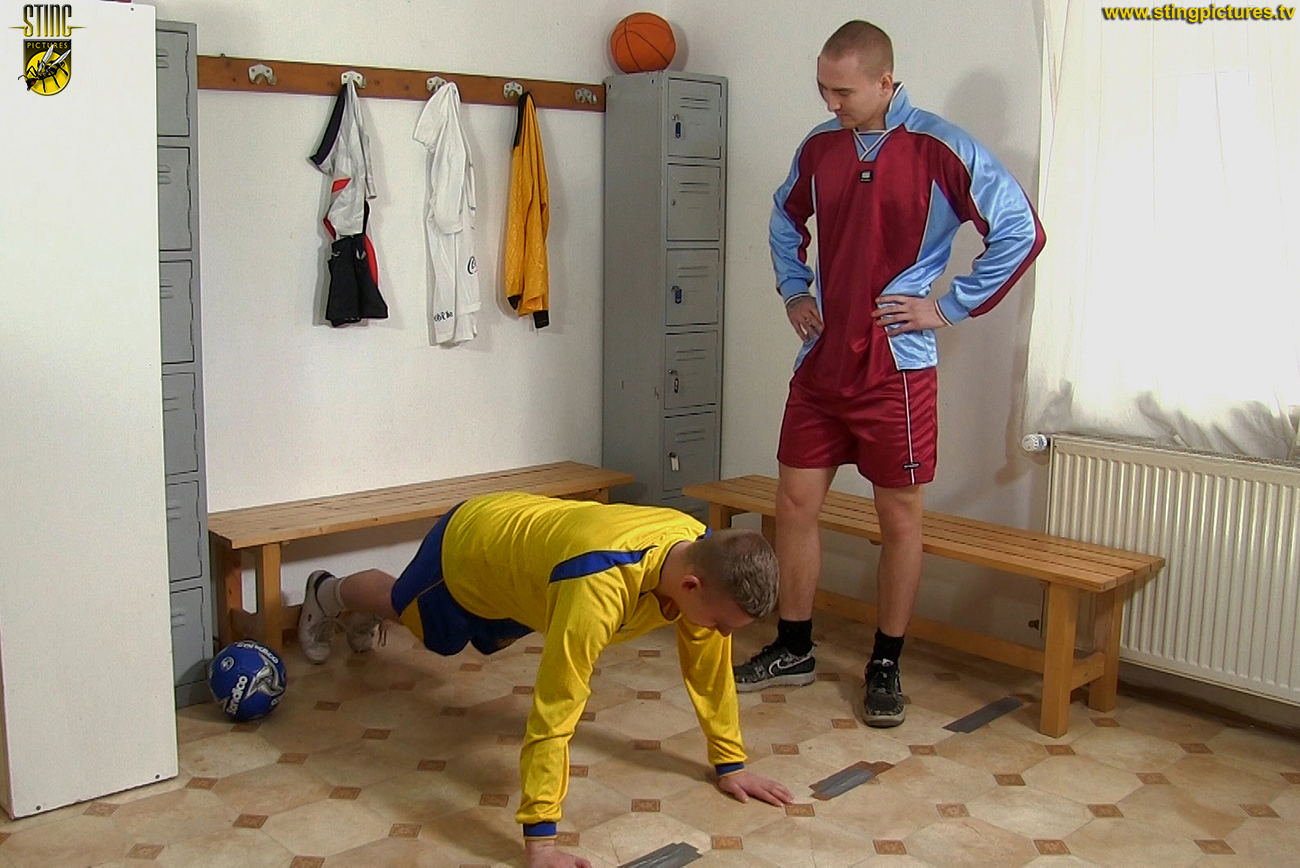 The coach (Ryan Conway) is not impressed and lets Tom know that very quickly after finding him lazing around in the locker room.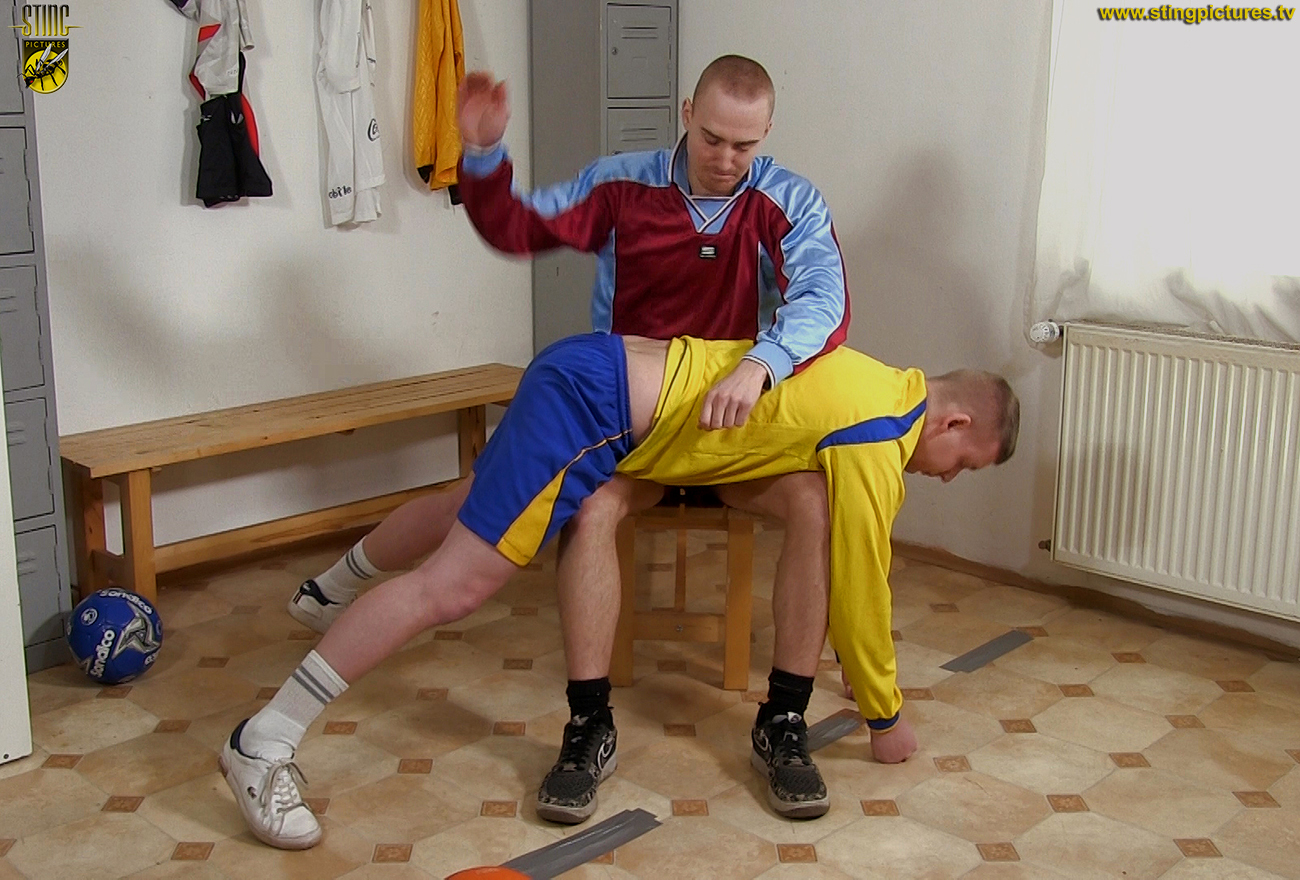 It is time for the coach to get Tom to shape up and over the knee he goes for a good spanking on his full backside starting on his shorts …
*
Click on the Read More tab below to see what happens next!!
单击下面的"阅读更多"选项卡,看看接下来会发生什么!!
*
______________________