Scene Two if the Sting Spanking Classic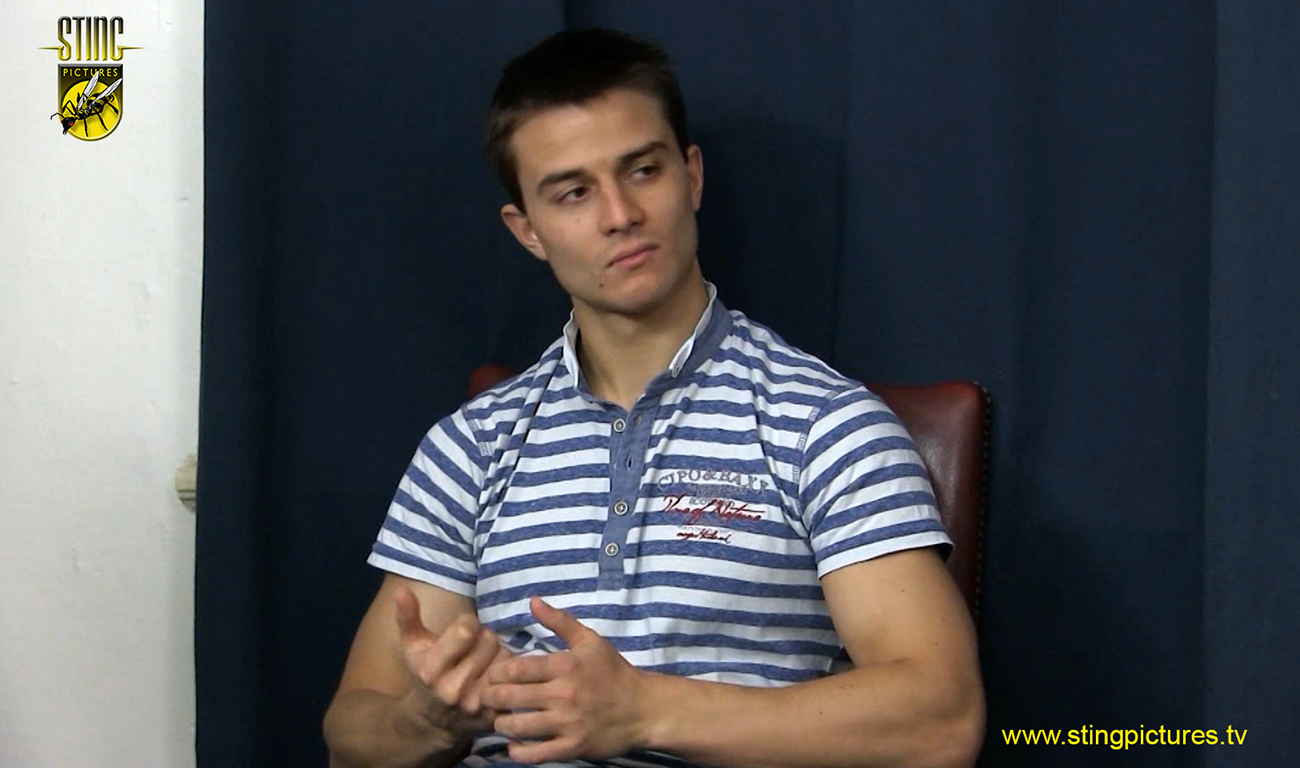 Another arrogant young chancer who works the drug trade alongside Chico, is Eddie (Travis McKinnon) He's been hauled in too and of course is brimming over with attitude towards authority, and clearly deserves his comeuppance.
He has the same choice, get it dealt with there and then or go to the court and on to Juvenile detention for several years. This time it's Officer Eastwood (Marco) who's going to lay on the discipline and he's in no mood to compromise!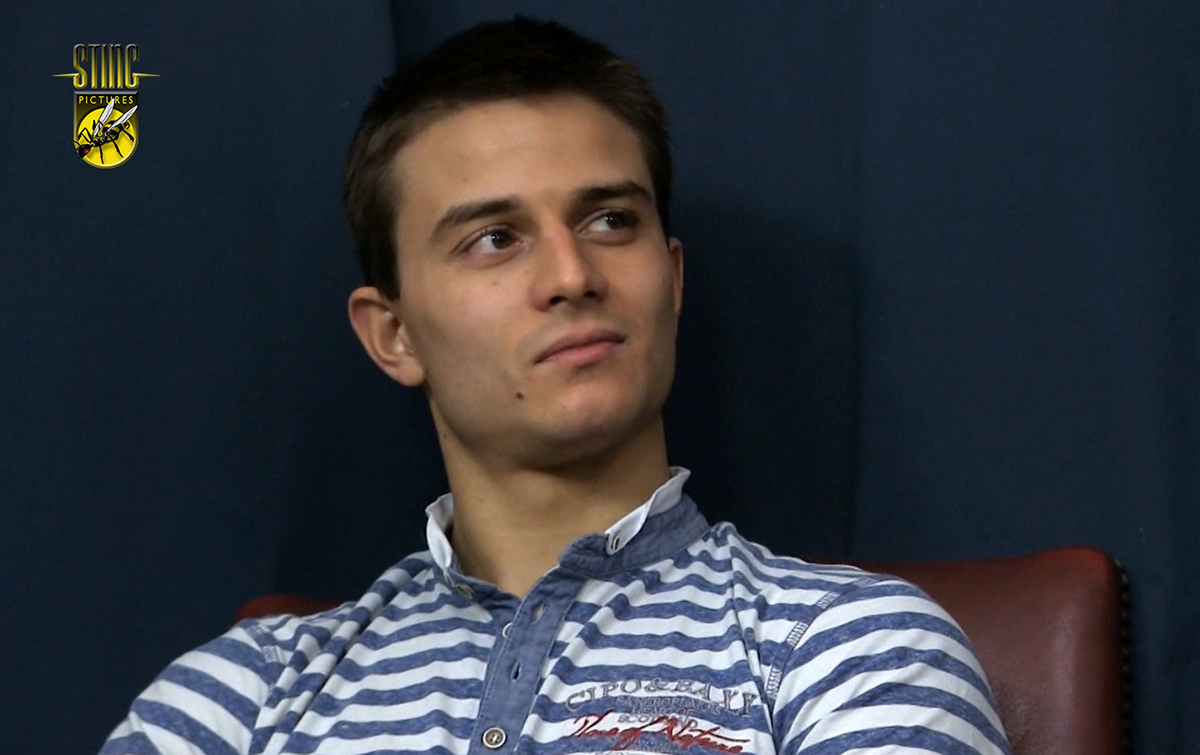 Eddie might think he's a big man on the streets but he he about to find out that he's not so big!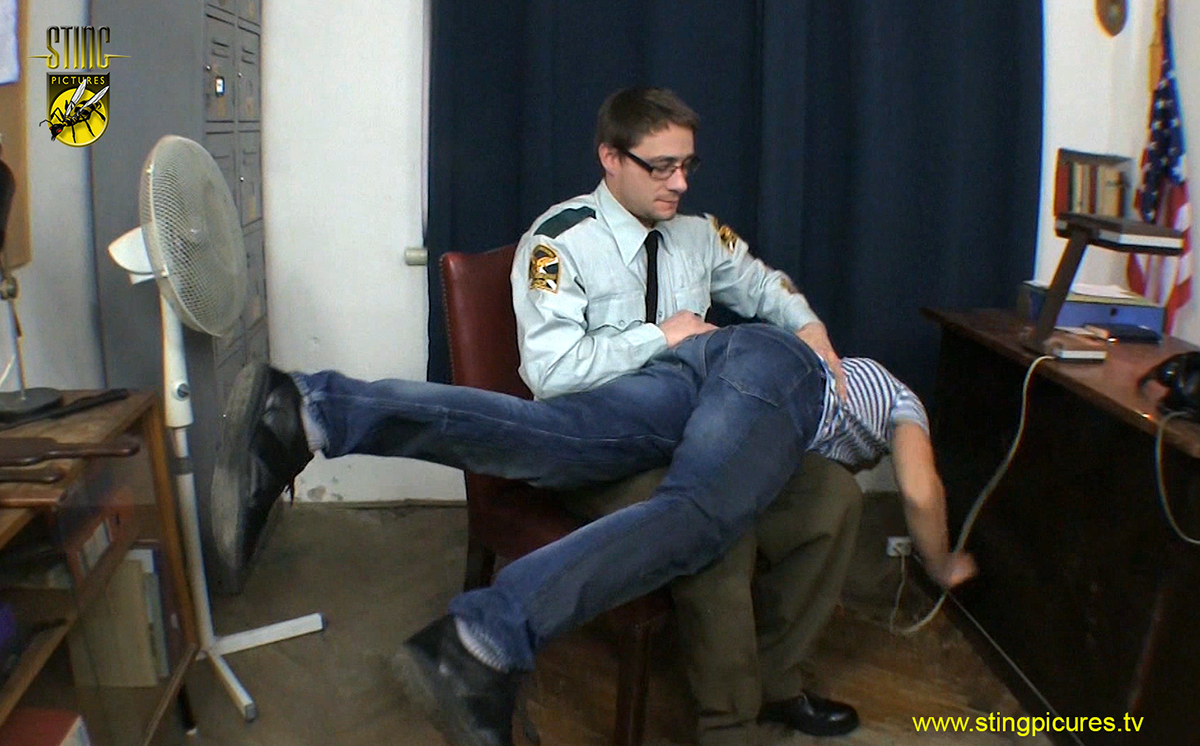 Far from being a tough guy he's just a boy again when it comes to taking a spanking.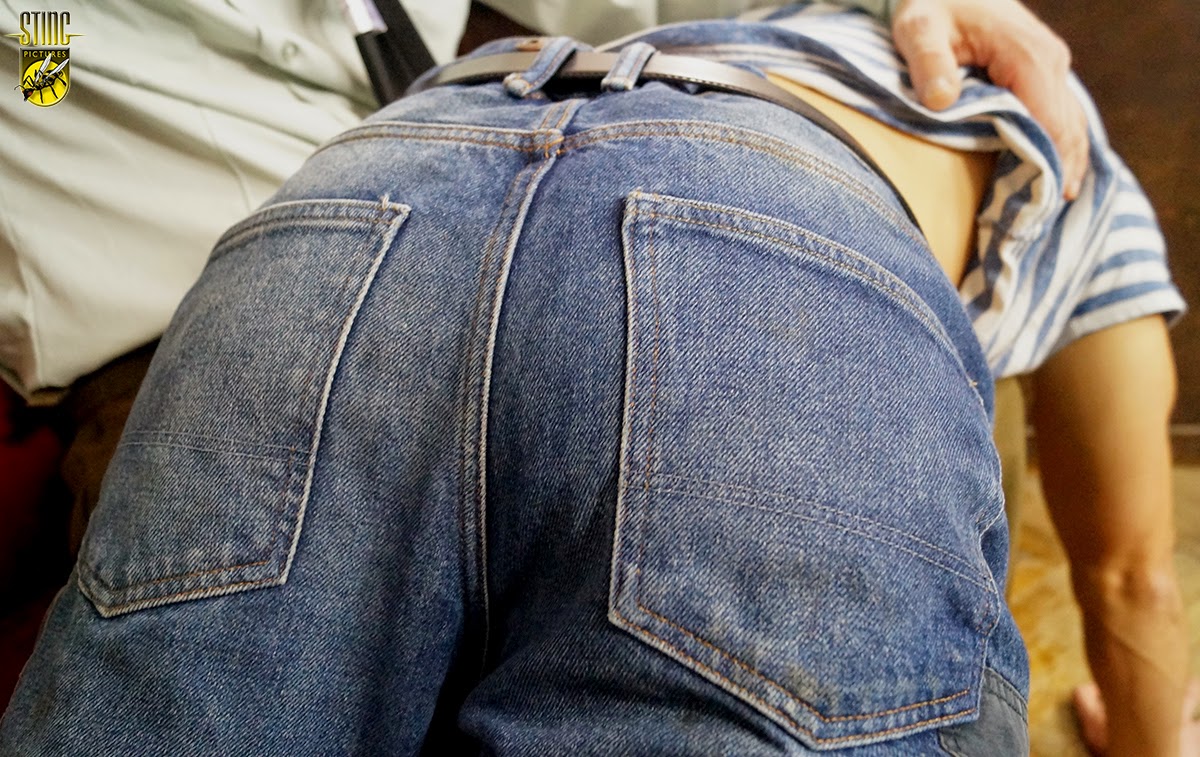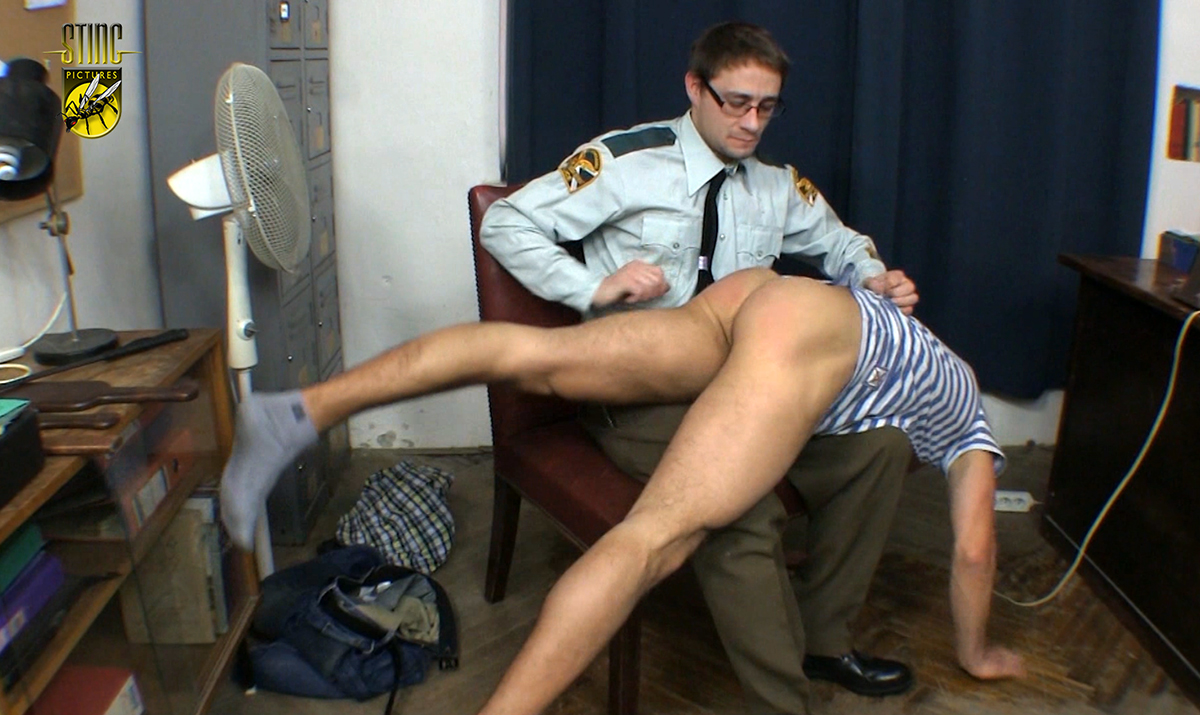 *
Click Here or on the Read More tab below to see more pictures and a video preview

*
______________________