The latest Sting Special Price Spanking Classic is
The discipline at Branderburg college is very much based on that of the old British public school system, in many cases much tougher. Boys are sent to be educated and set up for life. The prefect hierarchy are encouraged to lead and set standards, it's their responsibility to maintain a happy and healthy attitude in college. Sometimes however this just doesn't work out.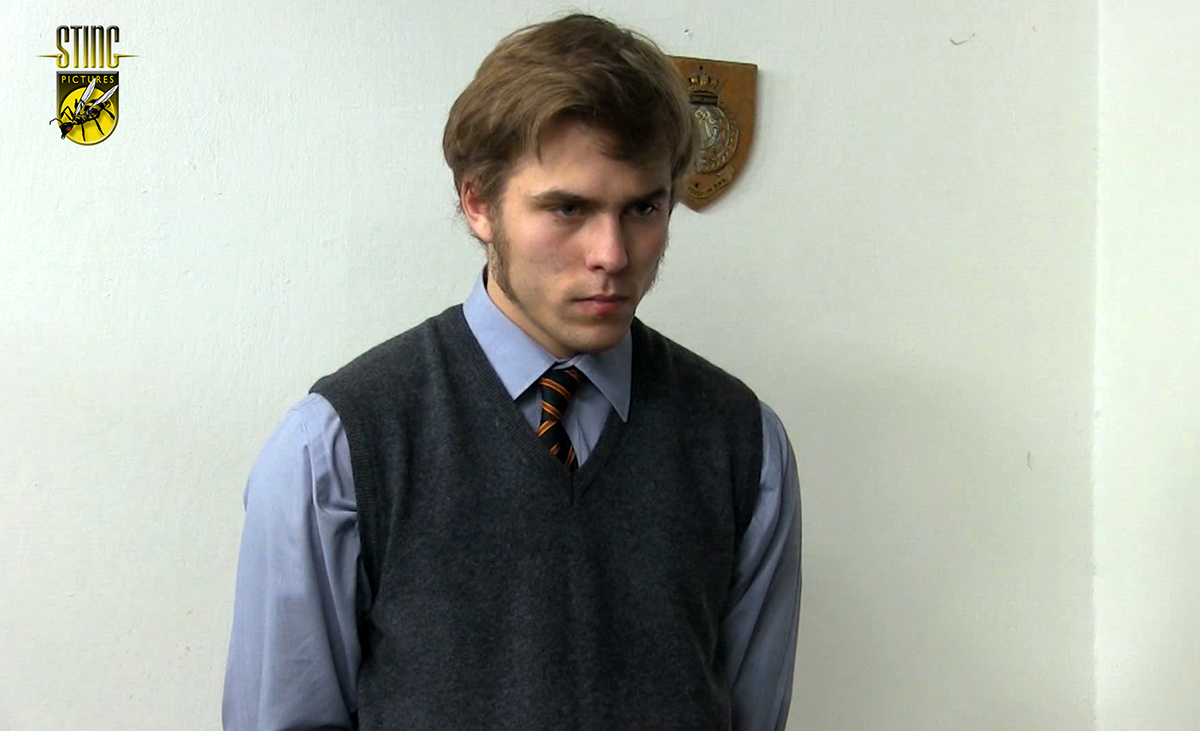 The Headmaster is congratulating one of his seniors, Erik DeVilliers (Joey Whyte) for doing his job properly. He had dealt with a fourth former, Danny Miles (Daniel Friesh) the day before.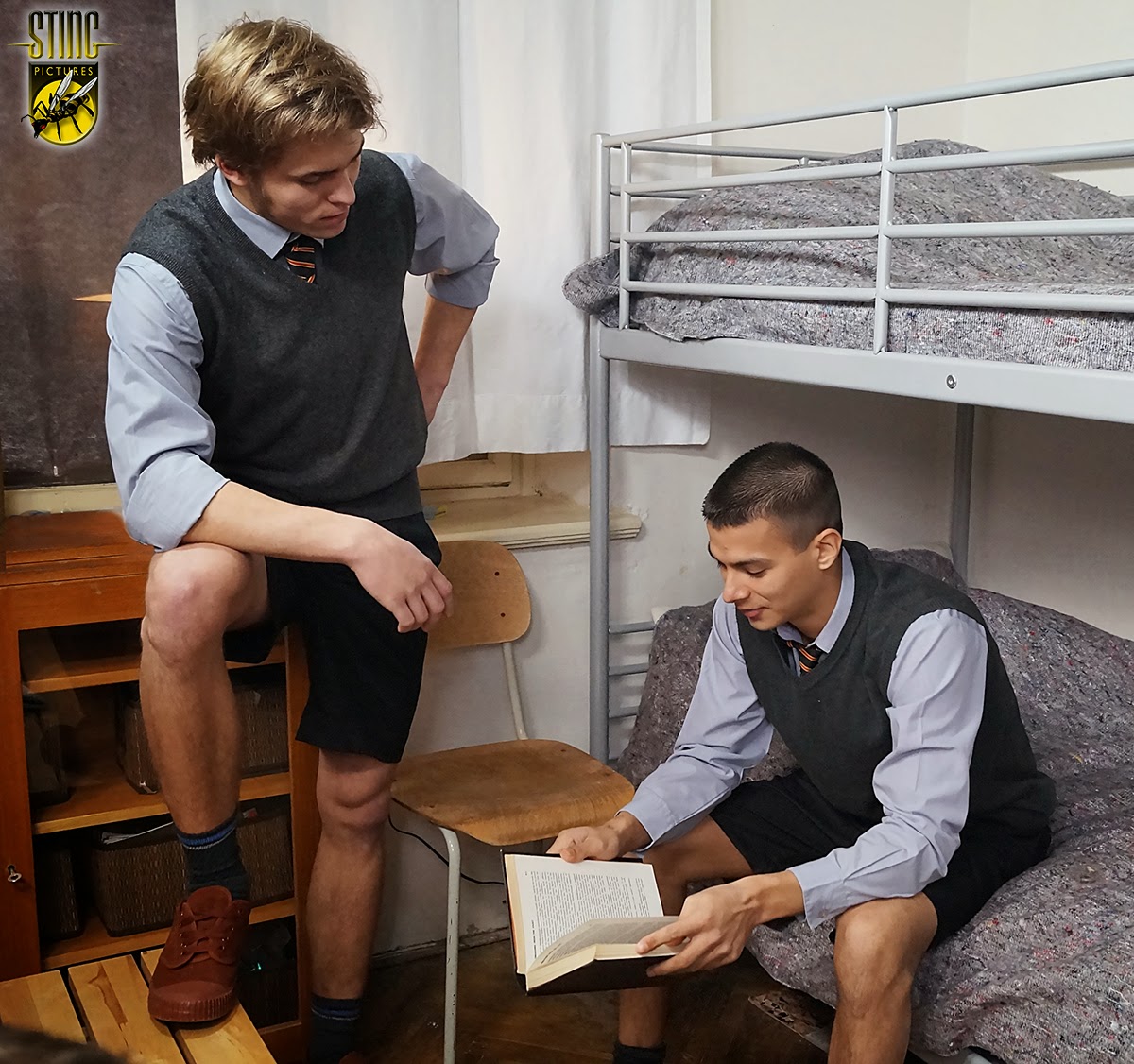 Miles had been caught smoking in the dormitory which was strictly forbidden. As it was a repeat of a repeat offense De Villiers decided to make sure the boy learned a real lesson this time.
*
Click Here or on the Read More tab below to see more plus the video preview
*
______________________