Following on from the first part of the story 'Tone It Down' on the Sting Pictures website, where Robin Palmer plays a student at college who managed to annoy the Principal with his flippant behaviour… Things are about to get worse for Robin!
"保持低调"这个故事的第一部分发行于Sting Pictures网站,在剧中Robin Palmer扮演一名高中学生,他轻率的言行惹恼了校长。此剧是第一部分的续集。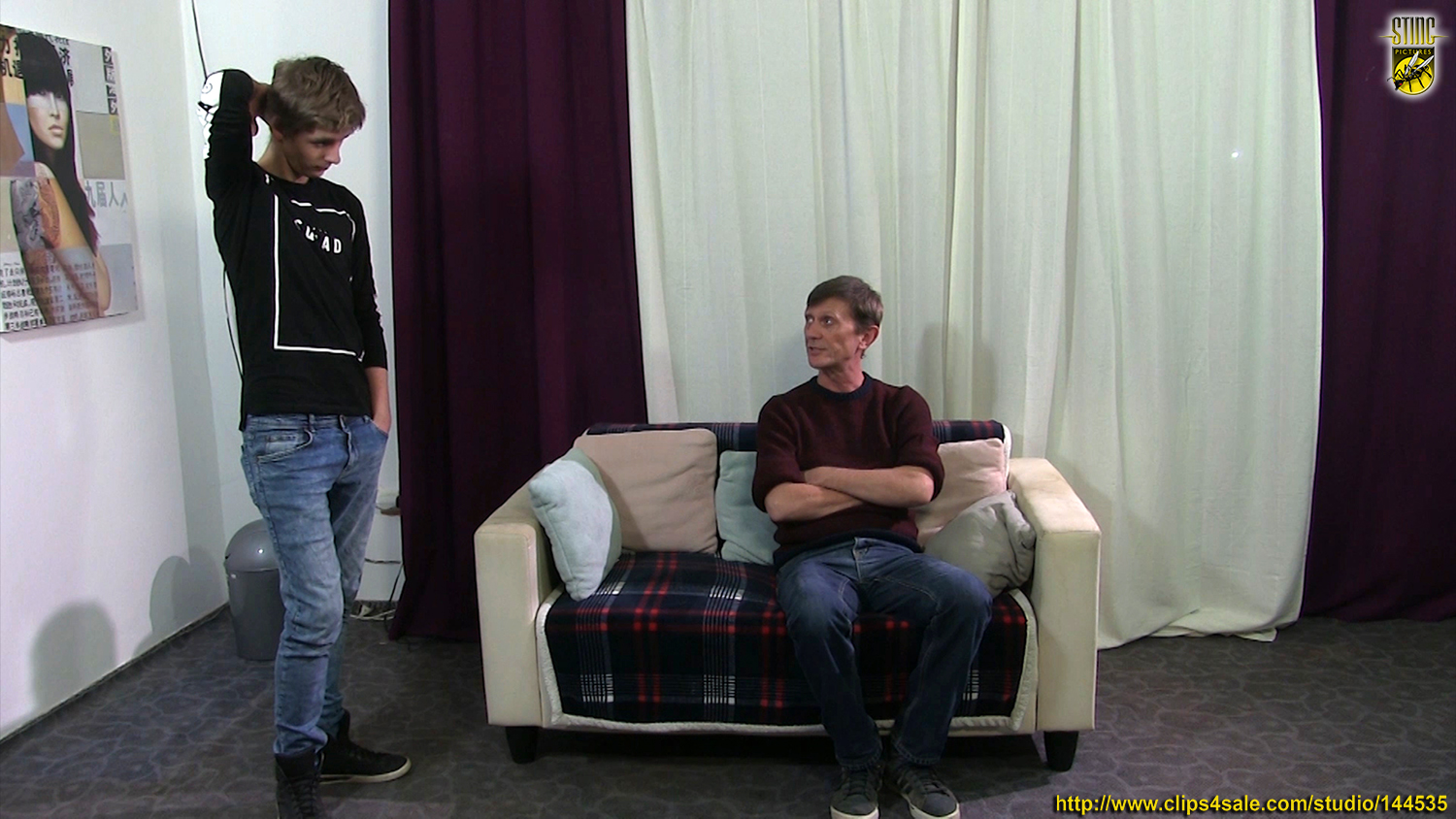 Robin now finds his Step Dad waiting and very unhappy after receiving a phone call from his Principal…
现在,Robin发现他的继父正在家里非常生气地等着他,因为接到了一通来自他的校长的电话…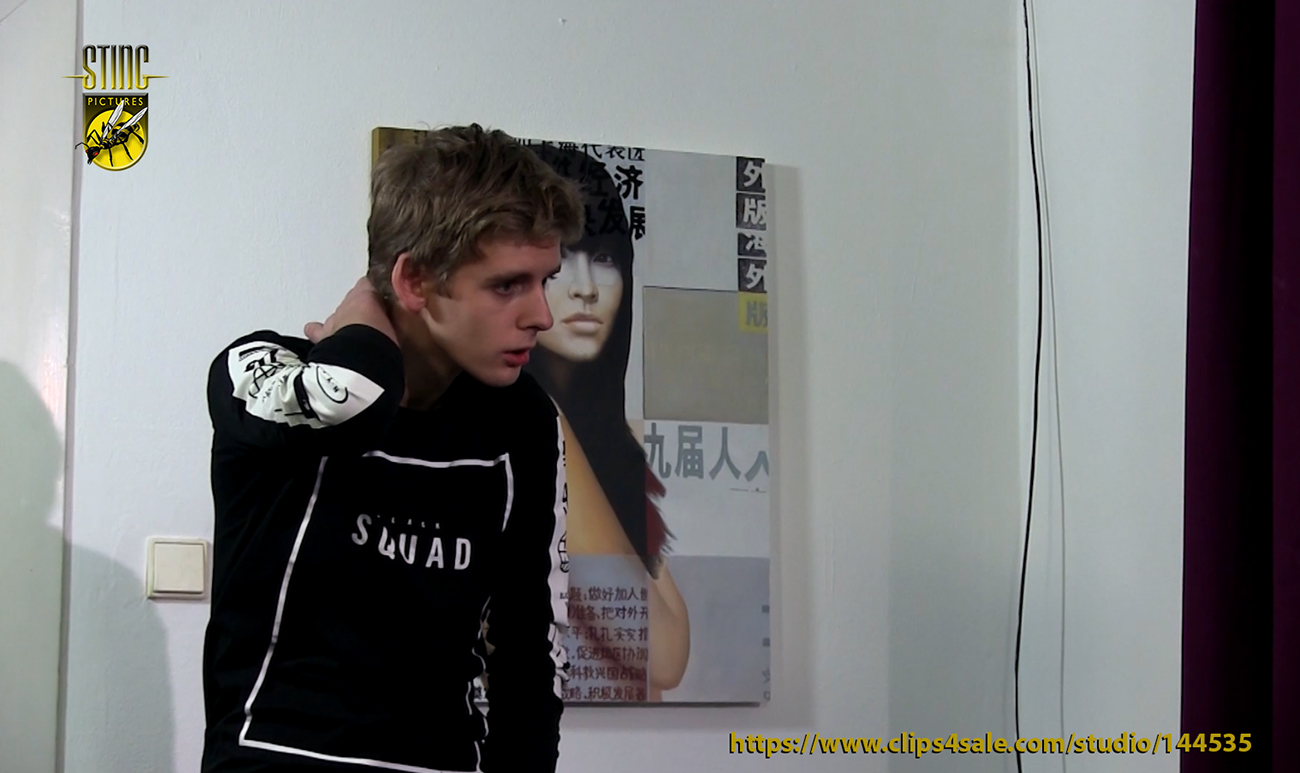 Robin now faces a good hard spanking
Robin受到了结结实实一顿痛揍,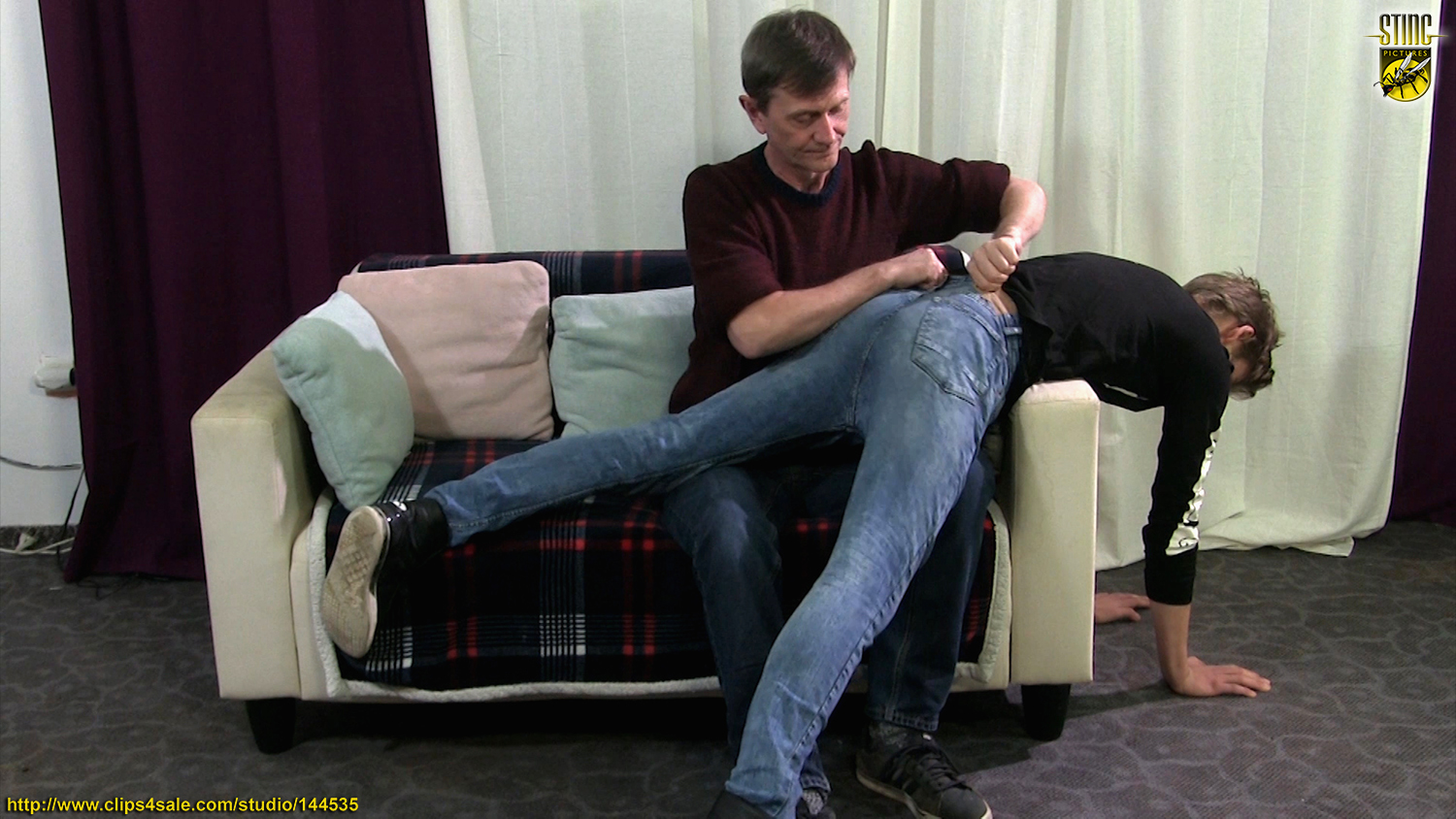 Starting on his jeans and eventually finishing on his already painful red bottom! If he cant learn at college he certainly will at home!
巴掌首先落在他的牛仔裤上,但最终会落在他已经疼痛难耐的红屁股上!如果他在学校得不到教训,那么迟早他会在家里学乖!
*
Click here or on the Read More Tab below to see more pictures
*
_____________