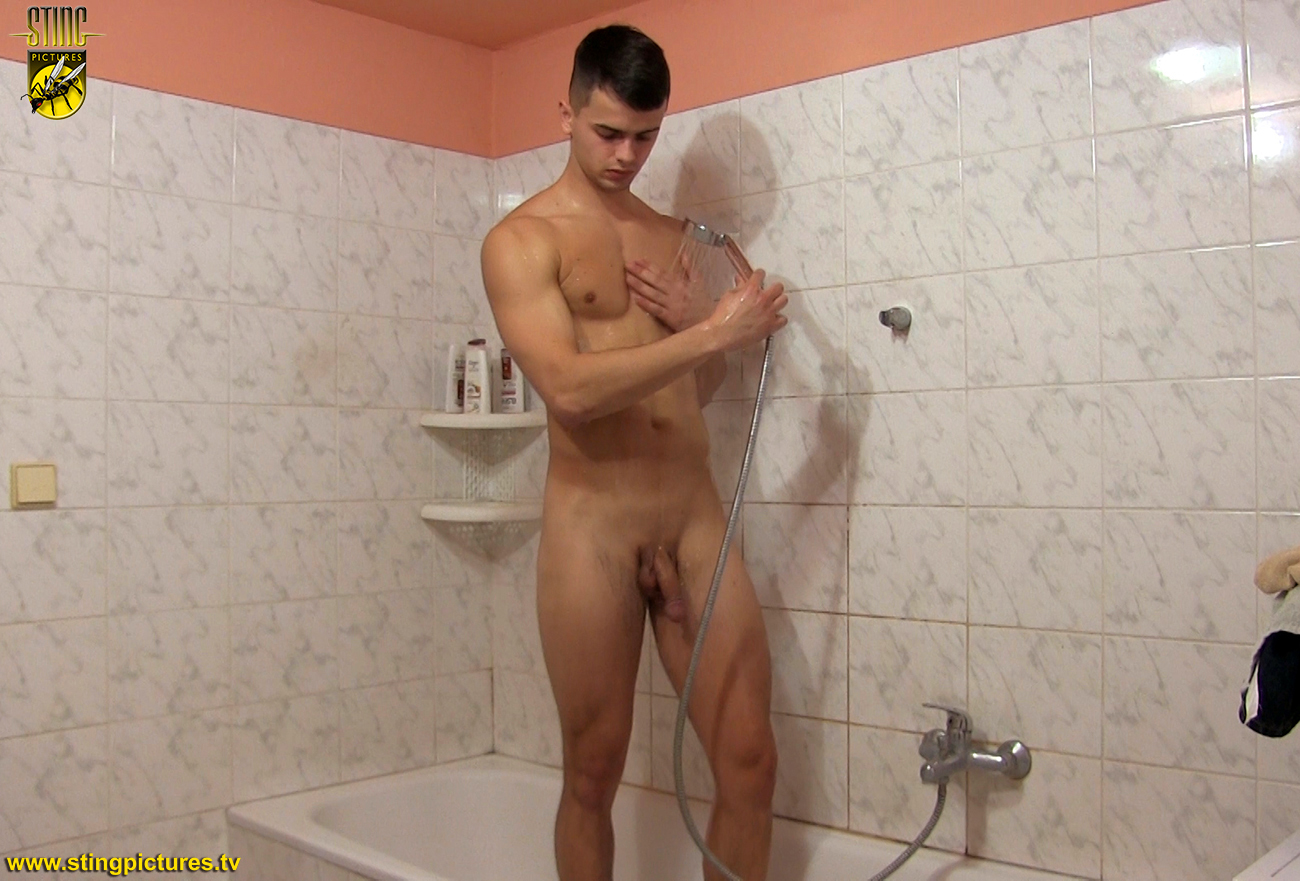 Jimmy Finn Harper) should be at work, but he's home taking a shower. He would rather spend the day at home bunking off work, drinking beer and watching porn.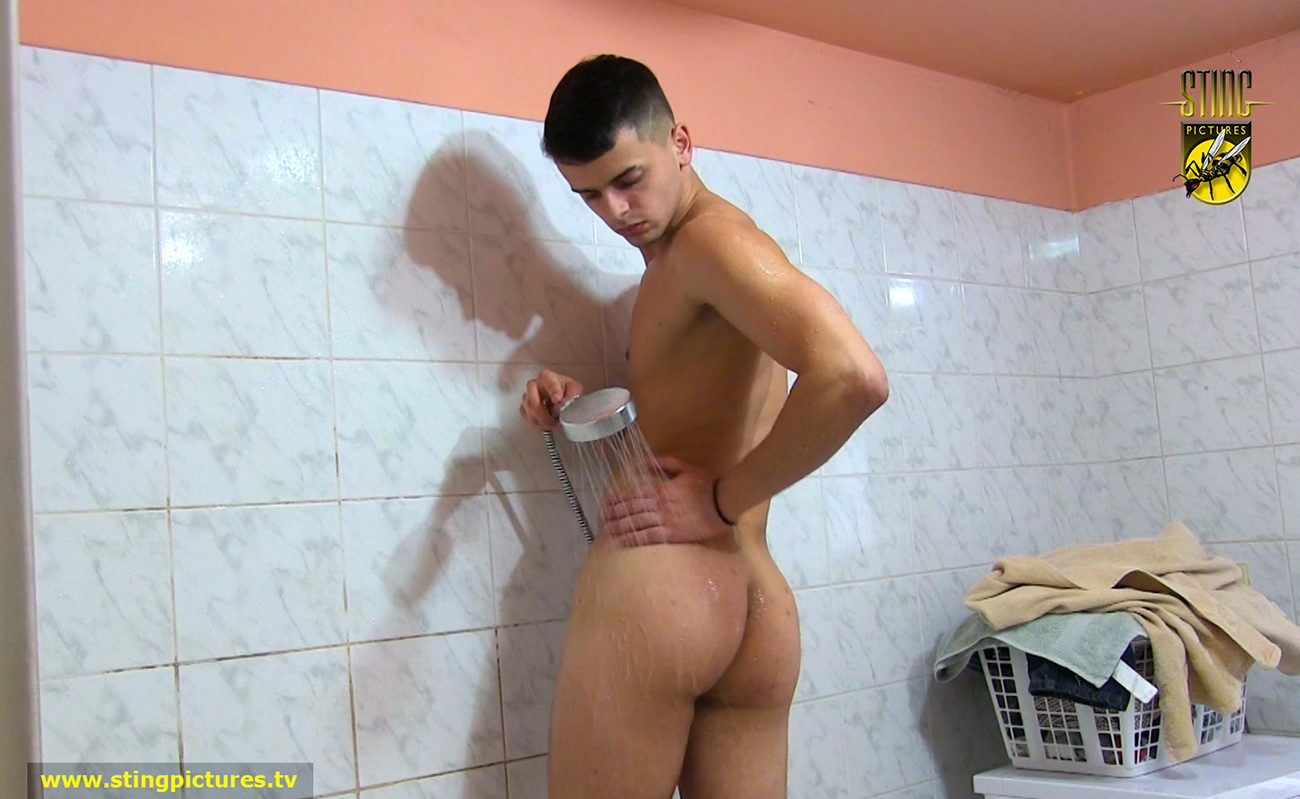 Bunking off seems perfect until you have to pay the rent. This is the point that Marco has to drive home!
We know how he will do that! (and so does Finn)
*
Click on the Read More tab below to see what happens next!!
单击下面的"阅读更多"选项卡,看看接下来会发生什么!!
*
______________________