The latest Sting Special Price Spanking Compilation is
Angry Step Dads Twin Pack
Starring Ryan Torres, Ariel Varga and Marco
HD Only $14.99
Standard only $9.99
The two videos in this Compilation are:
GET EM DOWN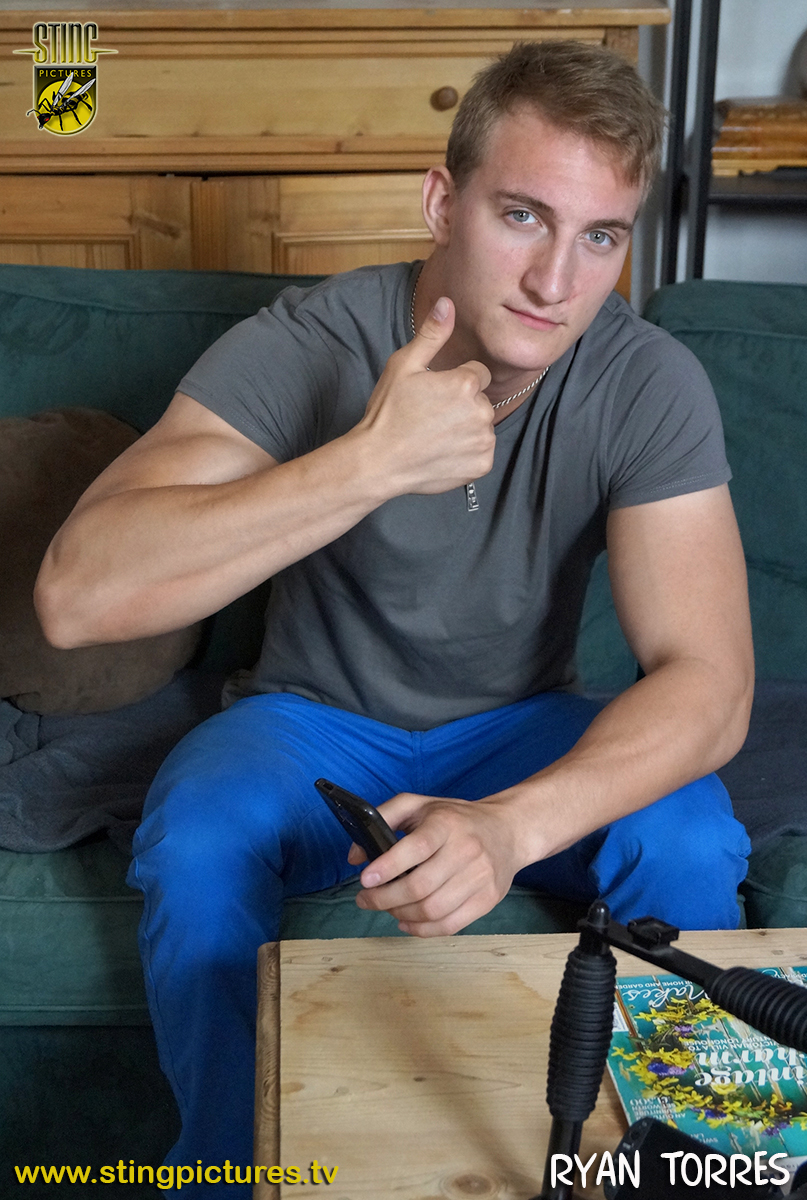 Living at home for young college graduates can be fraught with problems. My house has rules, which are often quoted to the hapless youngster when he starts to take things for granted. When they really aren't listening, it's time for alternative action! One such lad is Harry (Ryan Torres). He hasn't even tried to get a job and arrives home some evenings worse for wear.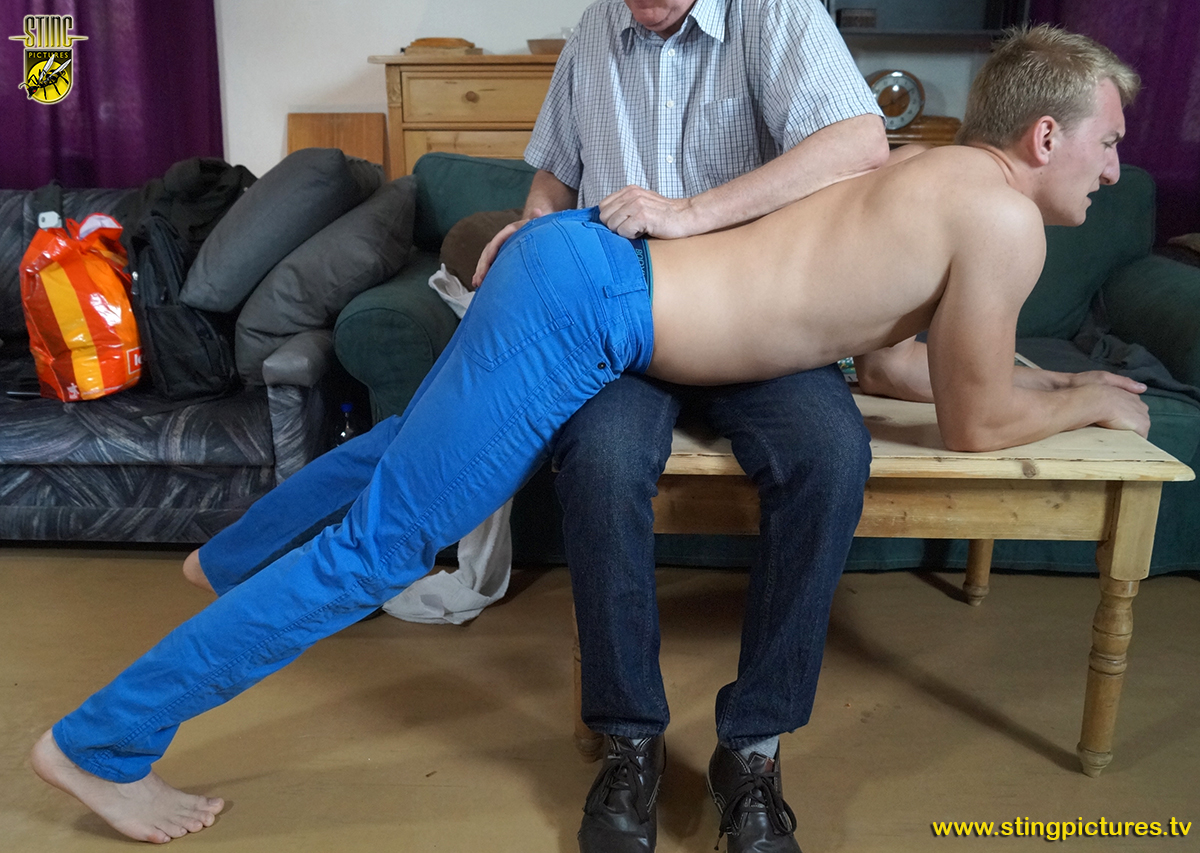 Some discipline needs to be instilled quickly! Nothing works better with Harry than instilling some good old-fashioned discipline.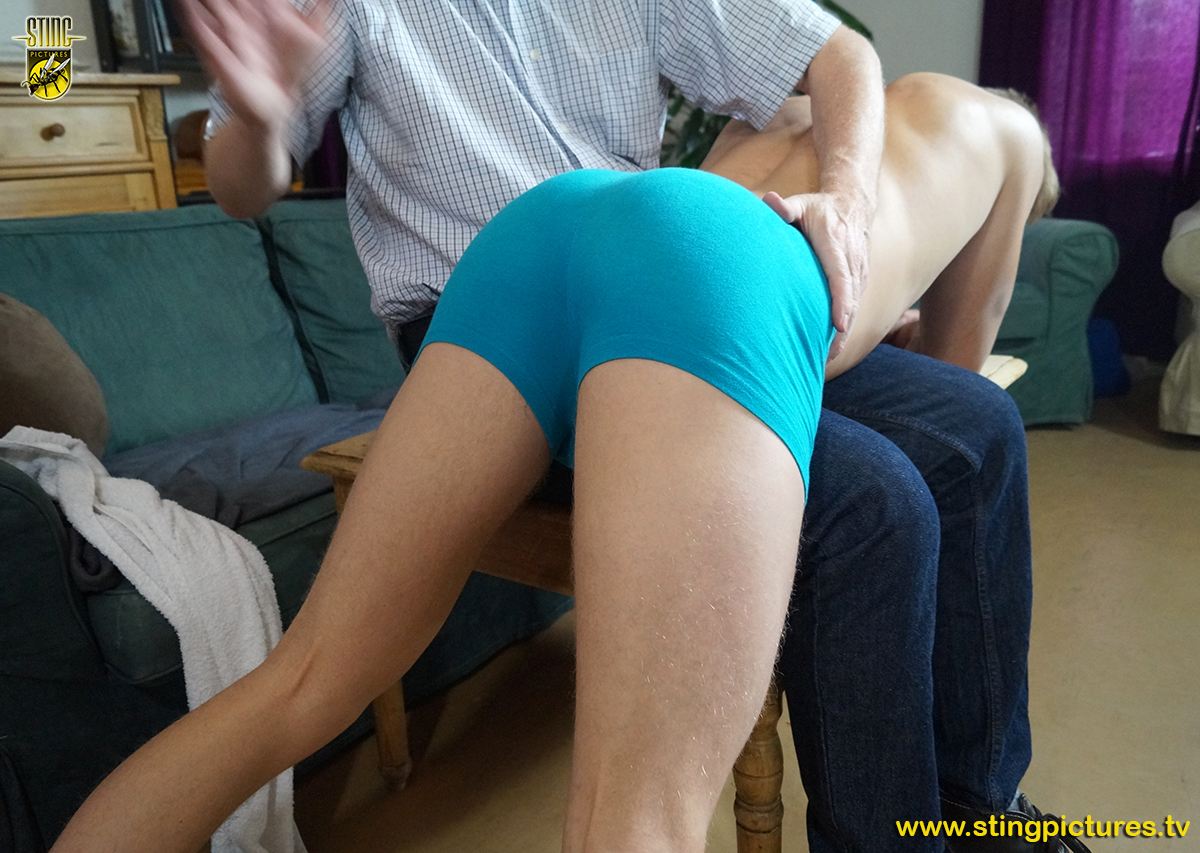 *
Click on the Read More tab below to see more
*
______________________