The latest Sting Special Price Spanking Classic is
Approved Education 7 (They Never Learn)
Starring Rudi Vallance, Travis Mckinnon, Xander Hollister and Marco
HD Only $14.99
Standard only $11.99
The Headmaster at Bishopsfield Institution is aware that some of the older lads have been bringing banned items in to high school. This threat to the discipline and daily order of an Approved Education Centre needs nipping in the bud!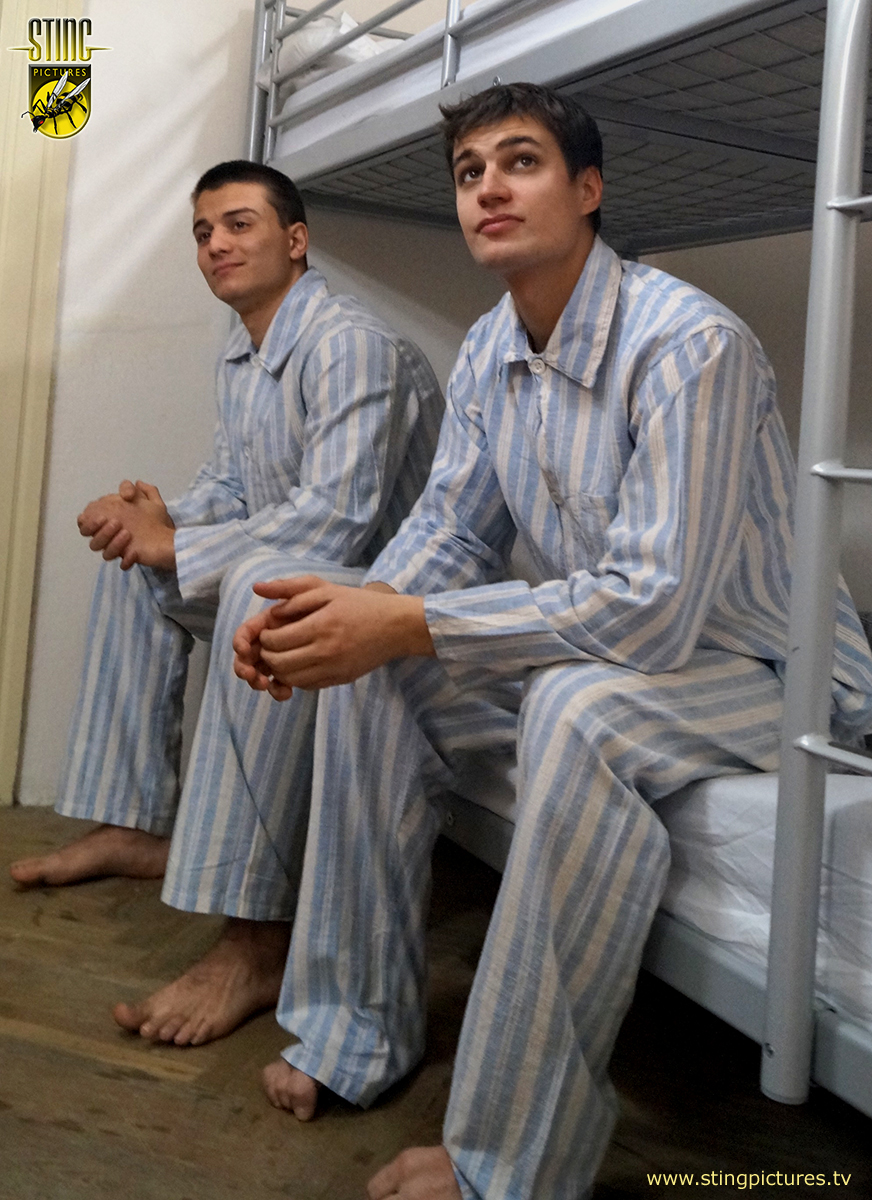 Eventually the culprits are caught. Reporting to the head to be dealt with are two seniors, Benson (Rudi Vallance) and Chandler (Travis McKinnon in his first ever Sting Video) and with no excuse.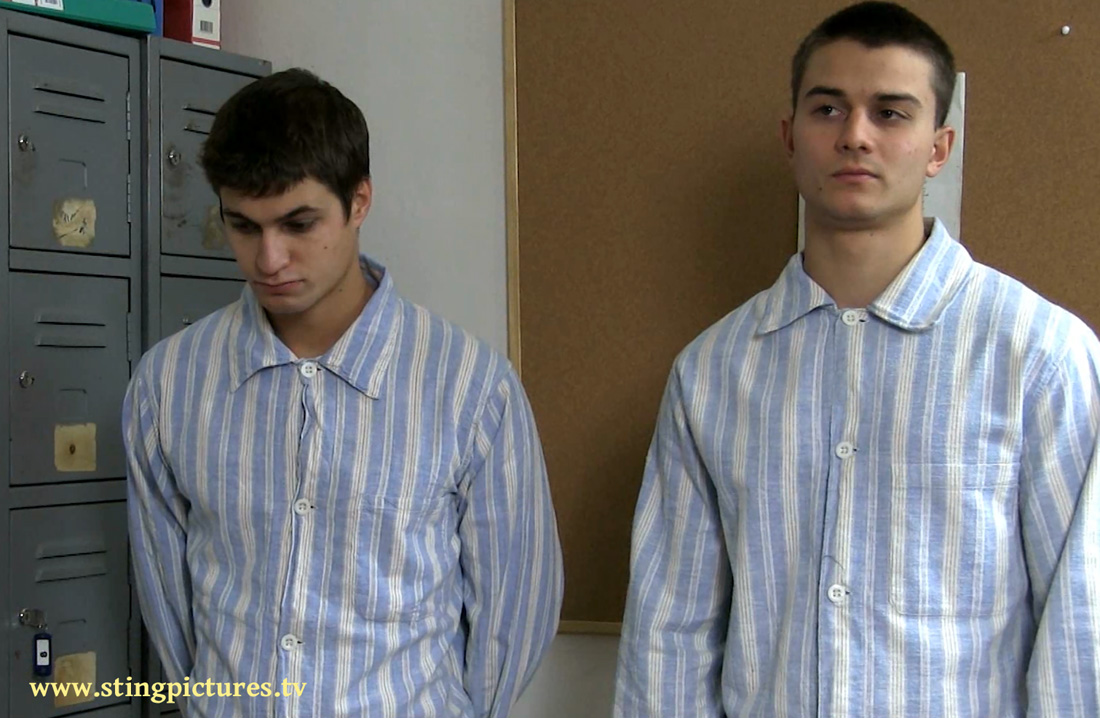 It's time to take these two wayward lads in hand.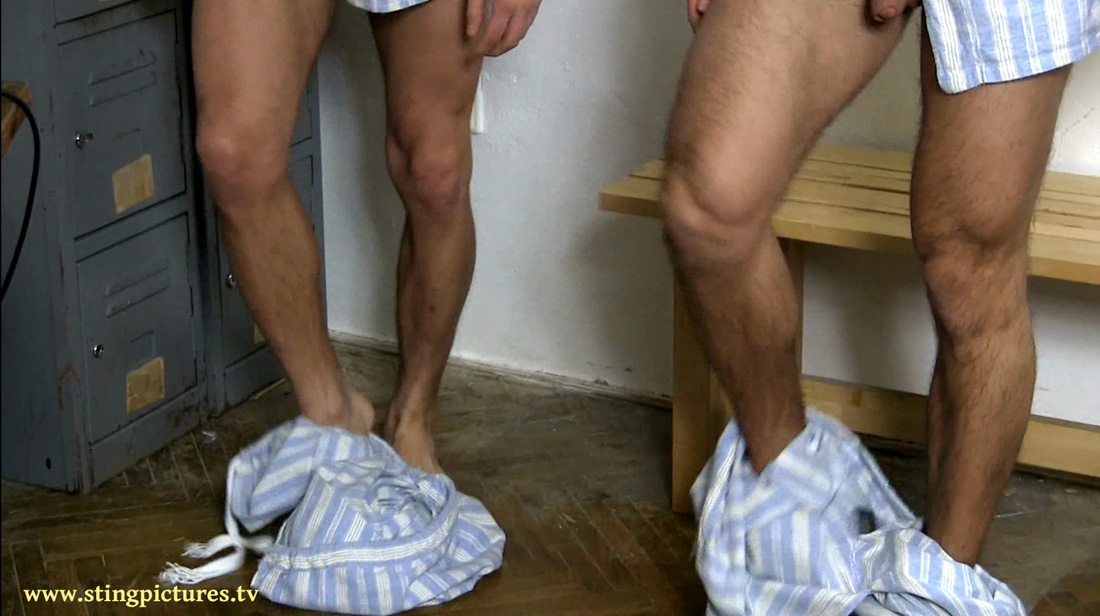 *
Click on the Read More tab below to see what happens next

*
______________________