The Latest Sting Special Price Spanking Movie is
TS Morsus Before The Mast (Part 2)
Starring Rudi Vallance, Nicholas Salter, Mike Dean, Simon Lee and Marco

HD Version $15.99 Standard Version $9.99
As we have seen before the captain at T.S Morsus runs a tight ship. The discipline in this training establishment is strictly maintained! Many of the boy seamen who end up on a charge will opt for an off the record punishment rather than let it stain their overall report prior to senior service.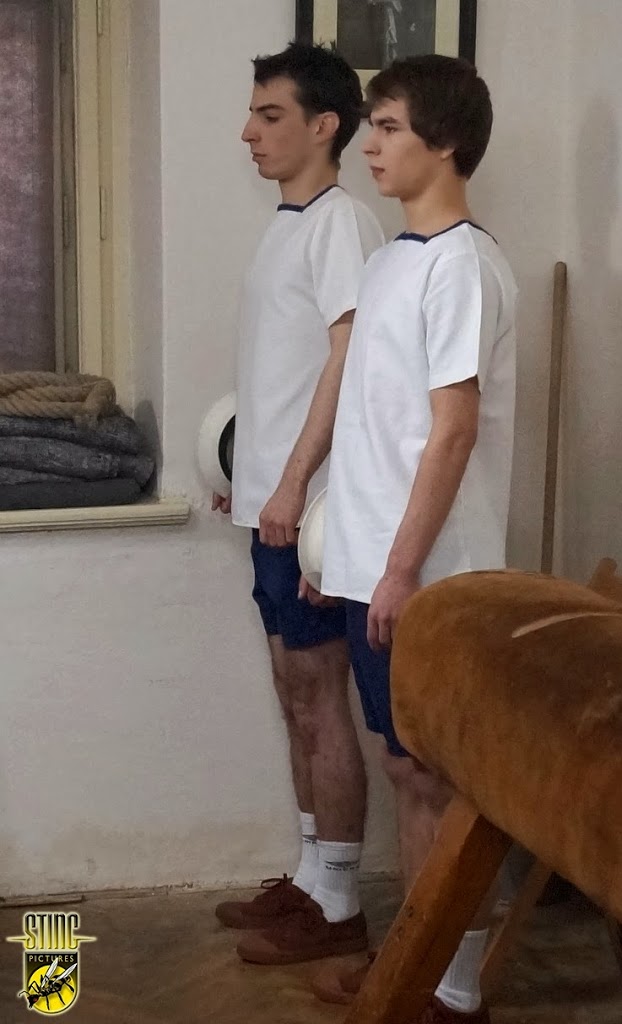 So it is that Boy Seaman Thompson (new Stinglad Mike Dean) and Boy Seaman Cameron (Nicholas Salter) find themselves up before the Captain for being absent without leave.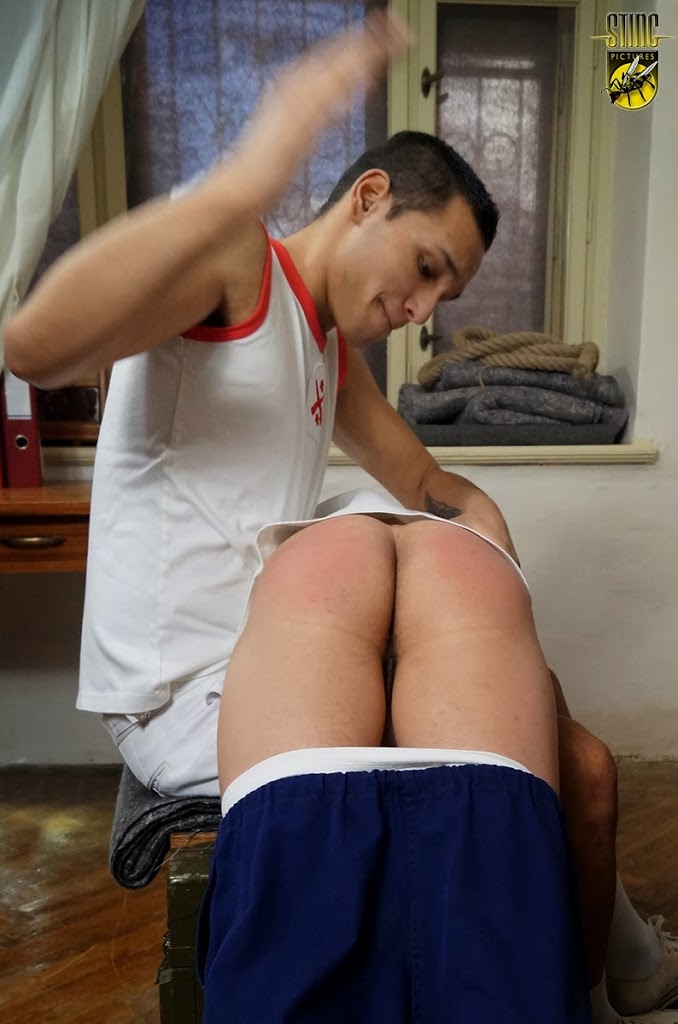 The Captain orders them to report to their Divisional Junior PTI.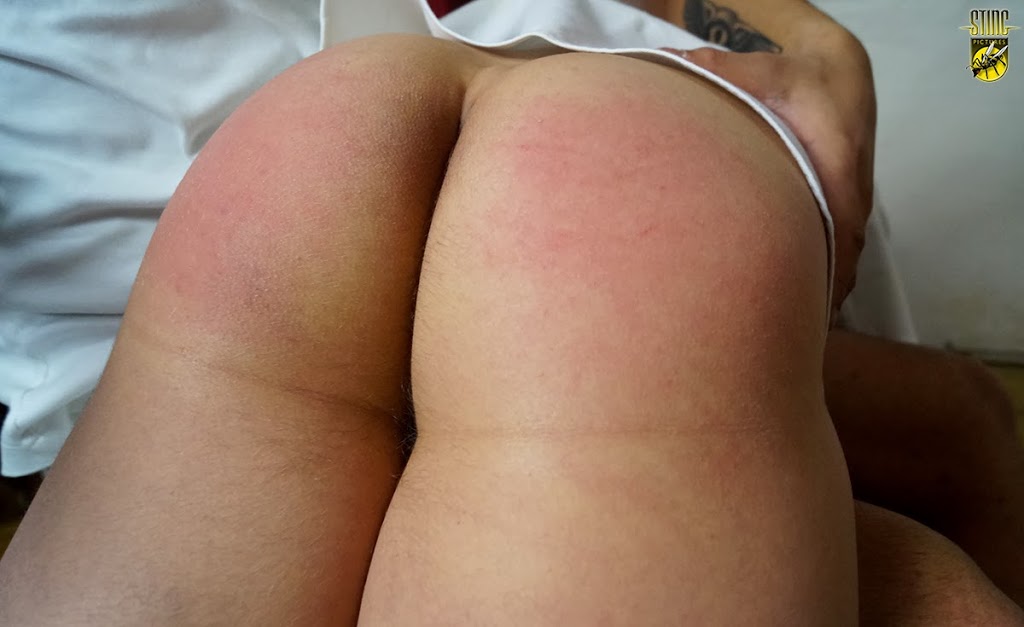 *
Click Here or on the Read More tab below to see more
*
______________________