The latest Sting Special Price Spanking Compilation is
The Birching Table Parts 1 and 2 (HD)
Starring Joshua Clark, David Haines, Adam Black James Holt and Marco
HD Only $23.99
(usual combined price $48.90)
The films in this two video compilation are: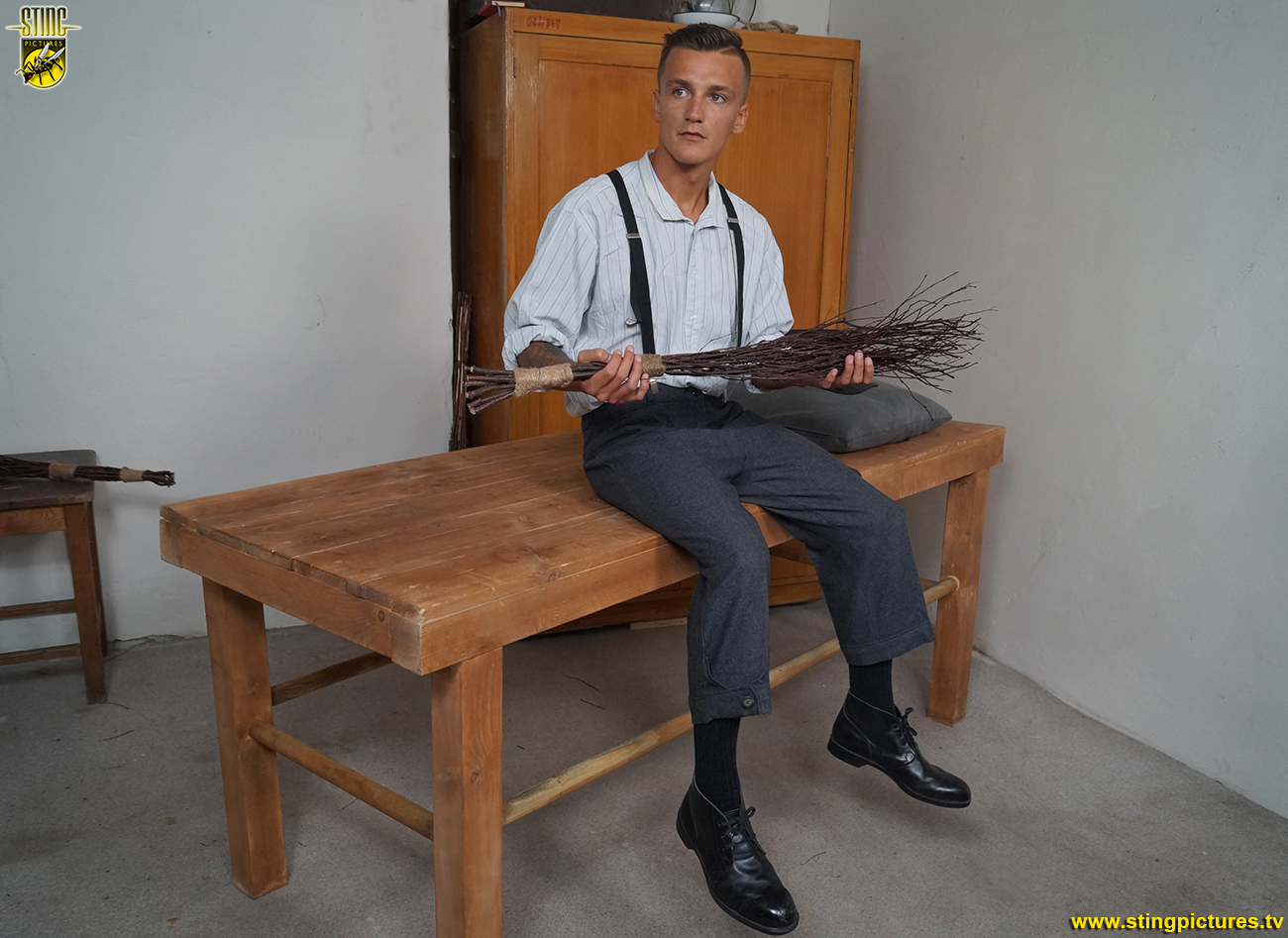 THE BIRCHING TABLE ONE
This device for securing young delinquents for punishment originated in Scotland. Mainly used for birching, the tawse was also used as a punishment on this table. It is said by some who received it to be more dreaded. The last recorded birching was in Fort William in 1948.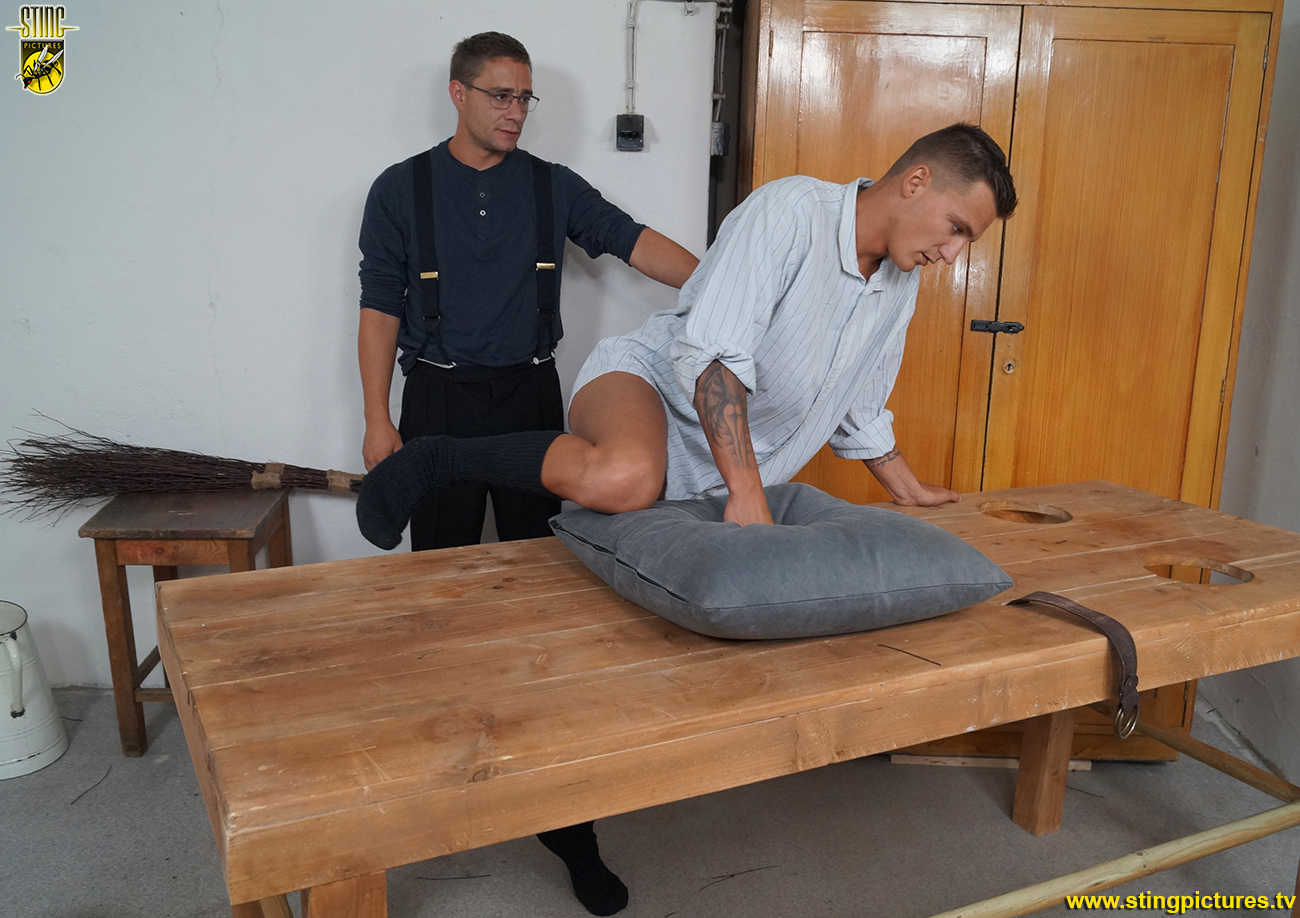 Up before the Magistrate is George Andrews (Joshua Clark) His law breaking has finally earned him a dose of the birch.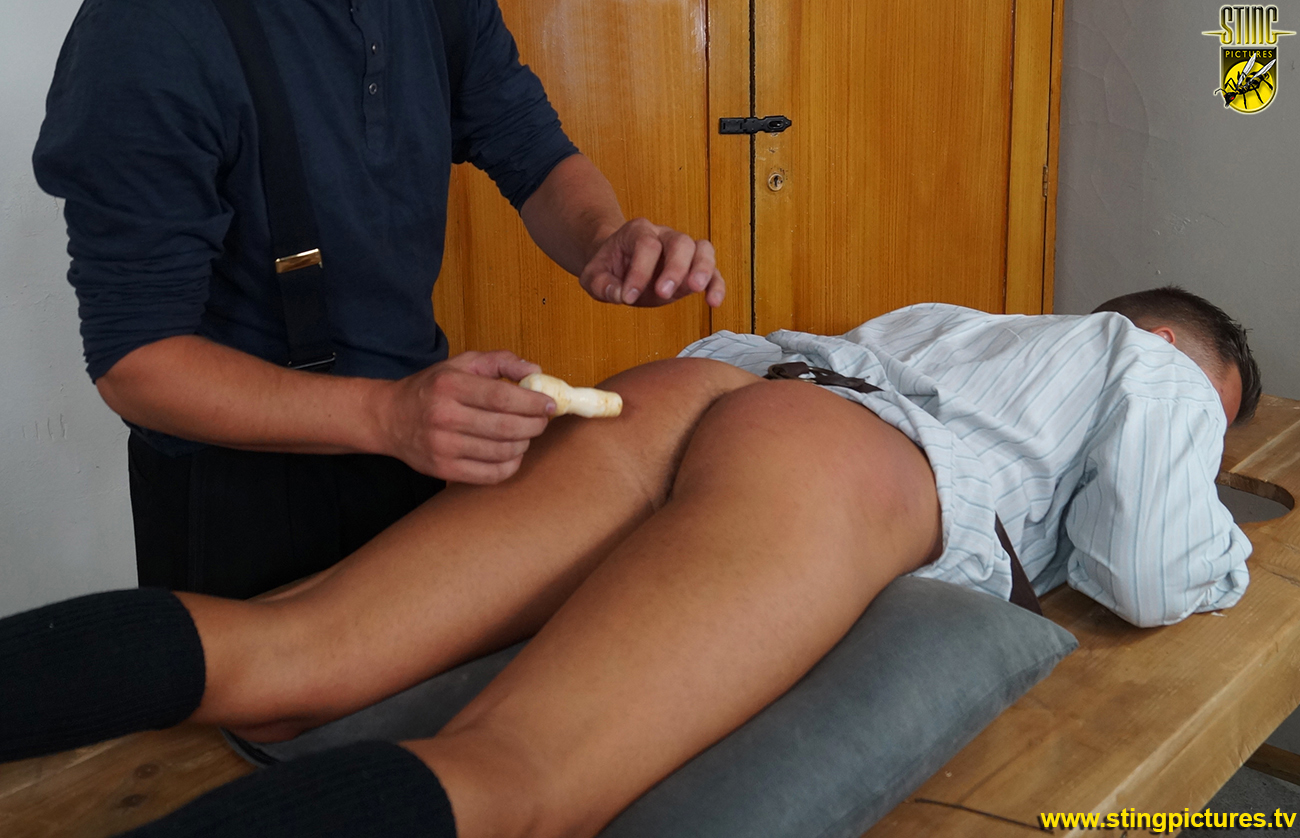 His discomfort and humiliation made all the worse by the insertion of a ginger feague into his rectum.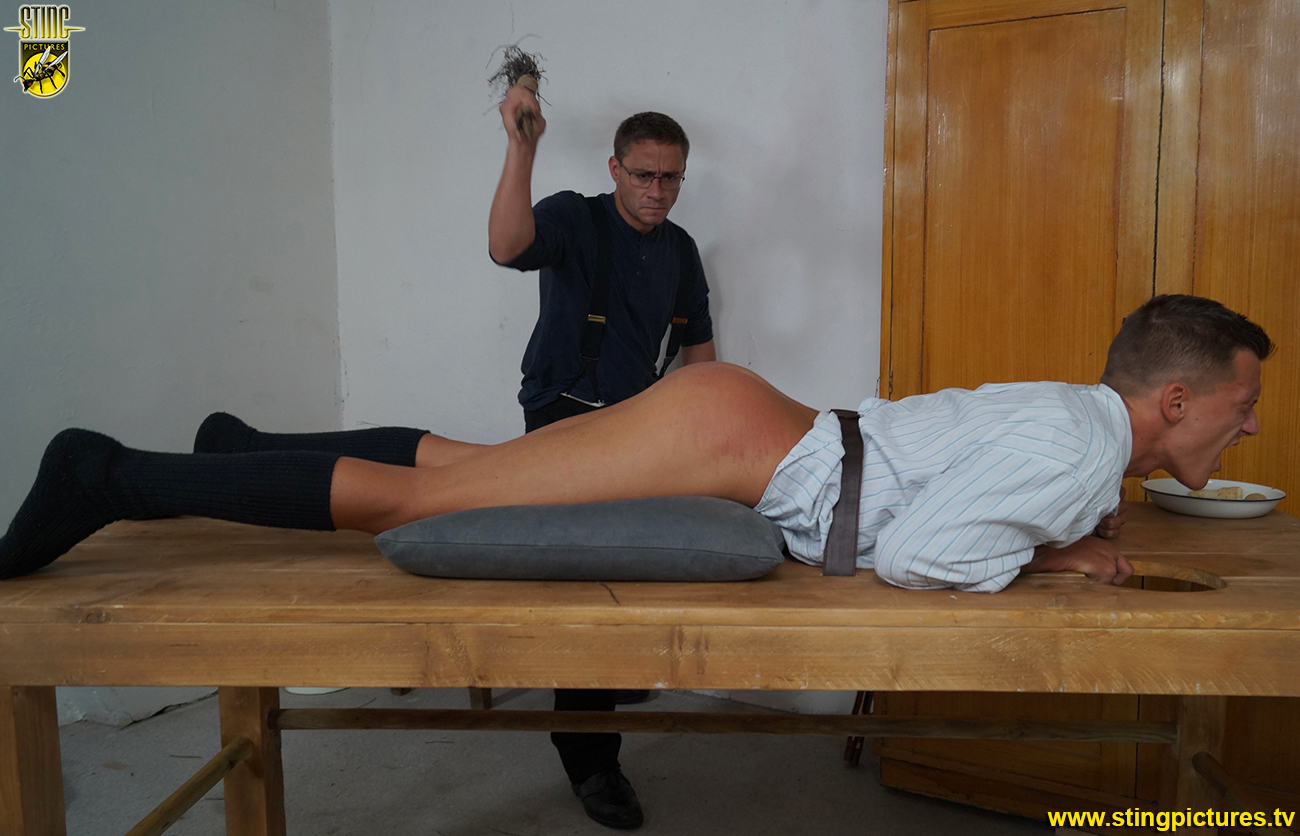 *
Click on the Read More tab below to see more
*
______________________