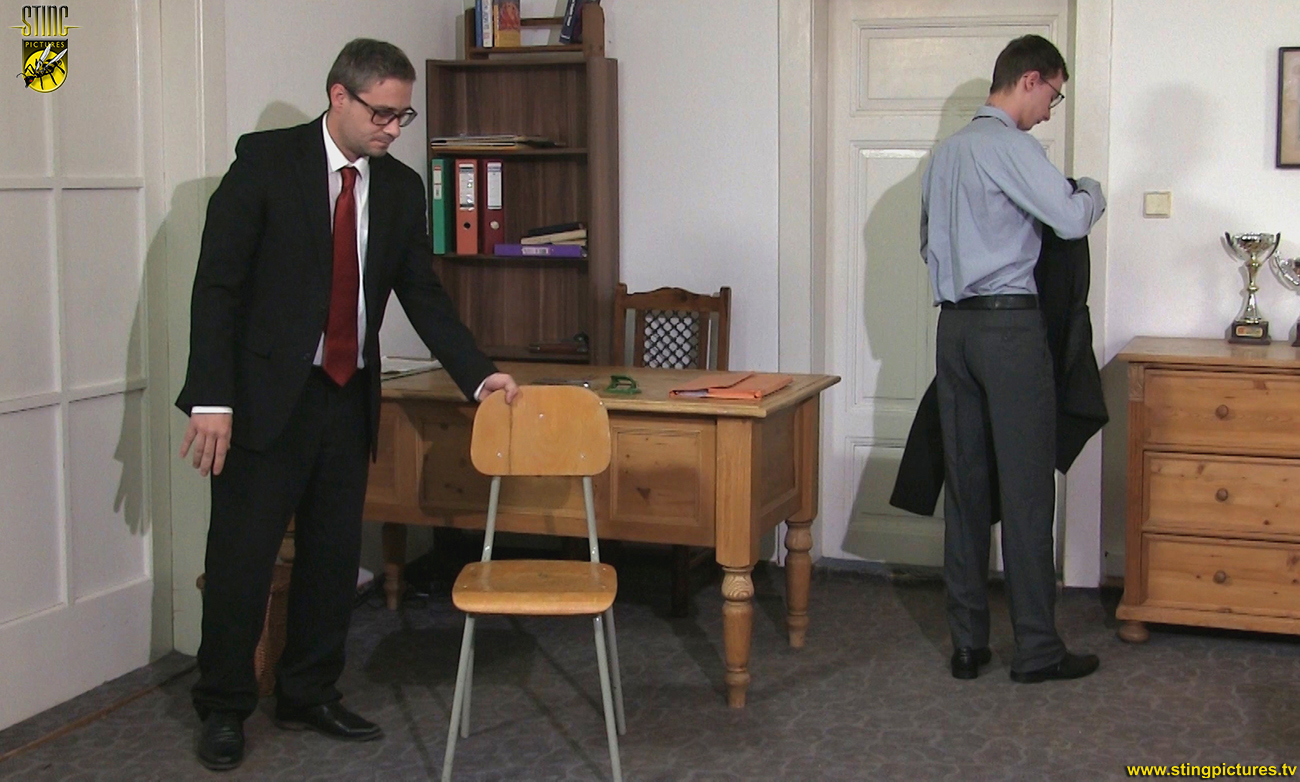 Like many before him Danny, (new Sting Lad Ronan Keane) is about to learn the consequences of breaking rules under the ever observant Mr Sharpe. On discovering that Danny was brought items to college which are strictly forbidden.
*
Click on the Read More tab below to see what happens next!!
单击下面的"阅读更多"选项卡,看看接下来会发生什么!!
*
______________________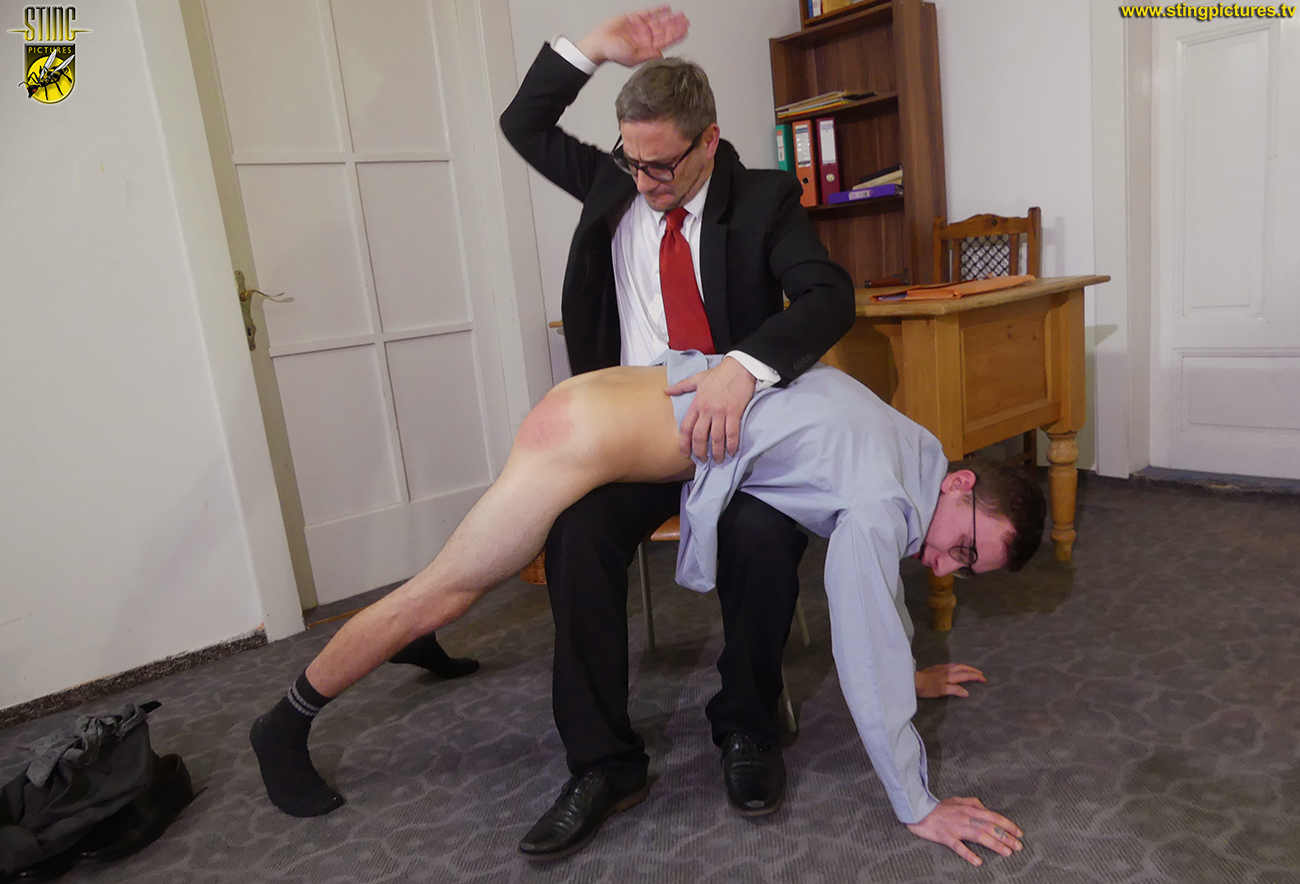 Mr Sharpe take the miscreant in hand and proceeds to issue a firm painful message with his formidable right hand, one that Danny will not forget.
PREVIEW VIDEO TO FOLLOW
Links
*
A Sharpe Hand – in 1080p Extra High Definition
*
A Sharpe Hand – in Standard Definition
*
An HD version of this video is also available through Sting Raw at Clips4Sale for customers who wish to use an alternative processor.