Two such lads (Evan Ryker & new Sting Lad Ross Sedlak) have finally met their match and for various offences will now be dealt with.
The sound of the Housemaster's well used strap will soon be ringing round the walls of this strict correctional establishment, not to mention the stinging bare bottom spankings. These always well laid on, leaving the lads firm, well rounded buttocks, red raw. Do they deserve it, most certainly yes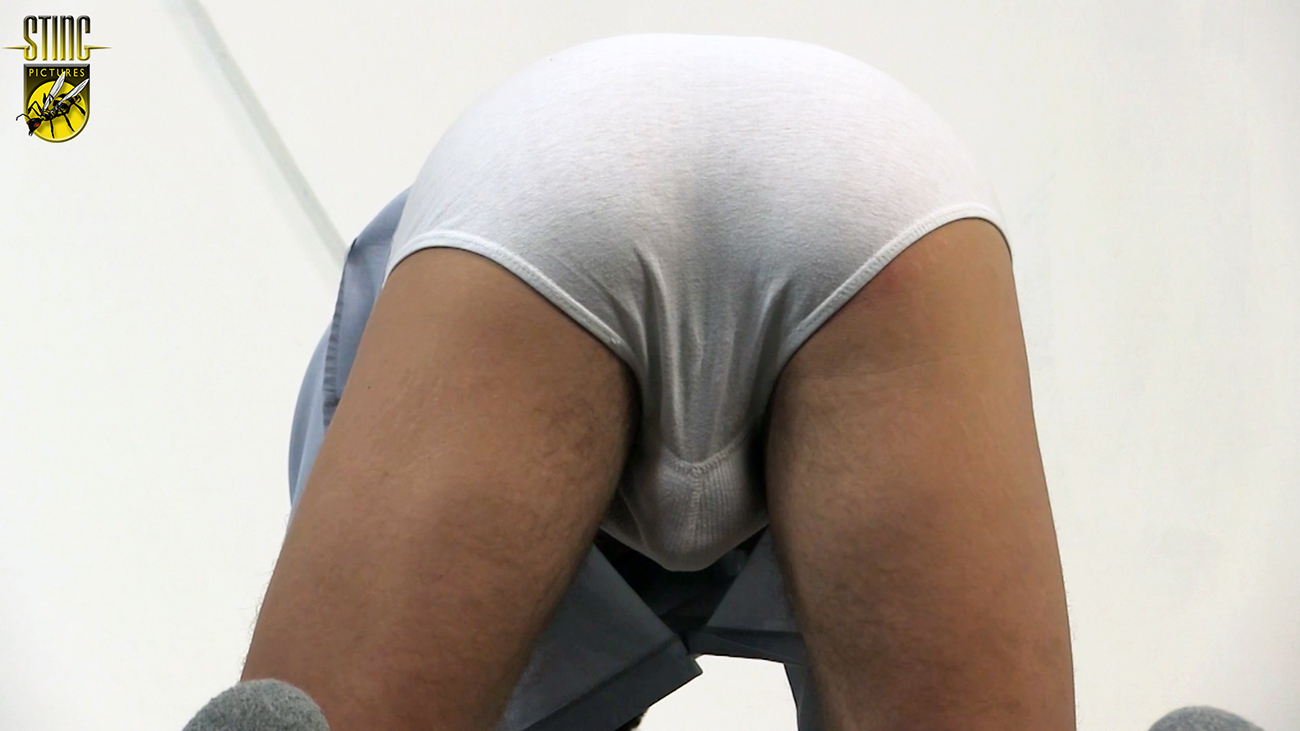 *
Click Here or on the Read More tab below to see more.
*
______________________
(#!#)