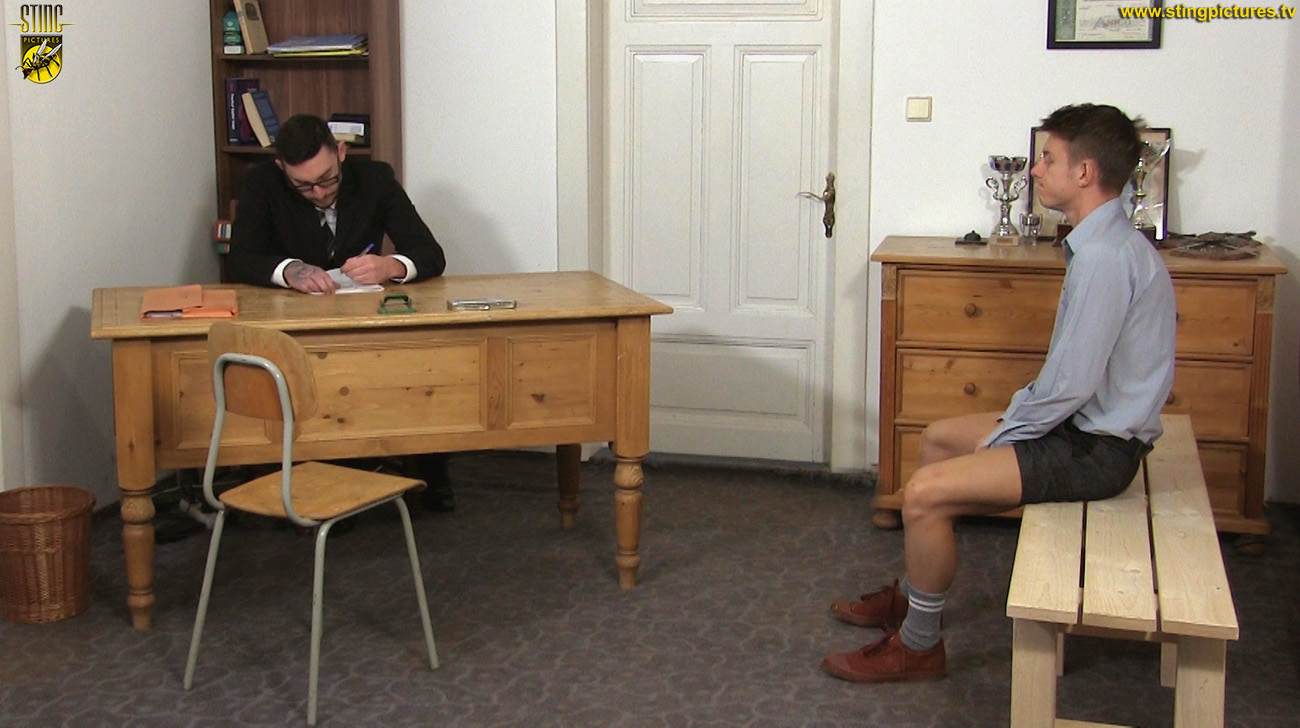 An unruly student is reporting to his Housemaster. Richardson (James Lewis) is in deep trouble, and he knows it. It'll be a spanking for sure, good and long.

*
Click on the Read More tab below to see what happens next!!
单击下面的"阅读更多"选项卡,看看接下来会发生什么!!
*
______________________
He deserves it mind you and to make sure he remembers and behaves in future it'll be two positions, high on the knee and traditionally over it too! Now behave boy!

PREVIEW VIDEO TO FOLLOW
Links
*
Approved Education 22 – in 1080p Extra High Definition
*
Approved Education 22 – in Standard Definition
*
An HD version of this video is also available through Sting Raw at Clips4Sale for customers who wish to use an alternative processor.