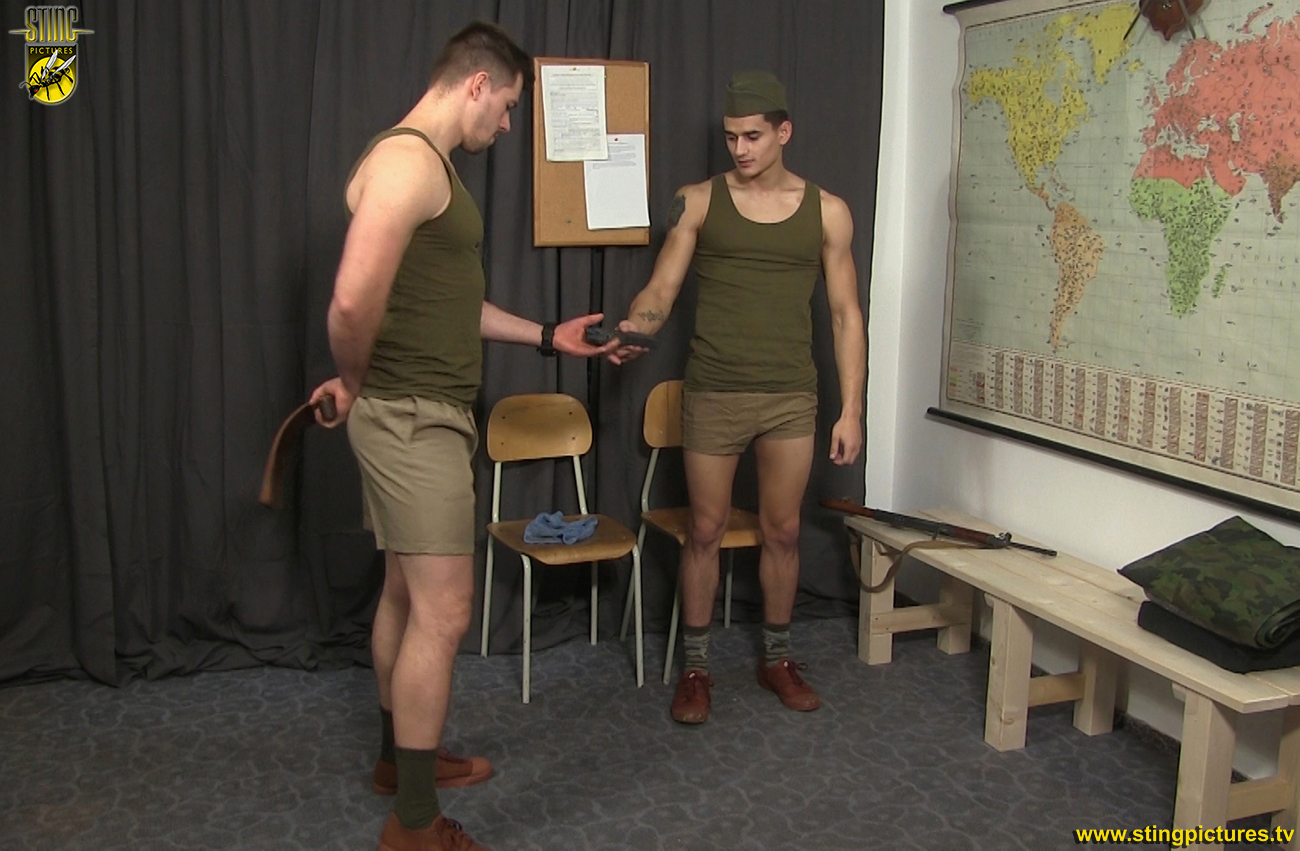 A junior soldier in training (Luke Geer) fails another inspection by the Sergeant (Dorian Easton).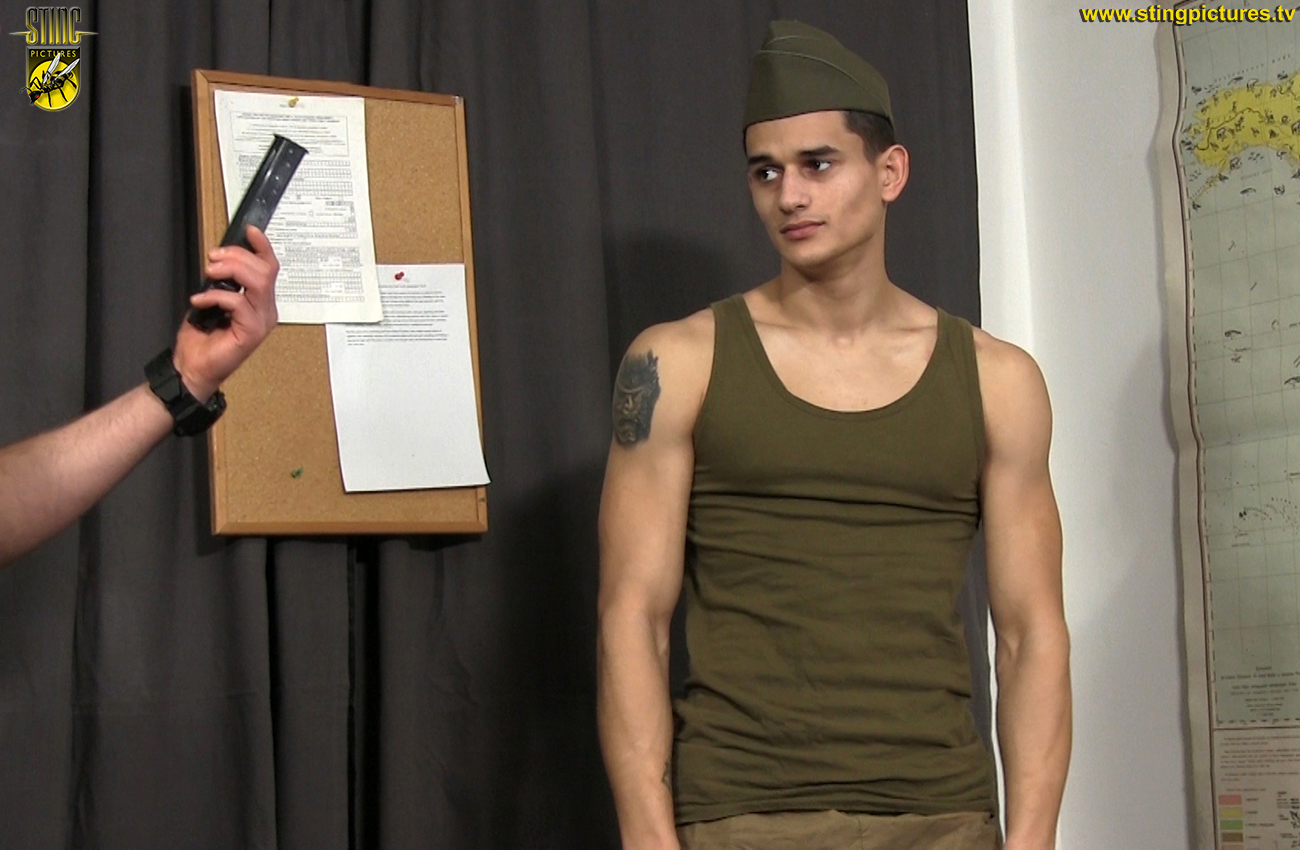 Discipline in the training platoons must be maintained and it's traditional with the juniors to use a swift and appropriate punishment for the fit lads that they are.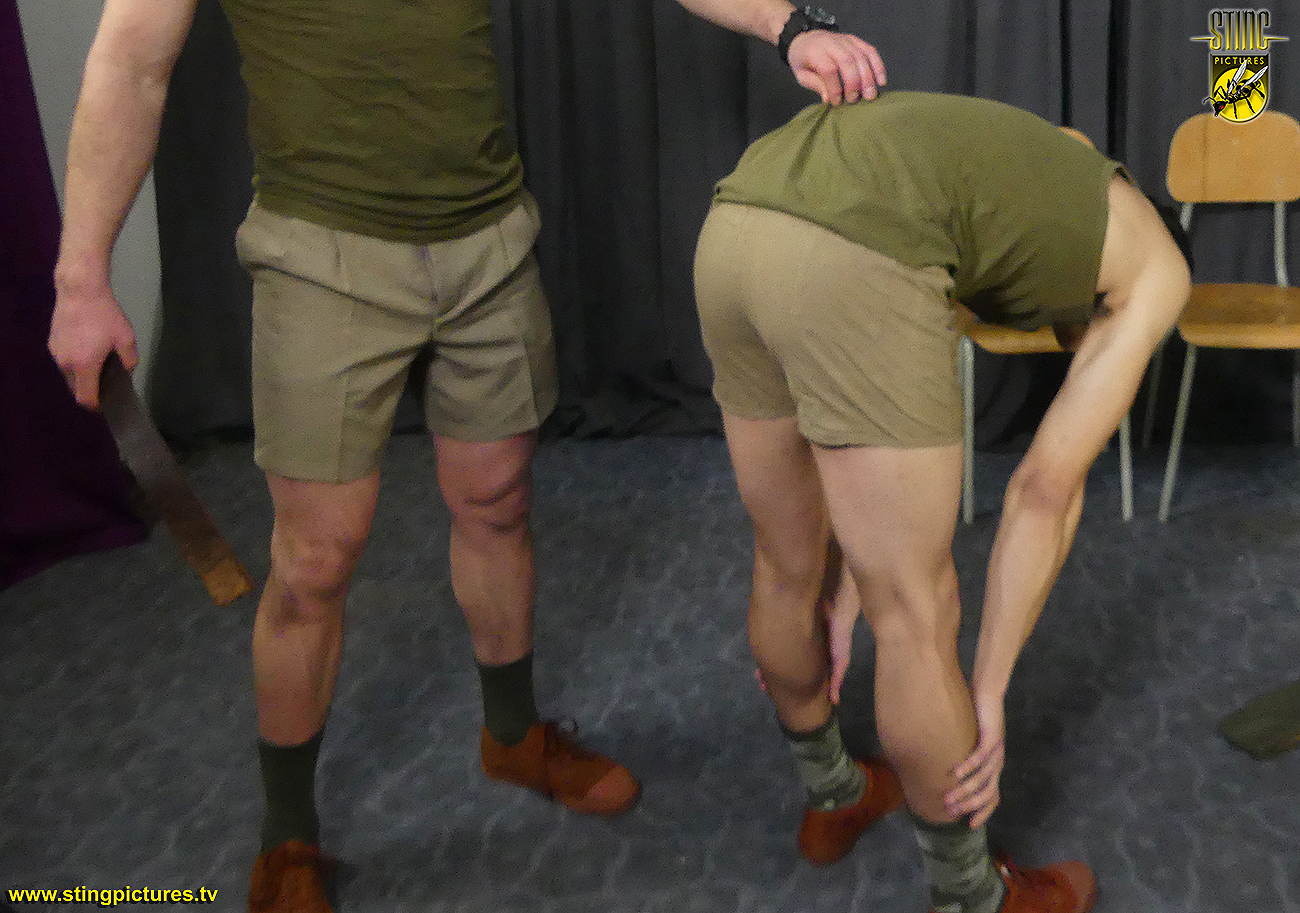 An army issue leather belt brought down hard across a boys taught khaki shorts is a good start.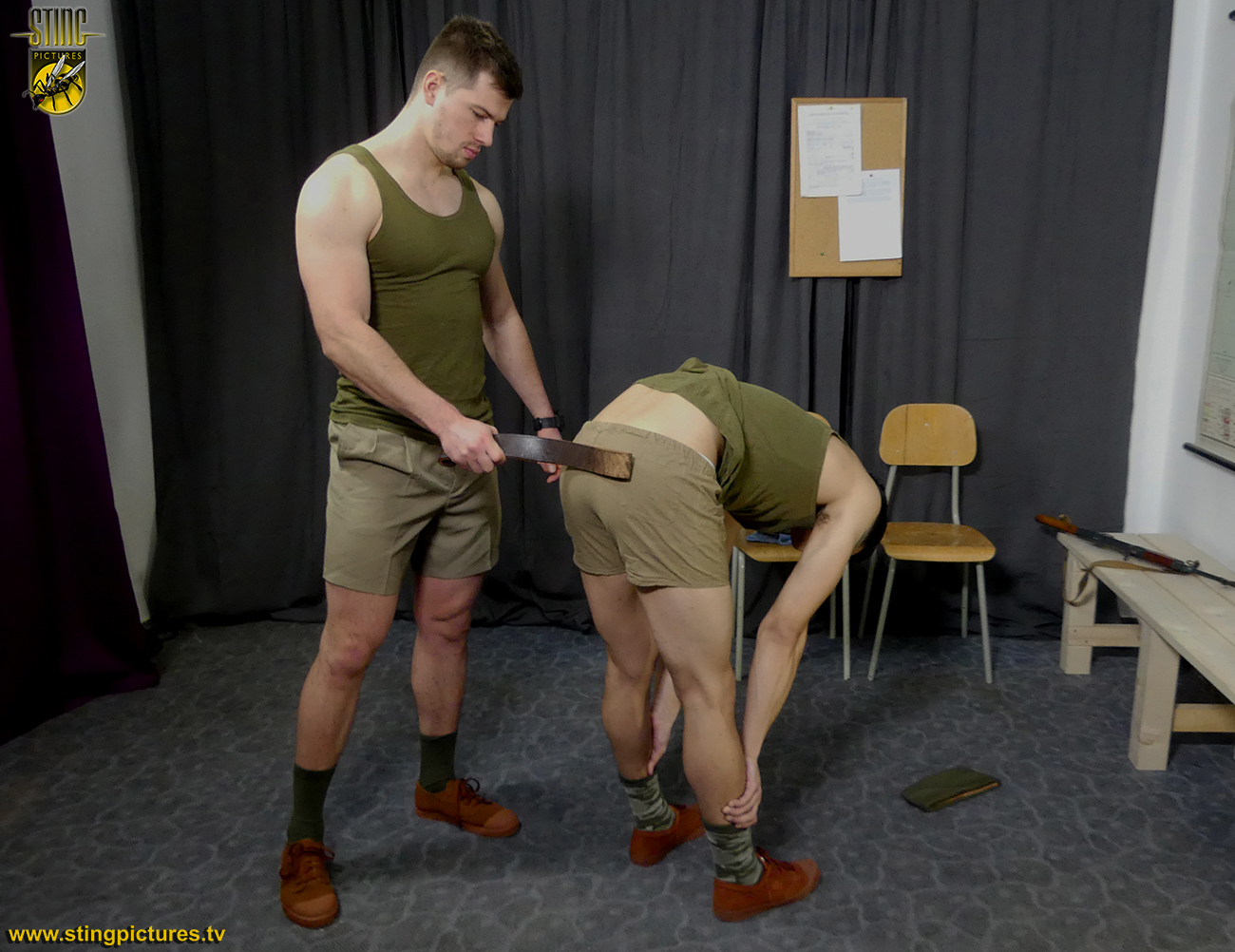 *
Click Here or on the Read More tab below to see more
*
______________________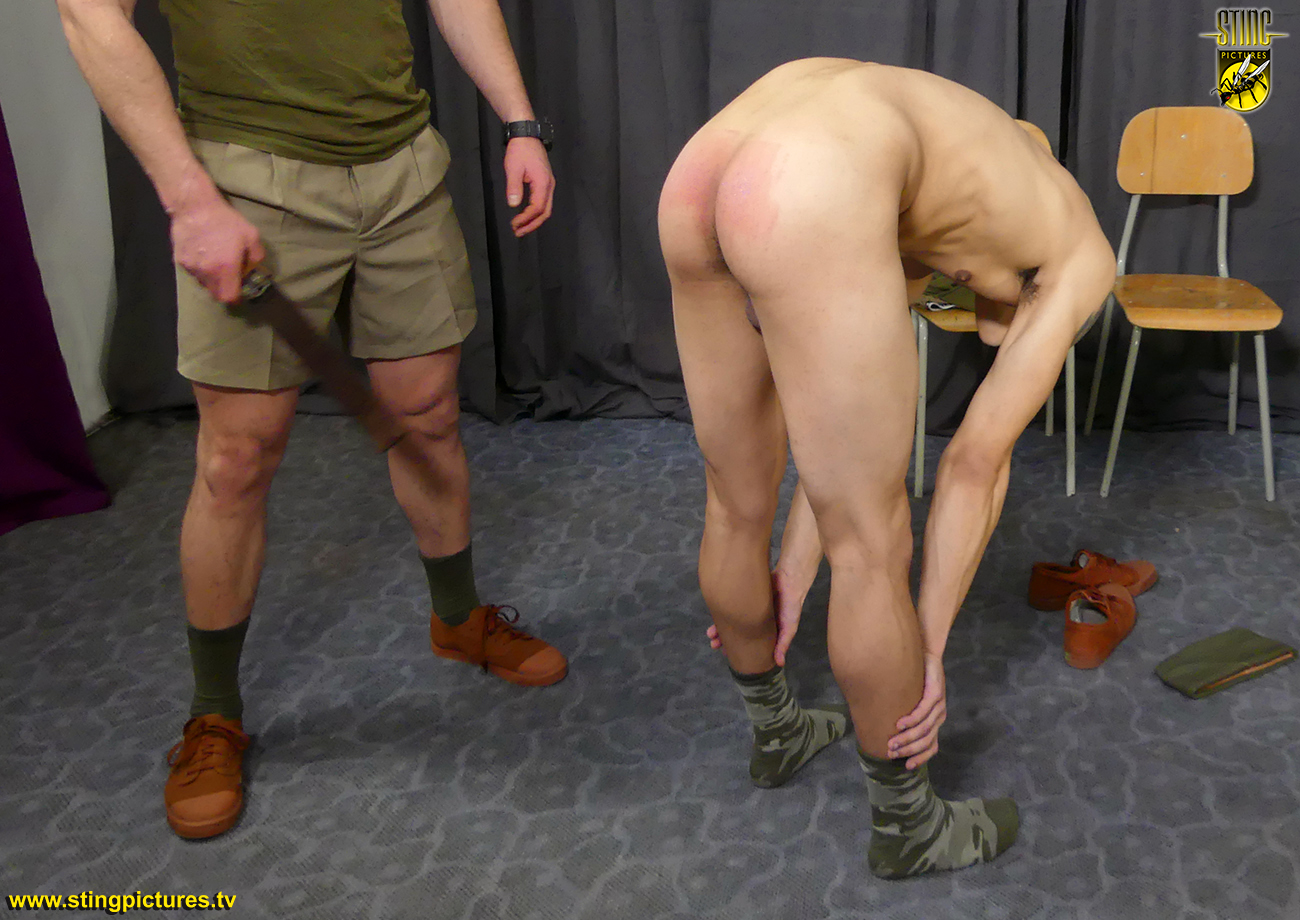 It's even better when it begins to collide, issuing a scorching thwack, on the bare bottom!
Still this defaulter won't be properly dealt with till he's been over the NCO's knee! The Sergeant's muscular right arm brings a stinging climax to the lad's whole retraining ordeal.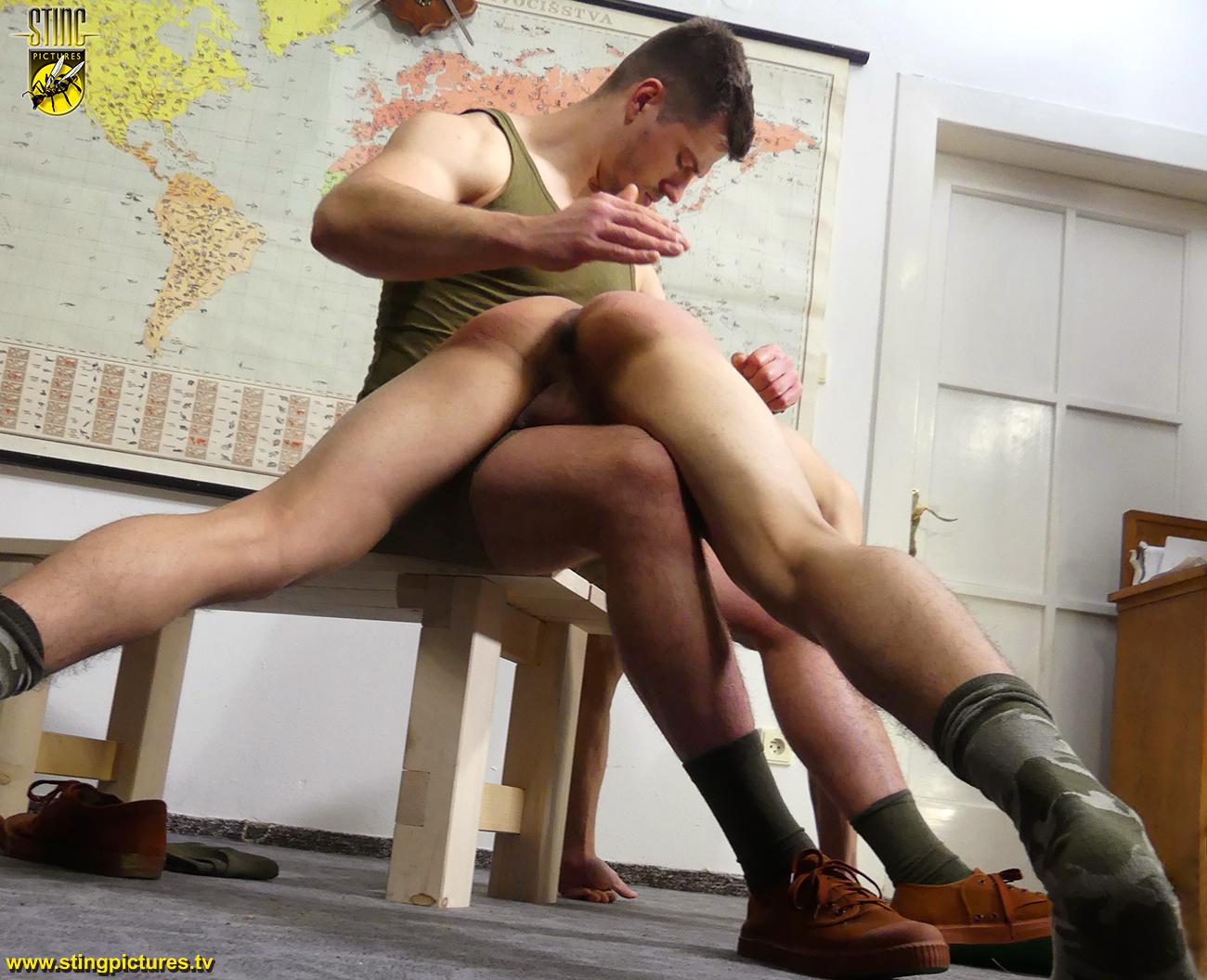 Luke Geer plays the unlucky soldier
Links
*
Army Discipline 5 – in 1080p Extra High Definition
*
Army Discipline 5 – in Standard Definition
*
A HD version of this video is also available through Sting Raw at Clips4Sale for customers who wish to use an alternative processor.