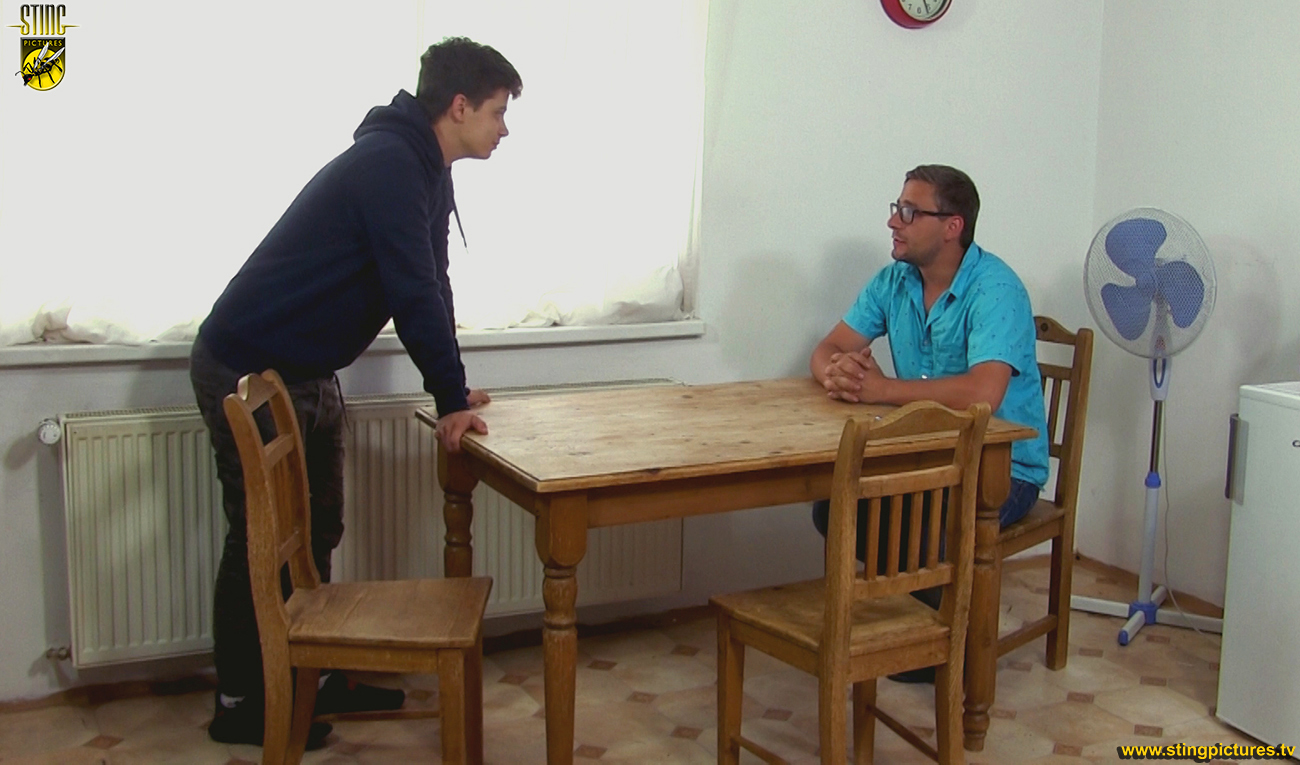 Austin arrives back to find Marco has had yet more phone calls about his poor conduct in college. He's in no mood to accept lame excuses or compromise in any way with his response. This has been boiling up for sometime and now something must be done to turn around Austin's appalling behavior!
*
Click on the Read More tab below to see more
*
______________________
The college has had enough and so has Marco. Austin can expect to receive some severe punishment which will come in the form of a good spanking. Not just any spanking this one is going to be a real butt scorching attitude adjuster!
PREVIEW VIDEO TO FOLLOW
Links
*
Austin's Antics 3 – in 1080p Extra High Definition
*
Austin's Antics 3 (Part 2) – in Standard Definition
*
An HD version of this video is also available through Sting Raw at Clips4Sale for customers who wish to use an alternative processor.