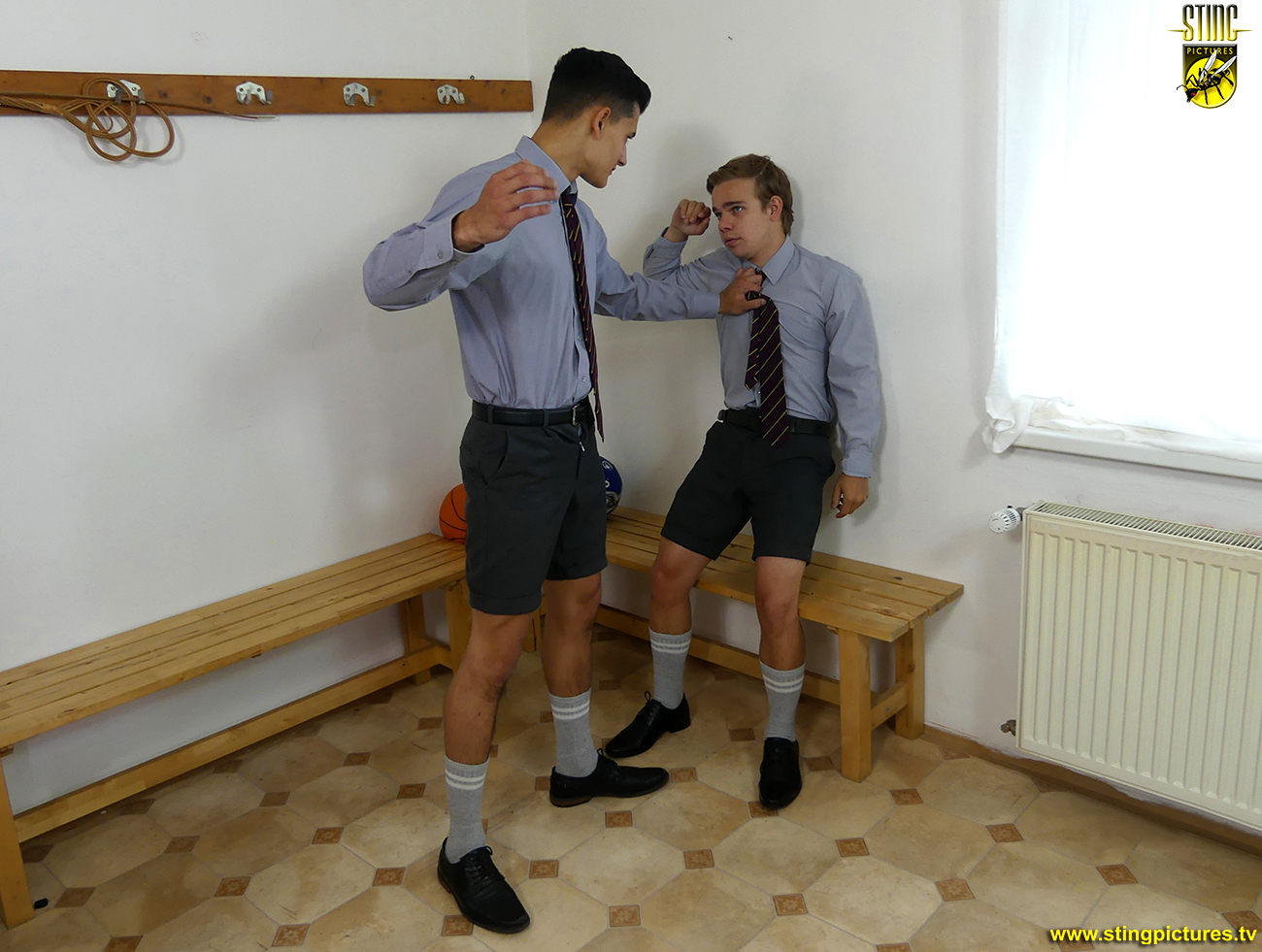 Extorting cash as one college lad (Luke Geer) tried to do with another (Richard Hicks) can often have some serious consequences.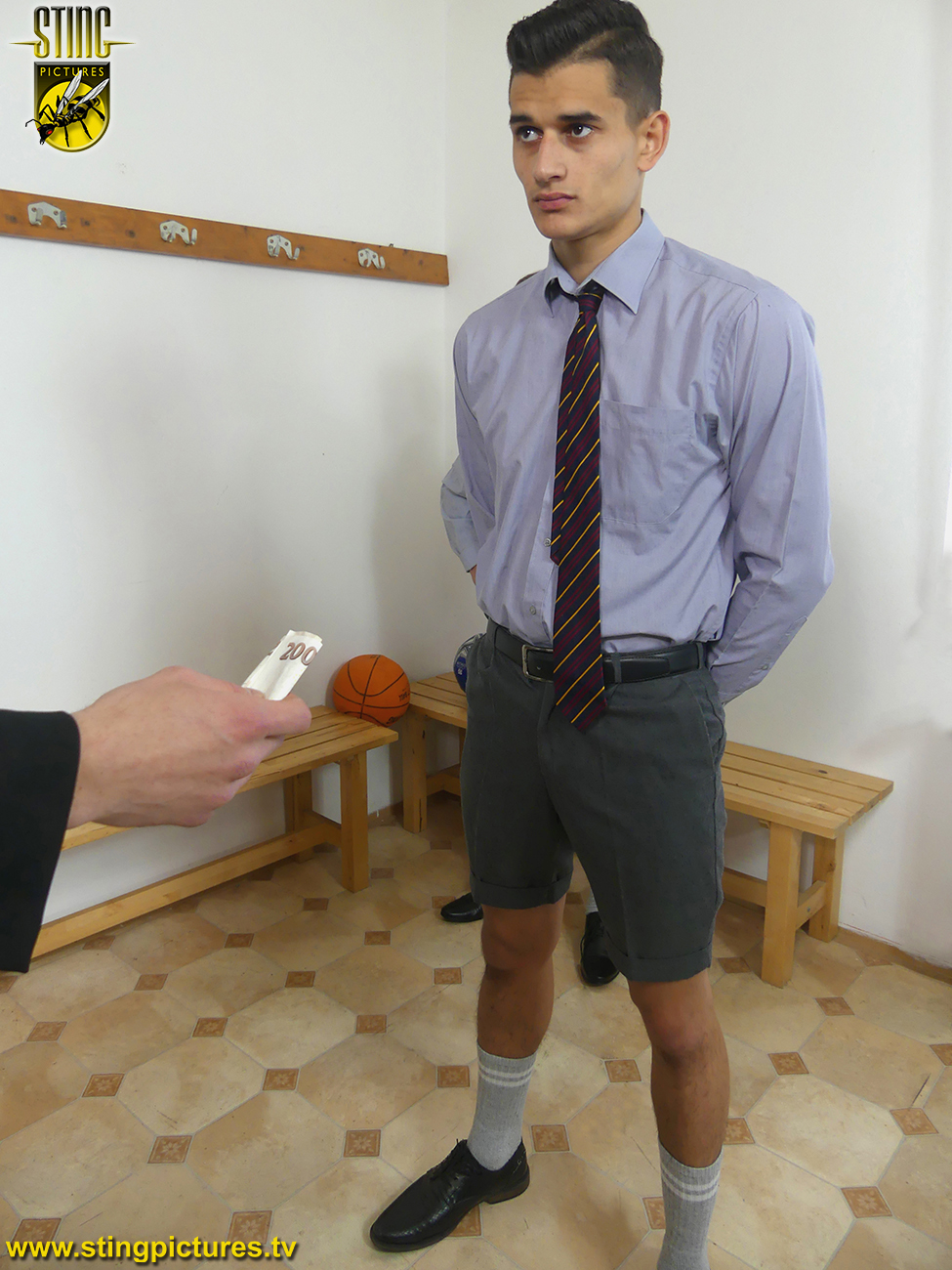 Unfortunately for the senior lad he got caught in the act of doing it by the new but very vigilant junior Master (Ryan Conway)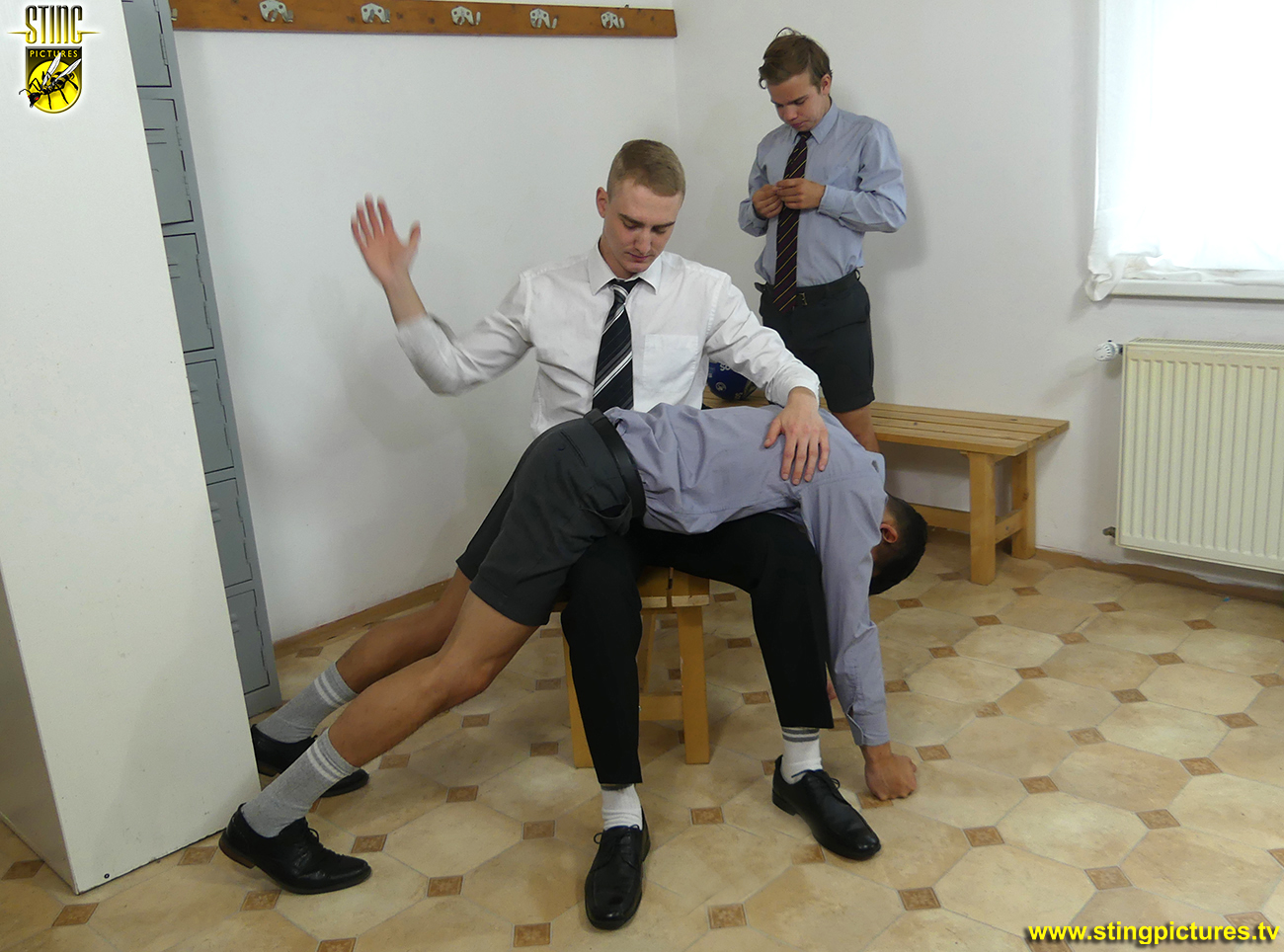 *
Click Here or on the Read More tab below to see more
*
______________________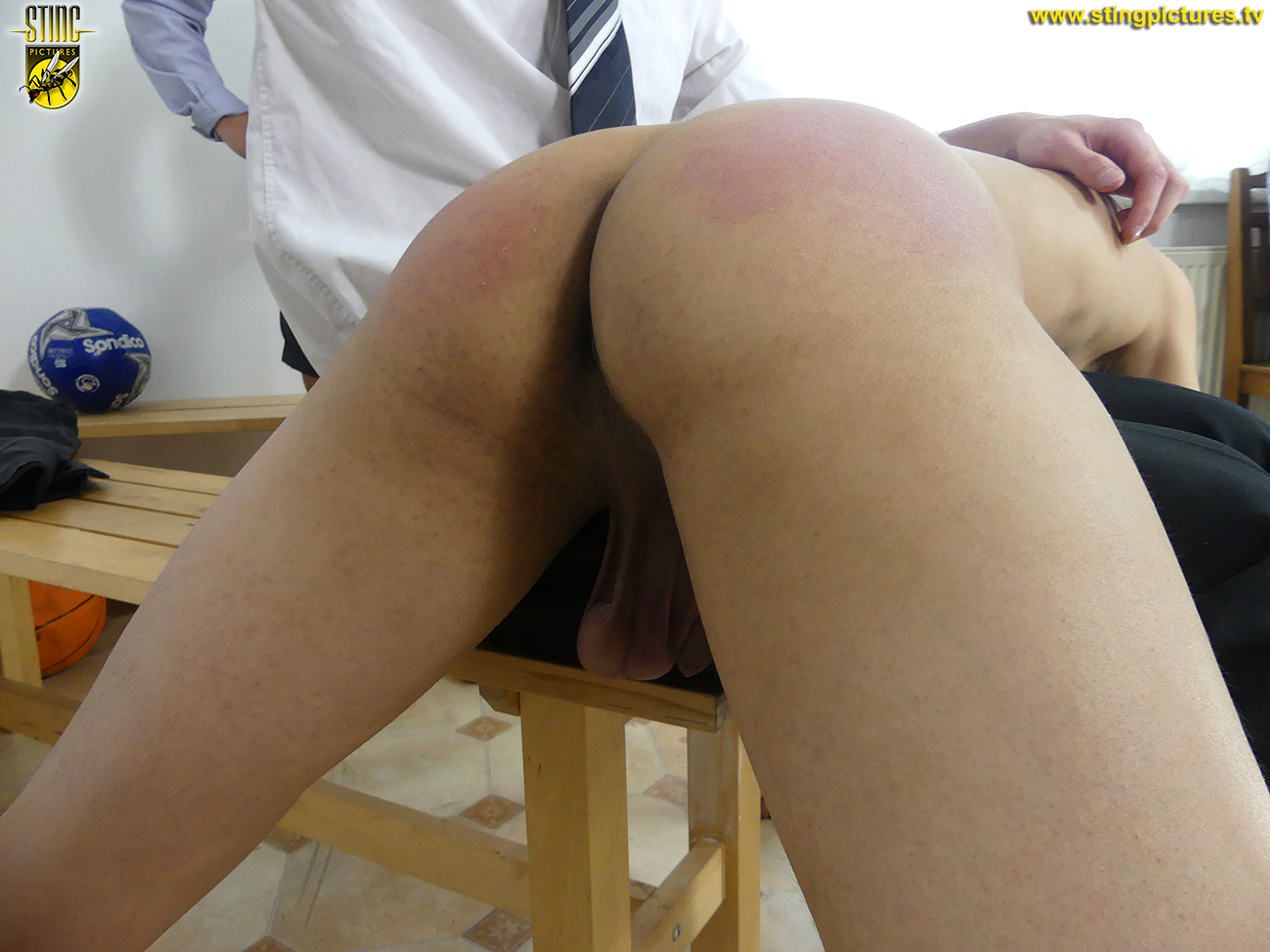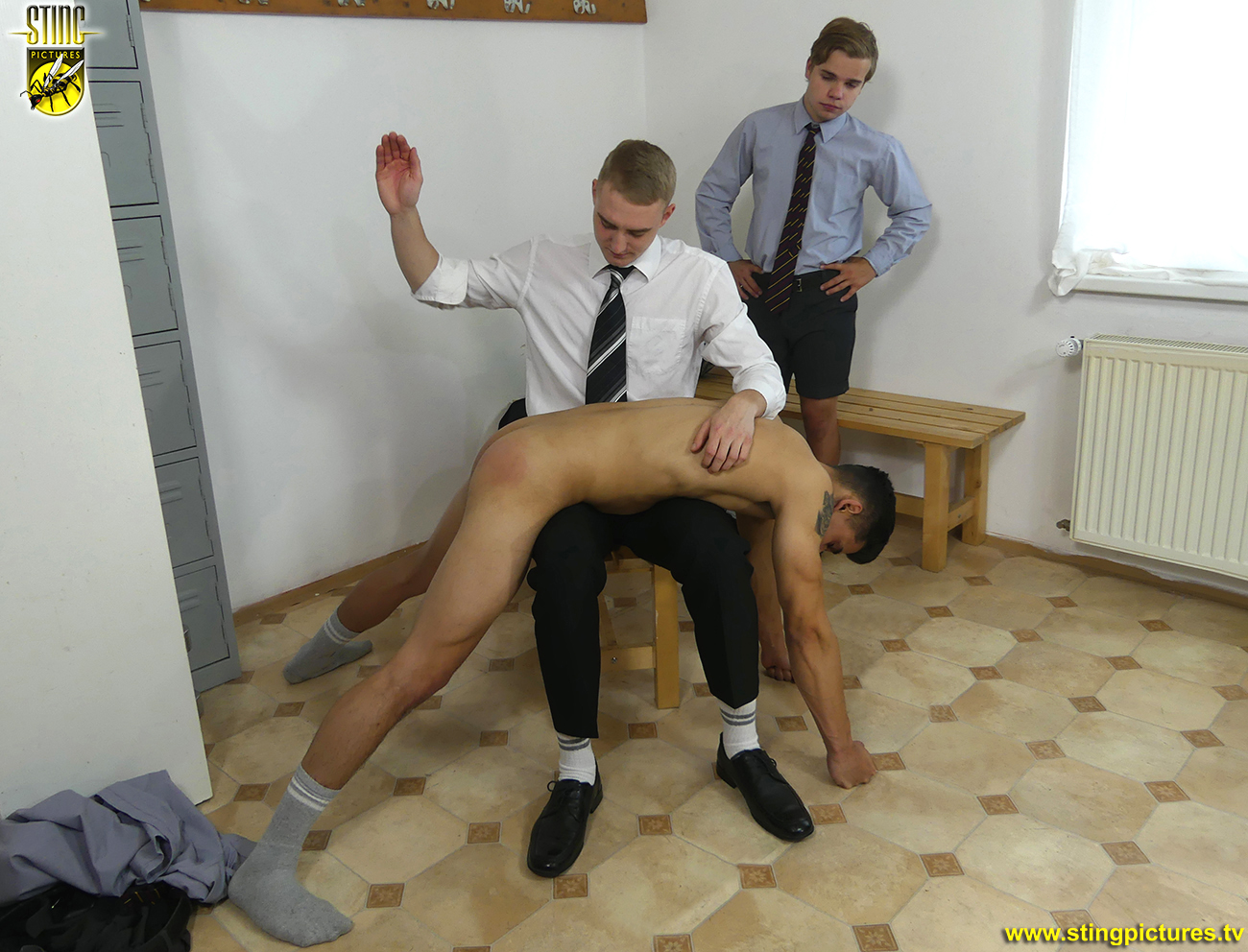 Now he will face punishment, with the junior lad watching the whole thing, pretty embarrassing for this would be mugger. First off its an over the knee spanking right down to his bare bottom!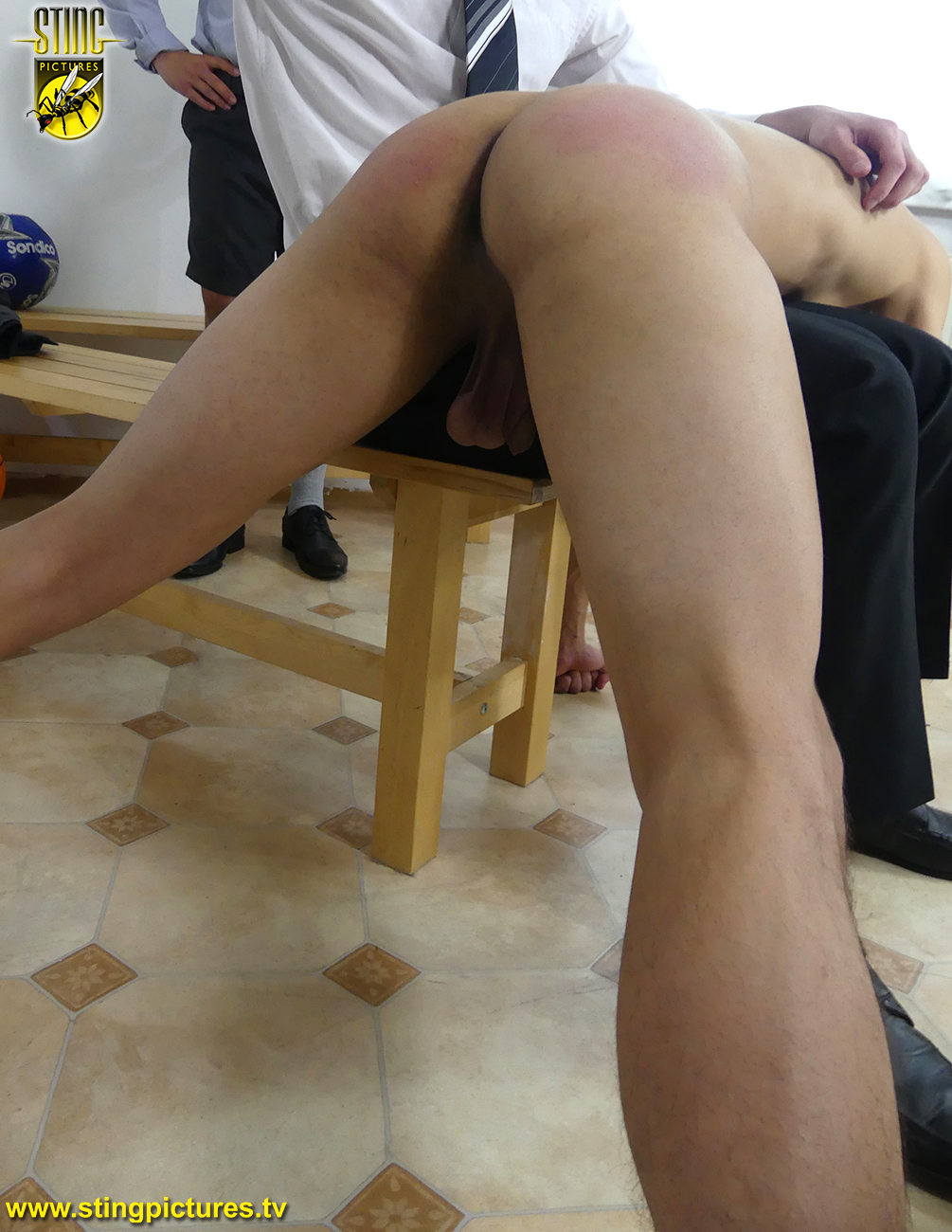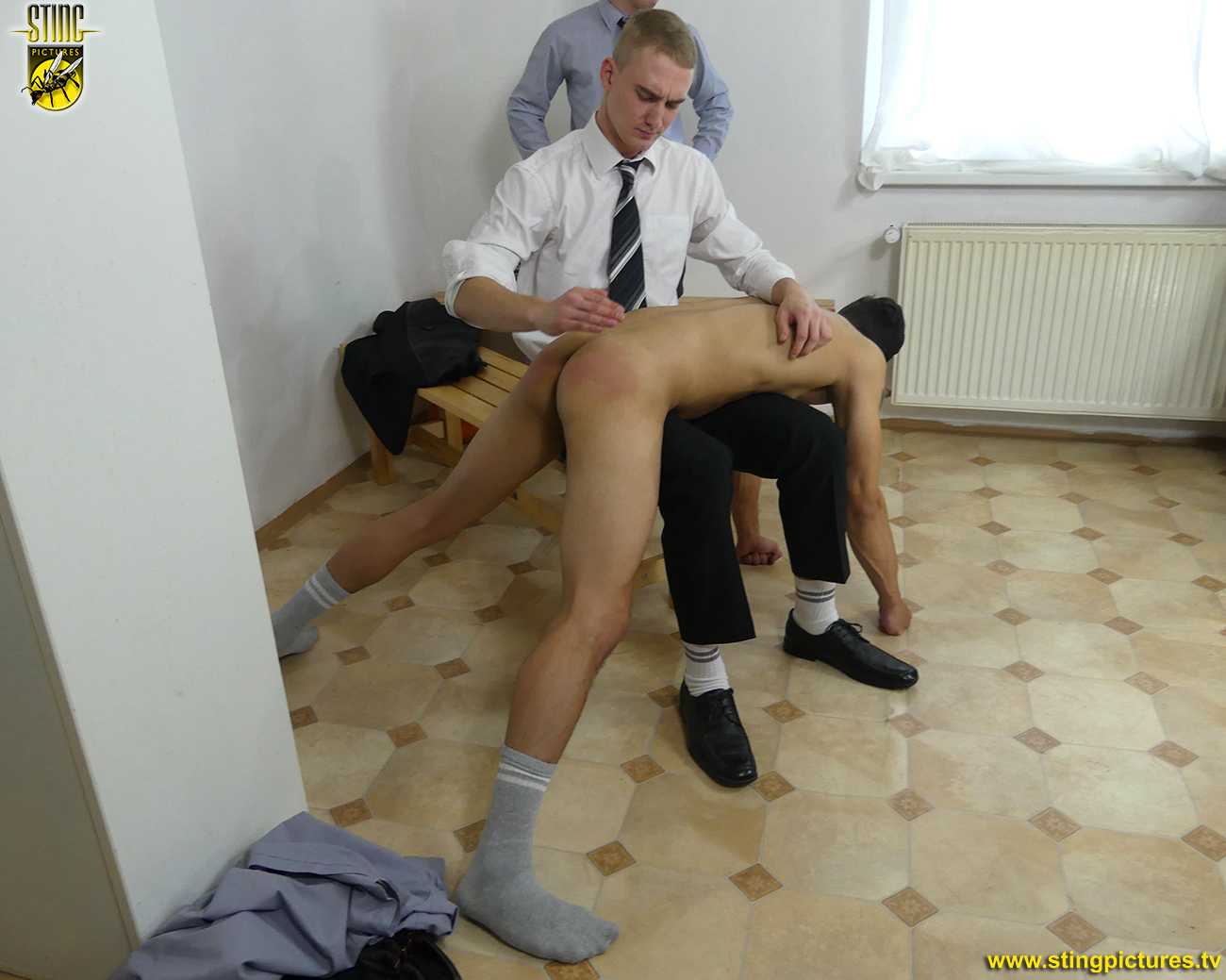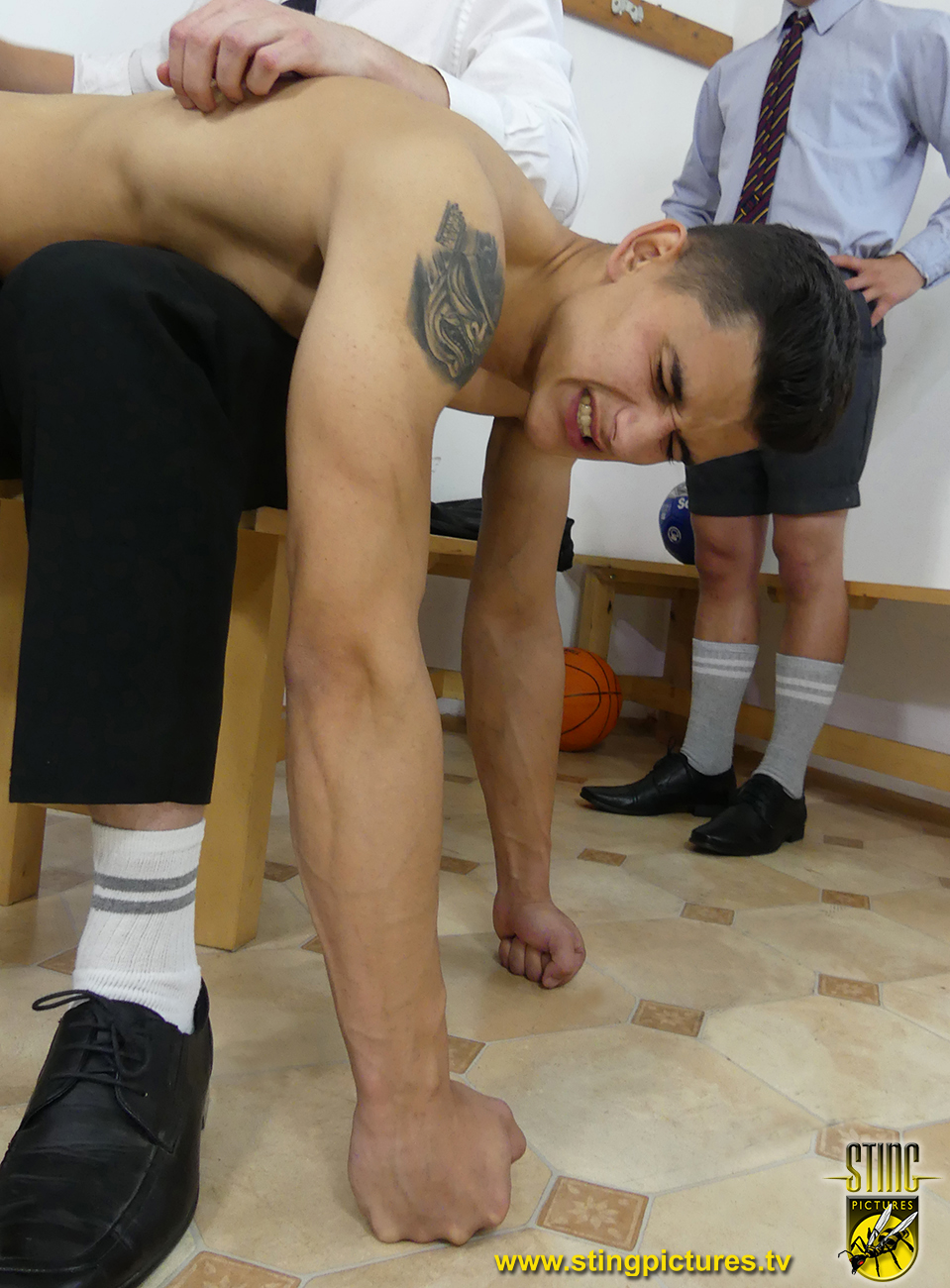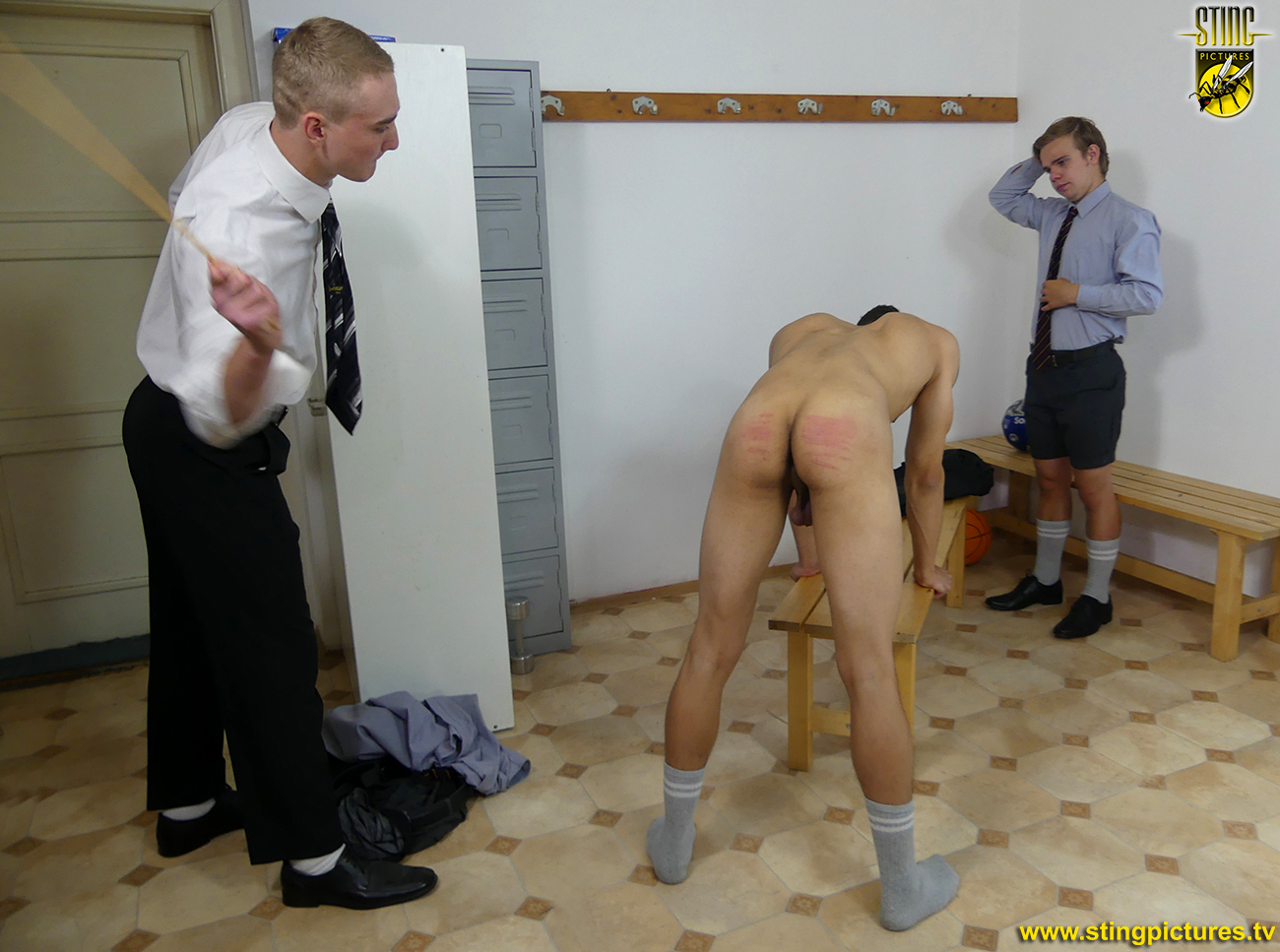 After the embarrassing spanking the Master orders the boy to stand waiting while he goes off to find his swishy rattan cane.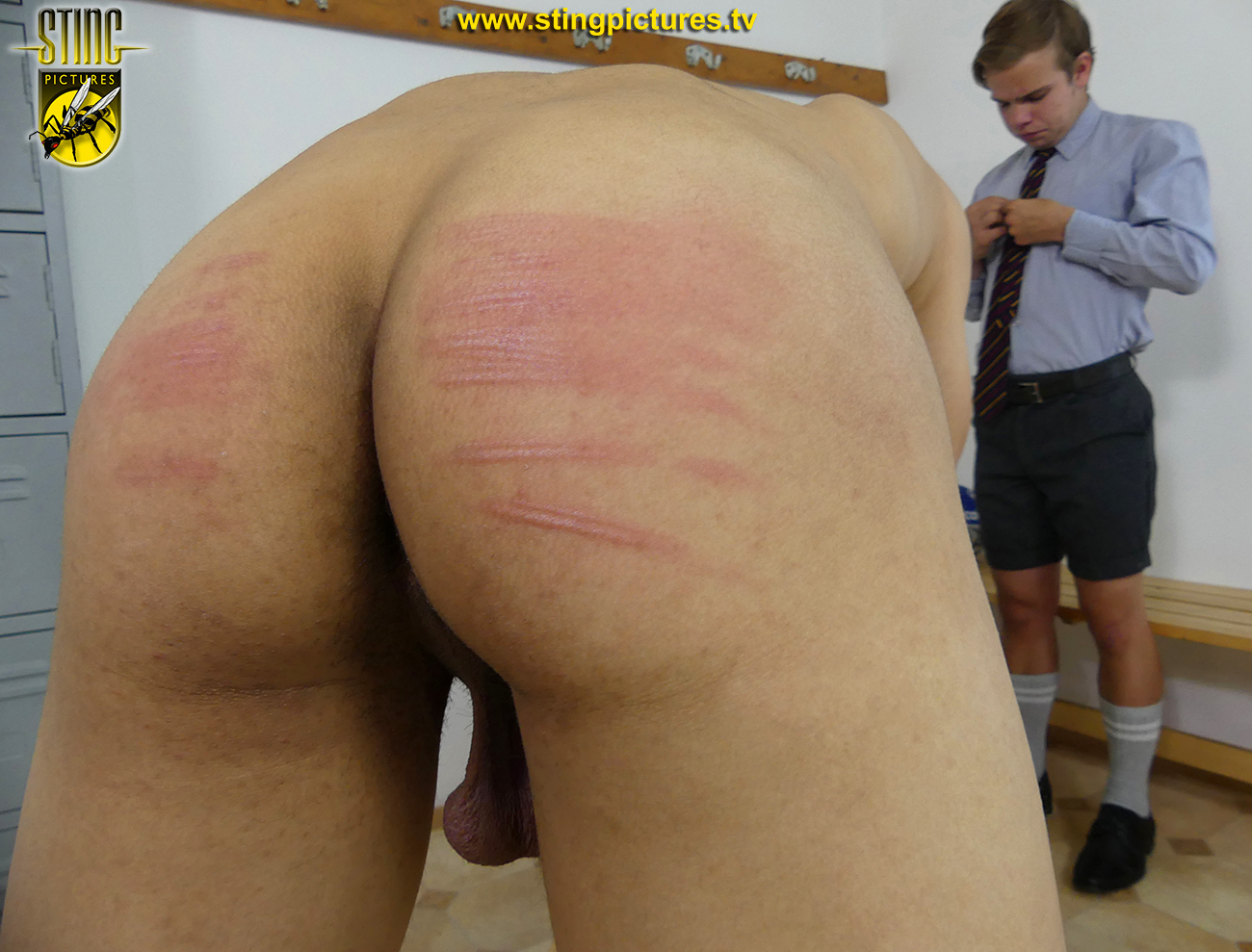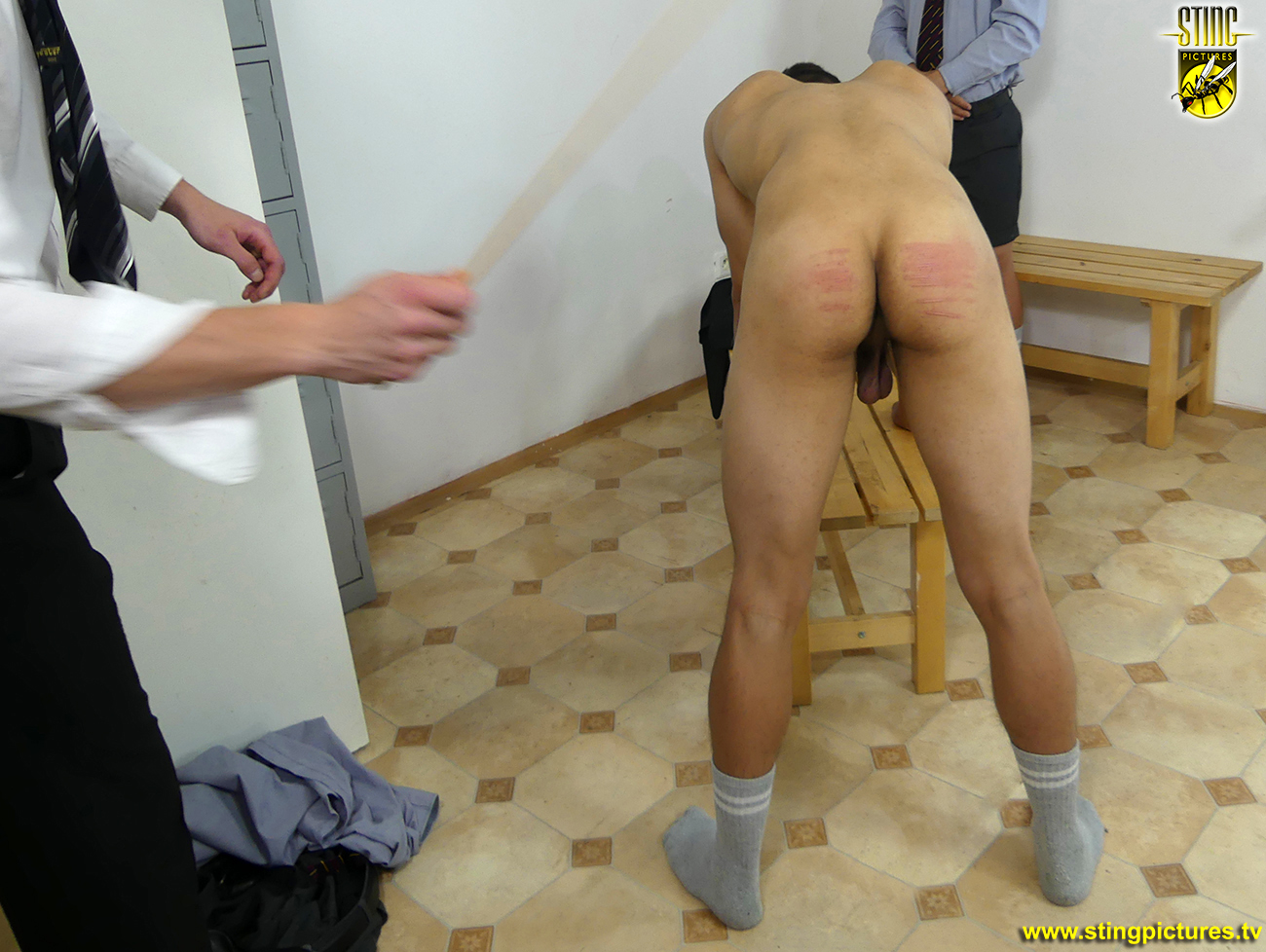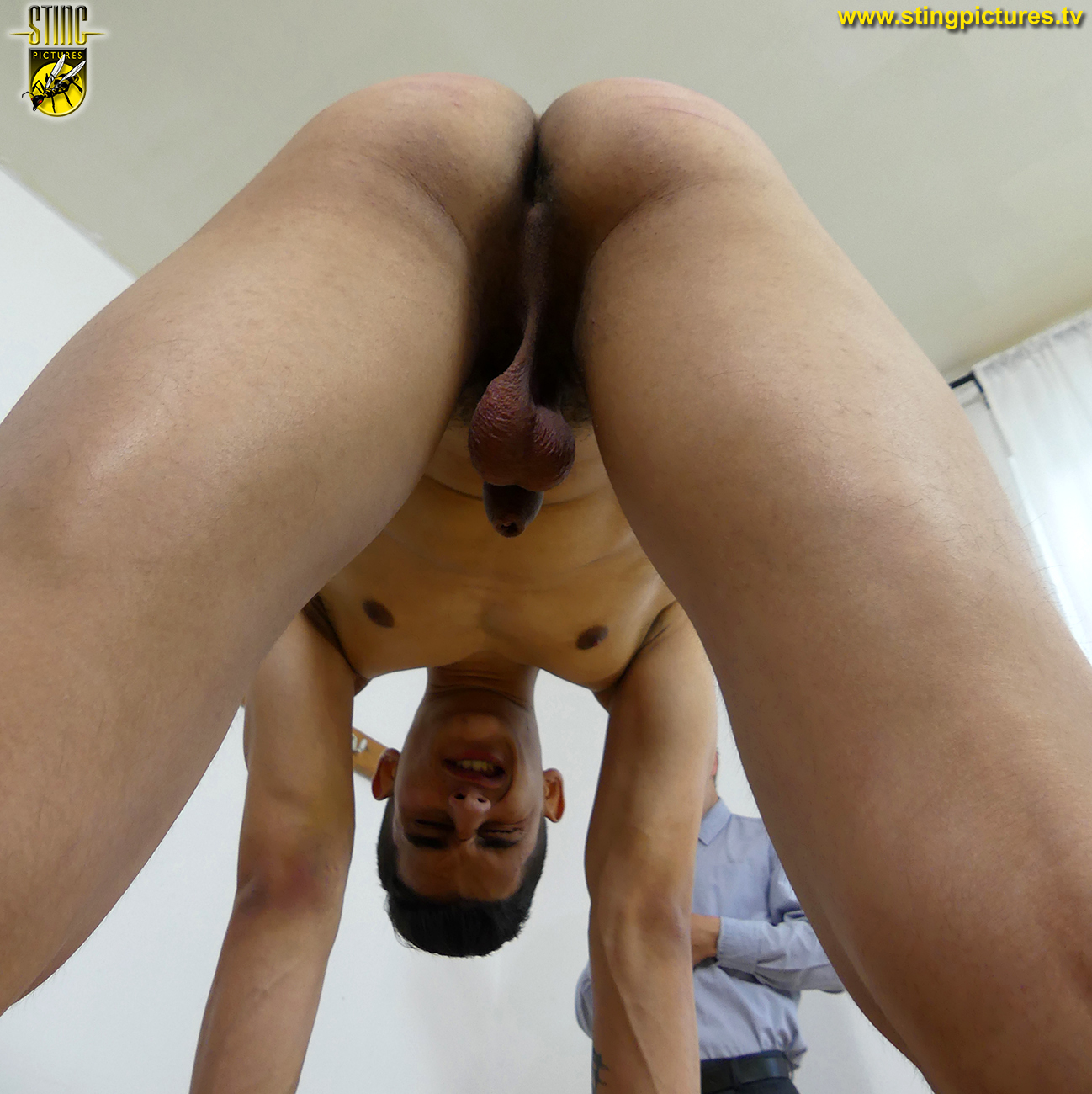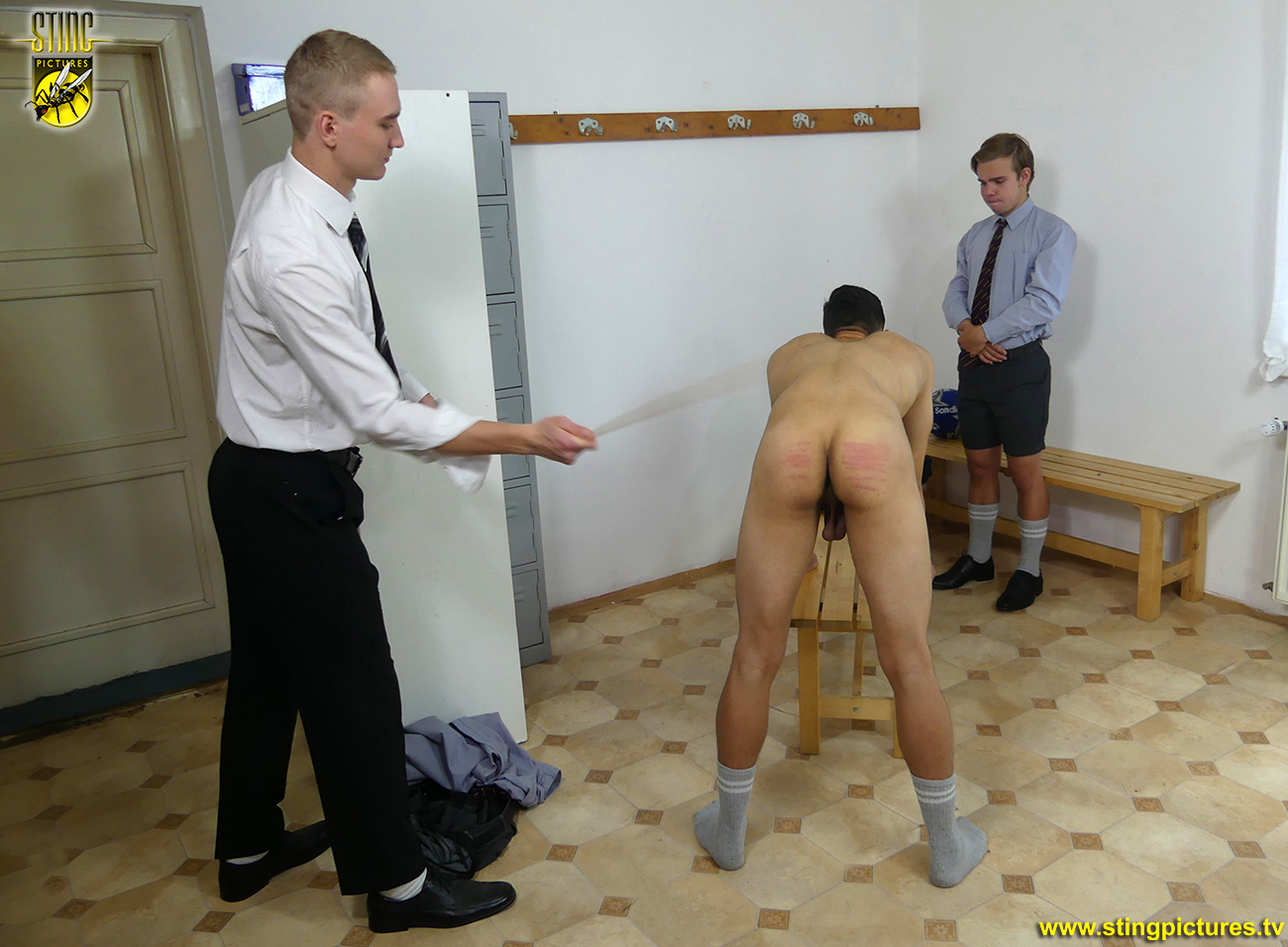 Now his victim can watch the Master's burning rattan painfully bite the senior lads rounded bare bottom.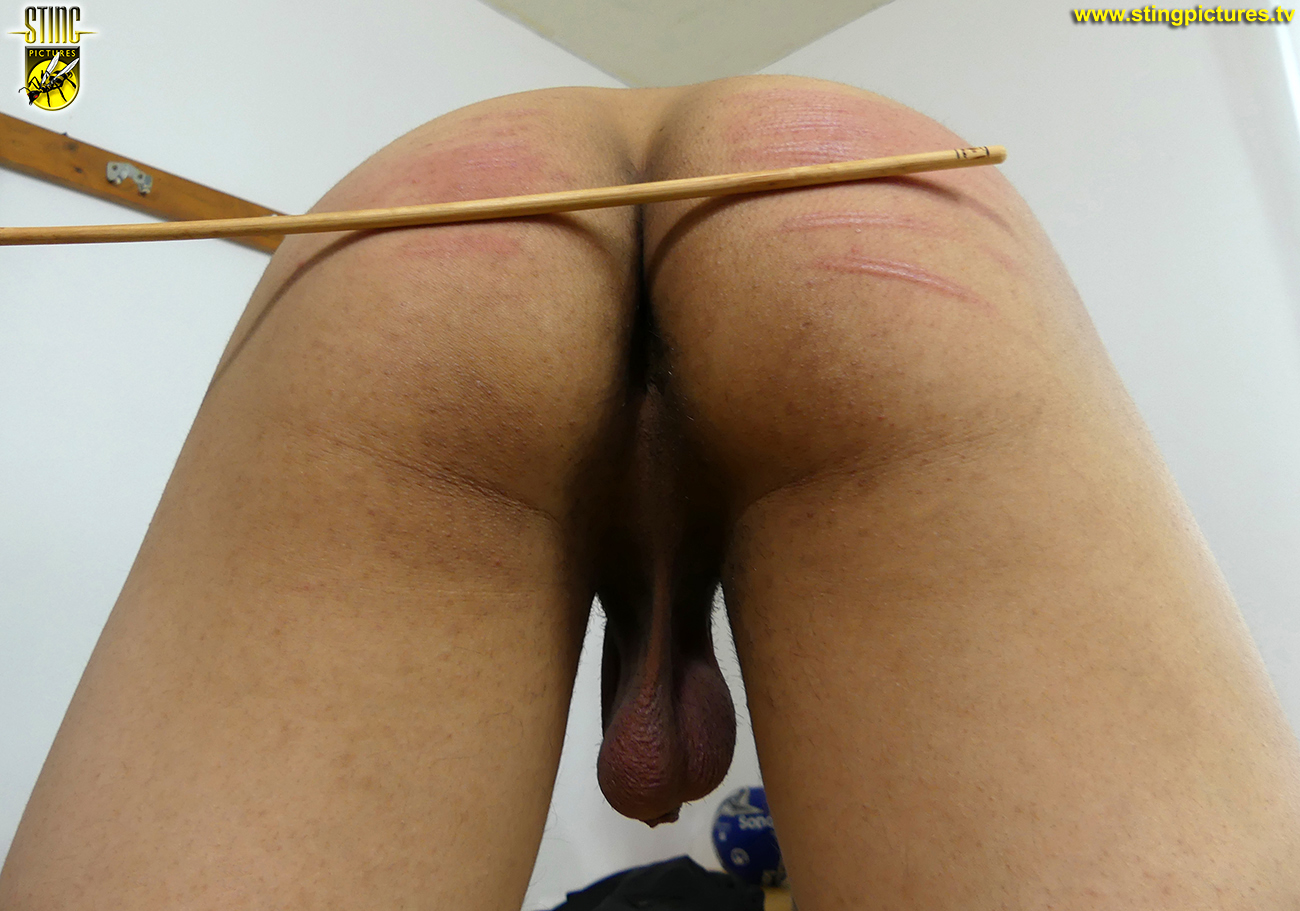 TO BE CONTINUED
MORE OF THIS SCENE AND A PREVIEW VIDEO TO FOLLOW
AT A SPECIAL REDUCED RATE FOR BOTH HD AND STANDARD VERSIONS
Links
*
Backlash in 1080p Extra High Definition
*
Backlash in Standard Definition
*
A HD version of this video will also be available through Sting Raw at Clips4Sale shortly, for customers who wish to use an alternative processor.