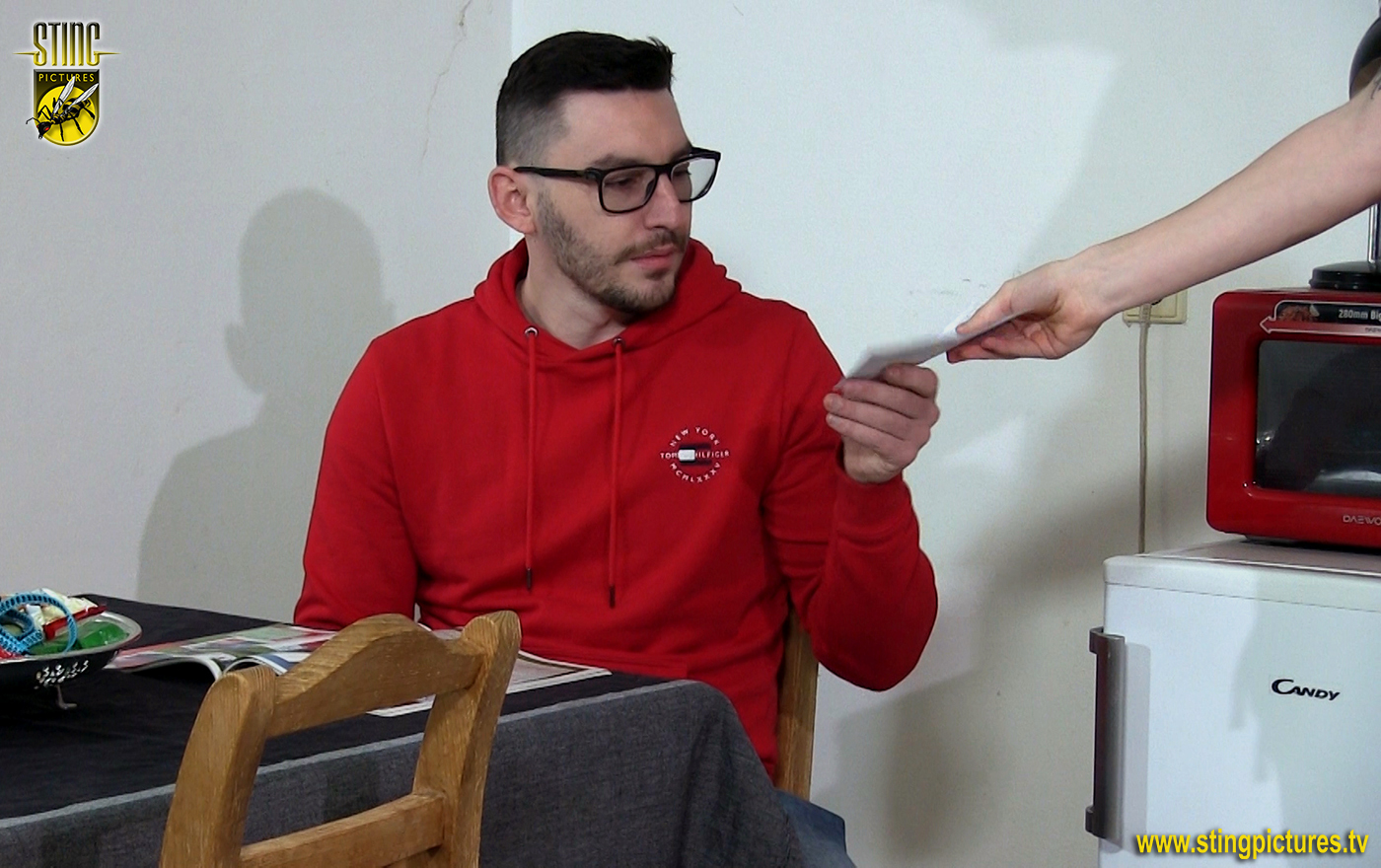 Bad News Day
When a wayward lad (Curtis Cameron) brings back bad news in the form of a letter it triggers a result he wasn't expecting. Tired of his unacceptable behaviour James decides to up the discipline game and give him a darn good honest over the knee spanking. Senior lad or not this is what he really deserves, and he won't stand up again till his bare bottom is stinging and red raw!
*
Click on the Read More tab below to see what happens next!!
单击下面的"阅读更多"选项卡,看看接下来会发生什么!!
*
______________________
PREVIEW VIDEO TO FOLLOW
Links
*
Bad News Day – in 1080p Extra High Definition
*
Bad News Day – in Standard Definition
*
An HD version of this video is also available through Sting Raw at Clips4Sale for customers who wish to use an alternative processor.