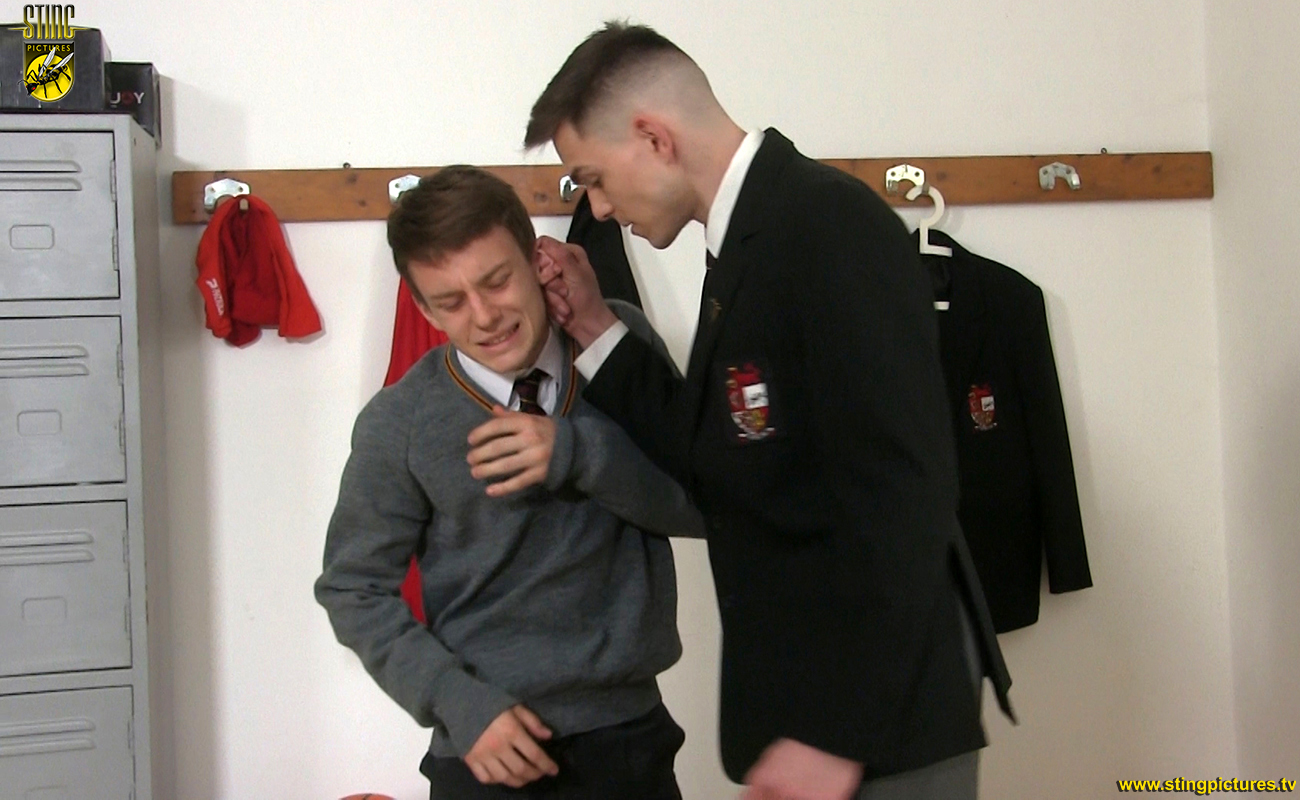 The college Prefects are keen to maintain discipline. Some more keen than others, especially one (Spencer Lake) who has pulled up another lad (James Lewis) for insolent and slovenly behavior. This lad is cheeky with it too and the Prefect this time intends to teach him a lesson.
*
Click Here or on the Read More tab below to see more
*
______________________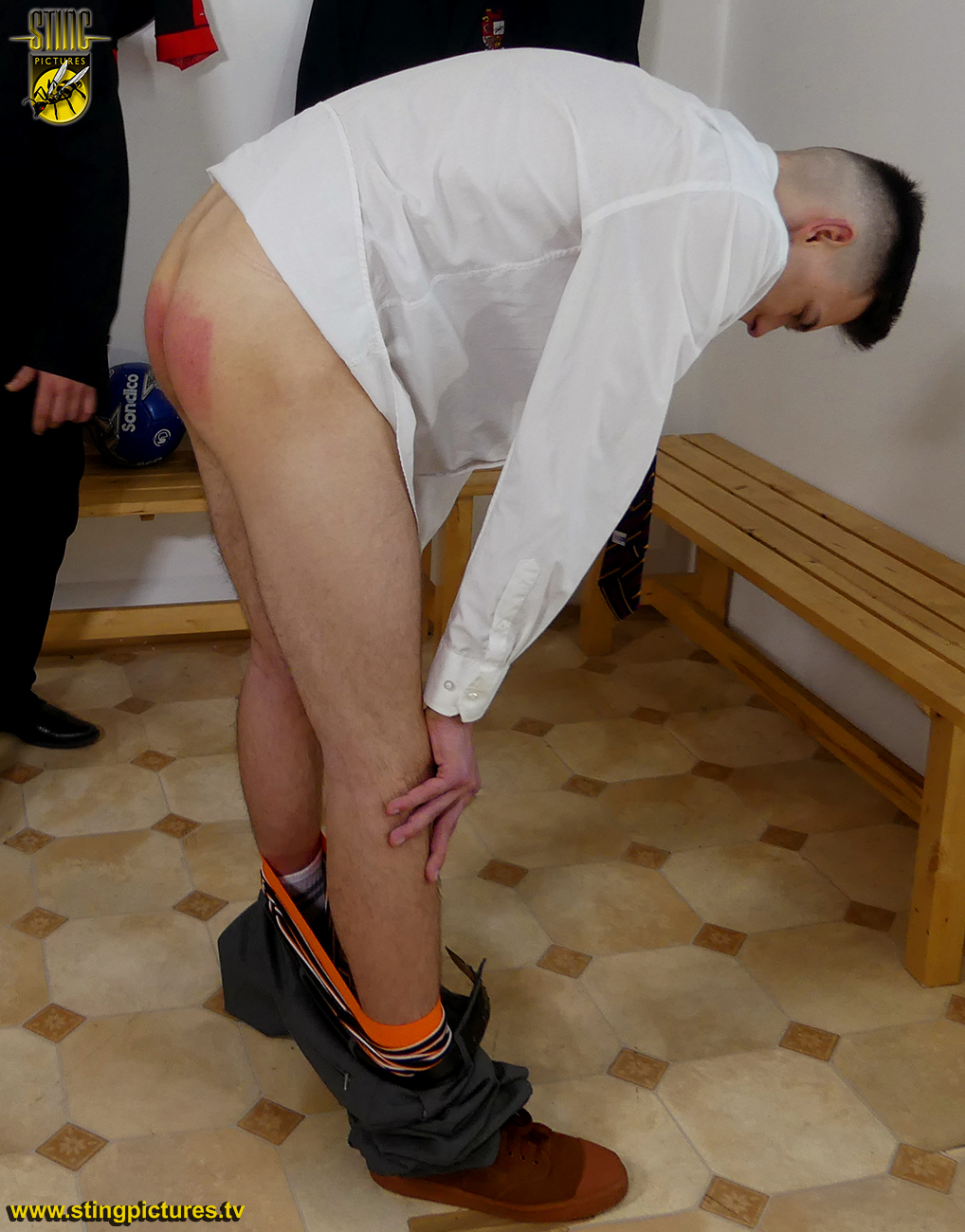 The Prefects themselves, although chosen for their ability to lead by example and maintain moral responsibility, are no angels! This particular Prefect is also wanted by the Housemaster for his own indiscretions. Today he's going to get a good dose of what he can so easily dish out to others but now across his own bare backside!
Filmed in Czech with English subtitles
PREVIEW VIDEO TO FOLLOW
Links
*
Bad Prefect 2 – in 1080p Extra High Definition
*
Bad Prefect 2 – in Standard Definition
*
Versions if this video without subtitles can be found HERE
*
An HD version of this video is also available through Sting Raw at Clips4Sale for customers who wish to use an alternative processor.