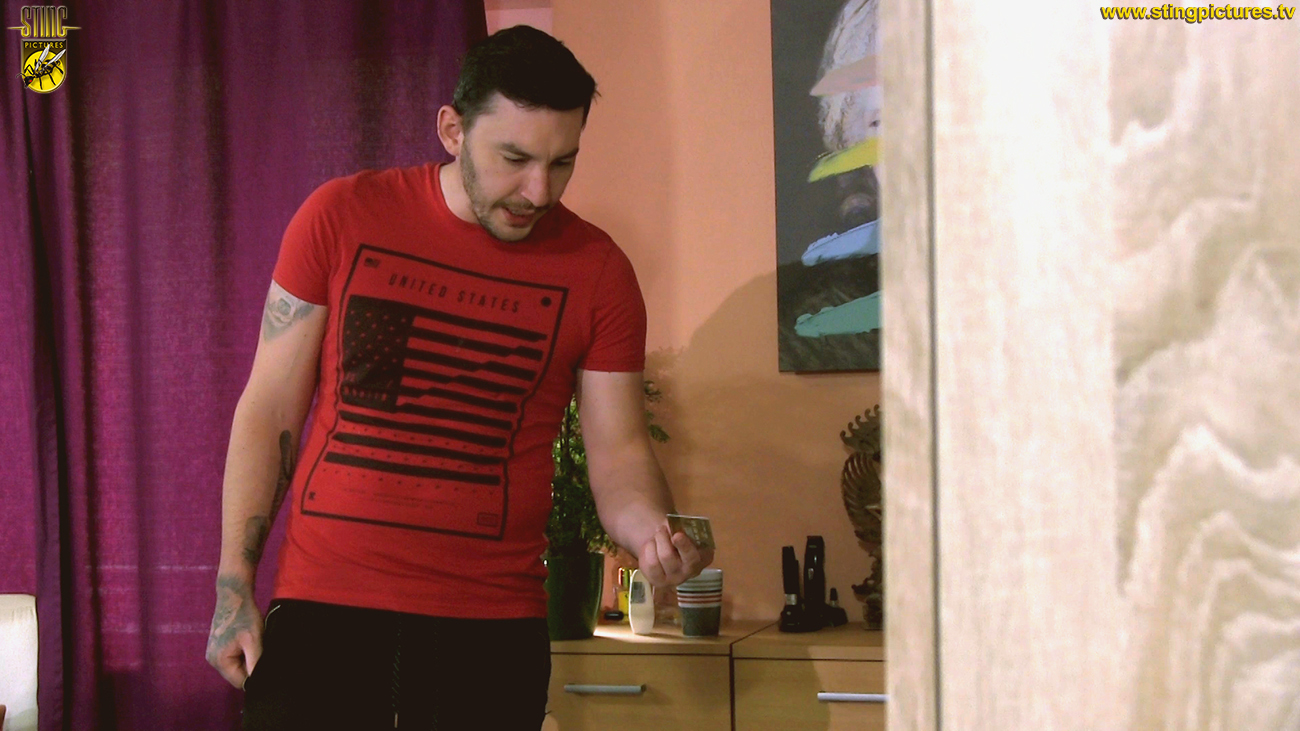 Sometimes lads can get more than a bit cocky, and in this case Gerry (new StingLad Tom Connor) thought he could get away with emptying his flat mates (James Holt) credit card, he couldn't have been more wrong…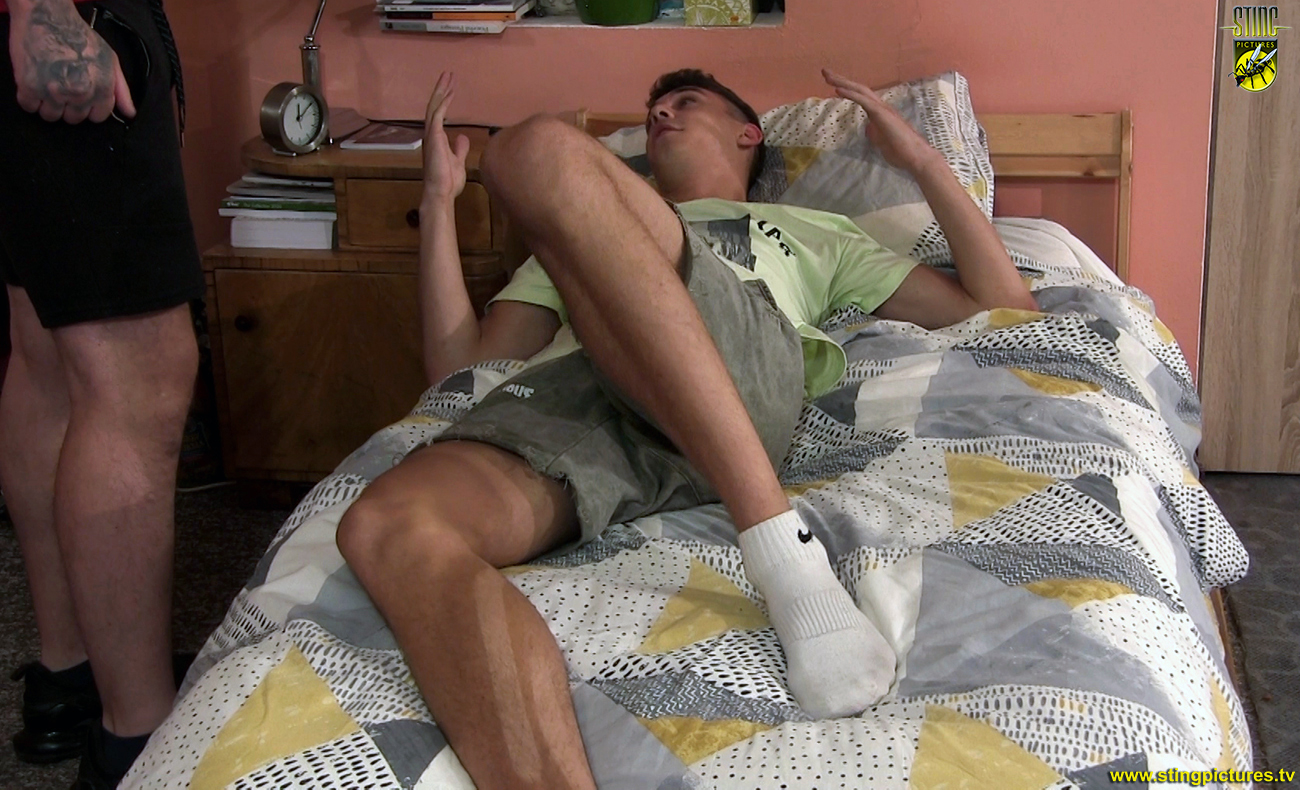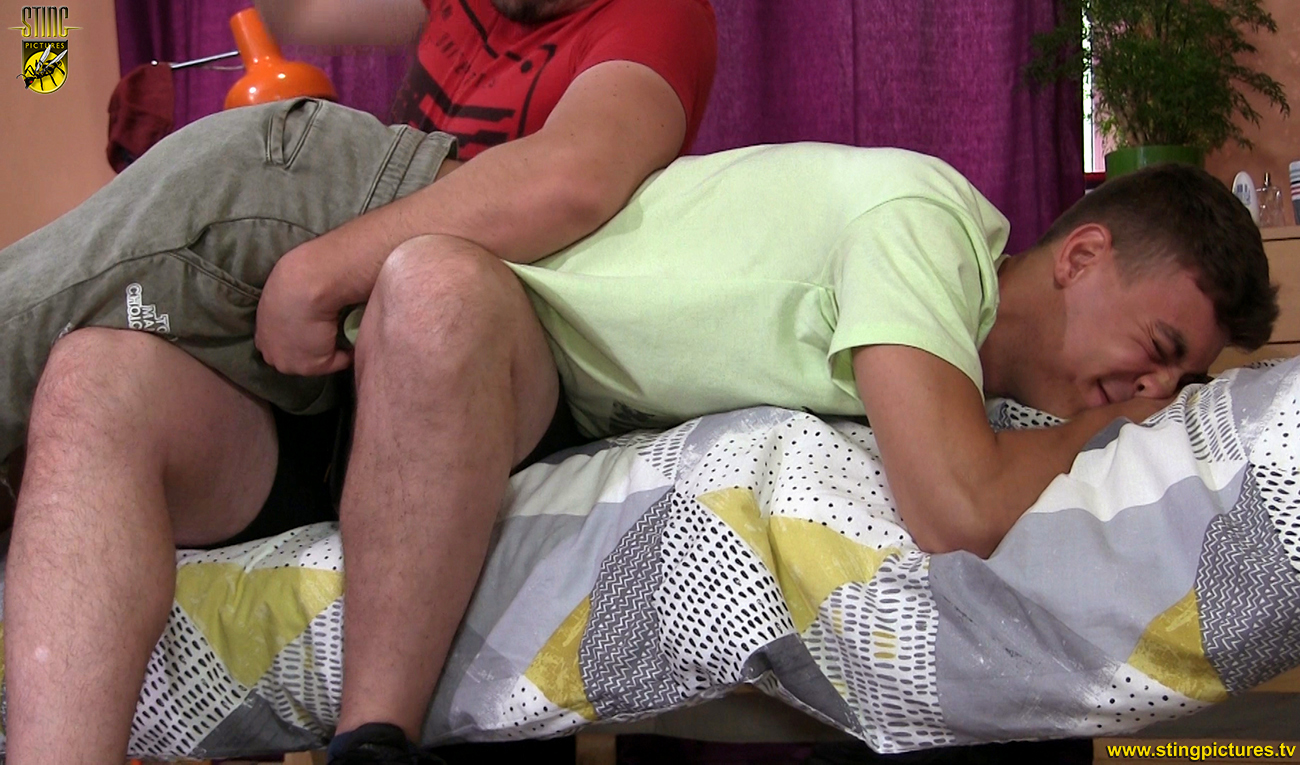 Gerry's flat mate arrives home and finds him lazing on his bed, in no mood for cheek and talking back Gerry quickly finds himself over his mate's knee!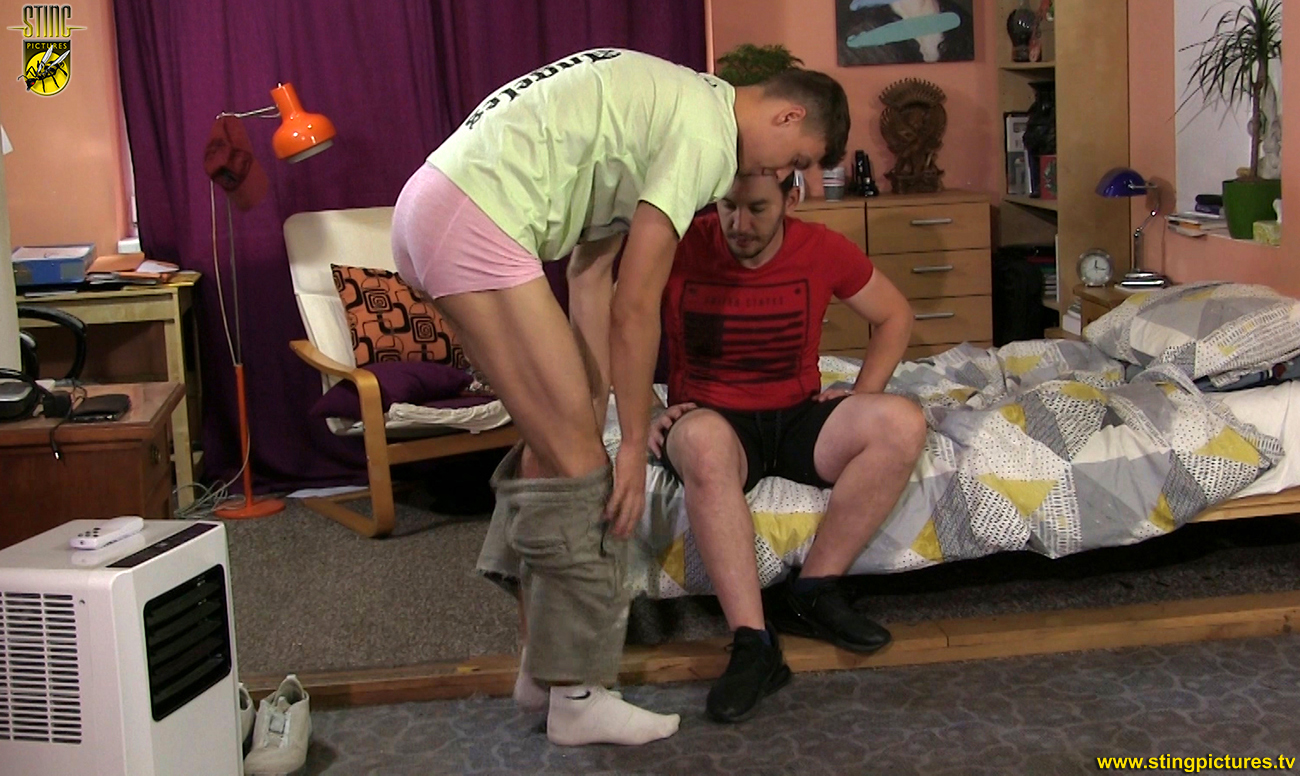 *
Click on the Read More tab below to see what happens next!!
单击下面的"阅读更多"选项卡,看看接下来会发生什么!!
*
______________________
Receiving a damn good spanking that ends on his cute, but now sore, backside.
But that is not the end oh no not by a long shot as Gerry goes back over the knee for a good does of the stinging leather strap.
One thing for sure with each painful crack the balance is quickly restored!
PREVIEW VIDEO TO FOLLOW
Links
*
Balance Restored – in 1080p Extra High Definition
*
Balance Restored – in Standard Definition
*
An HD version of this video is also available through Sting Raw at Clips4Sale for customers who wish to use an alternative processor.