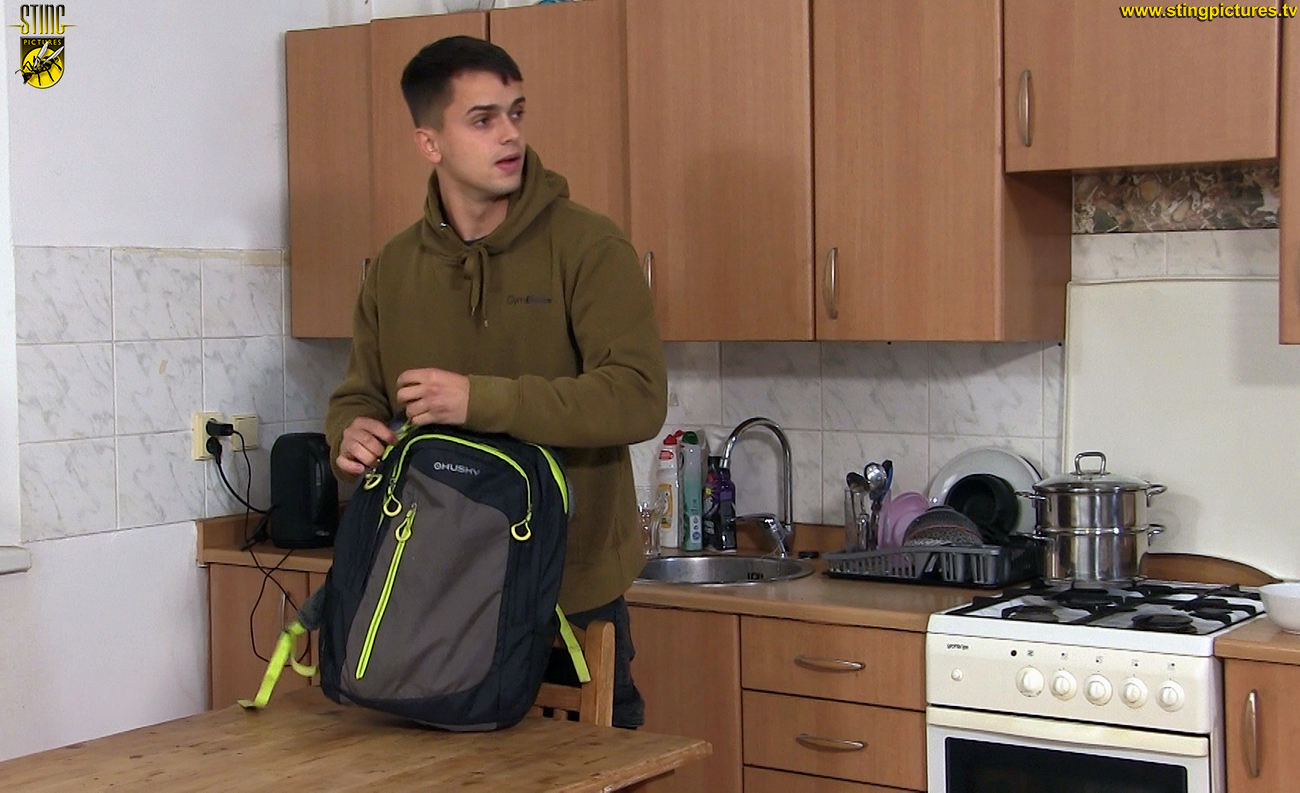 Bottling It
Finn Harper is up to no good again and in this case trying to scurry off with a bag of booze.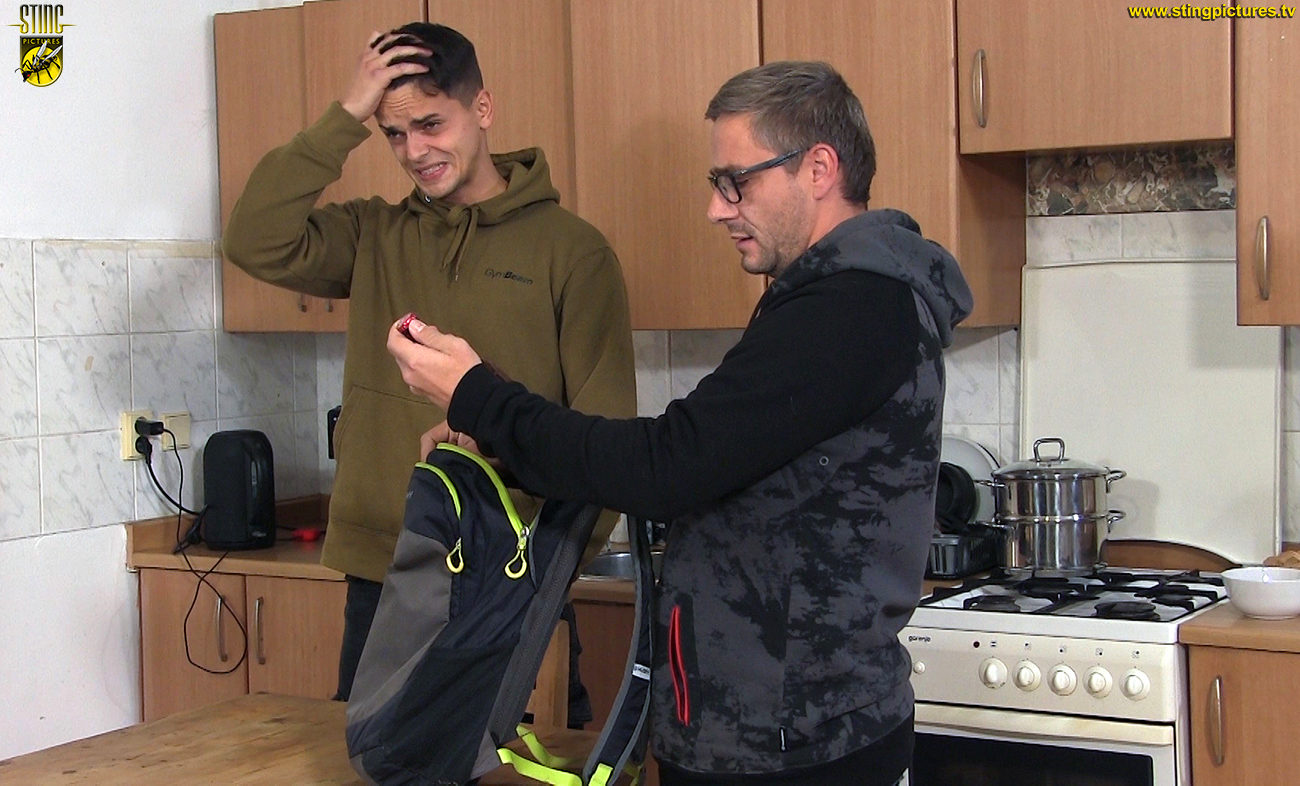 Unluckily for him Marco is home and doesn't believe what he is saying so investigates the contents of the said bag. Not surprised and fed up with Finn being dishonest he takes action to deal with him.
*
Click on the Read More tab below to see what happens next!!
单击下面的"阅读更多"选项卡,看看接下来会发生什么!!
*
______________________
Starting with the cane on his jeans and finishing on his bare backside Finn's bottom gets more and more painful with each crack of the cane.
Marco is still not satisfied that Finn will behave he is then taken over the knee for a solid spanking on top of those painful welts from the cane, this is most definitely a very uncomfortable finale to his punishment!
PREVIEW VIDEO TO FOLLOW
Links
*
Bottling It – in 1080p Extra High Definition
*
Bottling It – in Standard Definition
*
*
An HD version of this video is also available through Sting Raw at Clips4Sale for customers who wish to use an alternative processor.