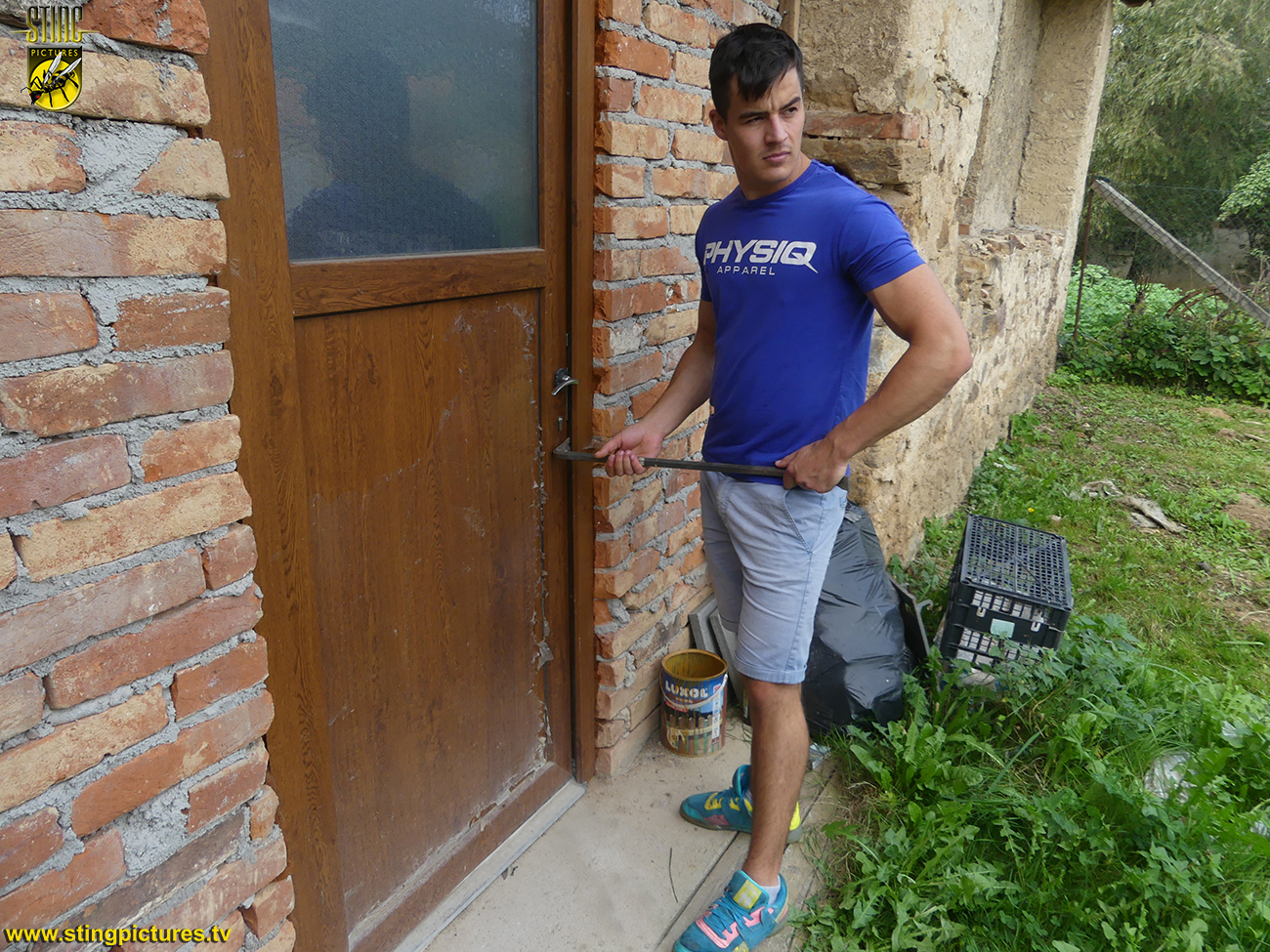 When an artful young man, David (Jerry Bosak) decides to go in for a spree of breaking and entering he had no idea what lay in store or him. His trouble started when he chose the wrong building. It was the Sting prop store regularly visited by Marco and frankly he's the last person you need to be caught by in there!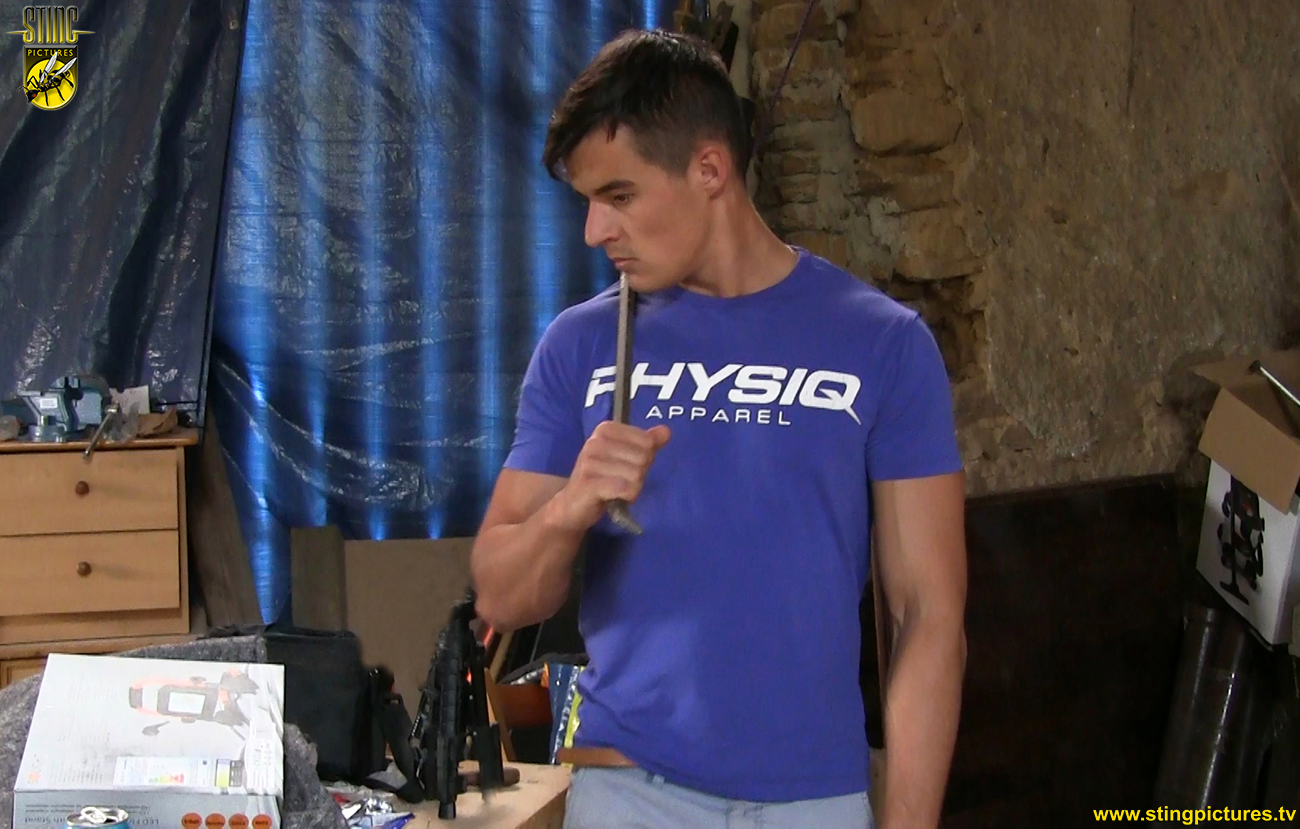 Unfortunately it wasn't Davids lucky day, the dog sensed something and Marco went to check, the boy is caught red handed as the famous saying goes!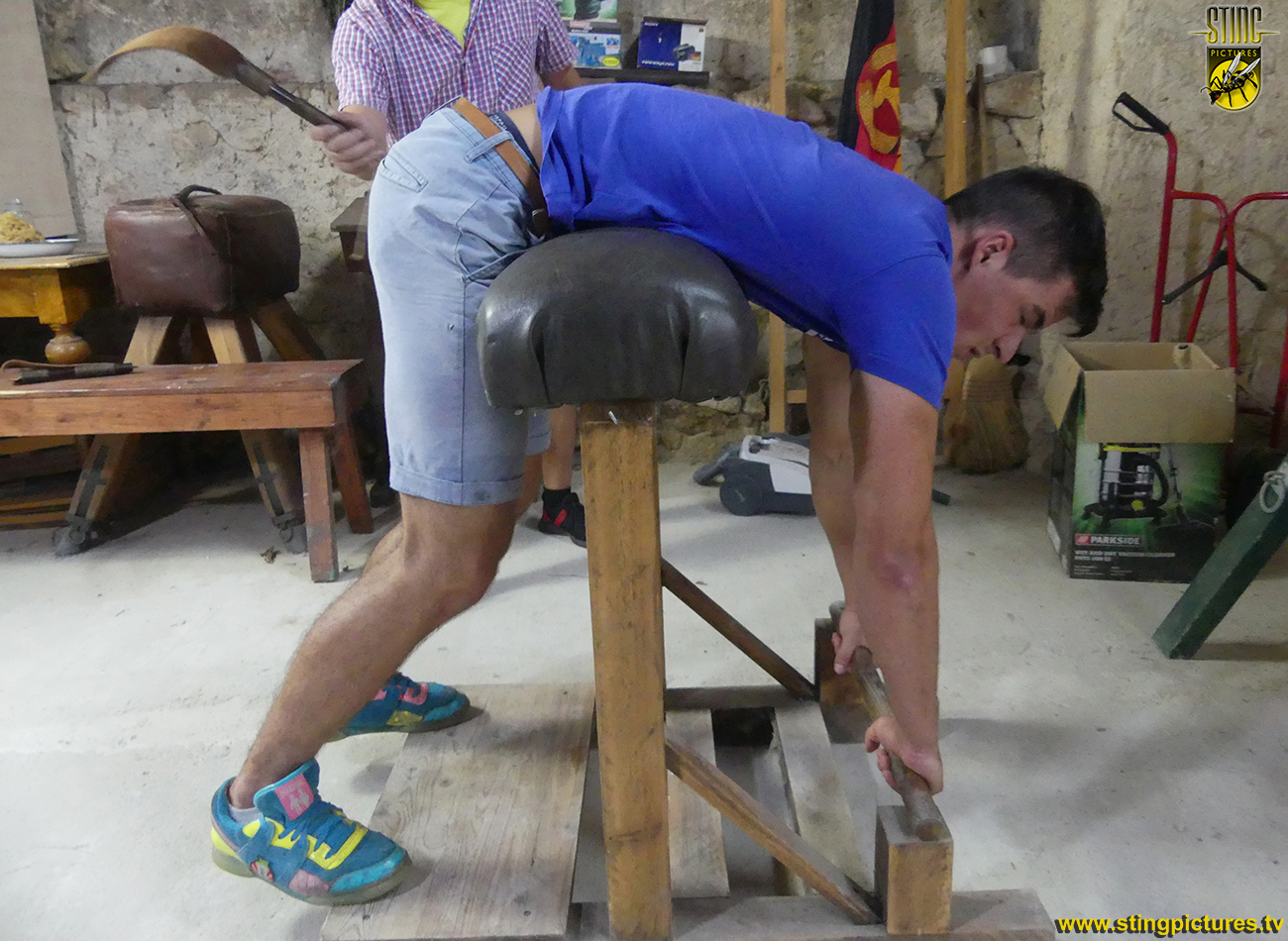 *
Click Here or on the Read More tab below to see more
*
______________________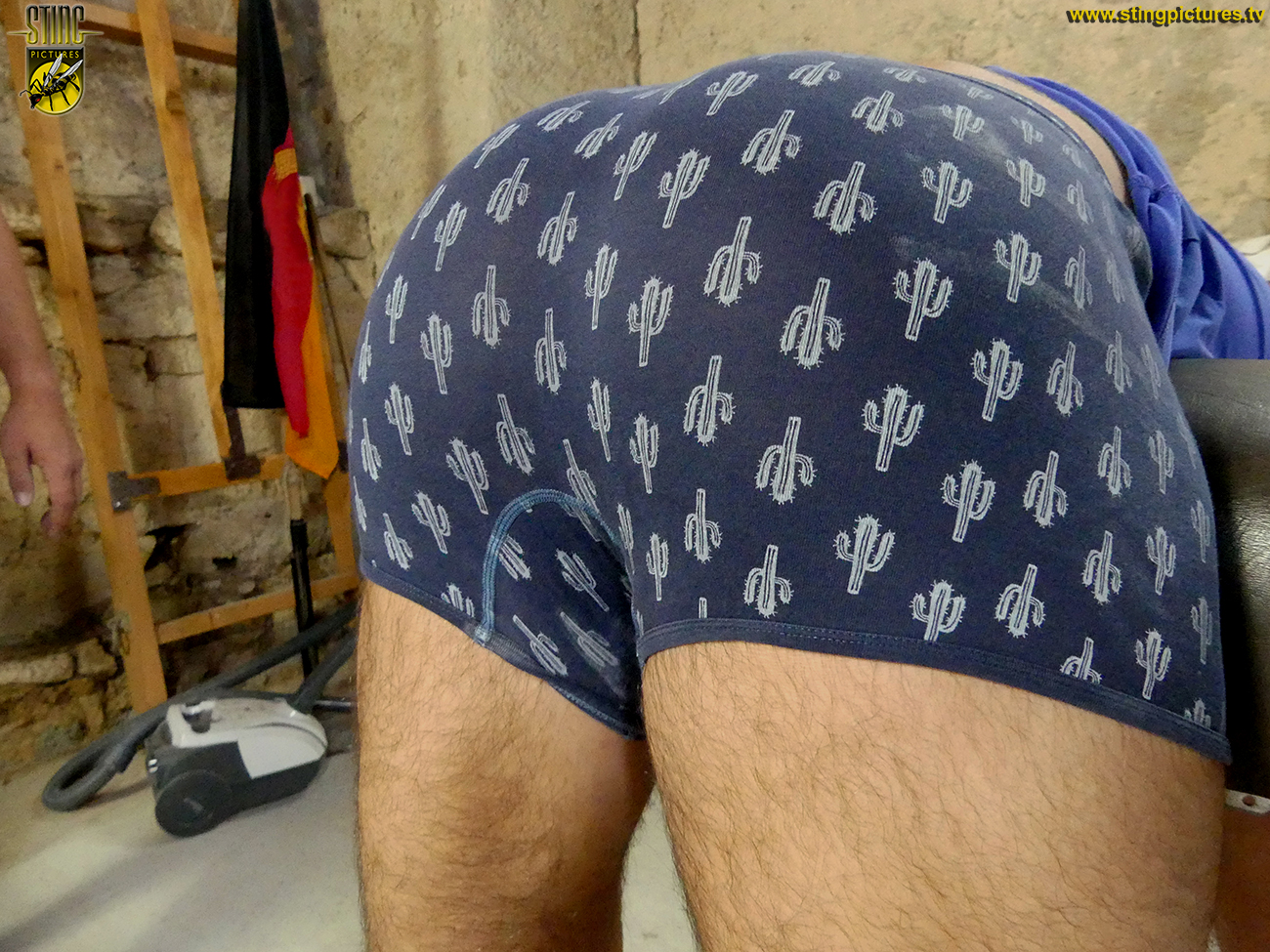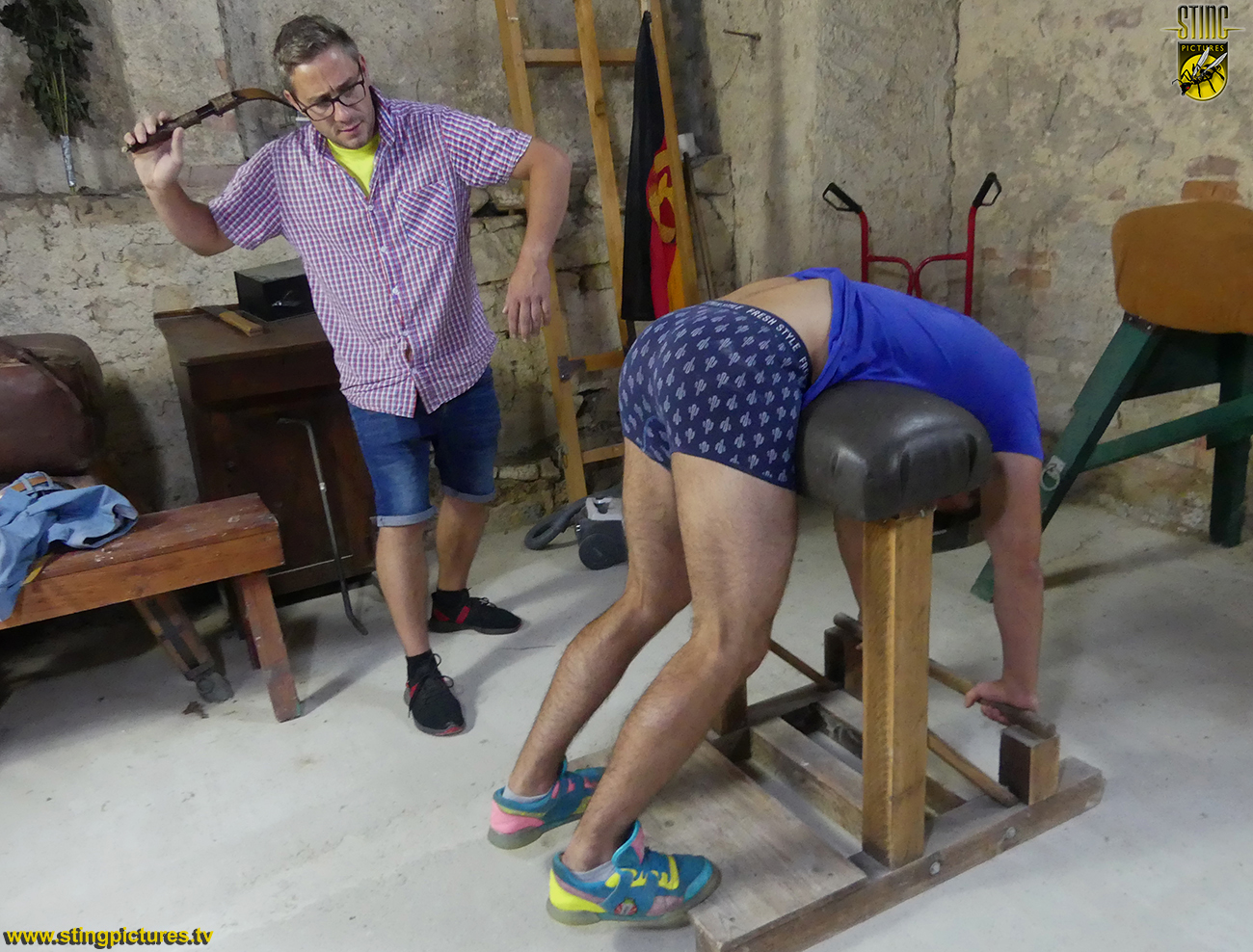 Given the choice David decides he'd rather face Marco's punishment than have the police called. Well considering what the building is used for the choice of execution is easy to make. David will begin by getting a good strapping while bent over the old Police Court flogging frame.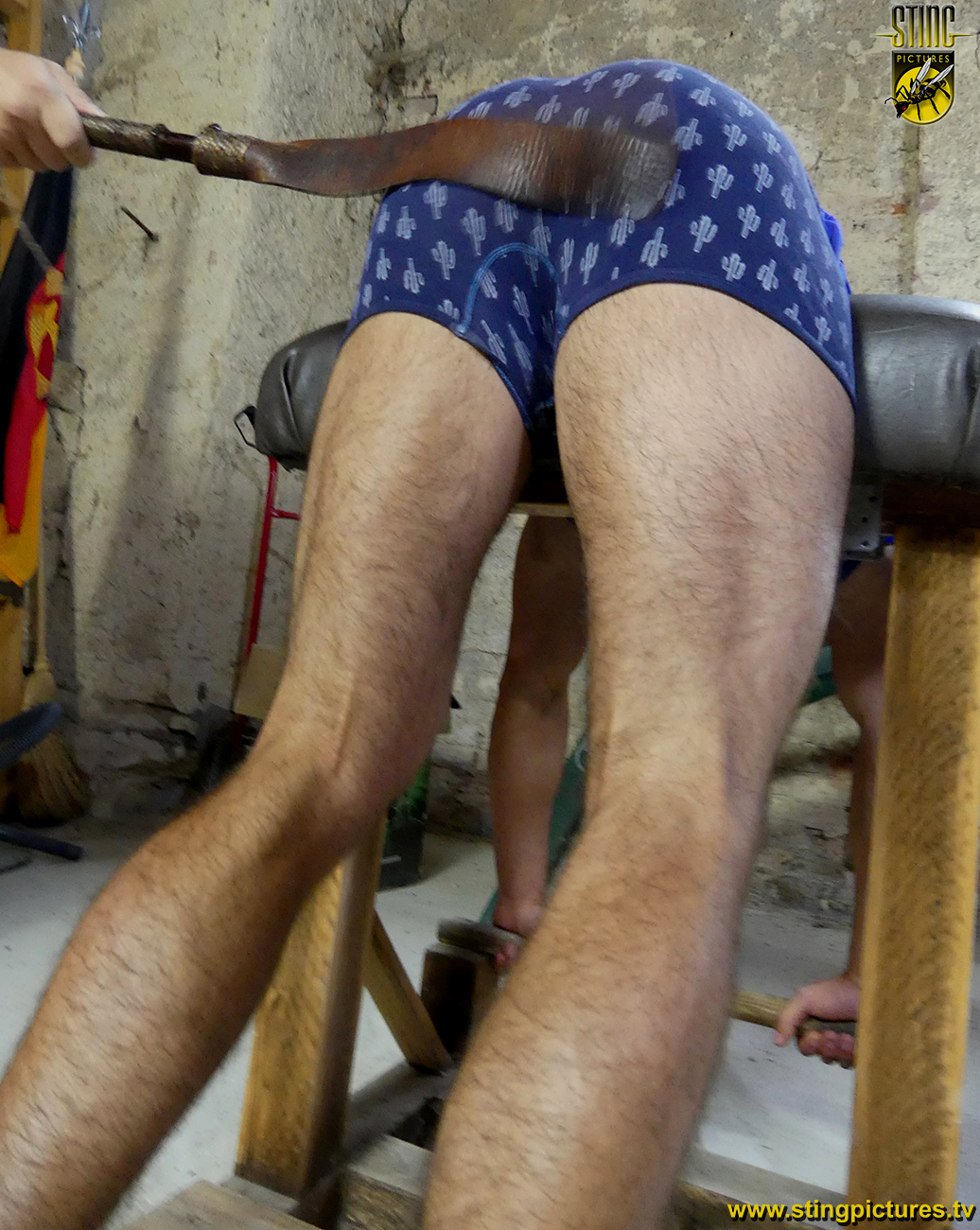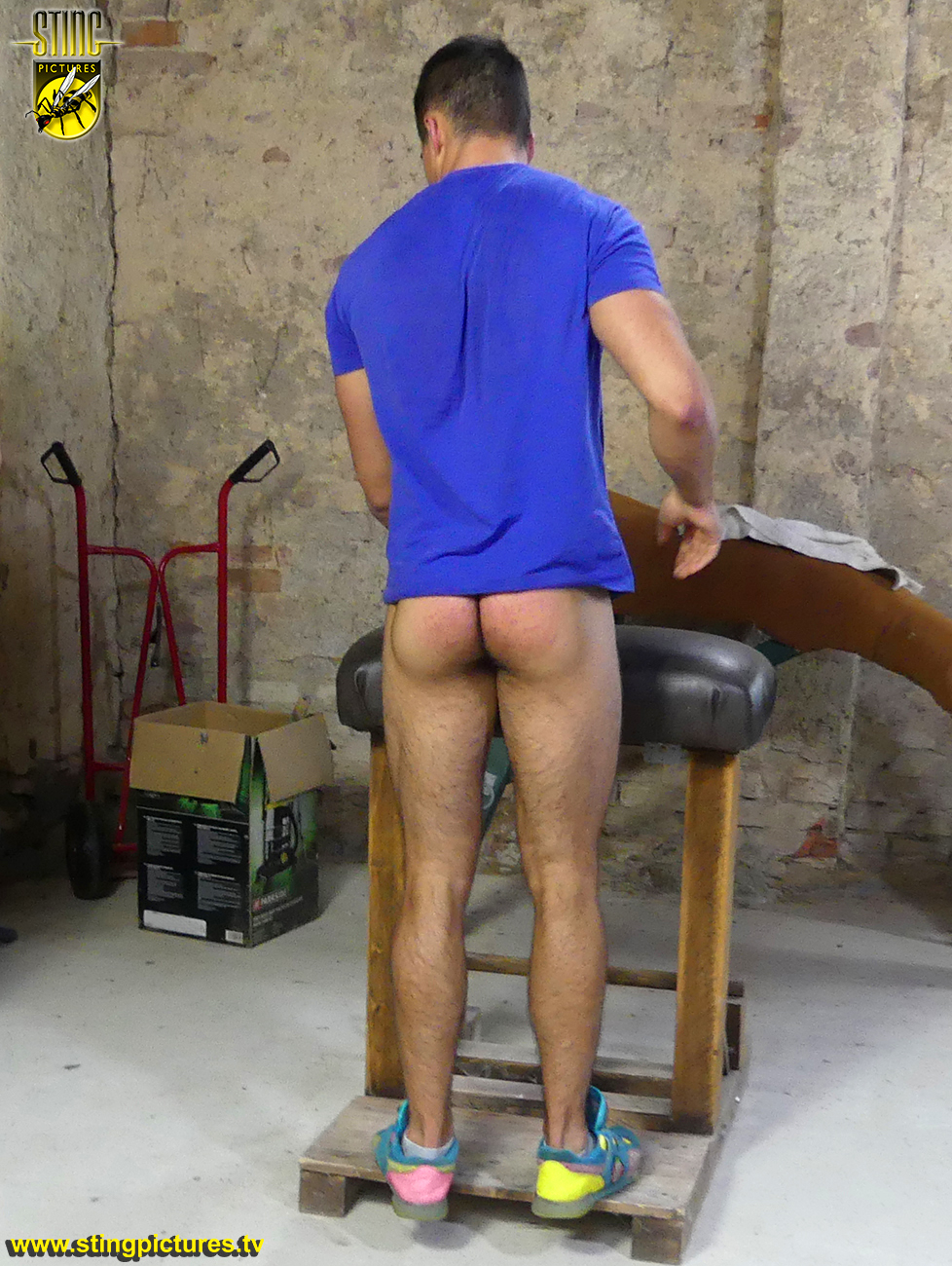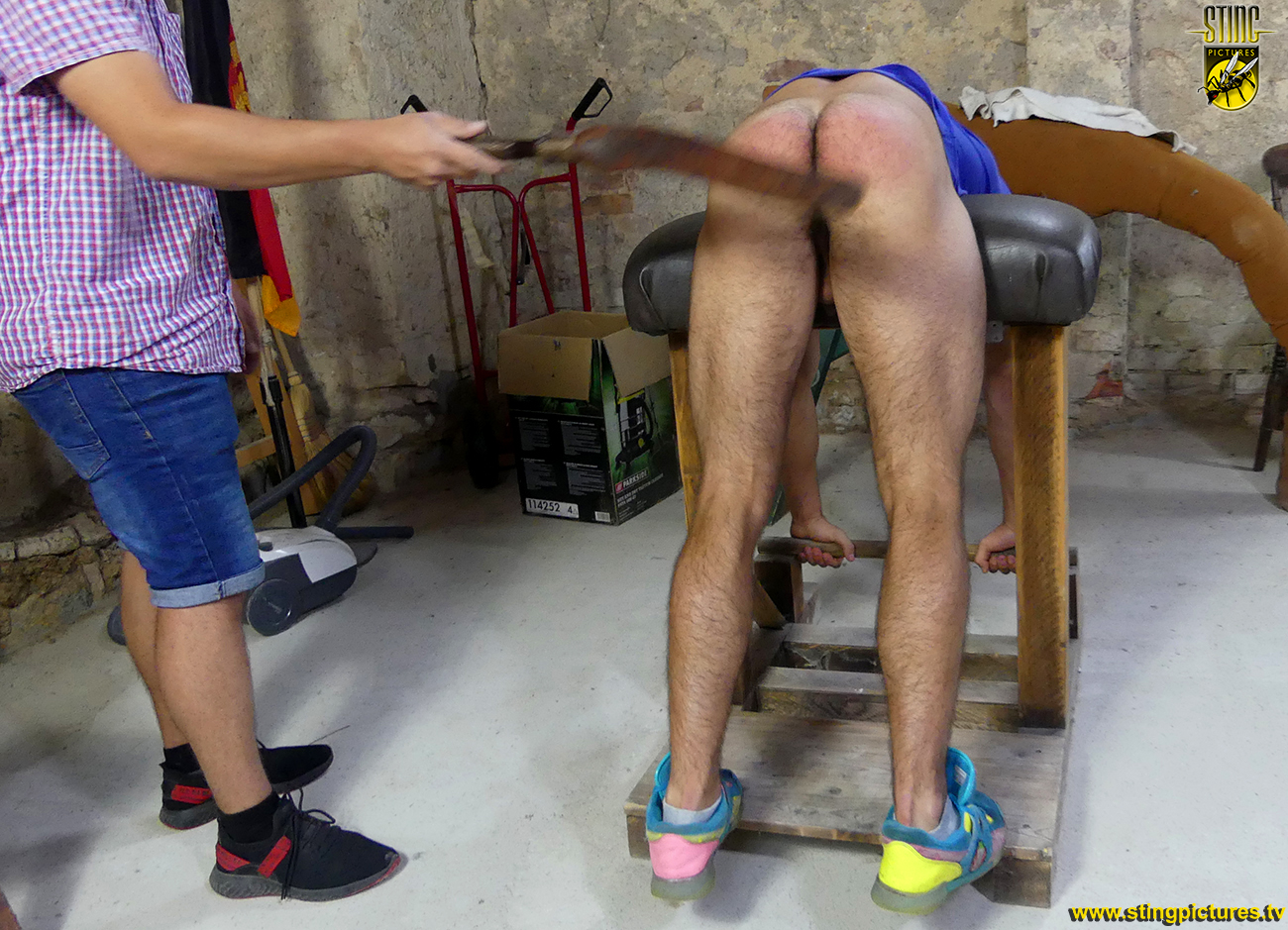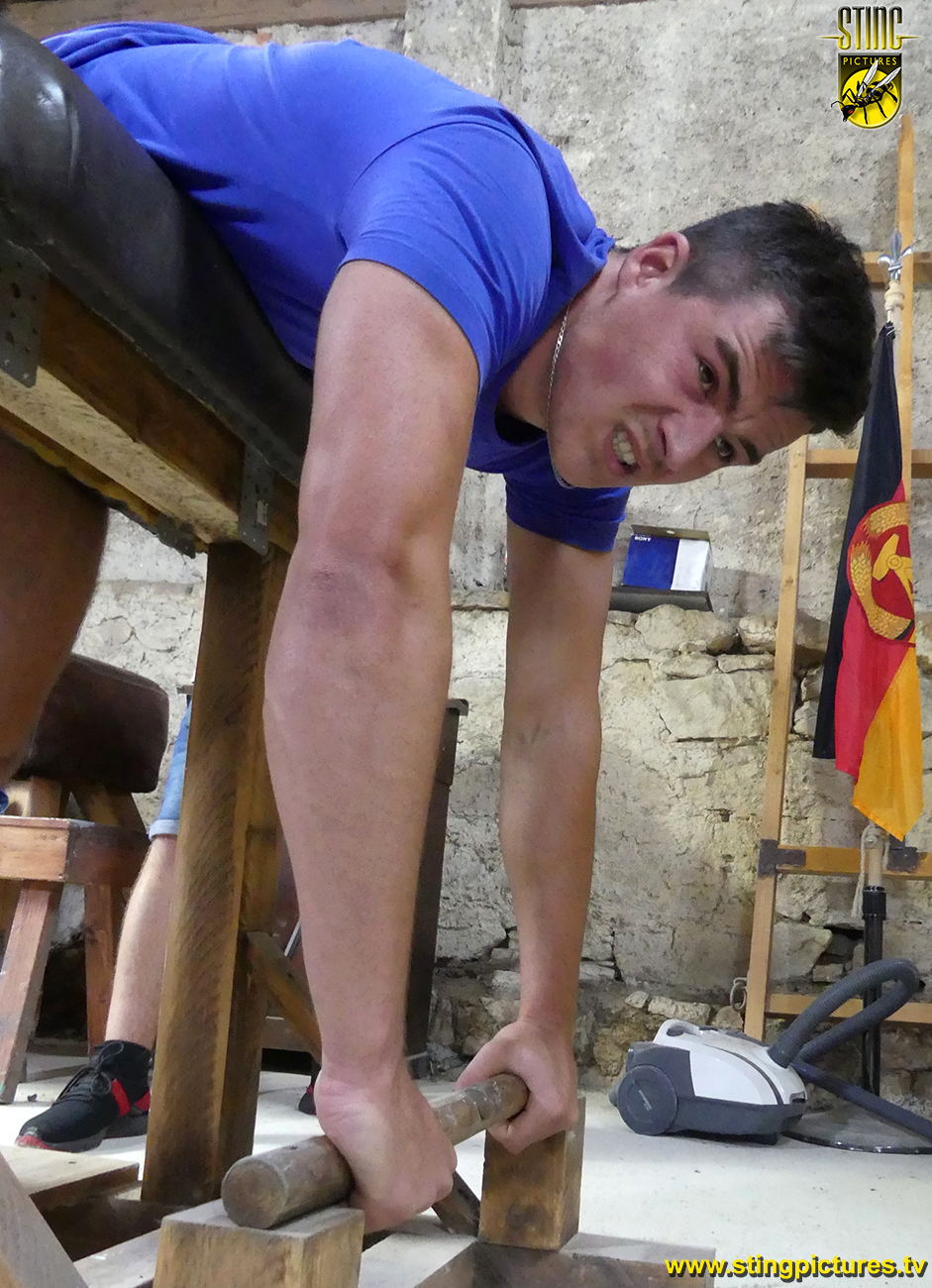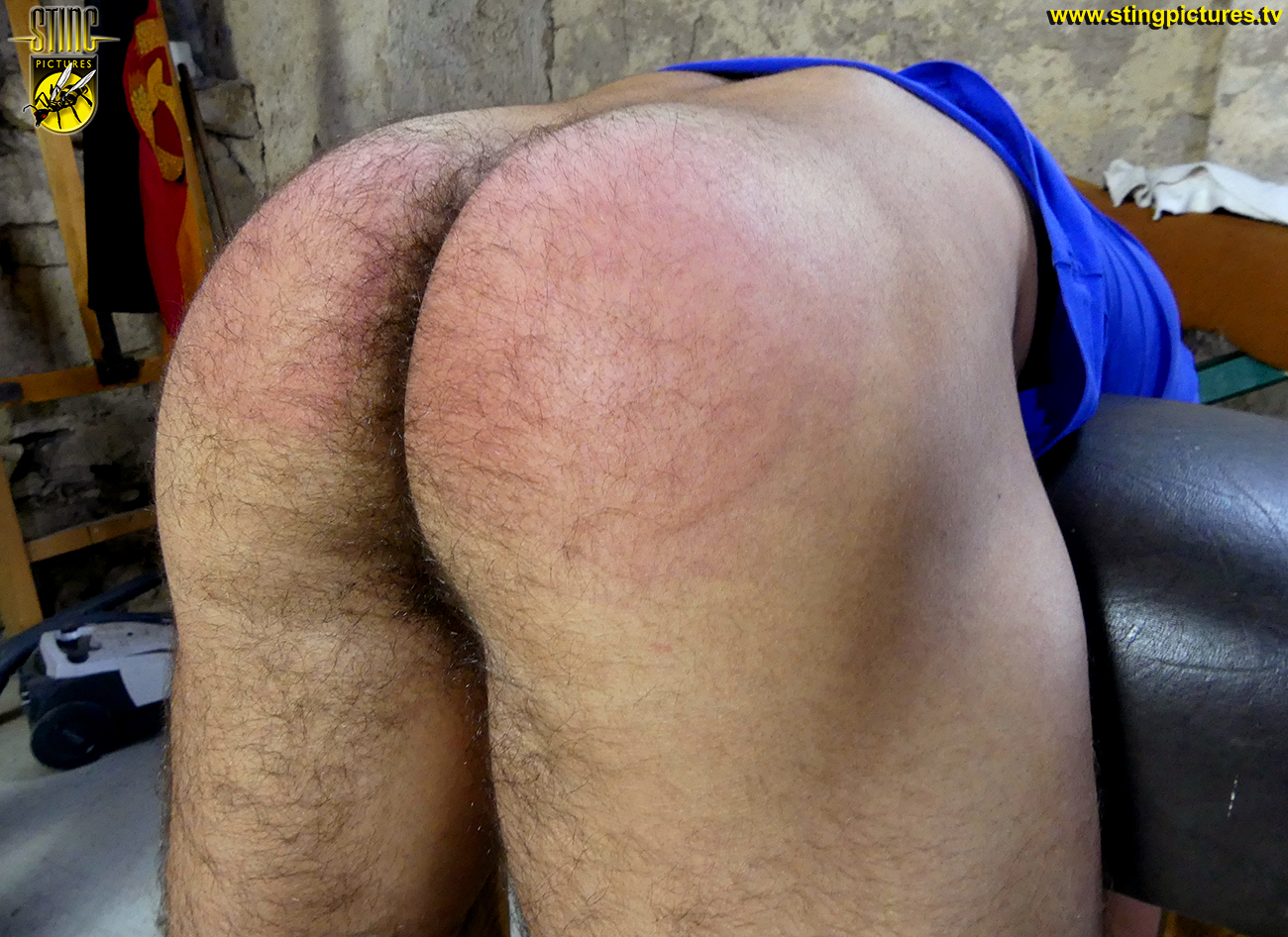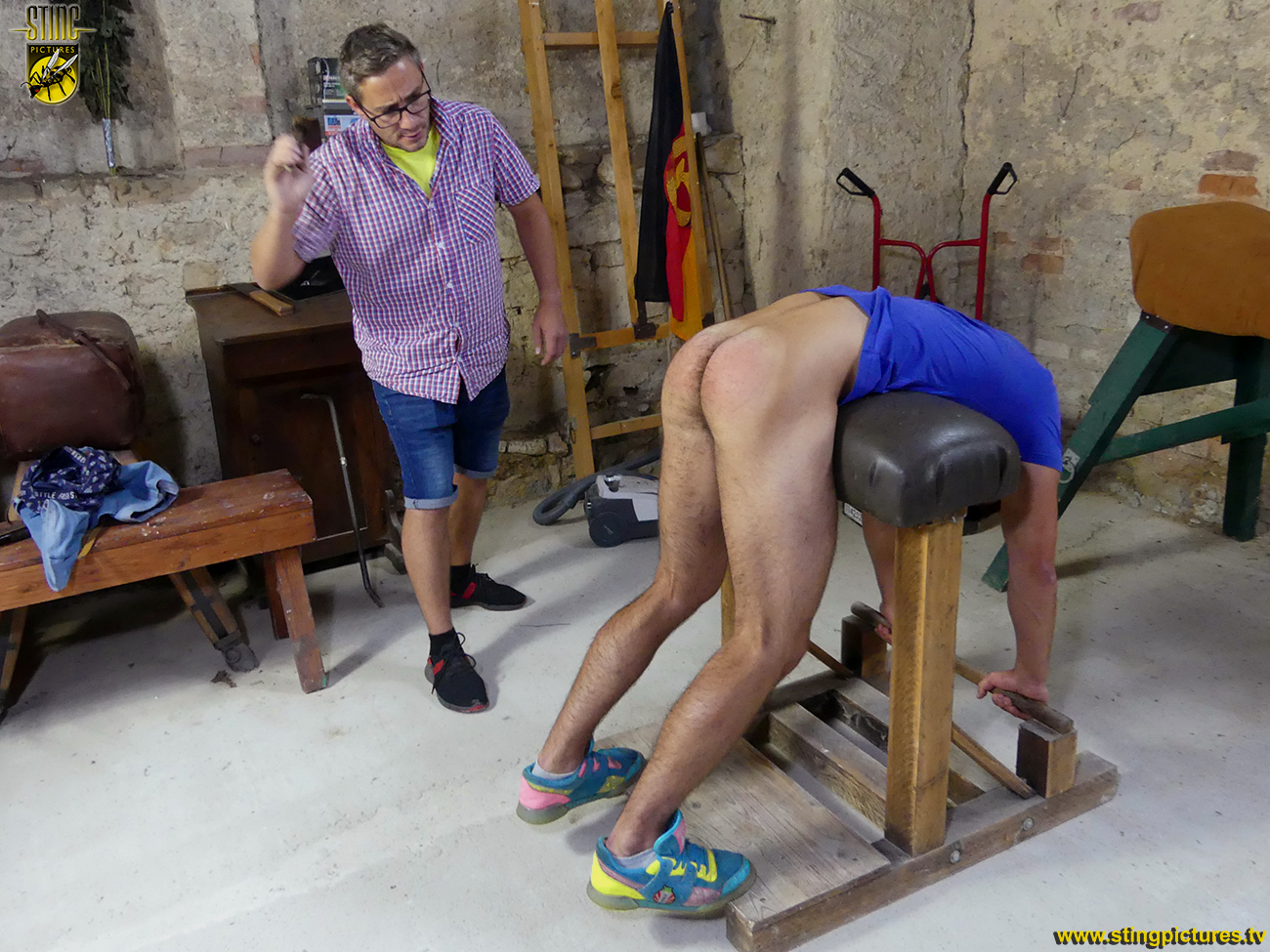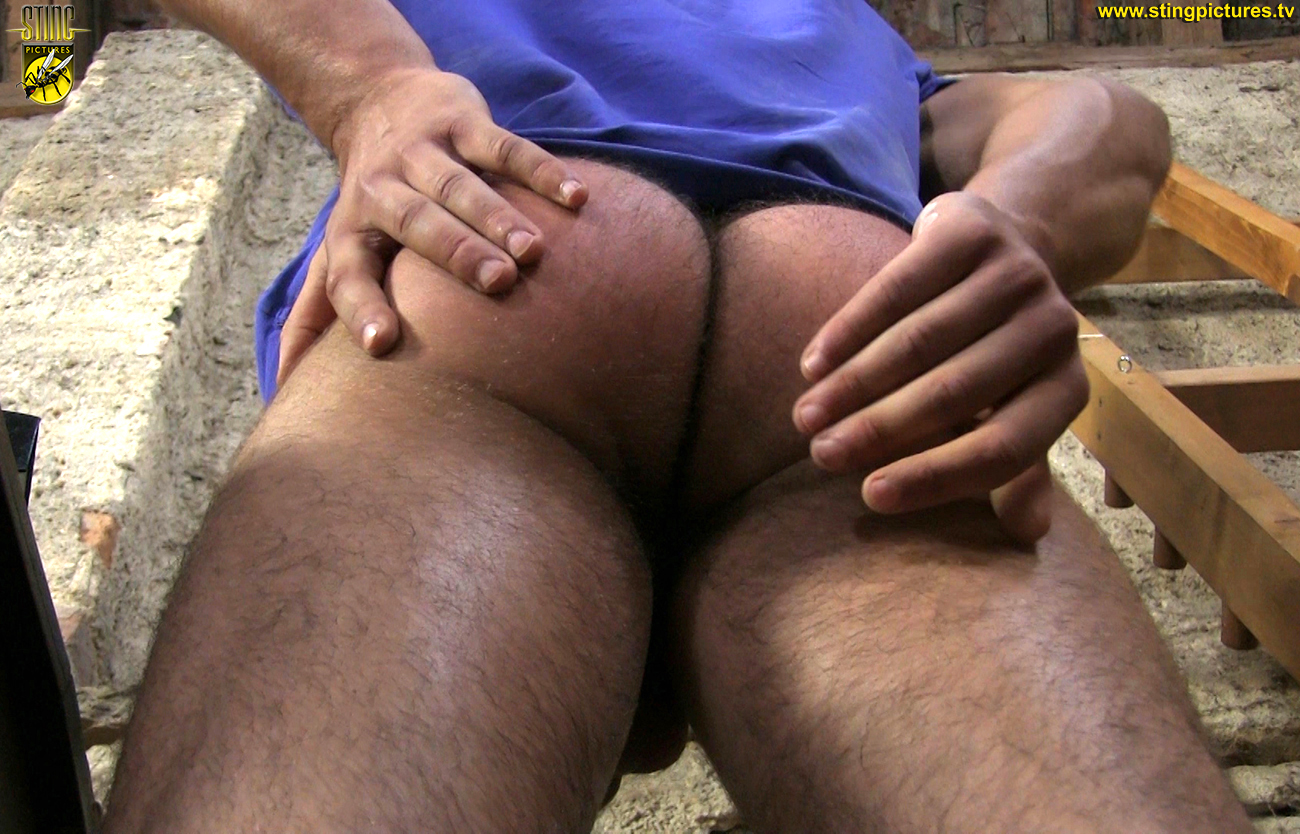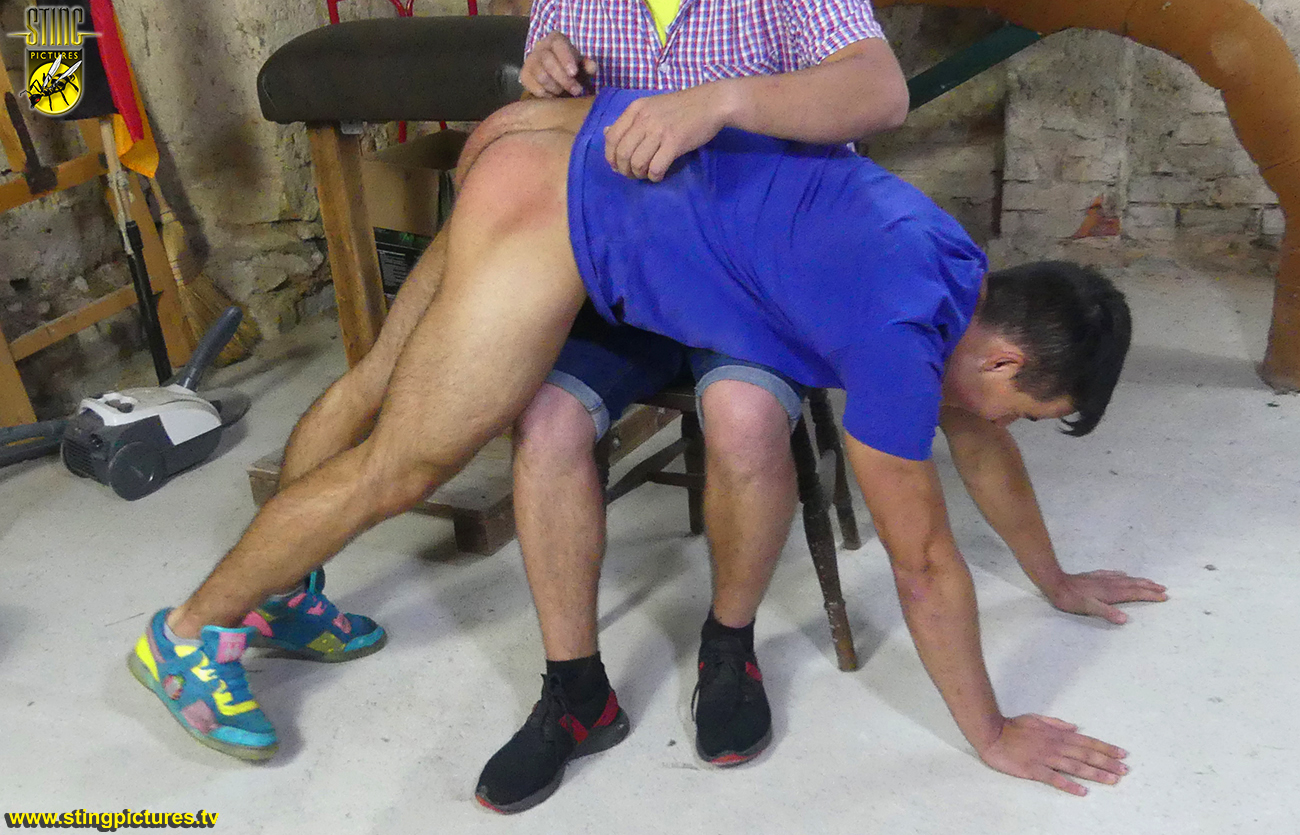 After the strapping, David can expect a firm and burning, over the knee, bare bottom spanking.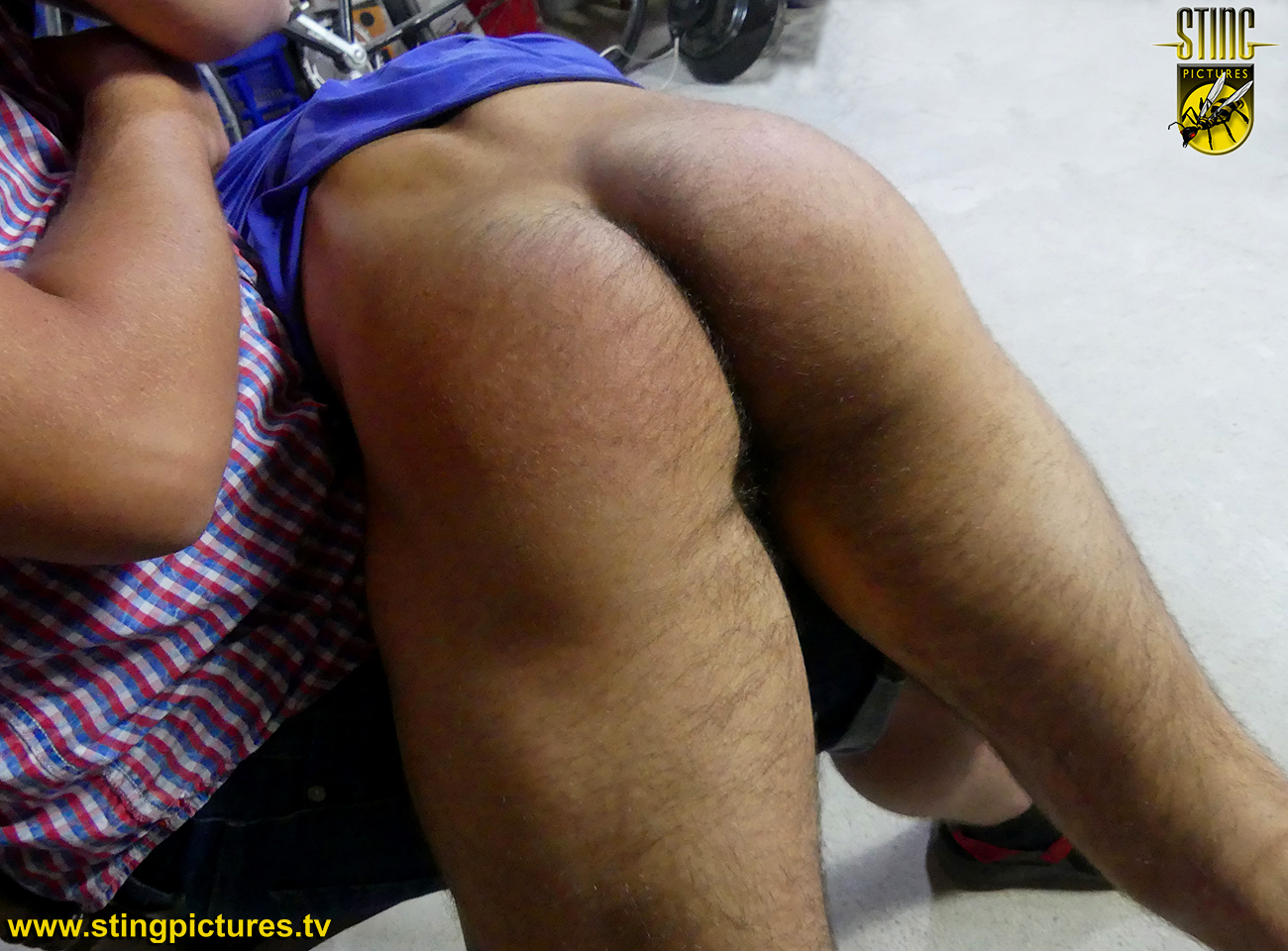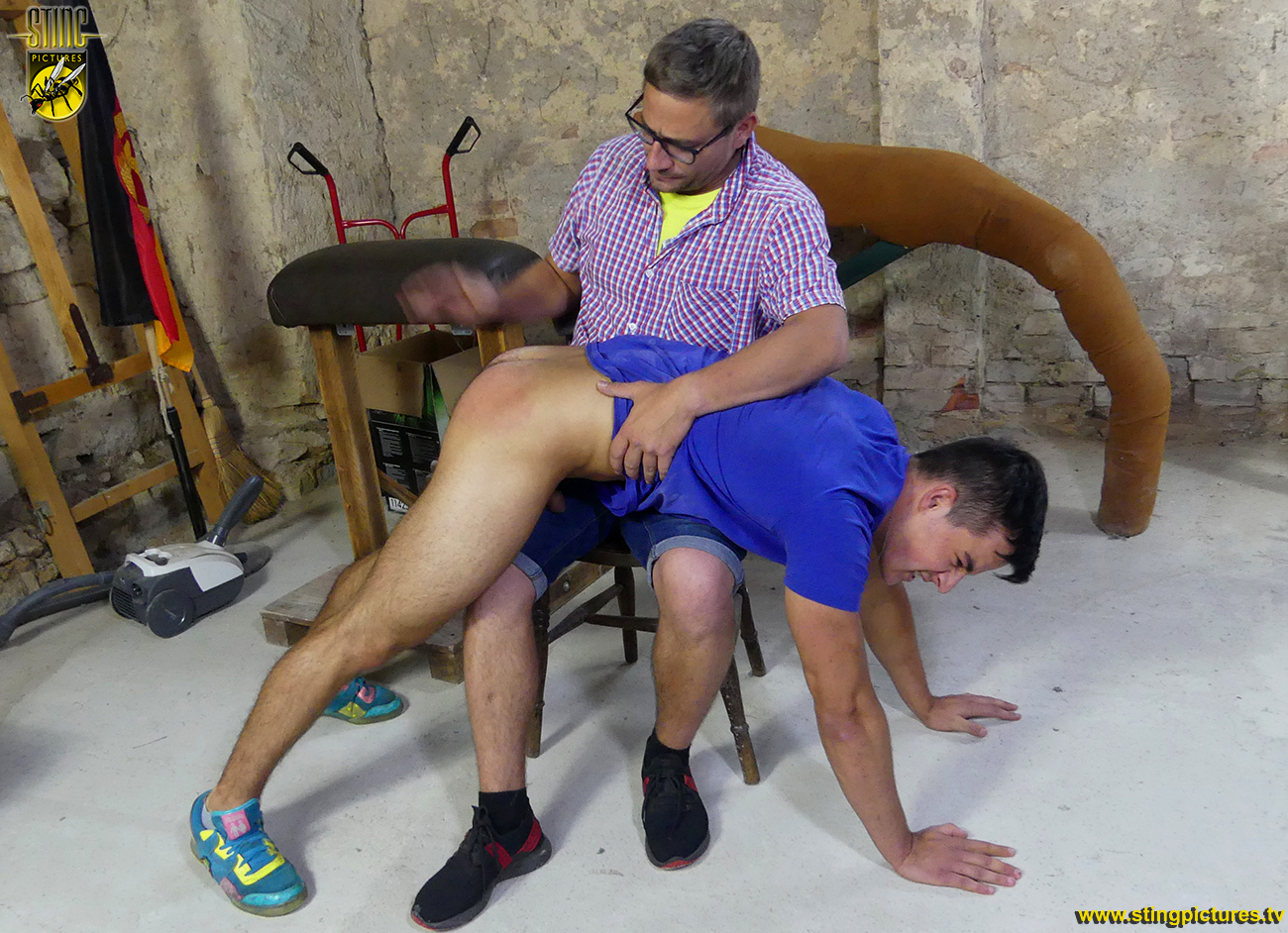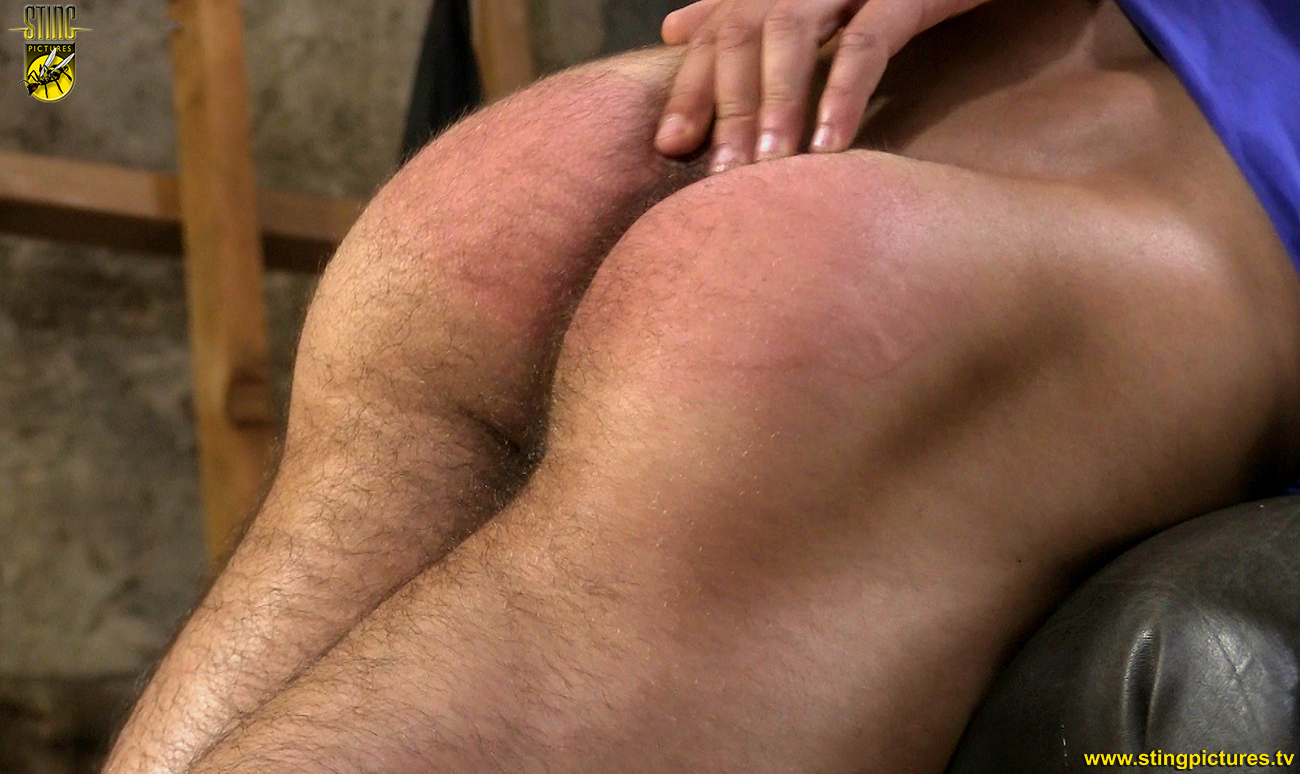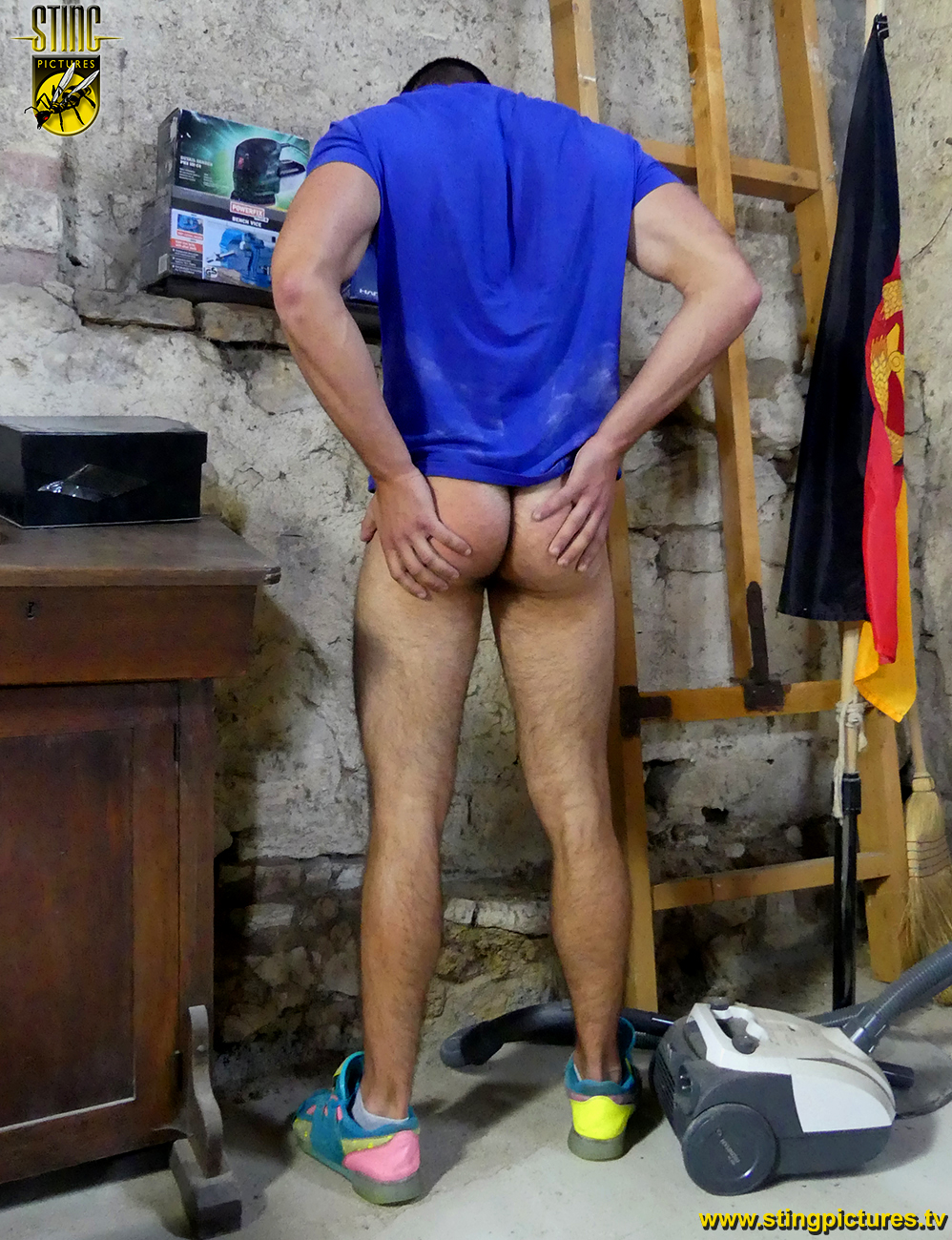 It all has quite an effect on David, certainly leaving our artful burglar to think again.
PREVIEW VIDEO TO FOLLOW
Links
*
Break In Point – in 1080p Extra High Definition
*
Break In Point – in Standard Definition
*
A HD version of this video is also available through Sting Raw at Clips4Sale for customers who wish to use an alternative processor.