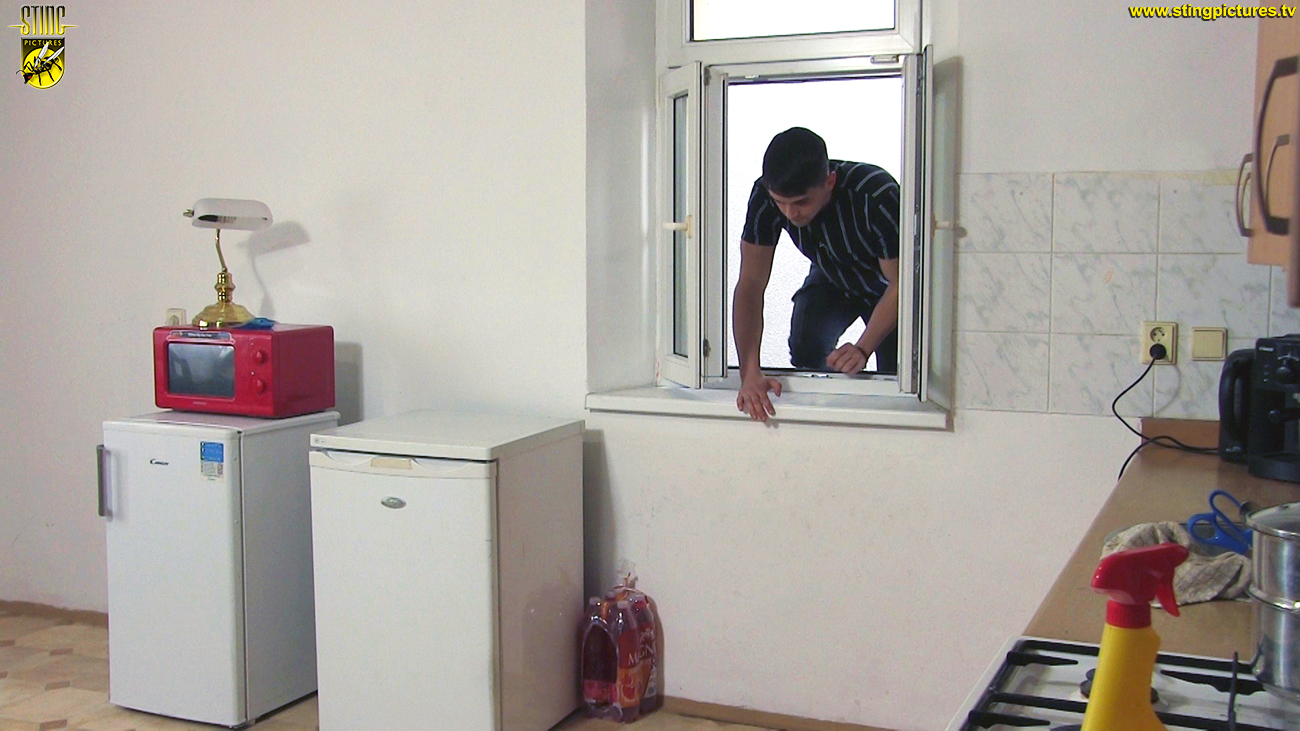 Breaking in to James's apartment would quick and easy pickings or so Finn thought.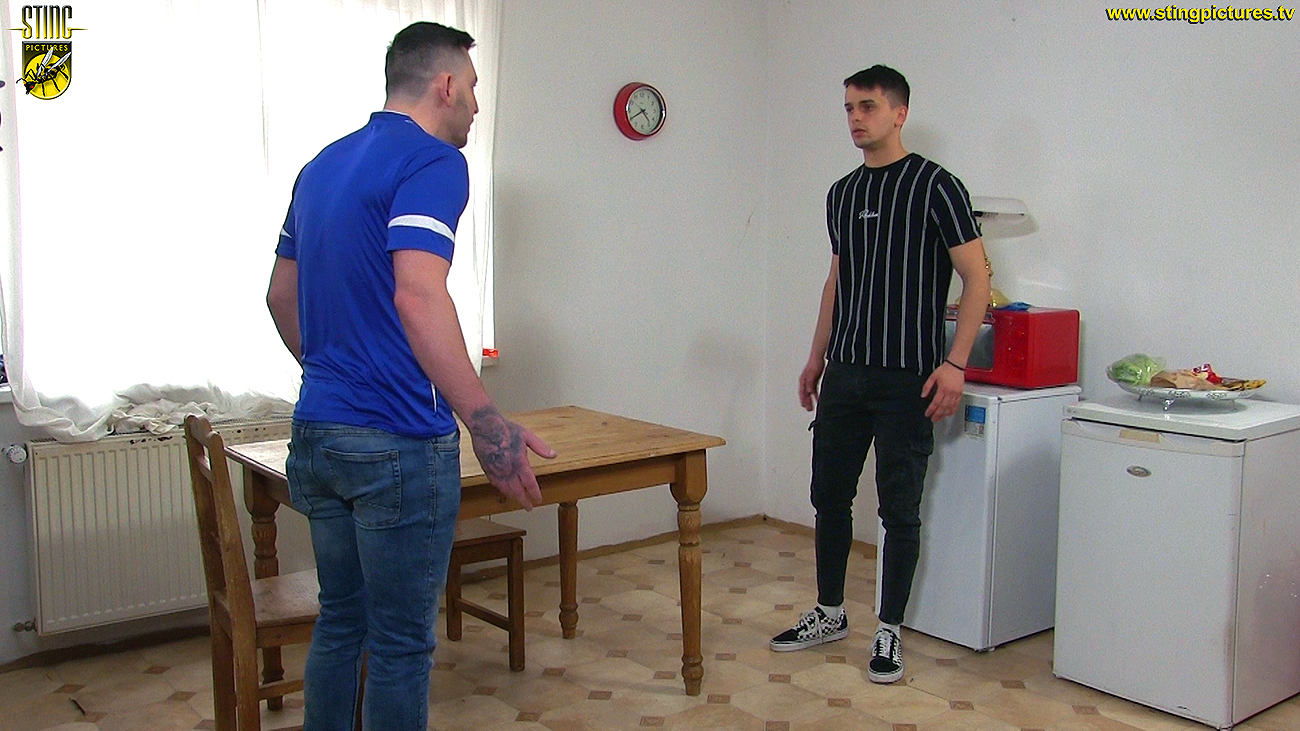 After gaining unlawful access Finn soon discovered that James was not at work like he thought he would be.
With the options of the police being called or being dealt with there and then Finn reluctantly chose the latter, a choice he would quickly realise was a deserving but painful encounter.
*
Click on the Read More tab below to see what happens next!!
单击下面的"阅读更多"选项卡,看看接下来会发生什么!!
*
______________________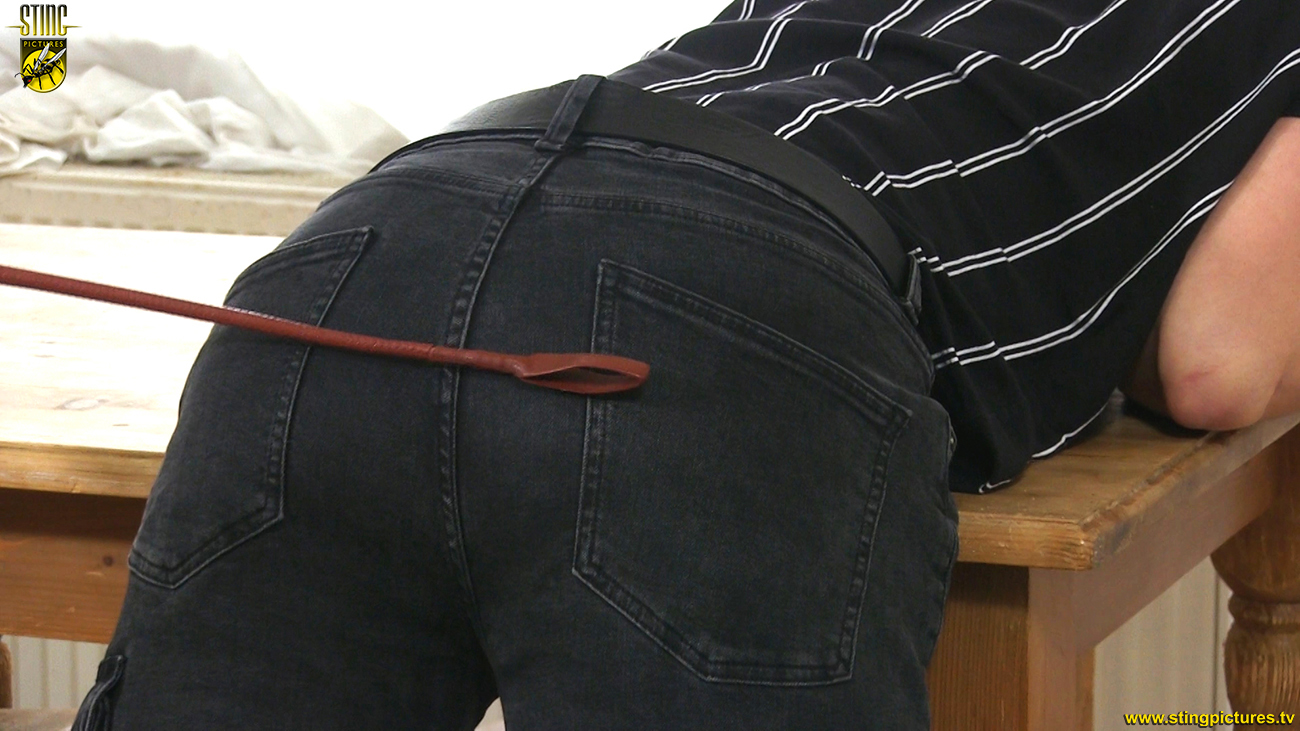 Starting with the riding crop on jeans
James finishes the stinging session on Finn's throbbing red bare arse.
Thinking he had been dealt with Finn was then ordered over James's knee for a damn good spanking making sure that perfectly shaped bottom was stinging and glowing something any lad would not want to repeat in a hurry!
PREVIEW VIDEO TO FOLLOW
Links
*
Broken In – in 1080p Extra High Definition
*
Broken In – in Standard Definition
*
An HD version of this video is also available through Sting Raw at Clips4Sale for customers who wish to use an alternative processor.