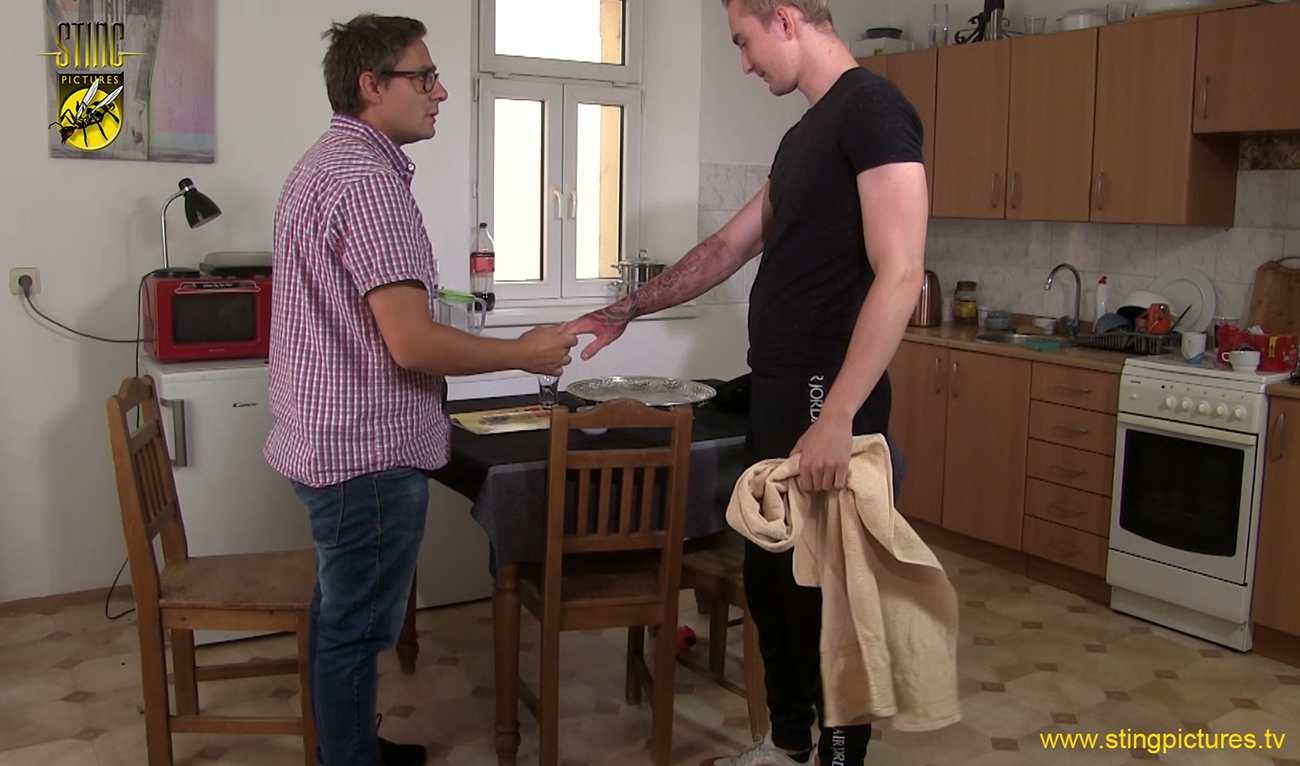 When a young lad arrives home (Ryan Conway) having had a tattoo that he was strictly forbidden to have he finds himself in big trouble. He knew the score before he had it done and now, as he was warned, there will be consequences!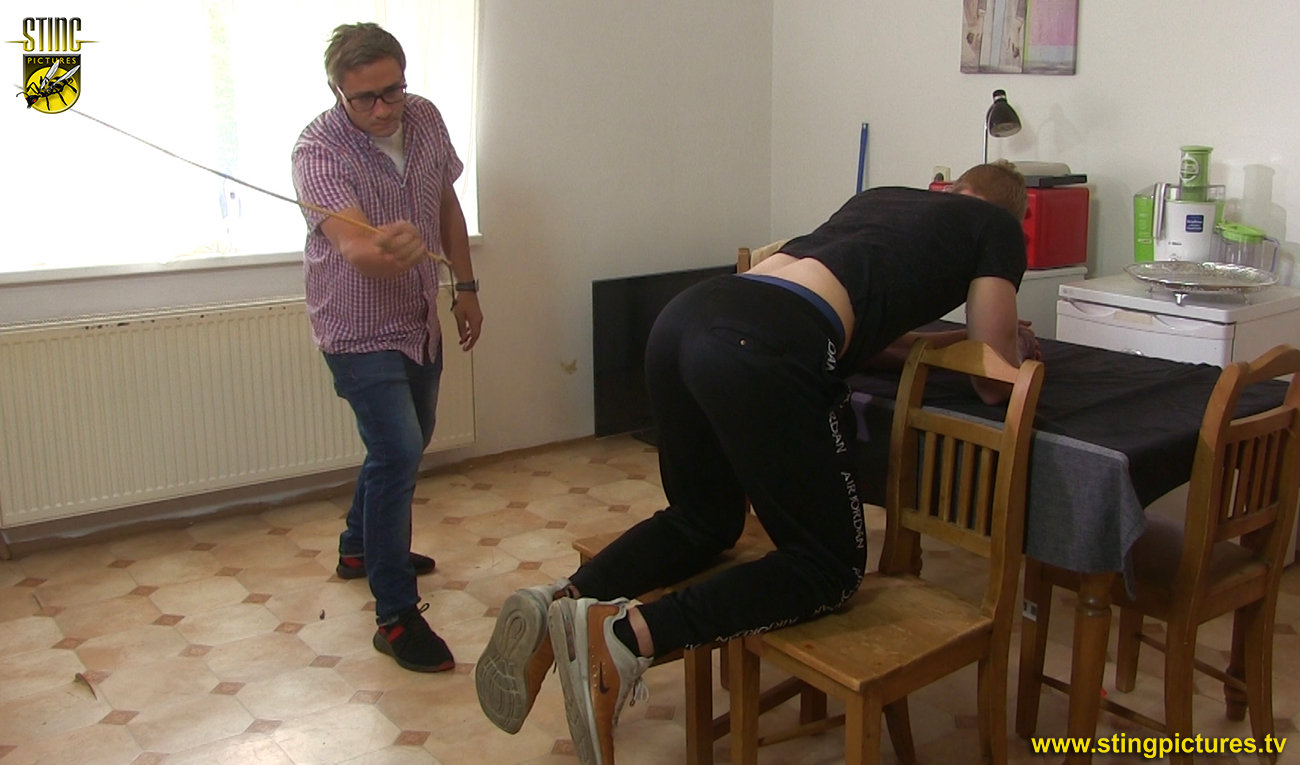 He's been very disobedient and his Step Uncle (Marco) this time intends to teach him a real lesson. It will start with a hard caning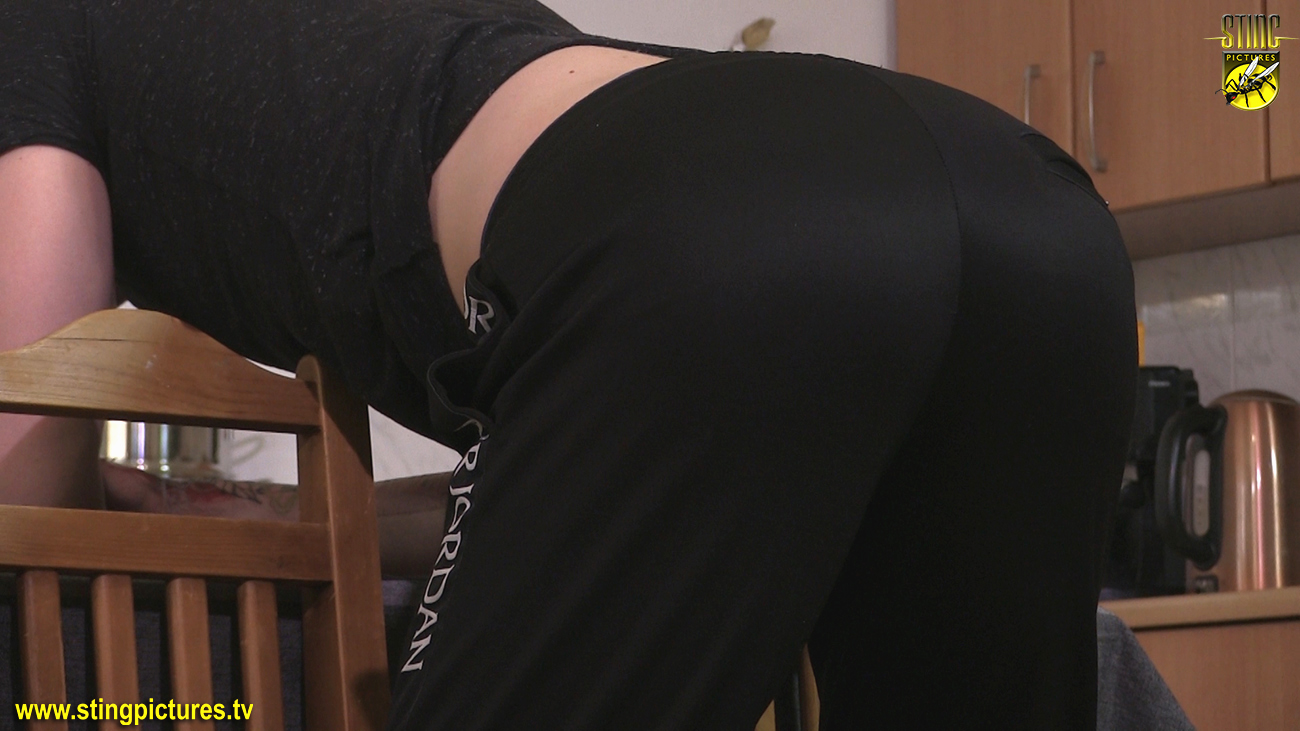 Starting on the seat of his tracksuit pants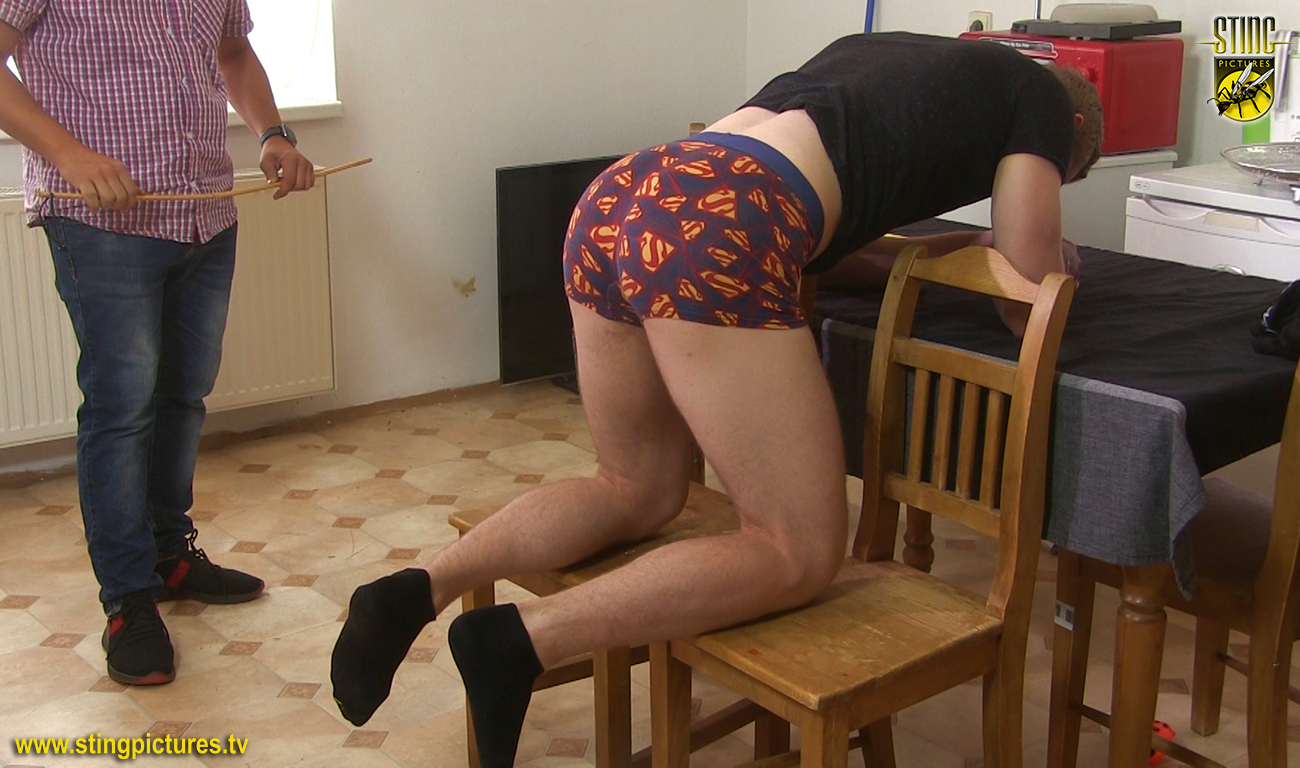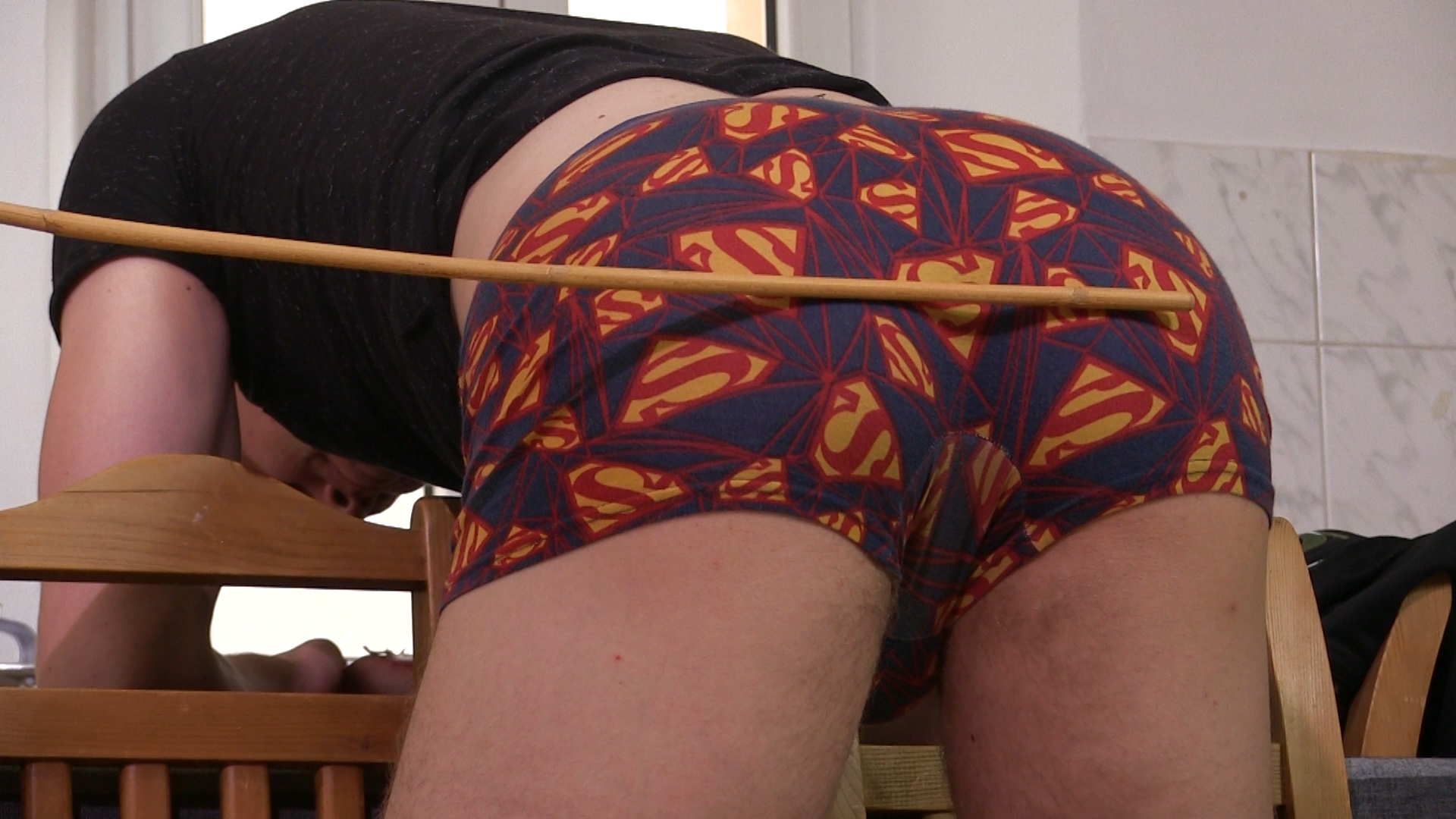 *
Click Here or on the Read More tab below to see more
*
______________________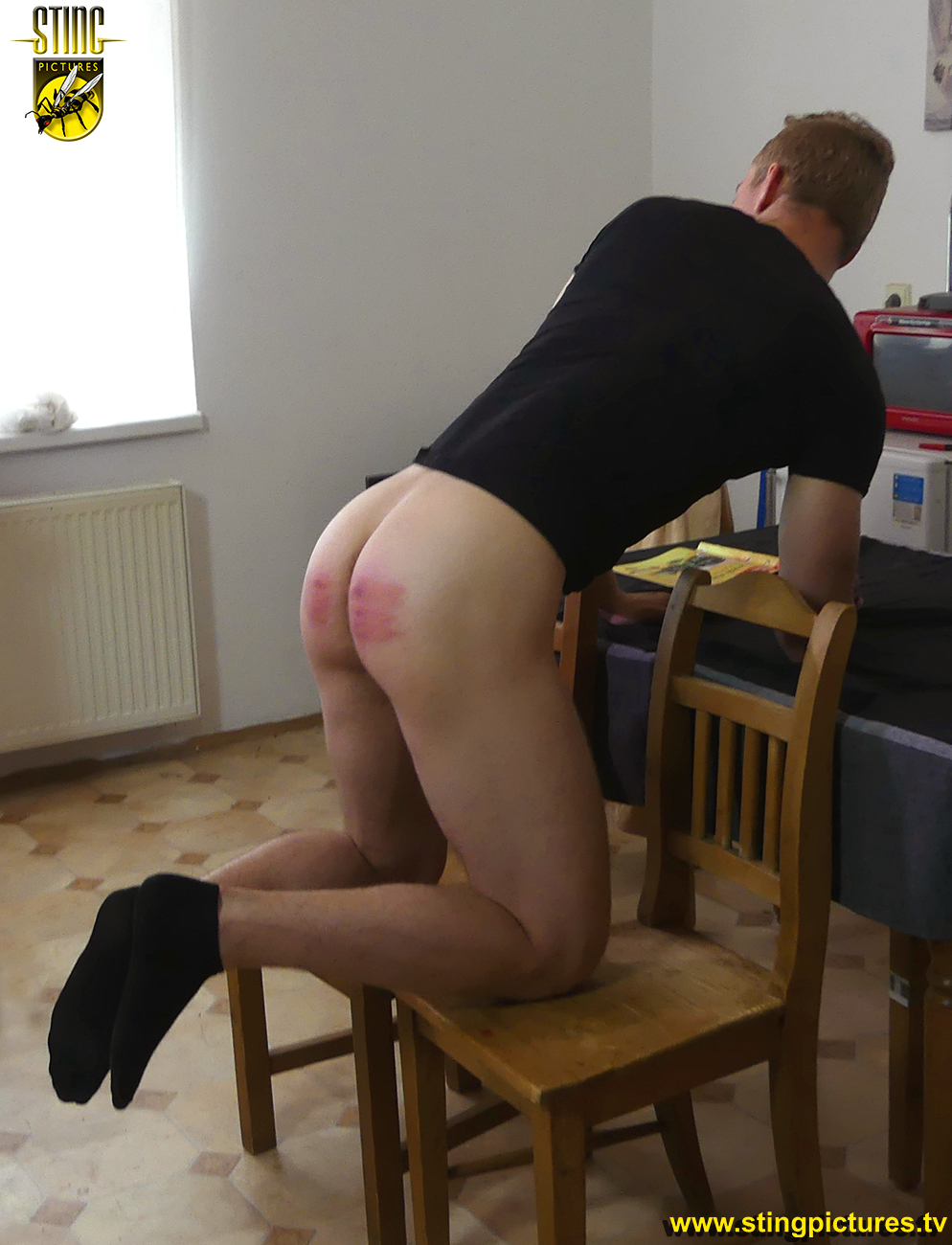 And finally on the boy's bare bottom!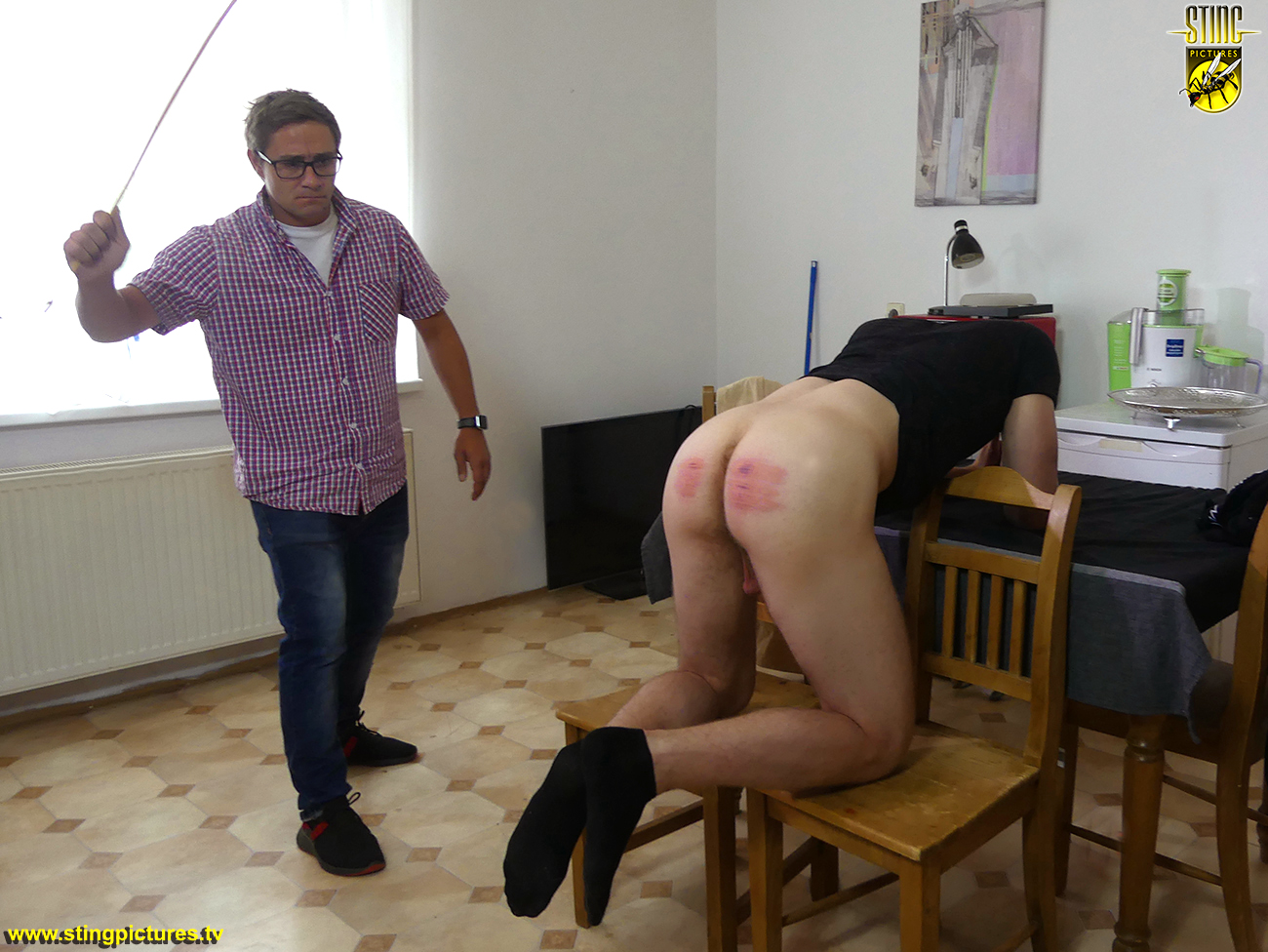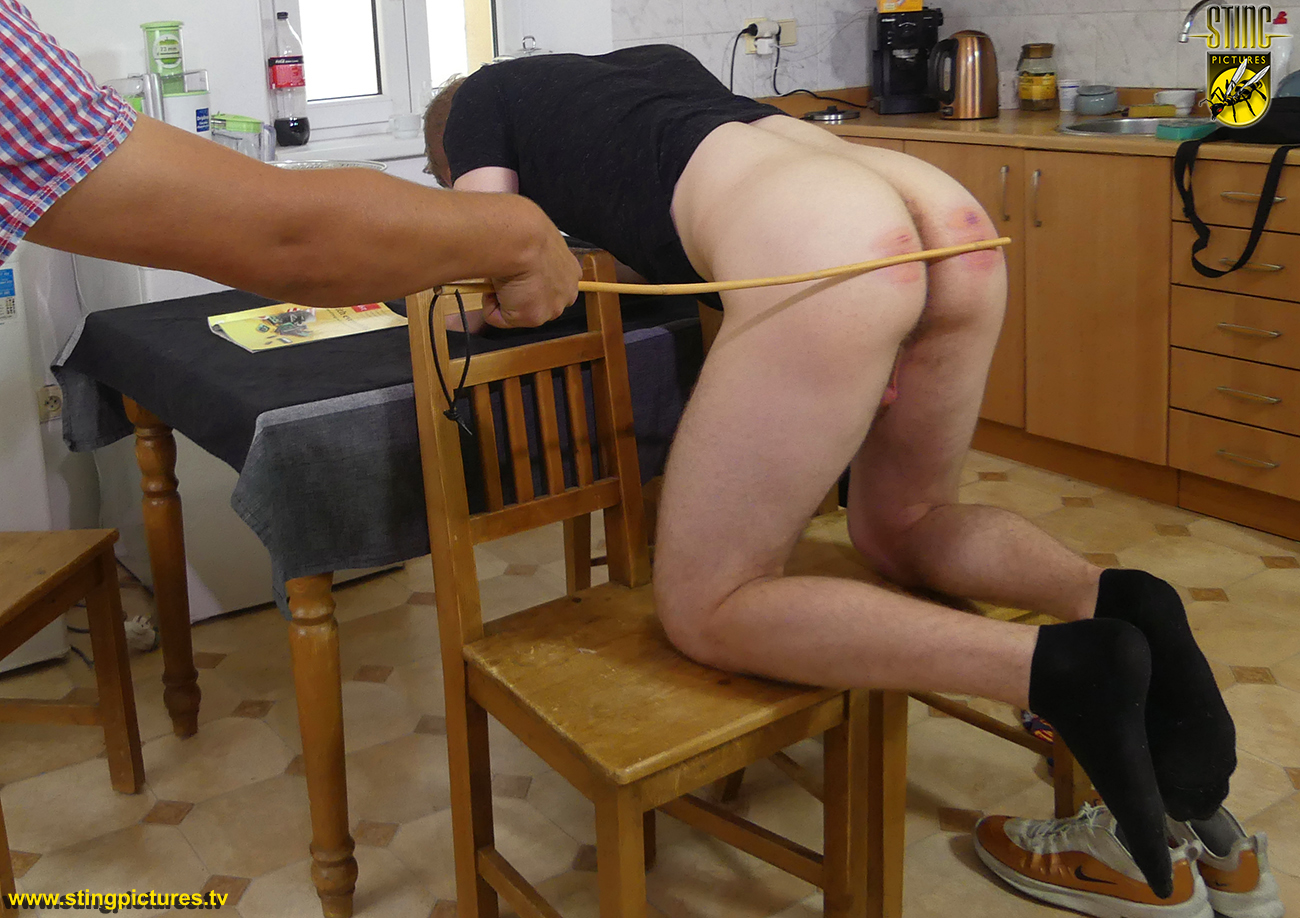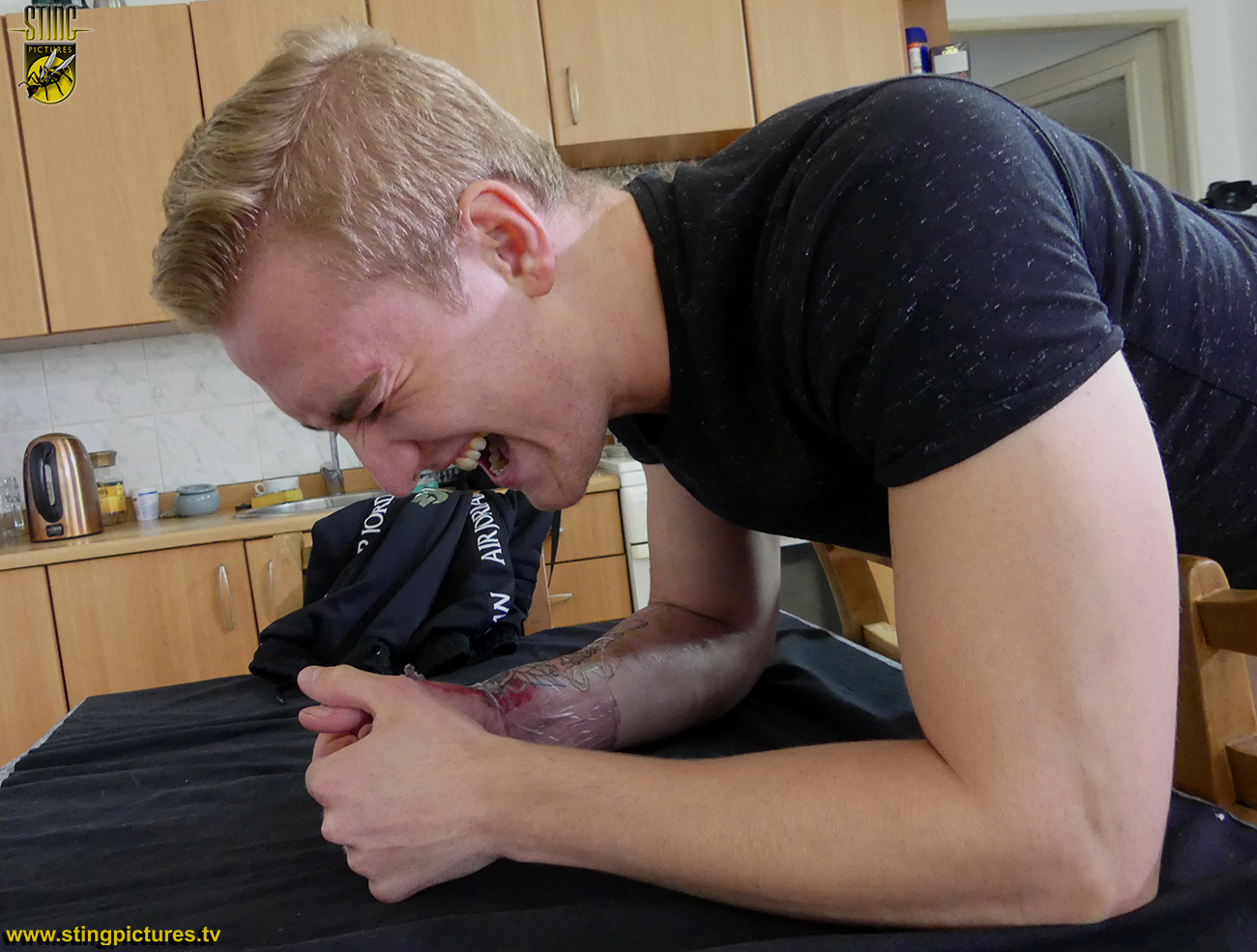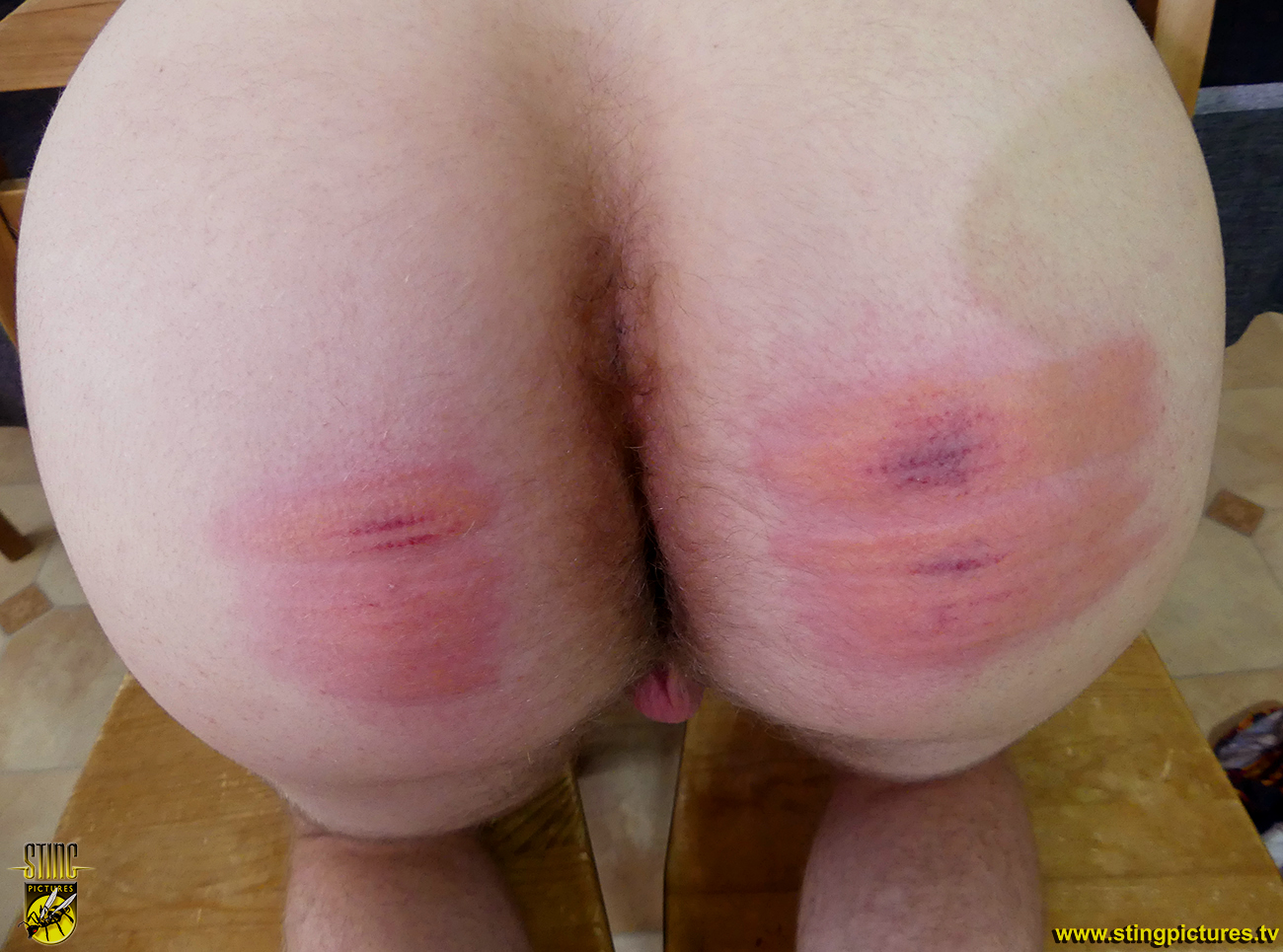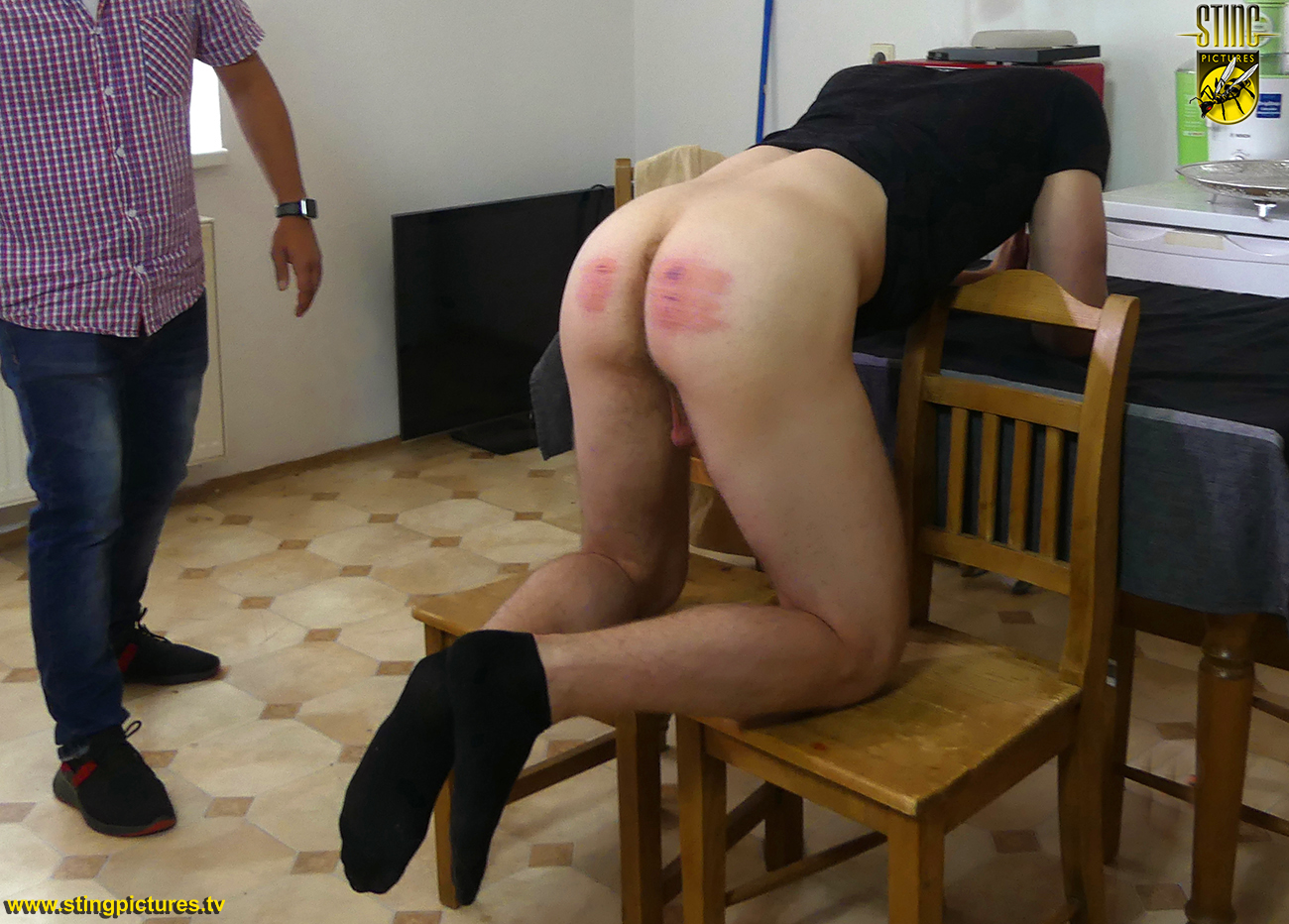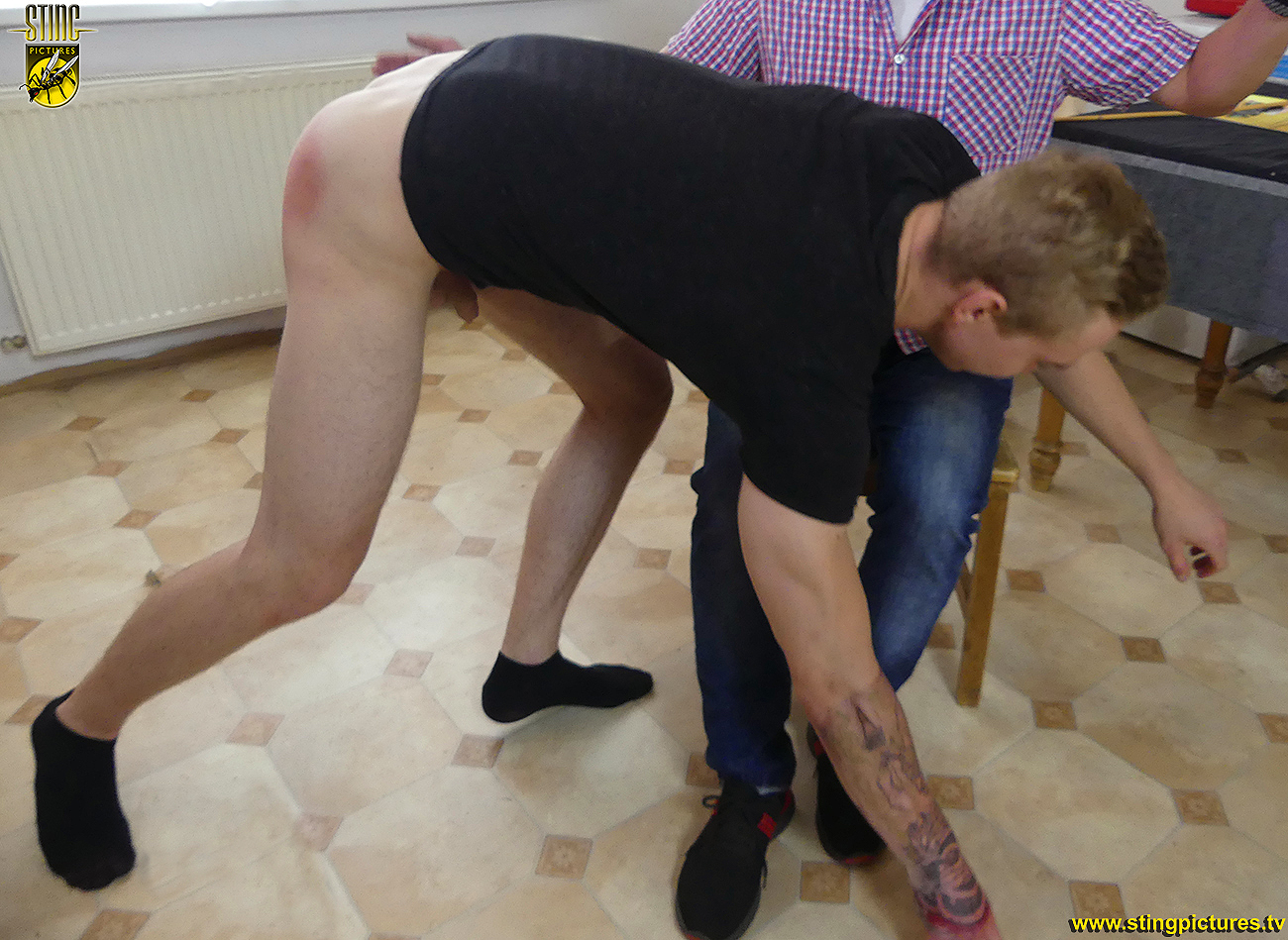 After the caning a good spanking, the like of which this big fit lad has not had in sometime!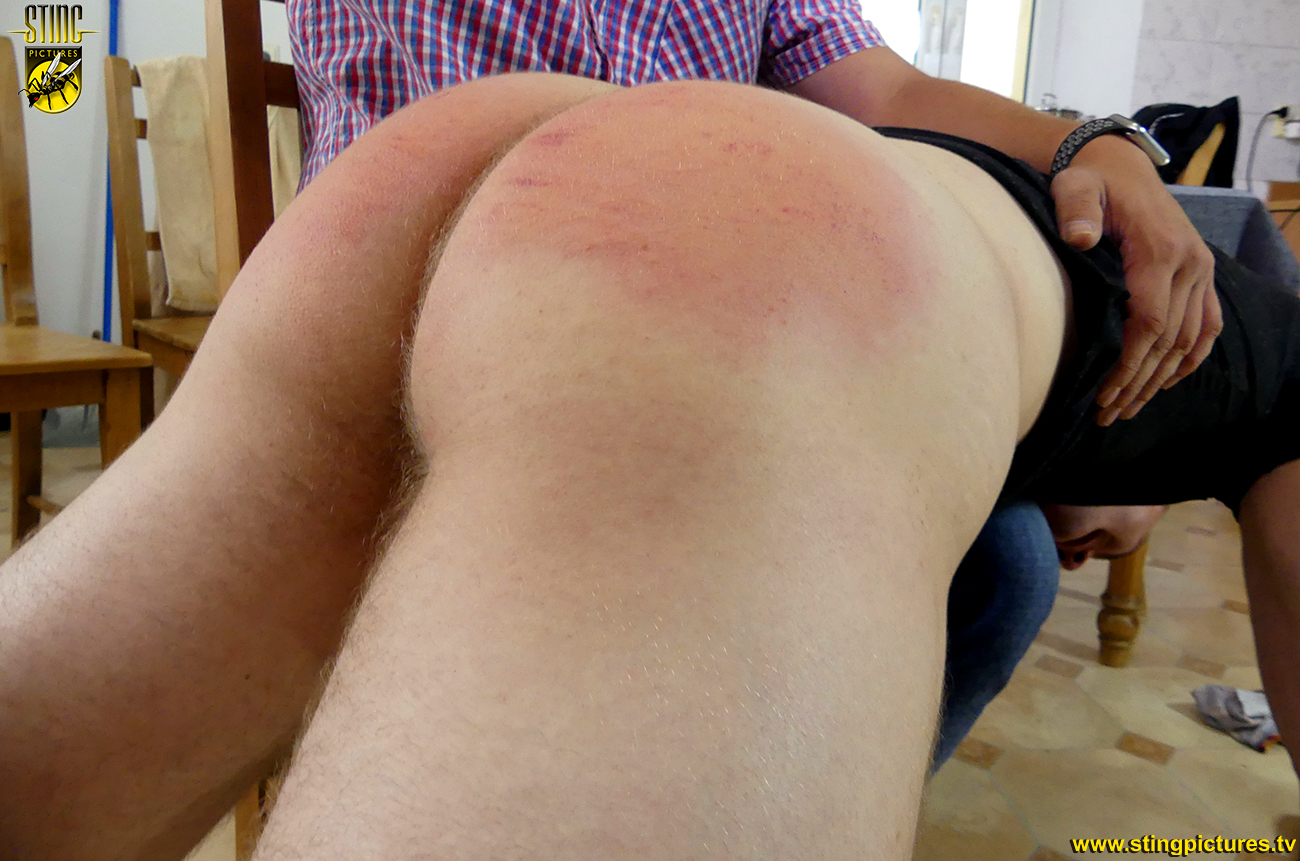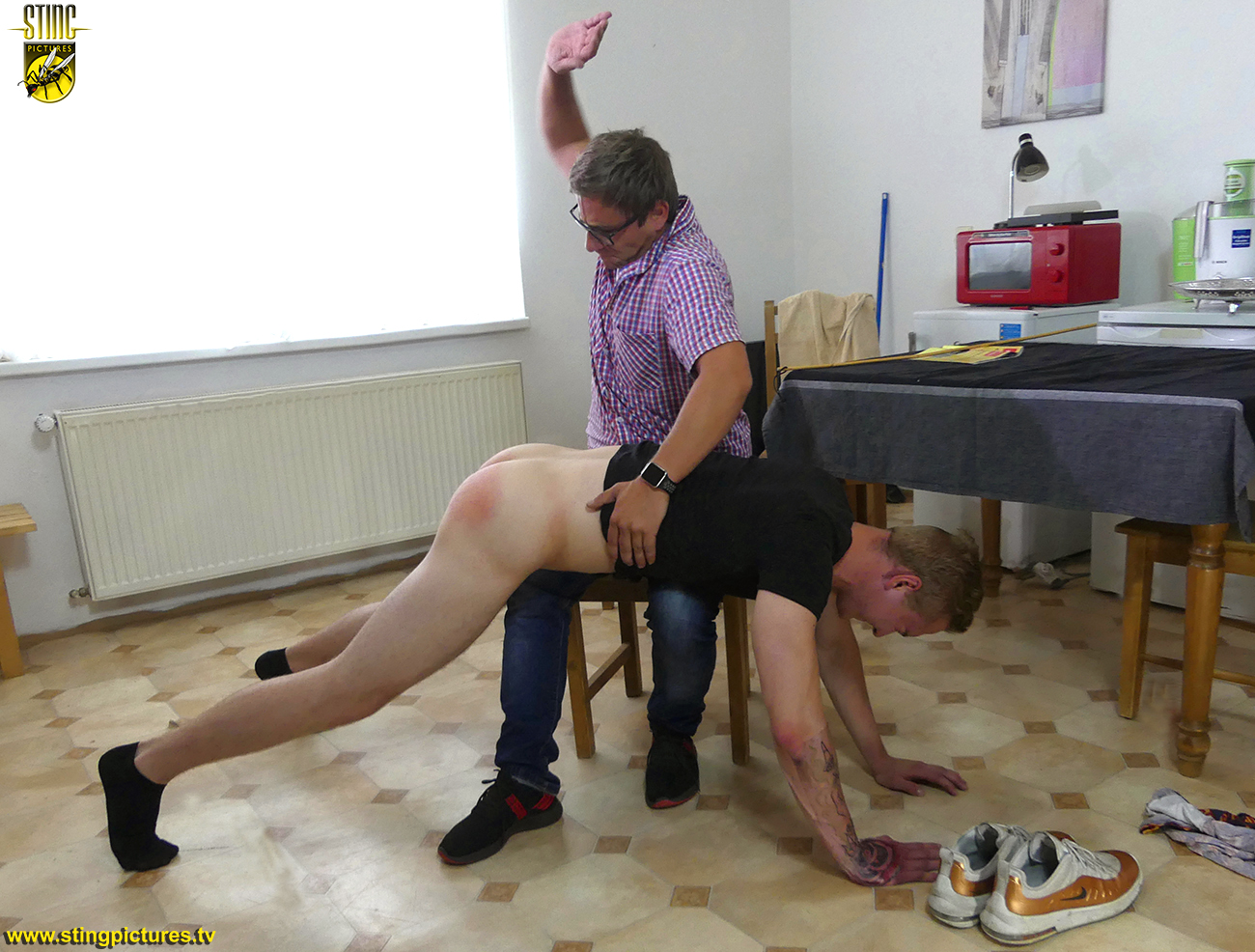 It's going to be strong discipline indeed and will no doubt be more painful than to receive that the offending body illustration. The art work left by the rattan cane on that well rounded backside, alone, will be testament to that!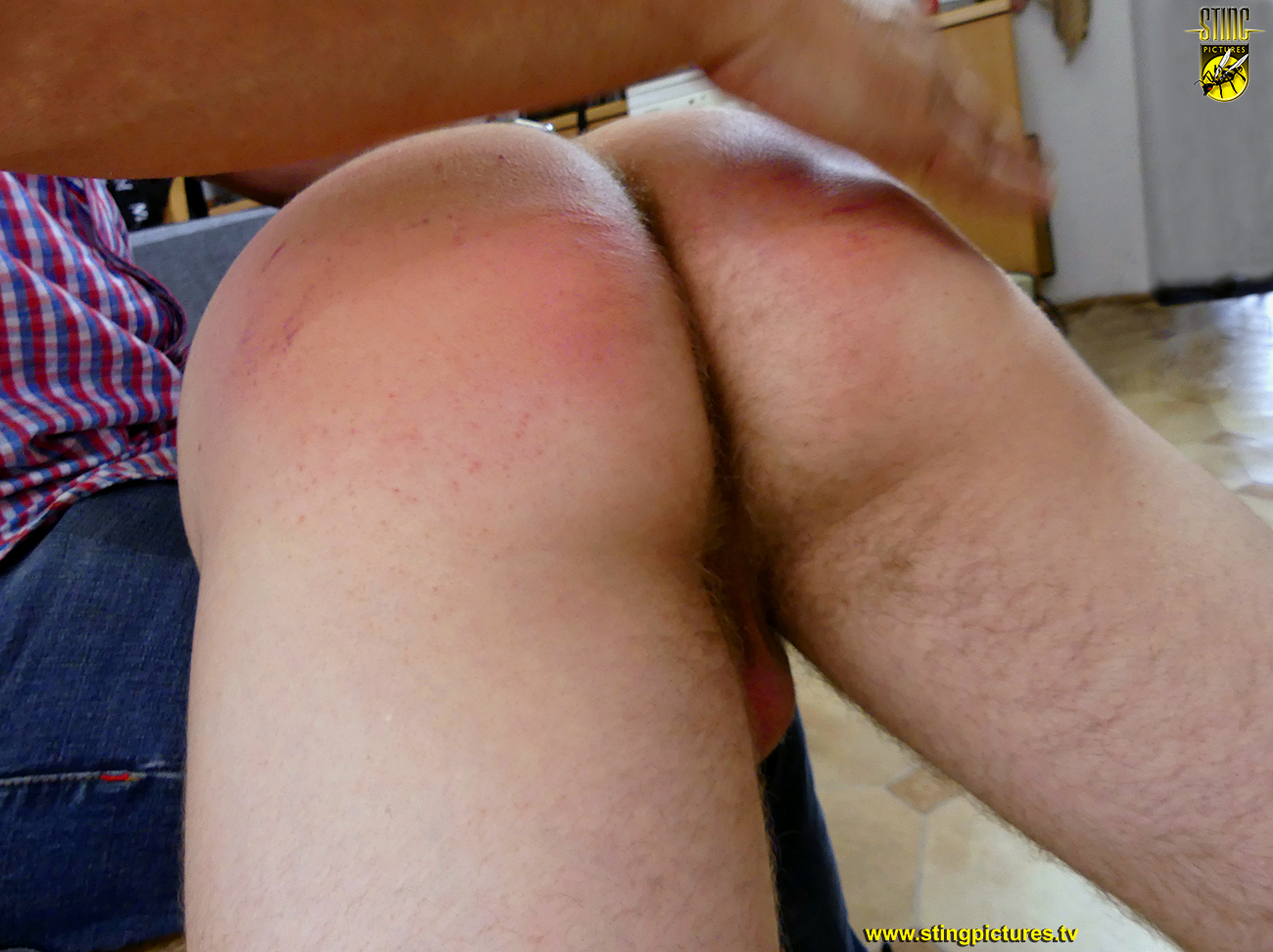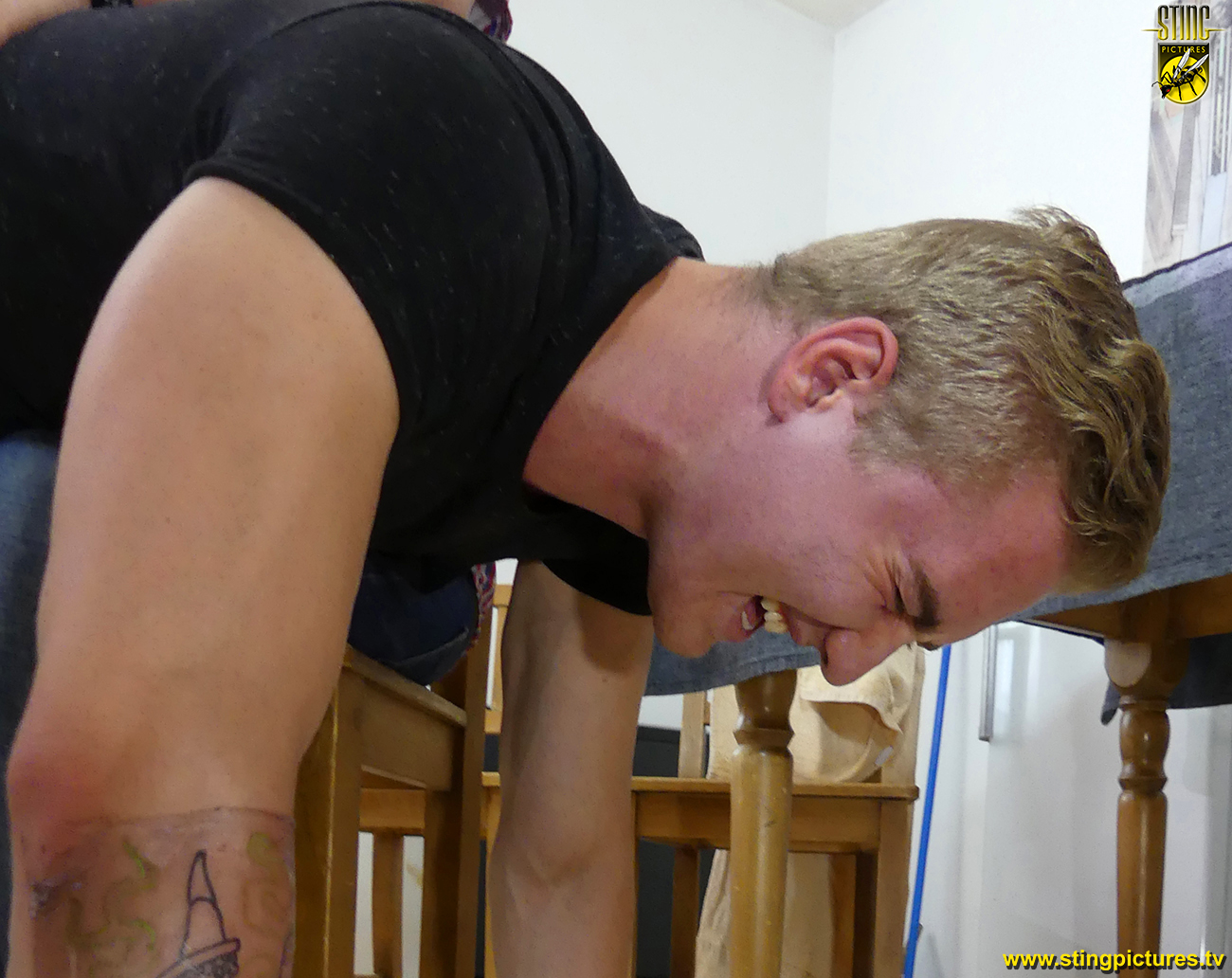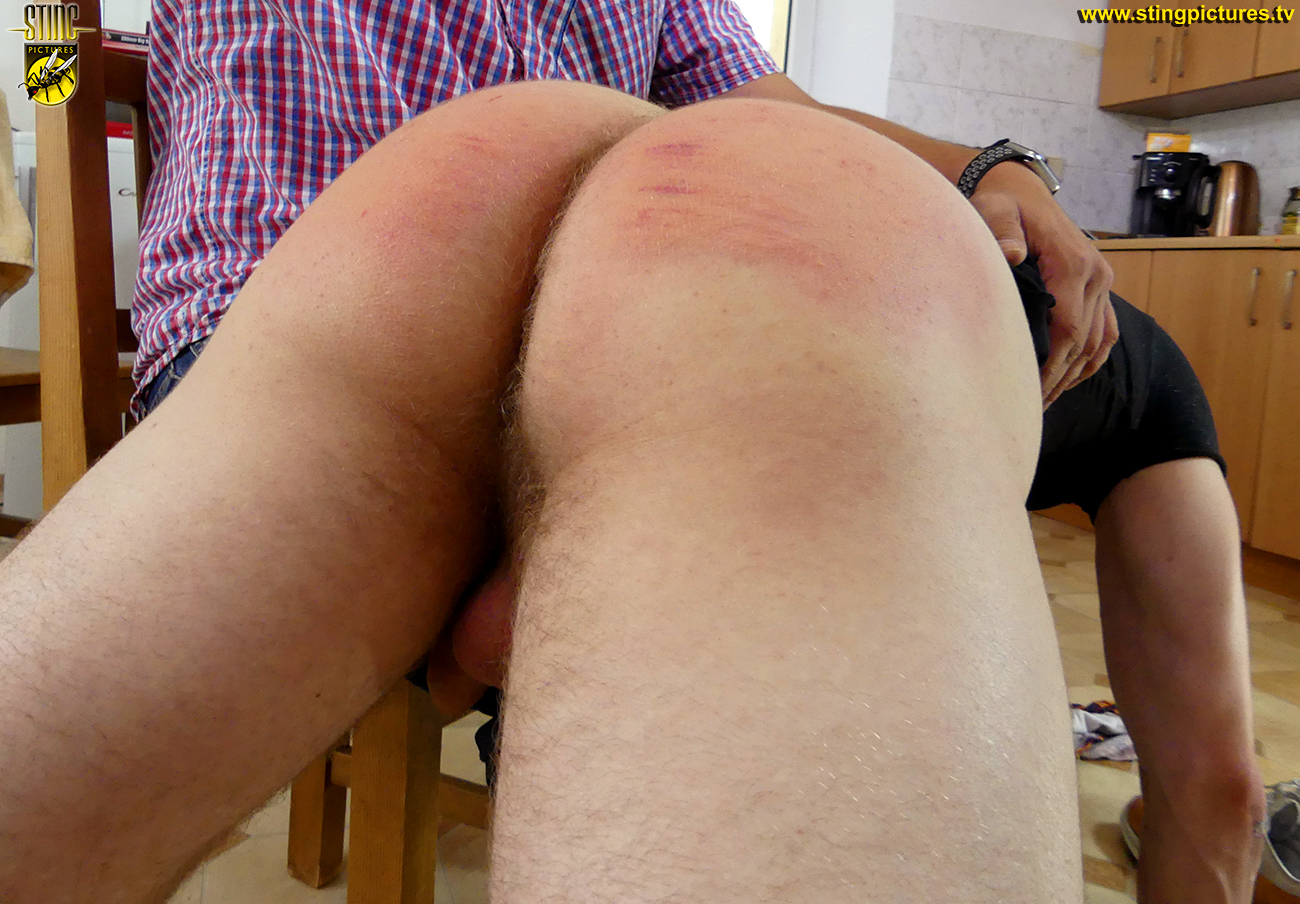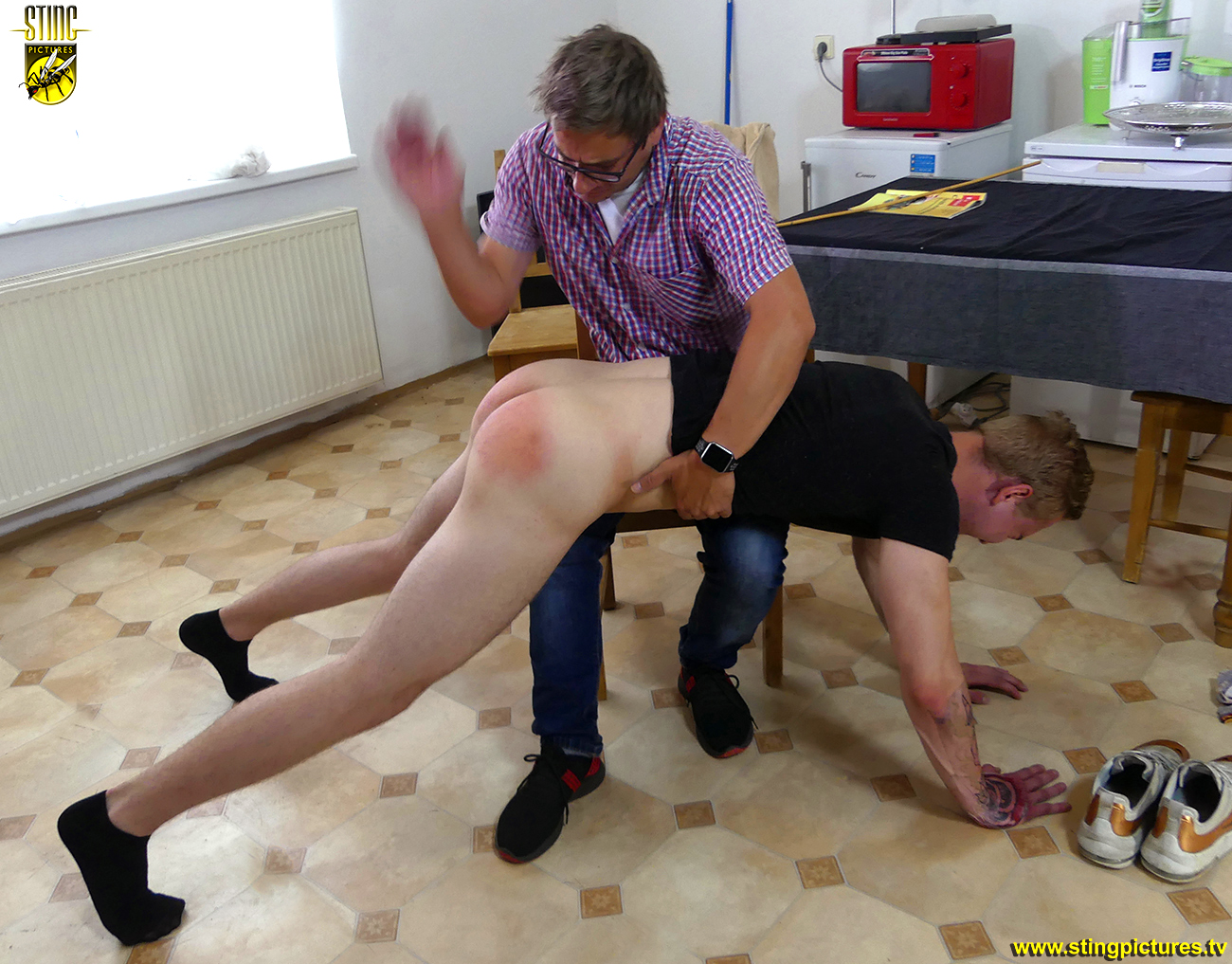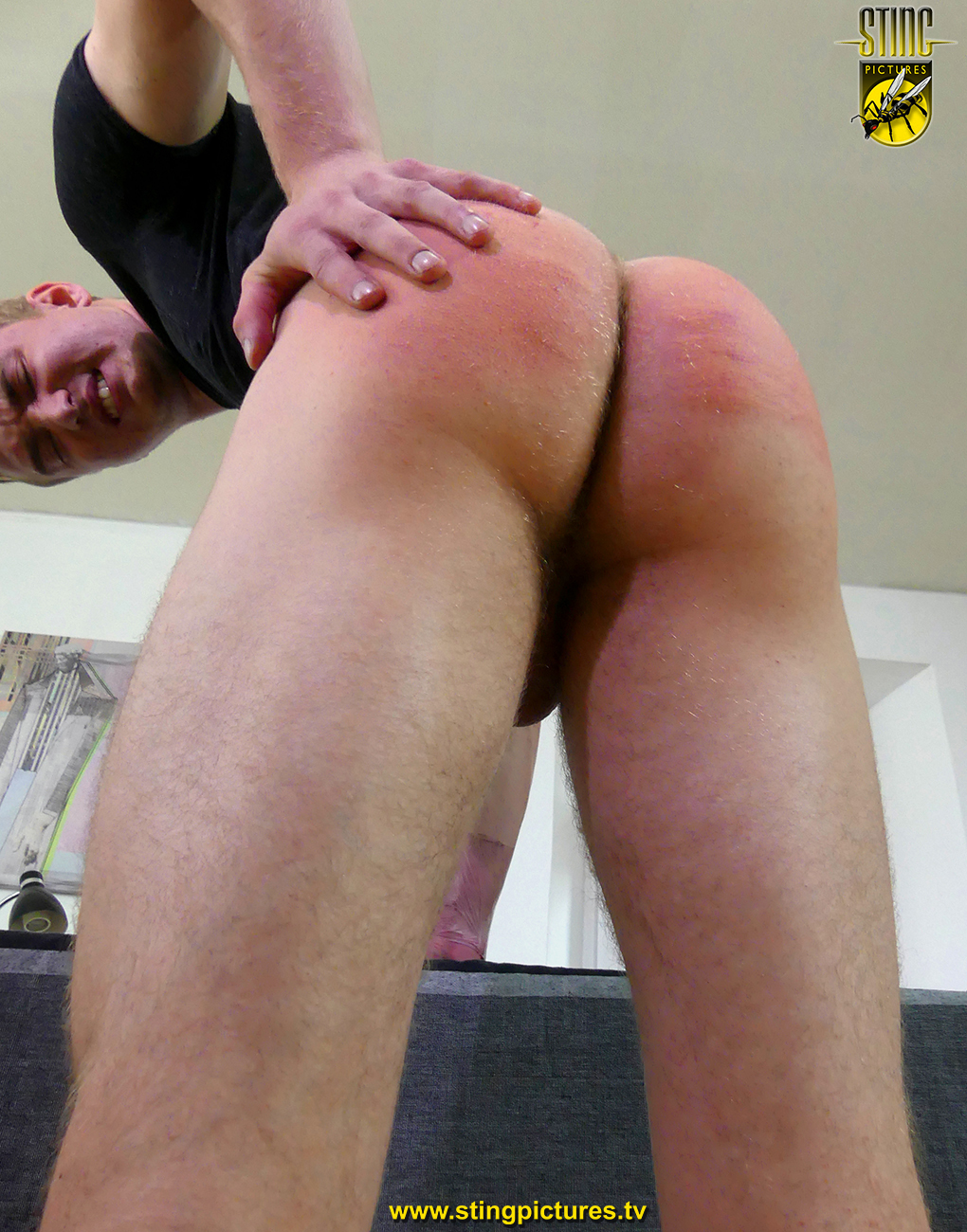 PREVIEW VIDEO TO FOLLOW
Links
*
Cane Him – in 1080p Extra High Definition
*
Cane Him – in Standard Definition
*
A HD version of this video is also available through Sting Raw at Clips4Sale for customers who wish to use an alternative processor.