Featuring ten handsome Sting lads including Darren, Sebastian, James Bruce and Robbie Estavez
Part 1 of 2
The new term is in full swing and so are the antics of the unruly students. Two lads, John Craven (Robbie Estivez) and Fraser Becket have found a new side line business in cigarette trading which will lead them eventually to a clash with Headmaster Mr Crieghton. This will have widespread and painful consequences.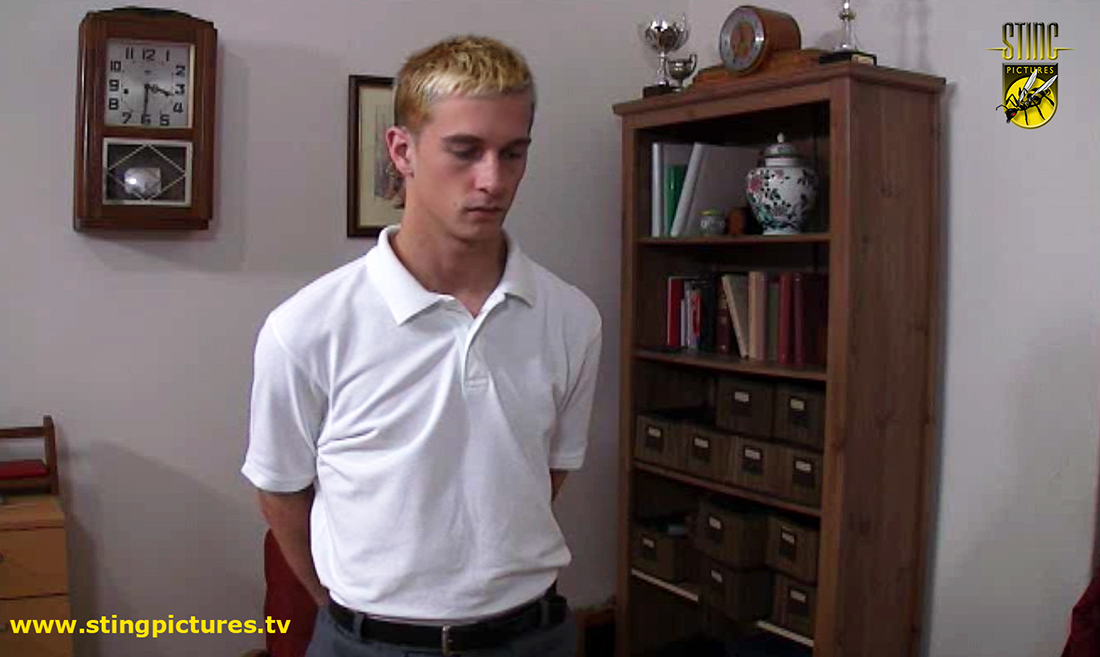 However First The Football Captain Paul Cooper Has to report to the Housemaster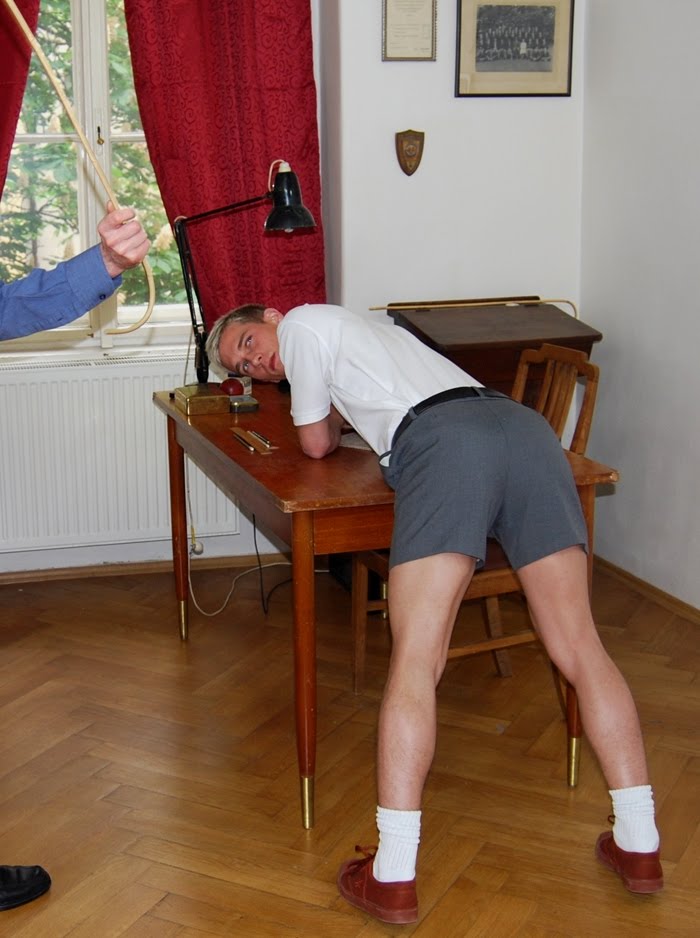 where a record of bad behaviour is dealt with by means of a very hard caning.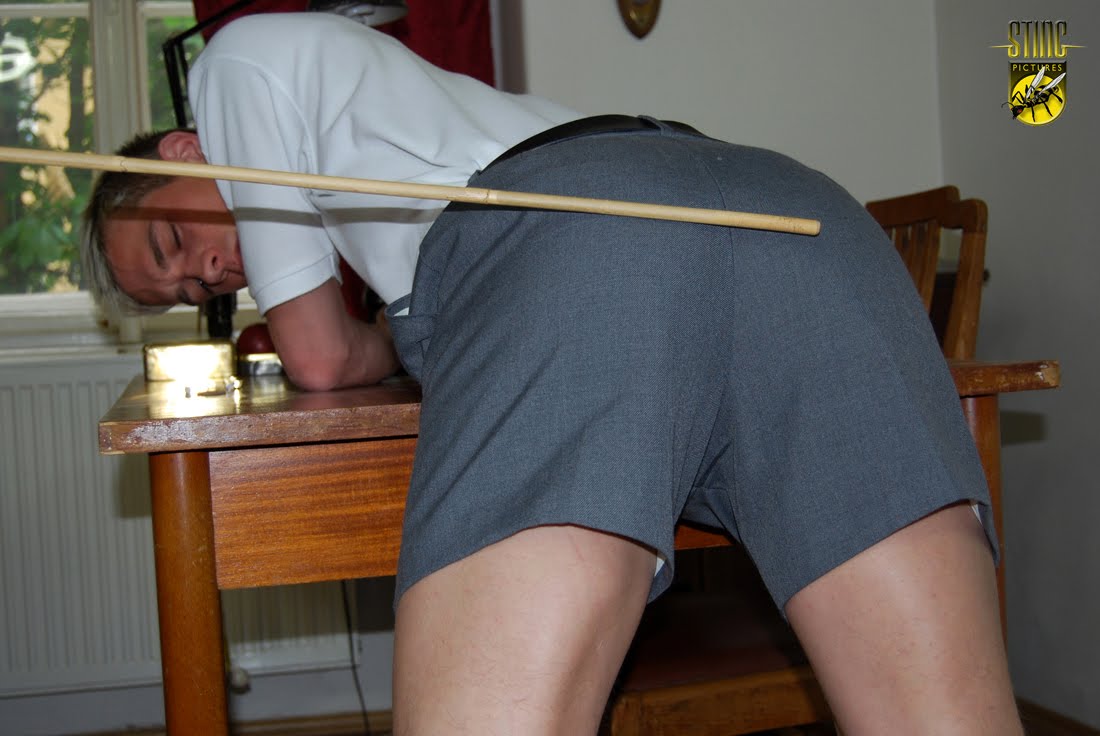 Starting on the seat of his shorts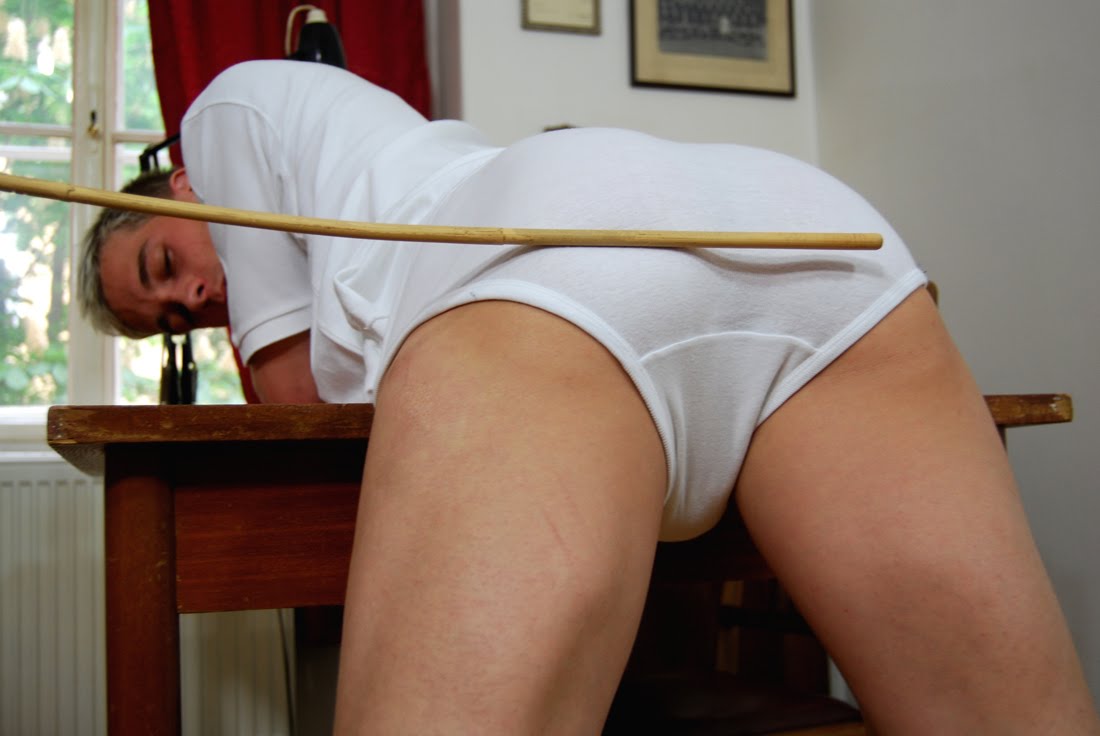 then his tight white underpants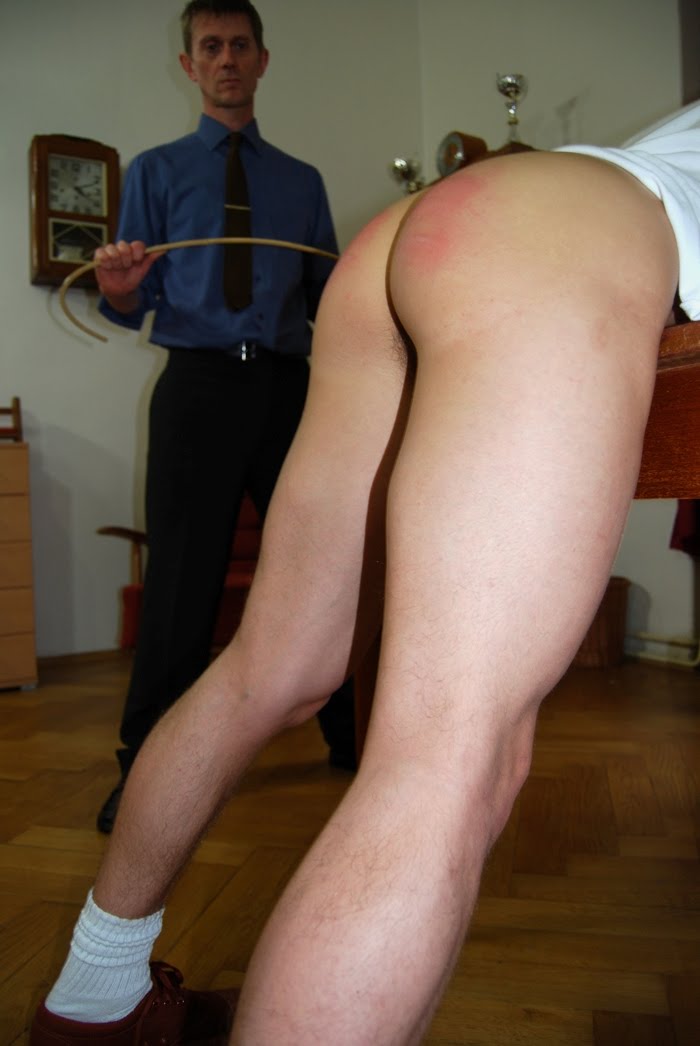 before consentrating on the main target – his tender bare bottom
*
Click Here or on the Read More tab below to see more
*
______________________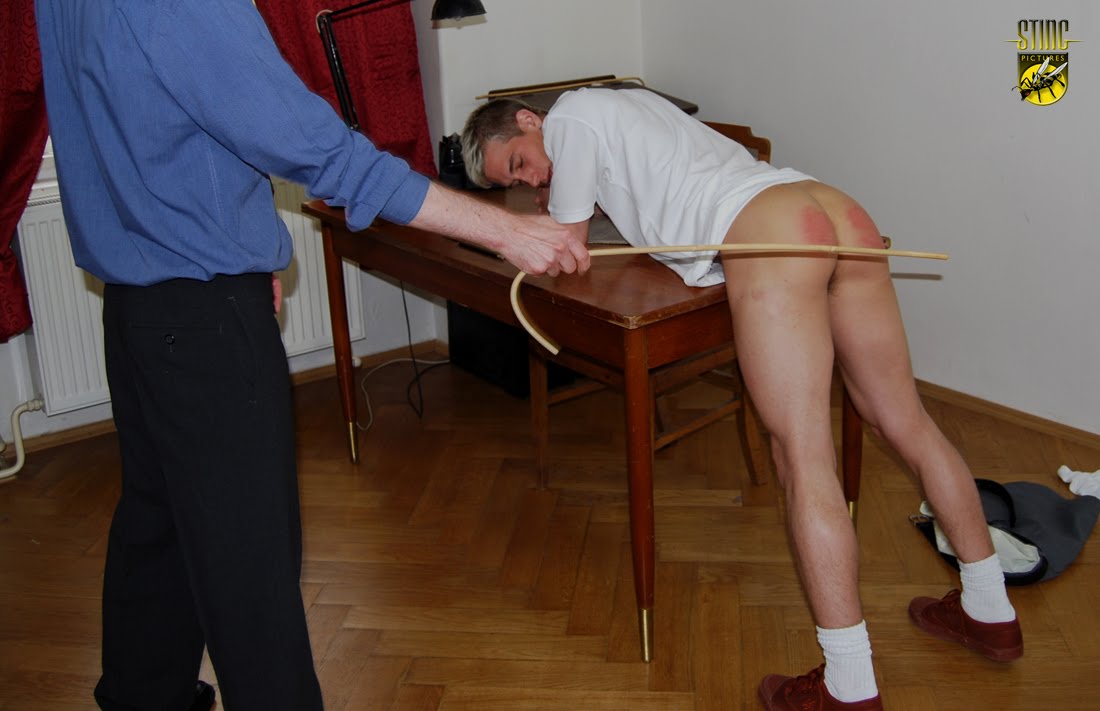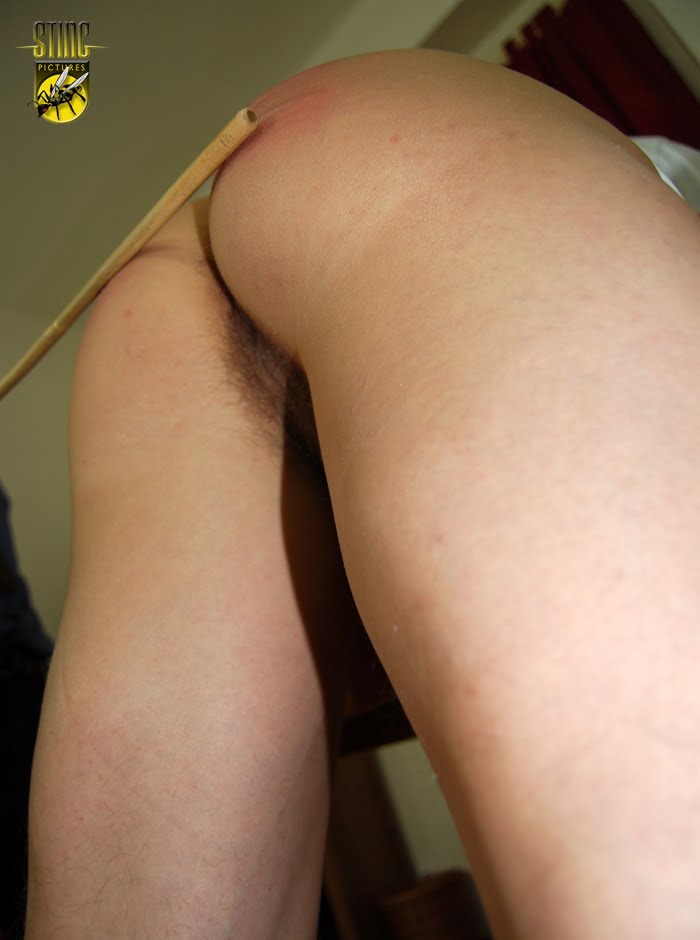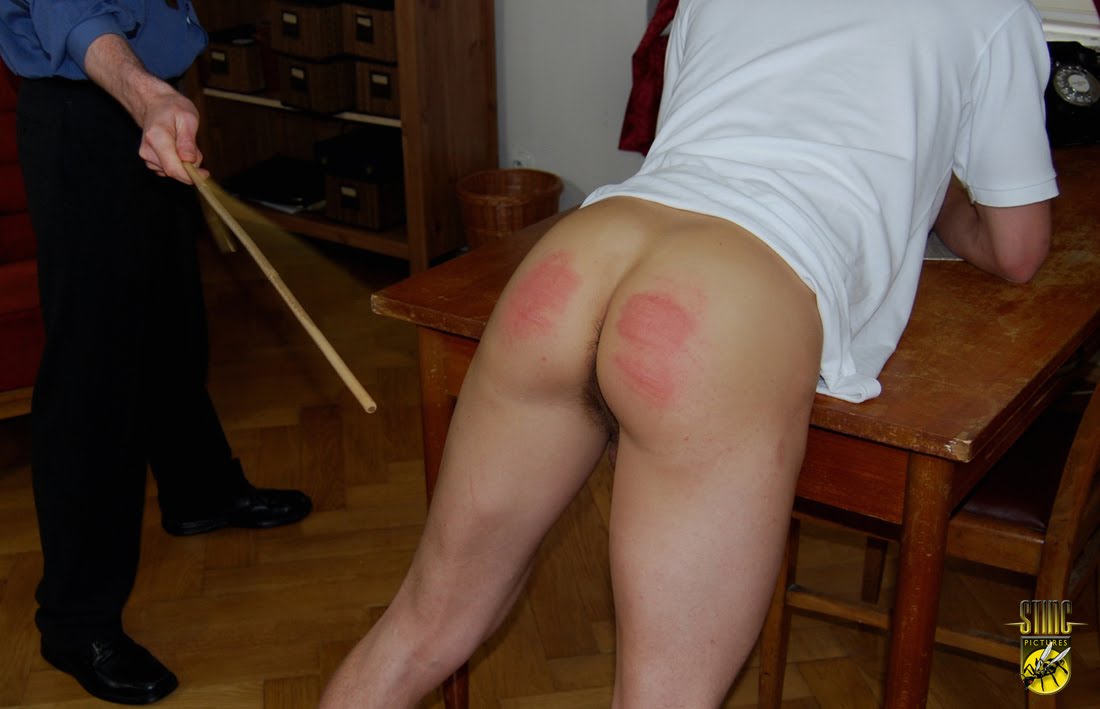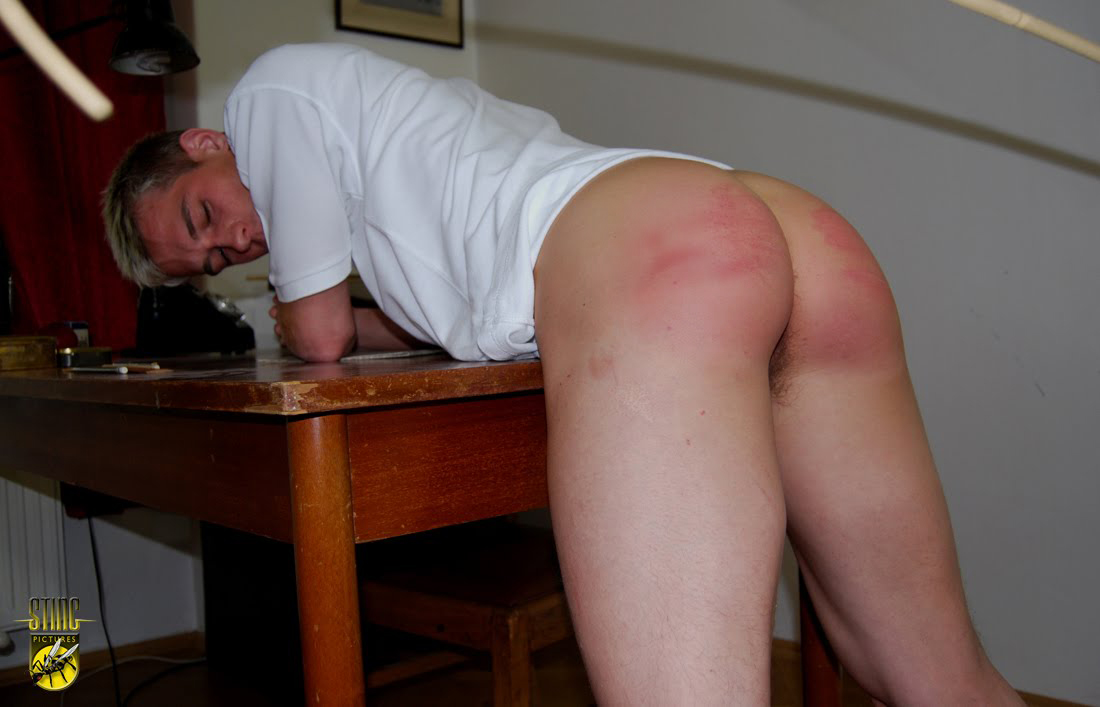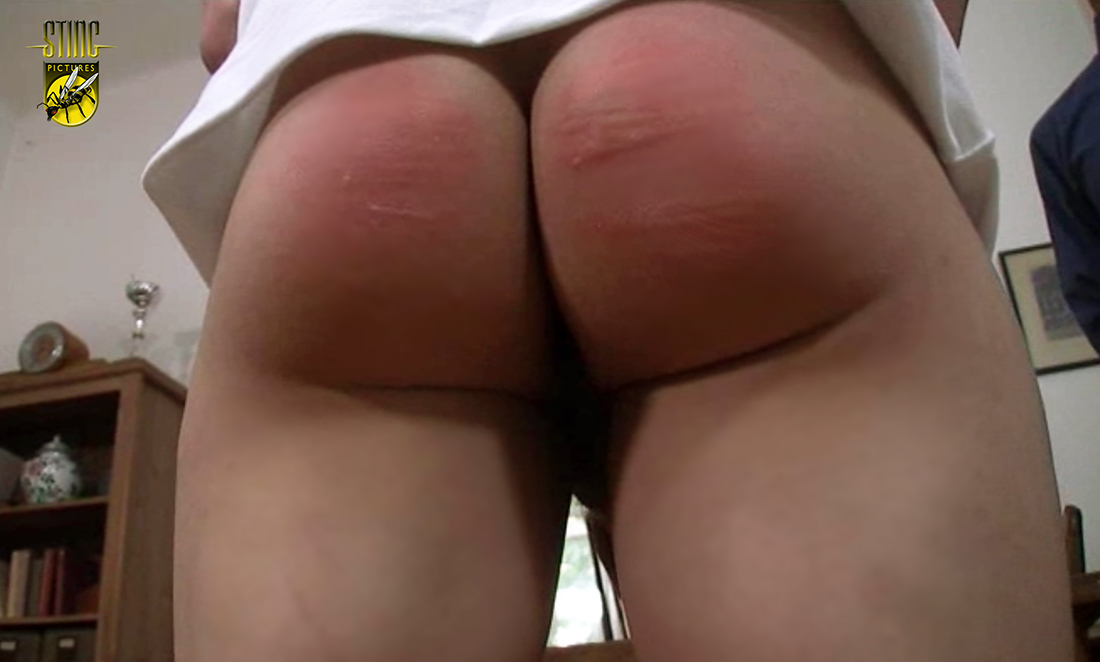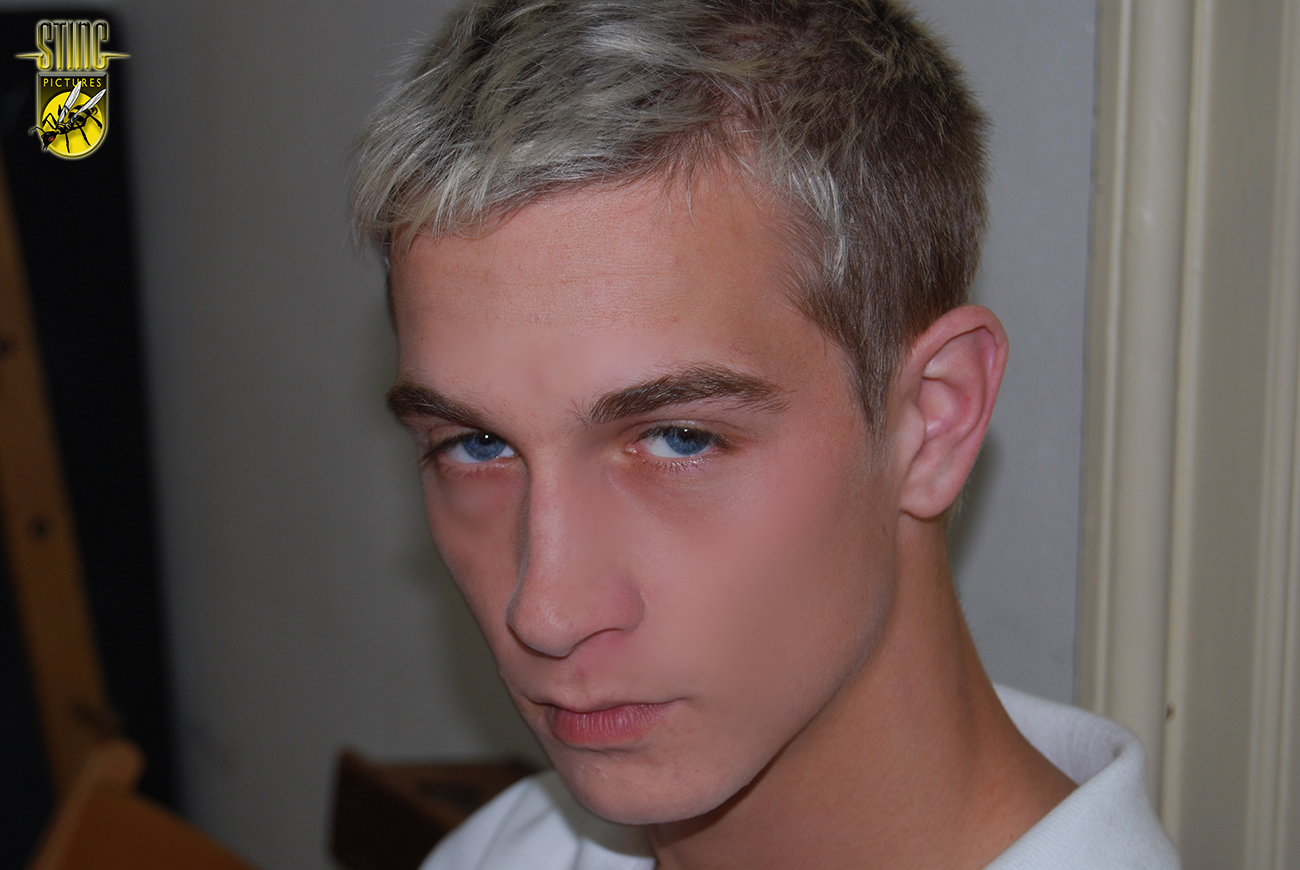 If sulking Cooper believes that is the last punishment his, now very sore bottom, will resceive, he is in for an unpleasant surprise!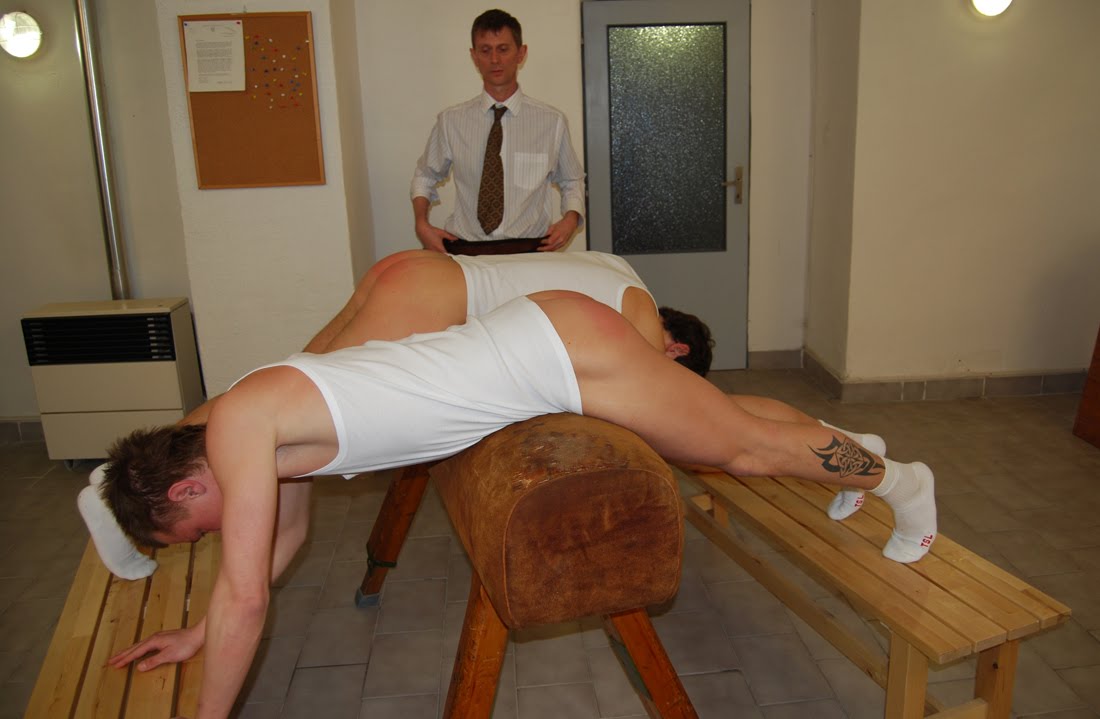 Elsewhere two members of the upper sixth Oliver Maddox (Sean Ronson) and Reece Taylor (Stefanel) are pushing the rule book and their luck with illicit drinking sessions in their dormitory plus AWOL jaunts to the local town at night.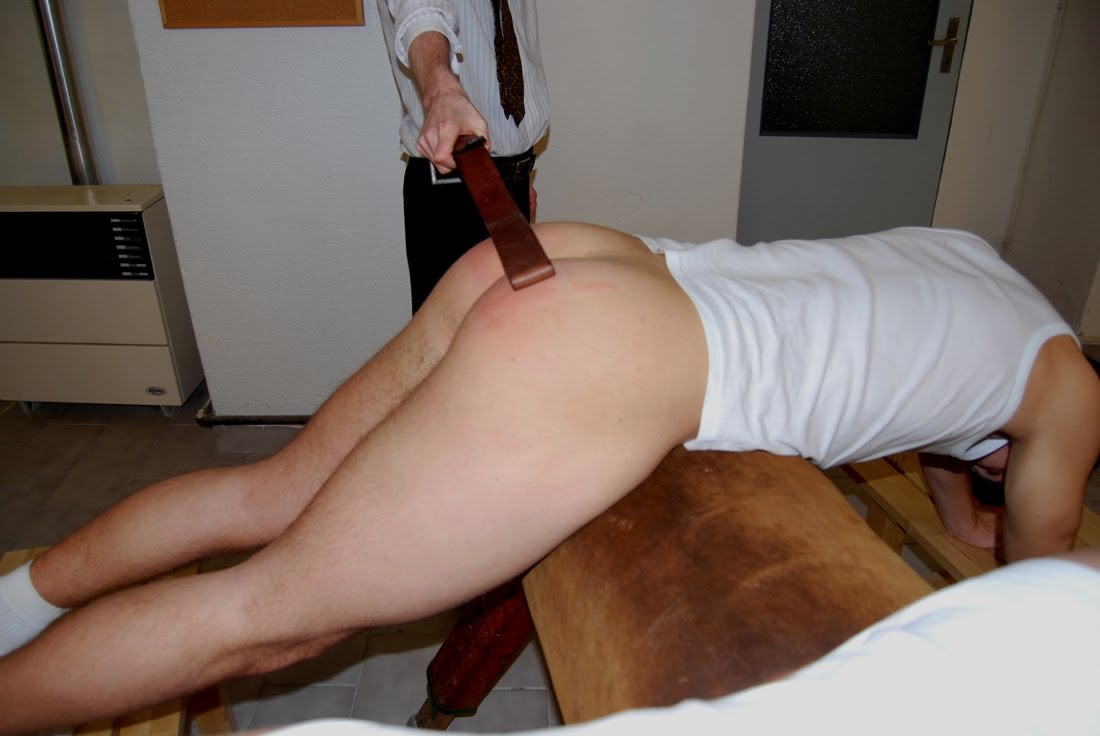 They are punished together, first in the gym bending, side by side, over the vaulting horse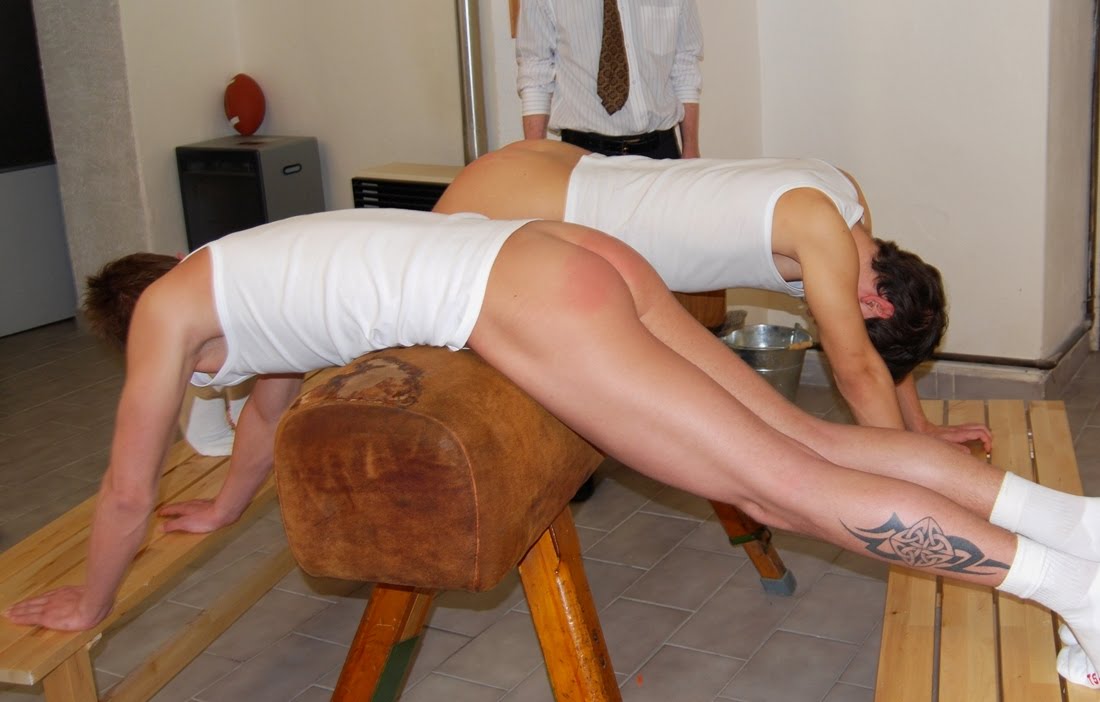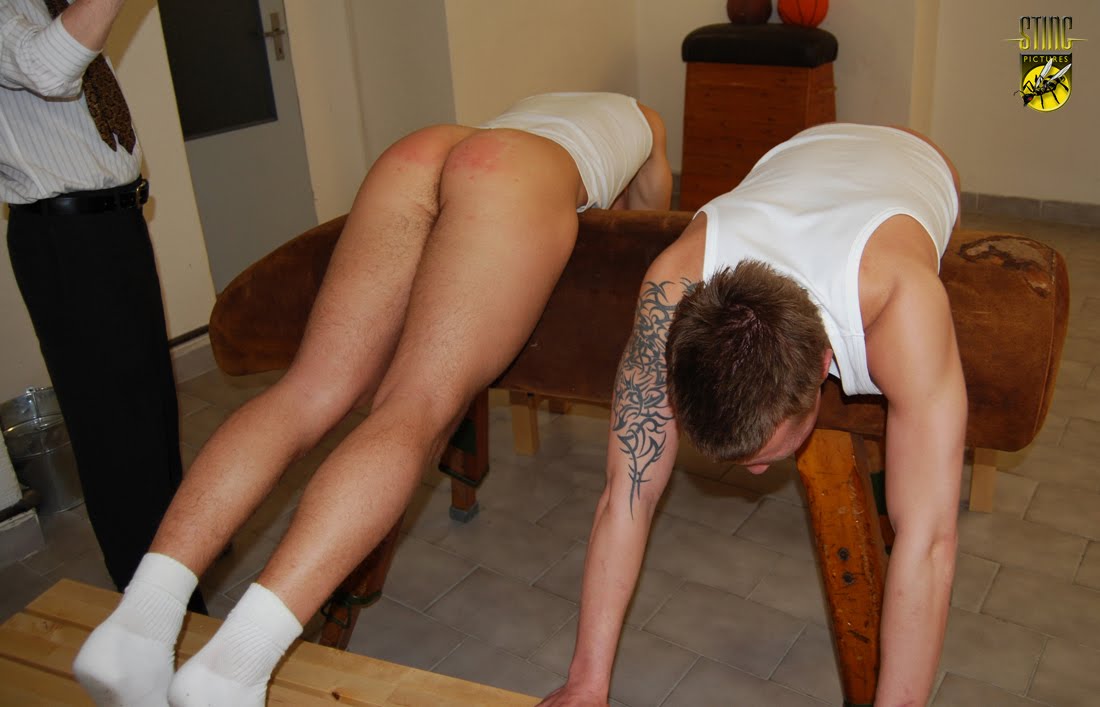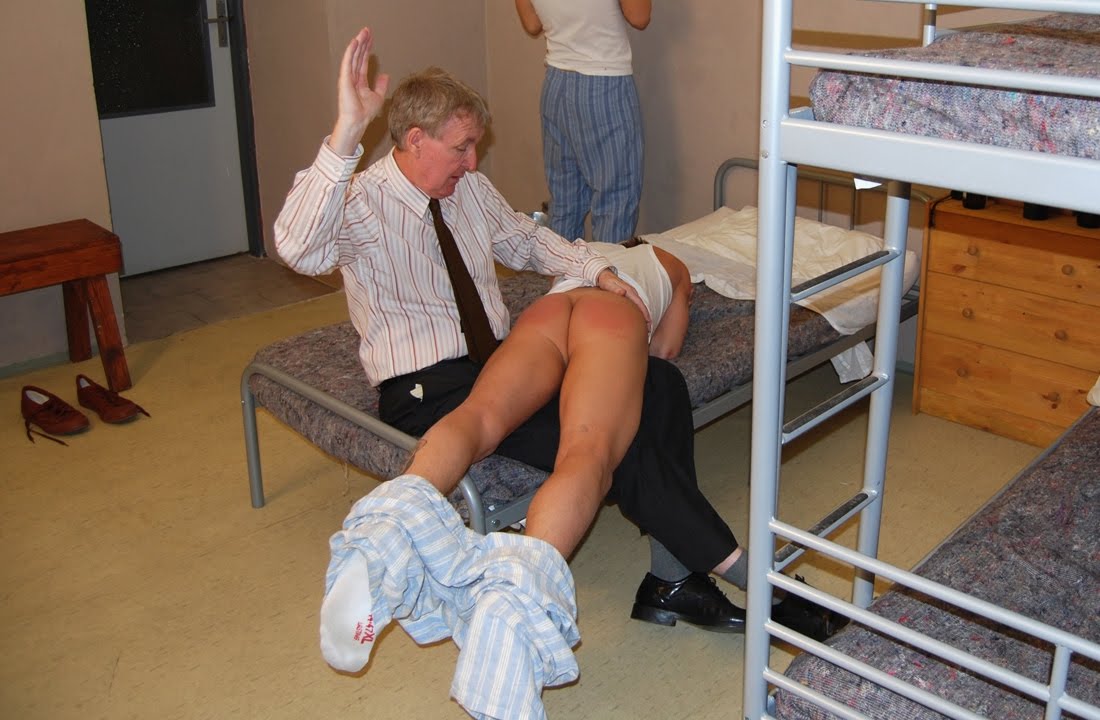 and later in the dormatory before bedtime, guaranteeing a night spent sleeping on their fronts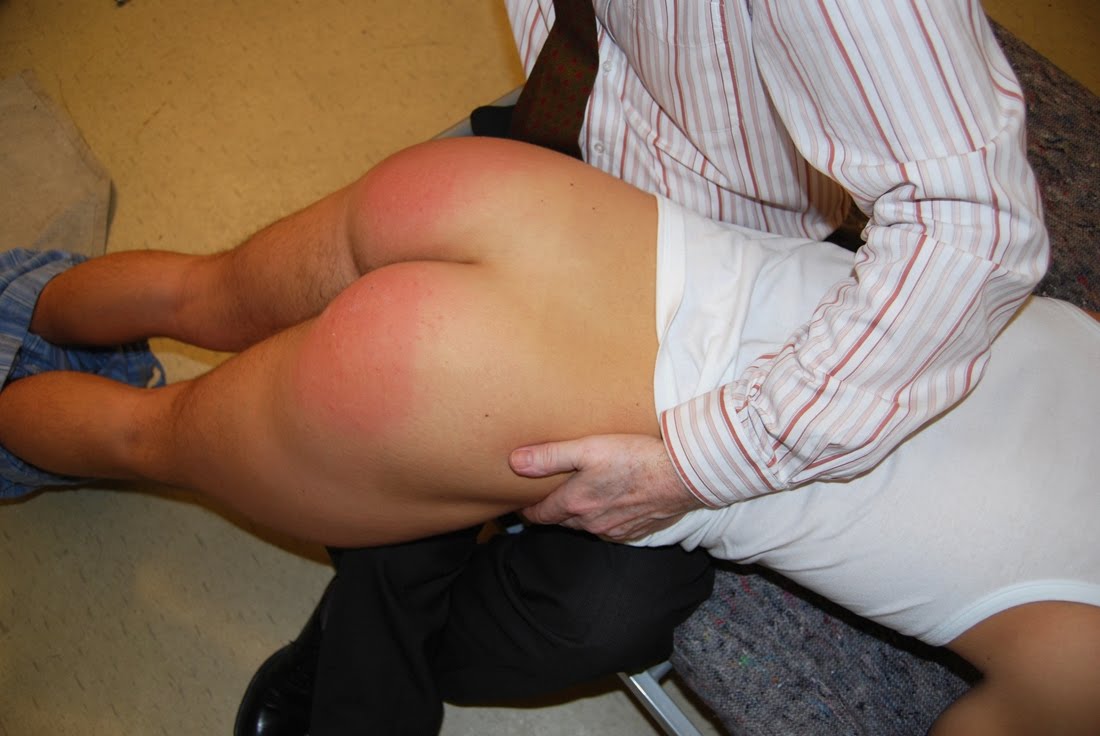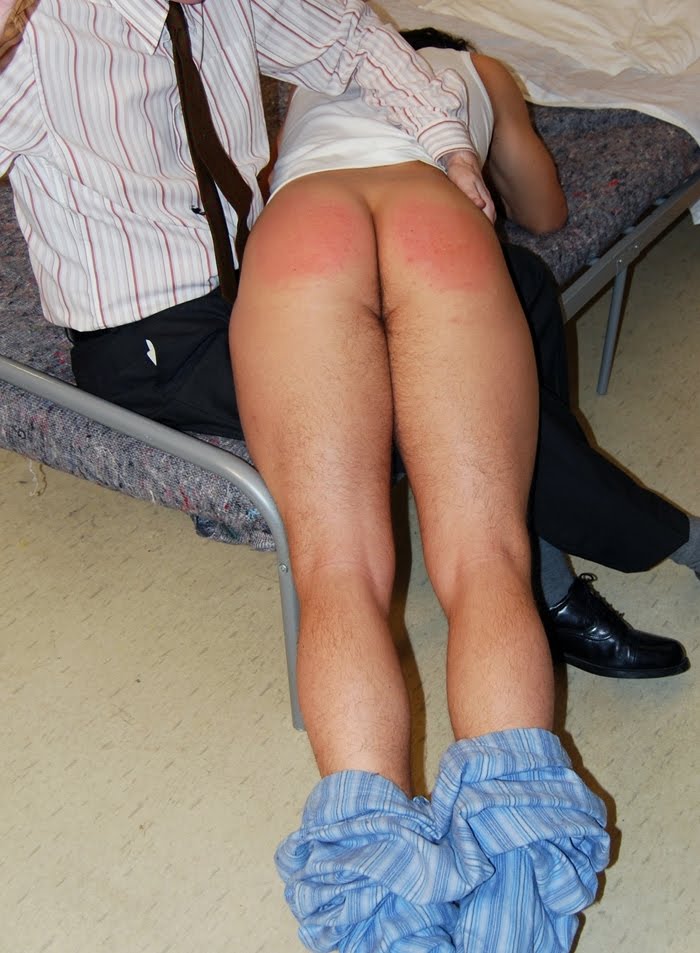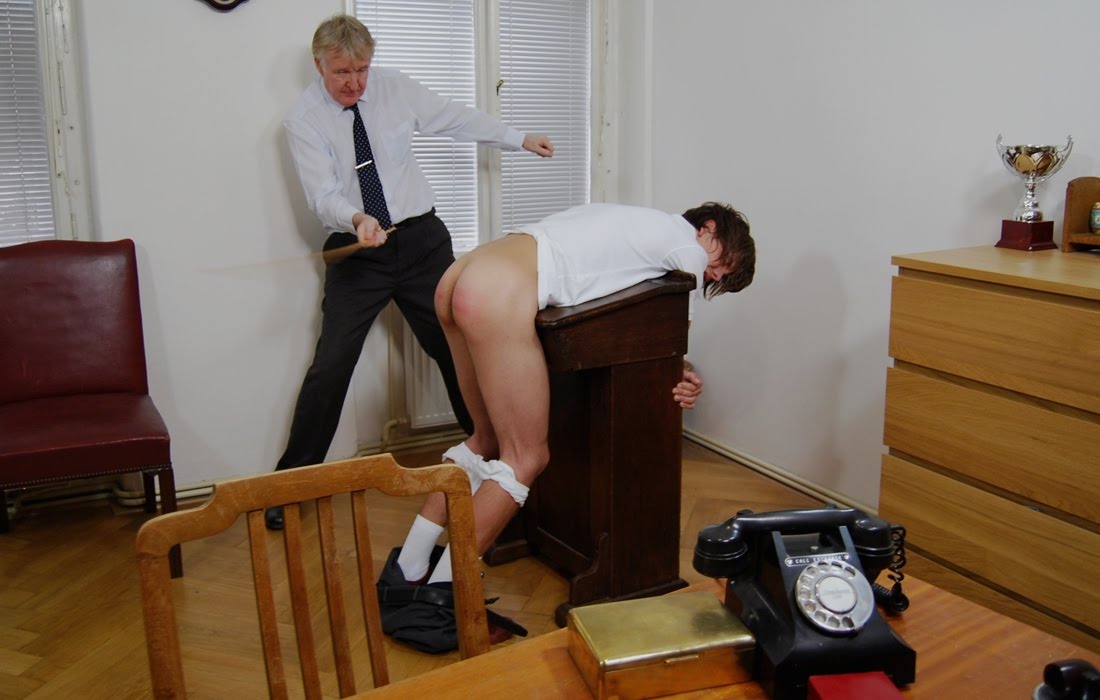 In another part of the establishment young Johnny McKenzie (Joshua Black) has been fighting and the Deputy headmaster decides some some attitude adjustment is in order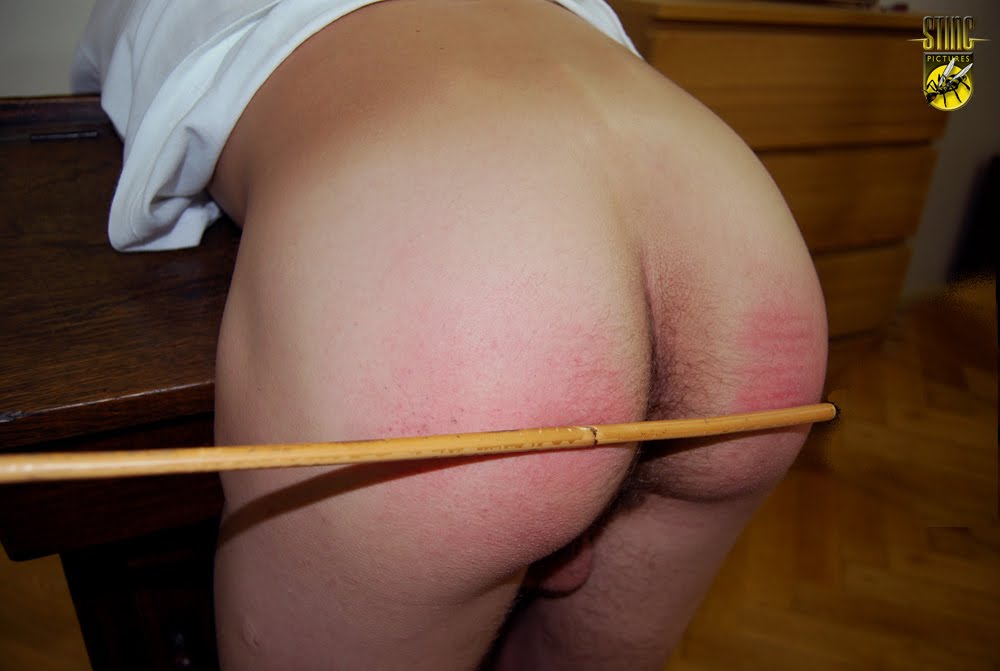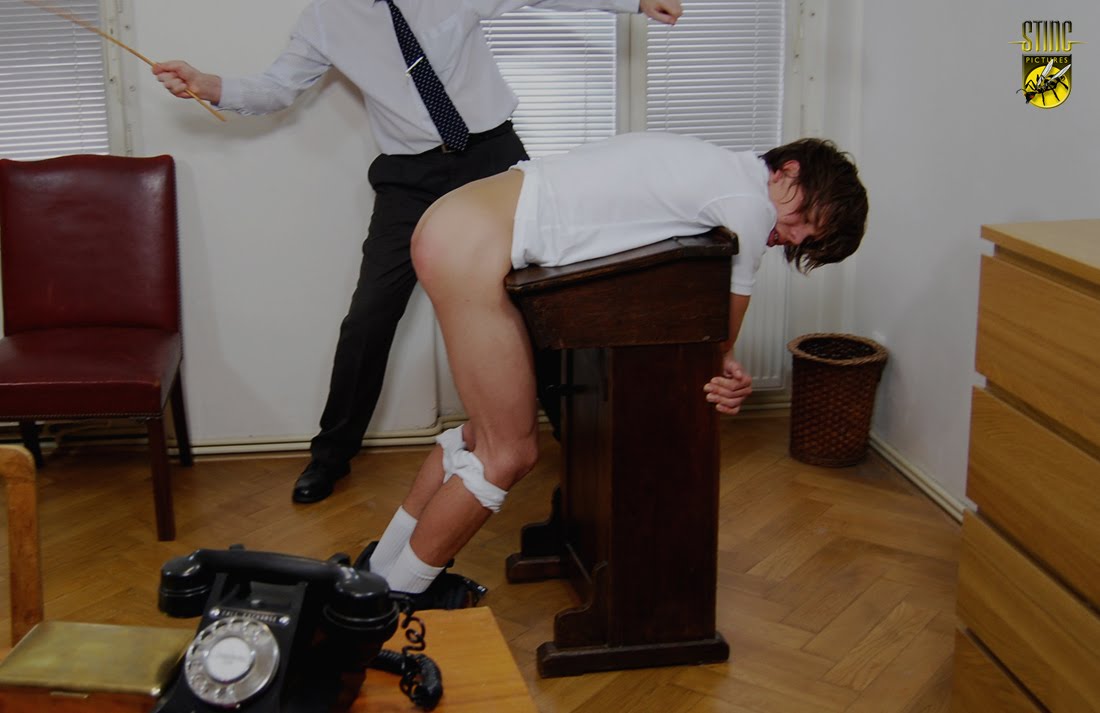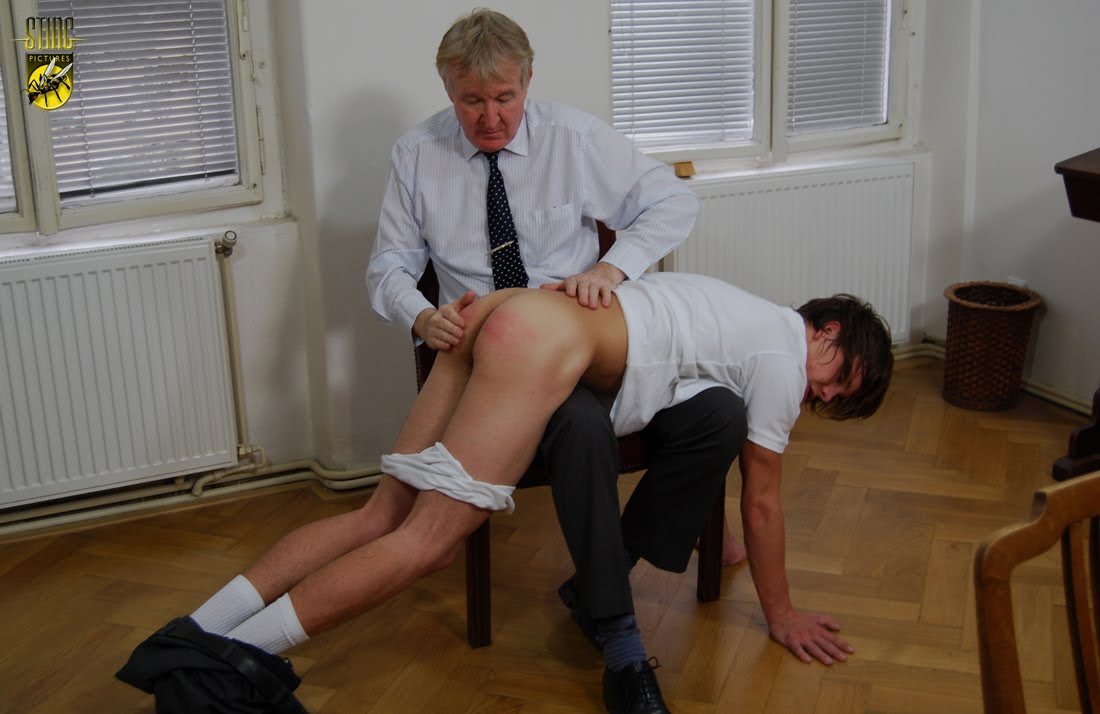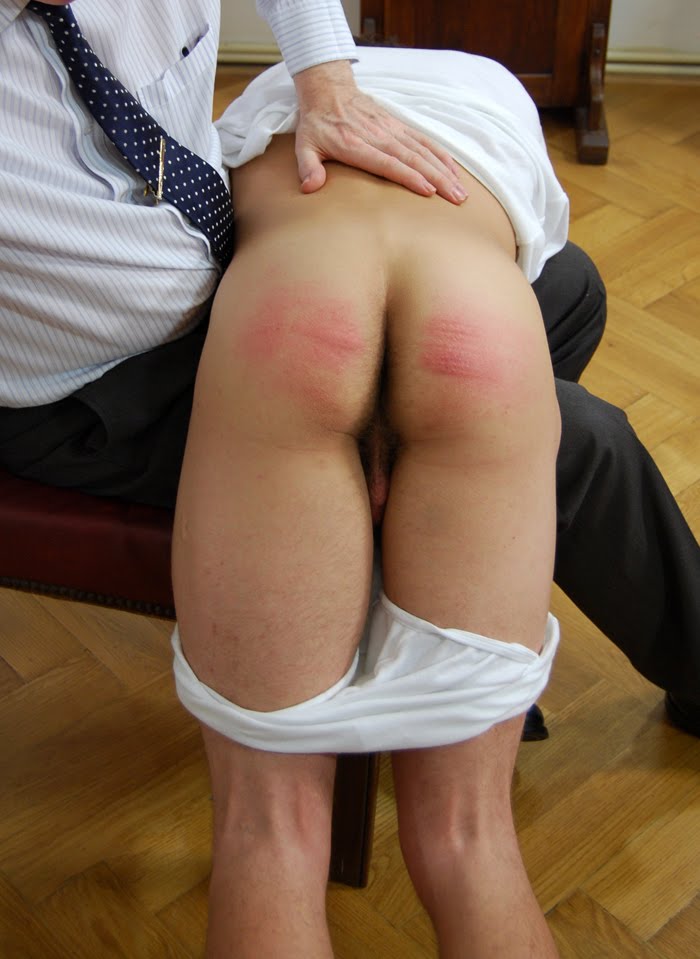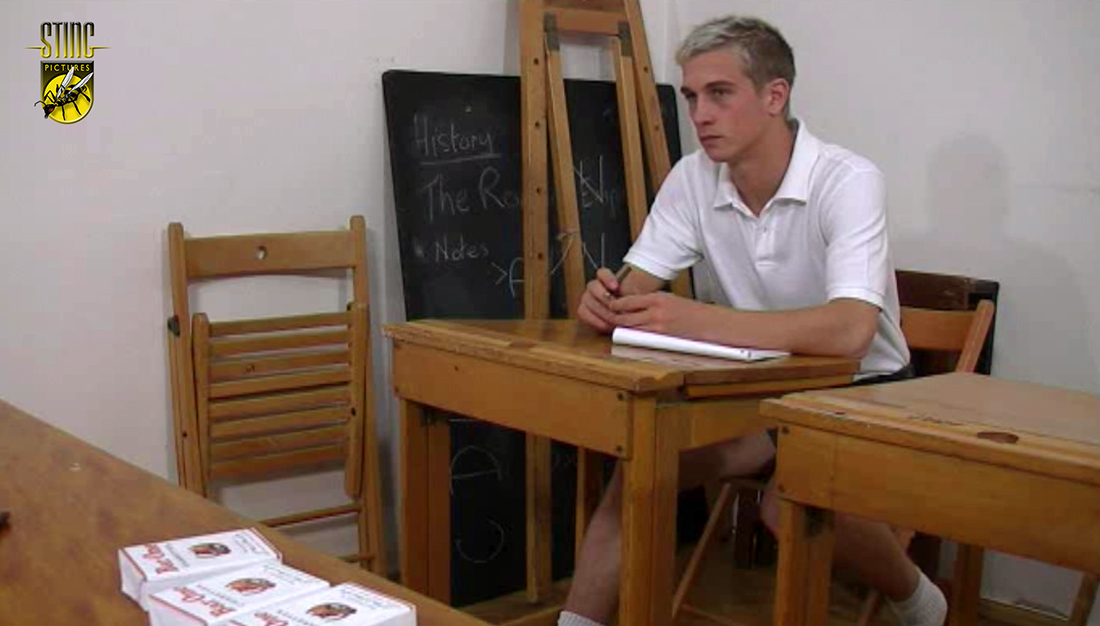 TO BE CONTINUED
The Soccer Captain's bottom is about to get even redder!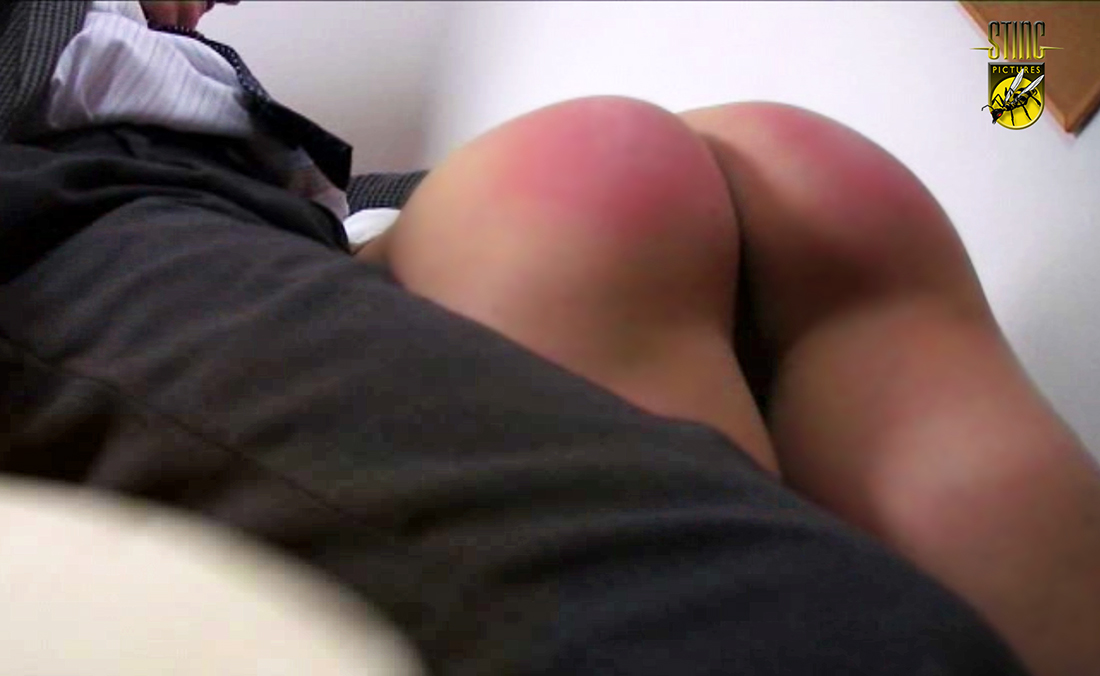 More spanking to follow
Links
*
*
A HD version of this video will also be available through Sting Raw at Clips4Sale shortly, for customers who wish to use an alternative processor. NOTE Special Price will not apply at Clips4Sale