The Latest Sting Special Price Spanking Compilation is
Bad Lads Parts 1 to 4

ONLY $19.99! WOULD NORMALLY COST $63.80 COMBINED
The Four Videos in this compilation are: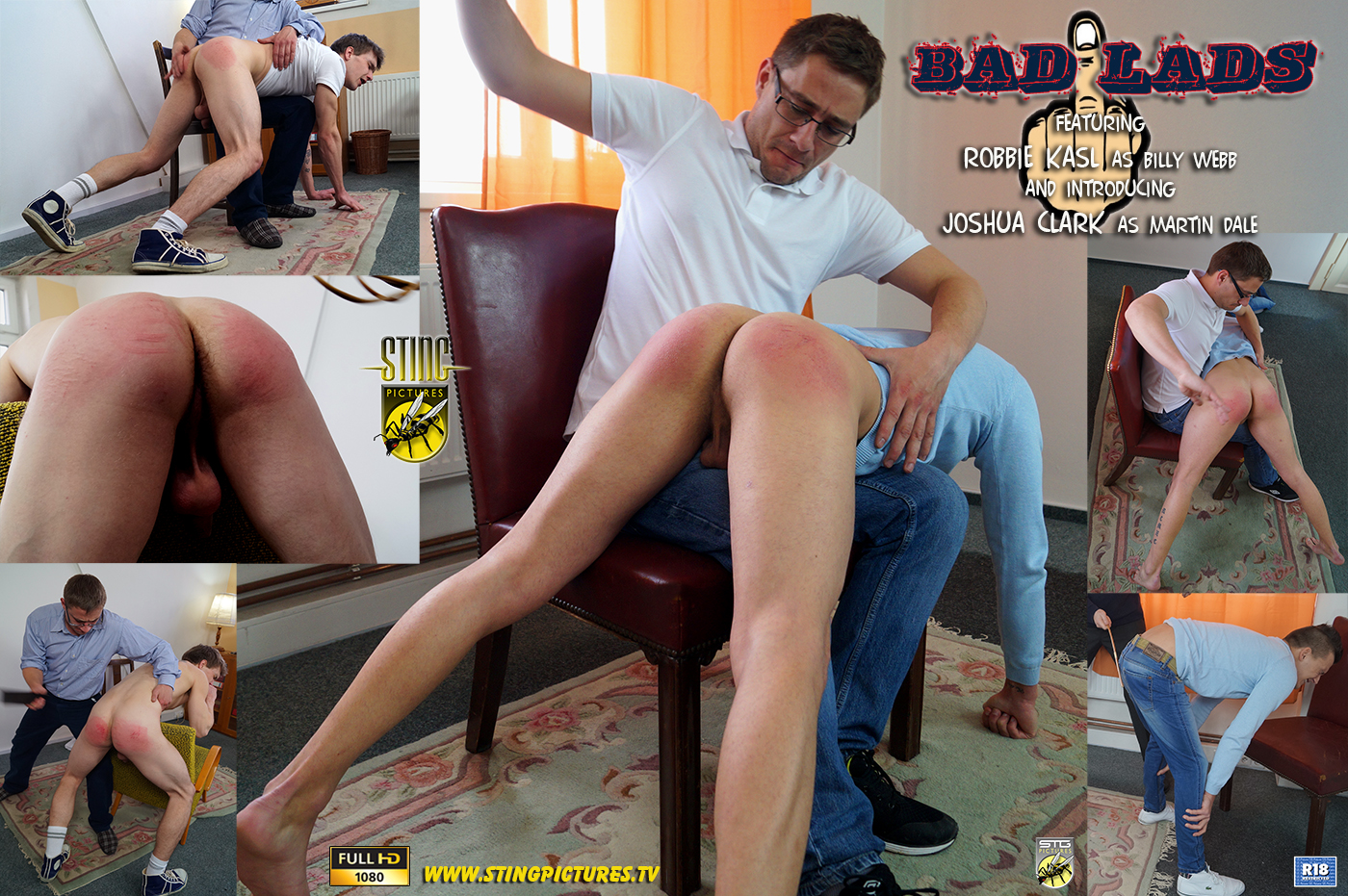 BAD LADS
When lads start to boldly discover their limits, good discipline is essential. There's always the temptation to go that bit further and test the patience of their elders and betters. This puts them on an inevitable collision course towards disaster and a day of reckoning will surely follow!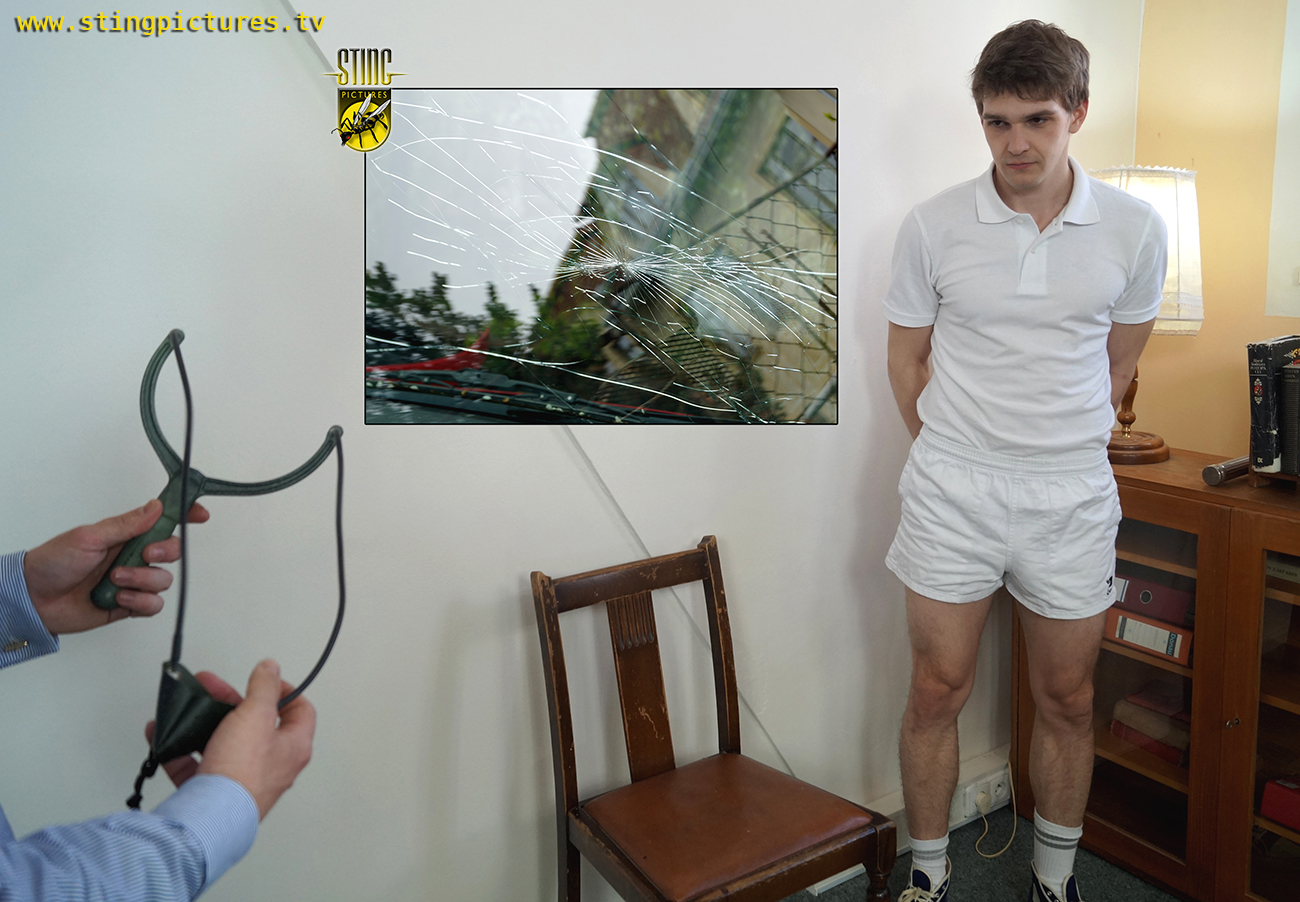 Billy Webb (Robbie Kasl) is becoming far too irresponsible in the way he uses his catapult not realising the damage it can do. Finally one of the stones he launches smashes into the windscreen of the neighbours car. This reckless act causes the owner to make a large payout to have the damage repaired. Billy needs to be taught a lesson!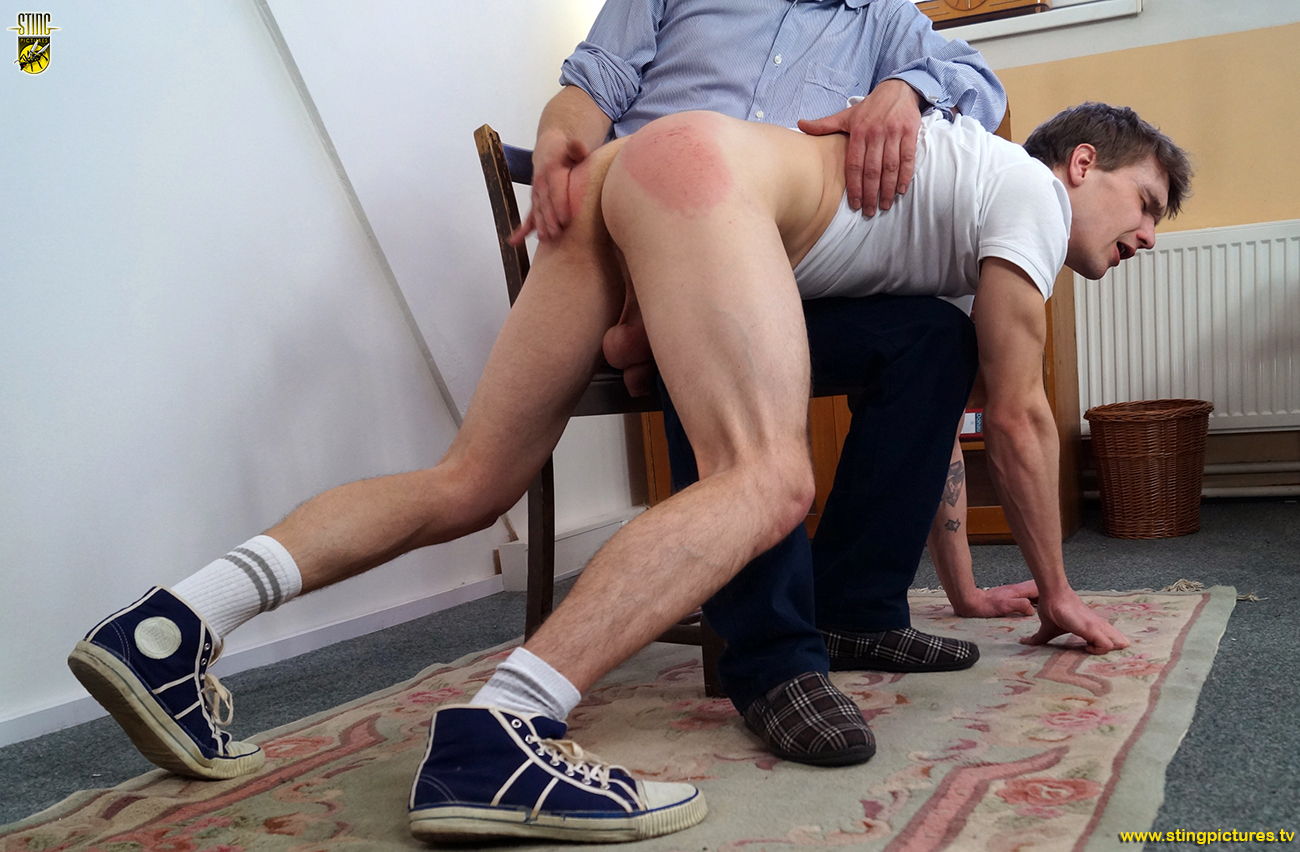 He needs a stinging reminder of how to behave and that's just what he's going to get. Over his knee his muscular bottom is going to be turned red raw. The spanking will be hard and hopefully burn some sense into the bottom of the problem.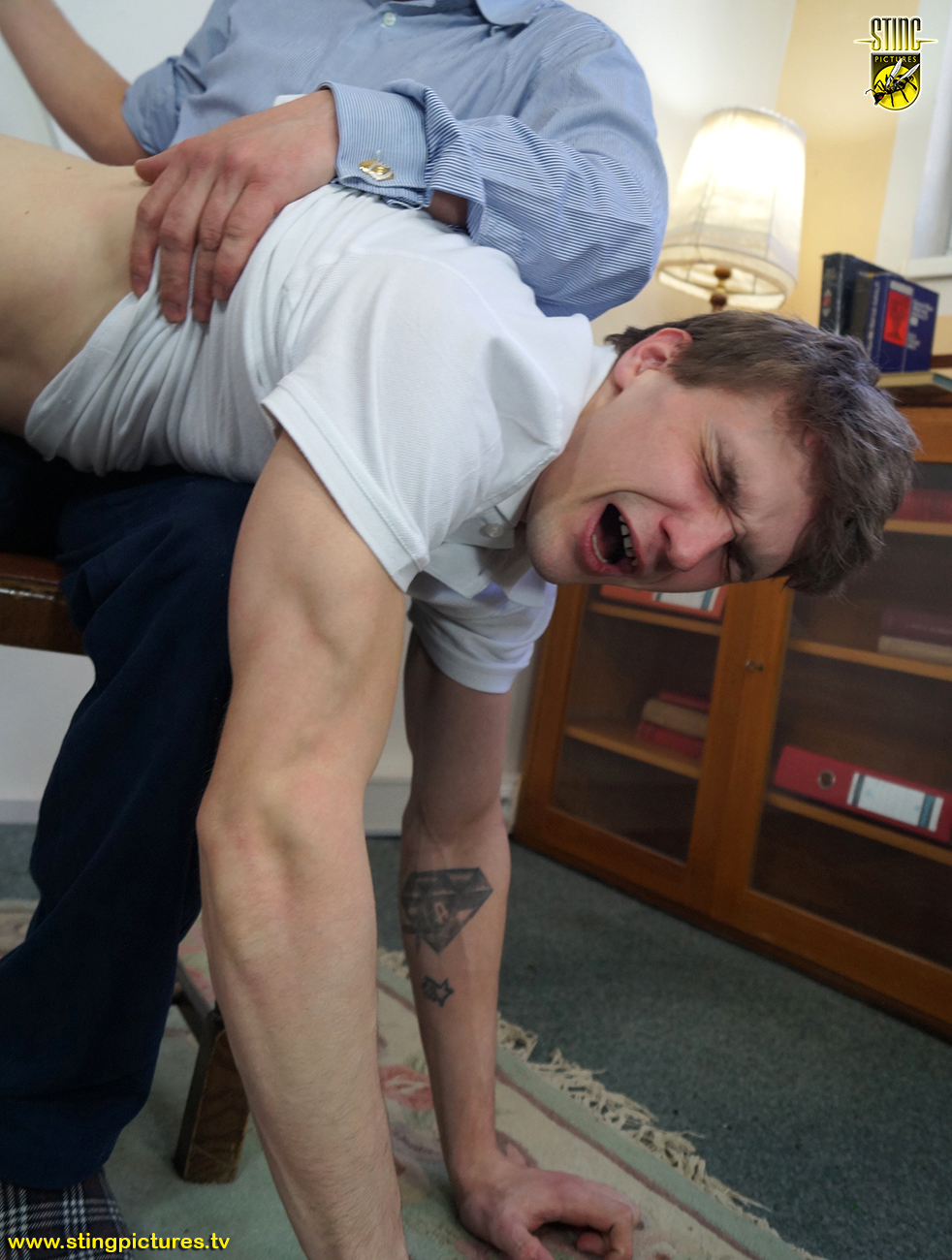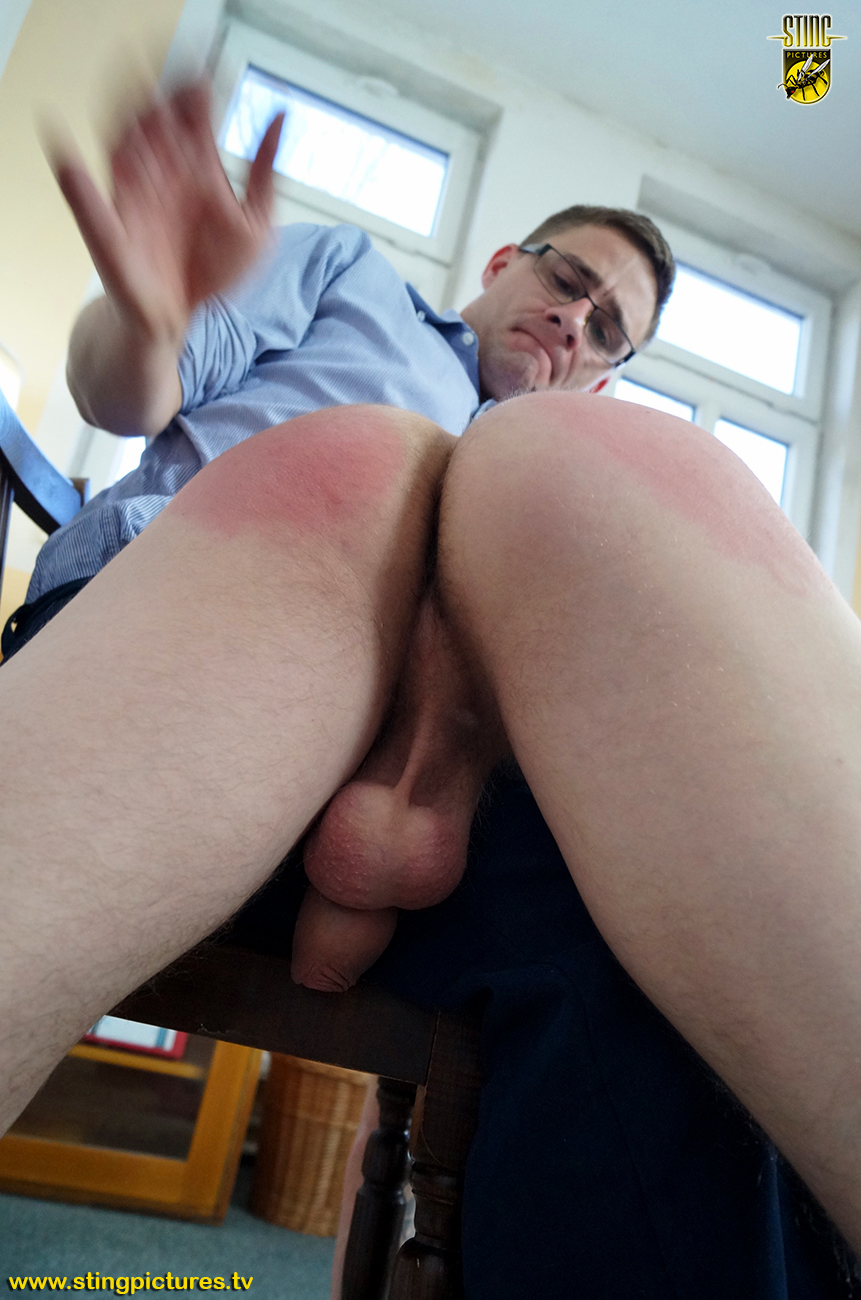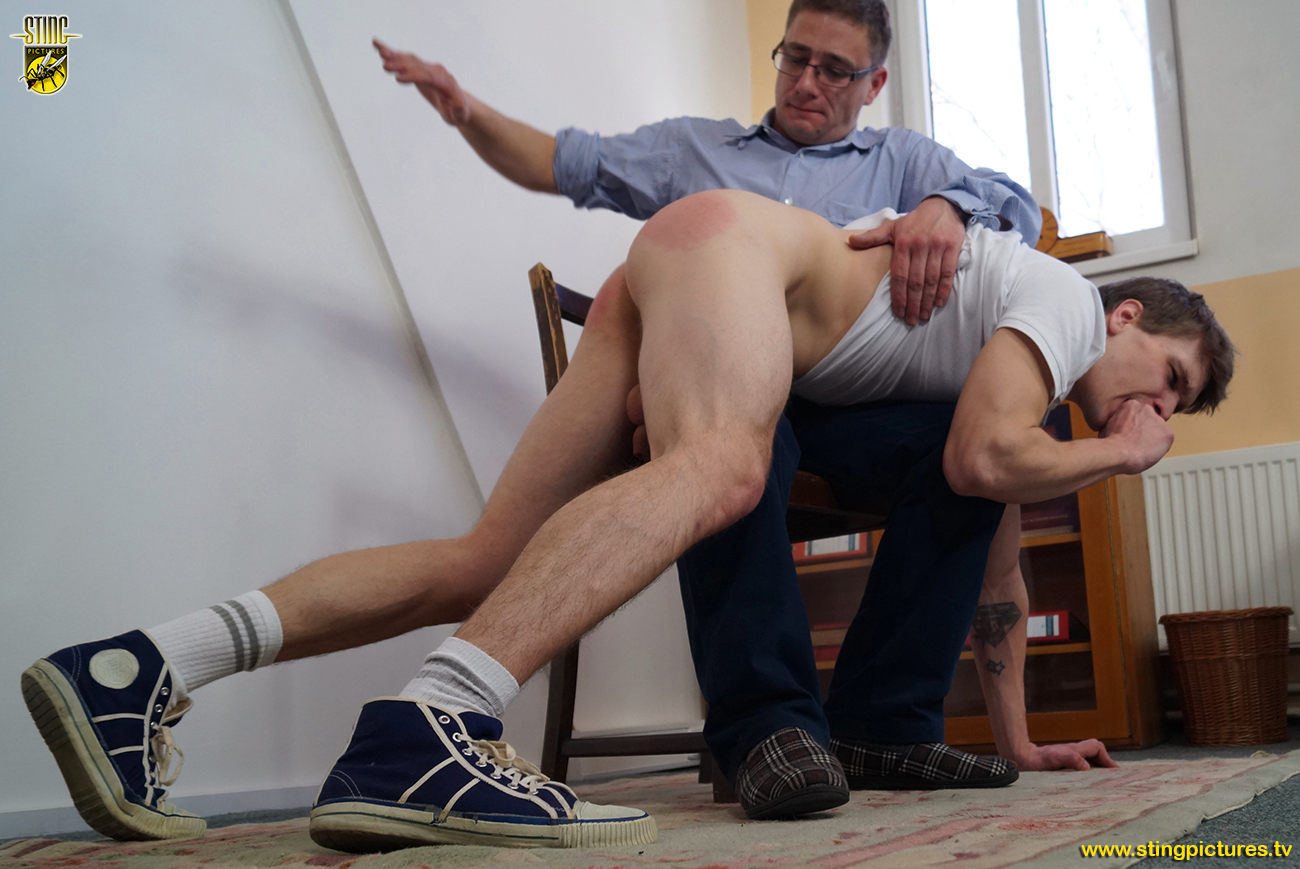 Billy wriggles and yelps across his knee but this unfortunately for him is just a warm up.
*
Click on the Read More tab below to see more
*
______________________